Cool, un épisode où nos Legends of Tomorrow vont rencontrer une version plus jeune d'eux-mêmes… Après 'Last Refuge' (21 avril), les épisodes restants de la saison 1 se compteront sur les doigts d'une main : 'Leviathan' (28 avril) ; 'River of Time' (5 mai) ; 'Destiny' (12 mai) ; et 'Legendary' (19 mai). Bientôt la fin des haricots pour Vandal Savage ! J'espère qu'il y aura une sorte de twist où il sera révélé que de minuscules modifications temporelles créées par nos héros dans chaque épisode ont entraîné un gros changement en 2166. Ce qui inciterait à revoir la série sous un jour nouveau.
Legends of Tomorrow – Saison 1 – Episode 12 – 'Last Refuge' : L'équipe est poursuivie par The Pilgrim, un assassin mortel qui veut effacer les Légendes de la ligne temporelle en tuant une version plus jeune d'eux-mêmes. Pour se protéger, Rip décide que Sara, Snart, Rory, le Professeur Stein et Jax doivent enlever la version passée d'eux-mêmes avant The Pilgrim. Se retrouver face-à-face avec une version plus jeune se révèle être un défi à la fois physique et émotionnel pour certains membres de l'équipe qui préféreraient oublier leur passé. Rip leur dit qu'il a un refuge pour leur précieuse cargaison – un orphelinat qui élève les futurs Time Masters, où lui-même a grandi.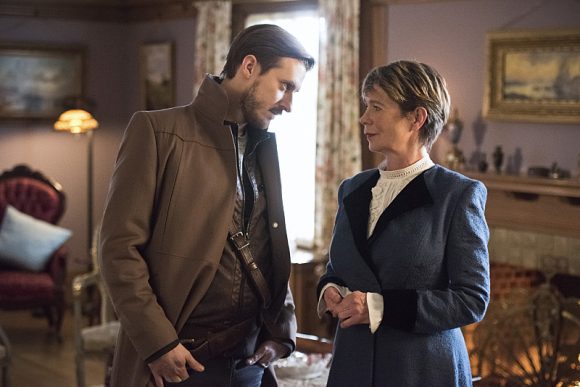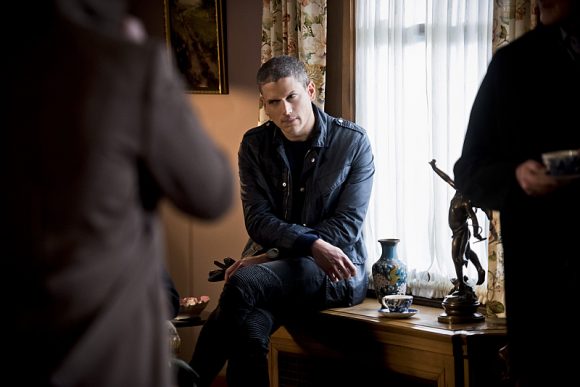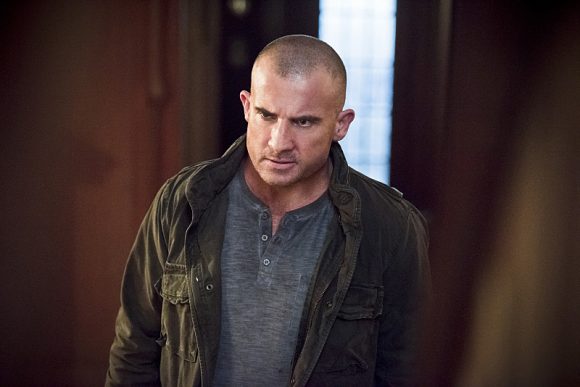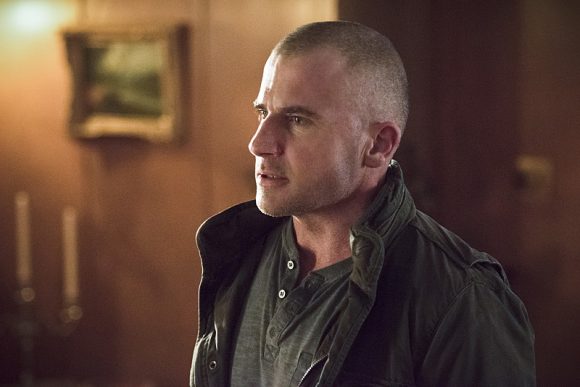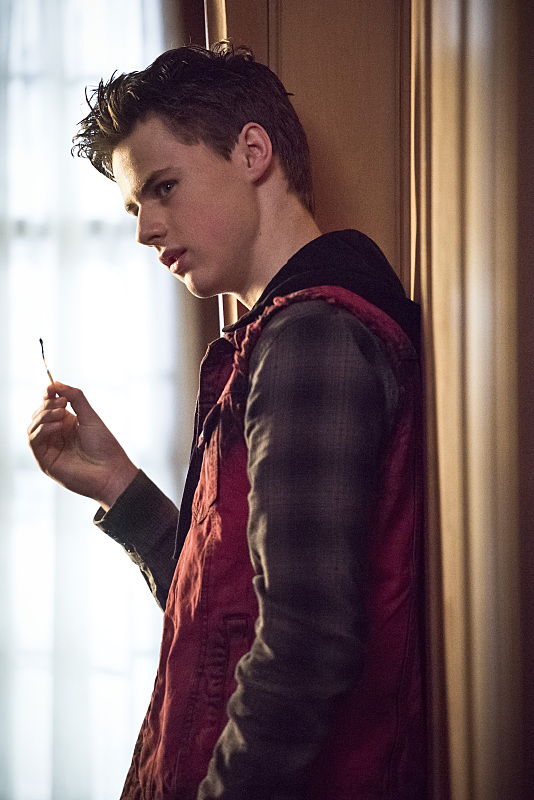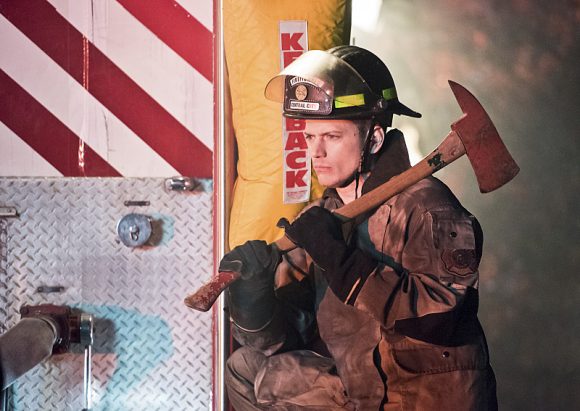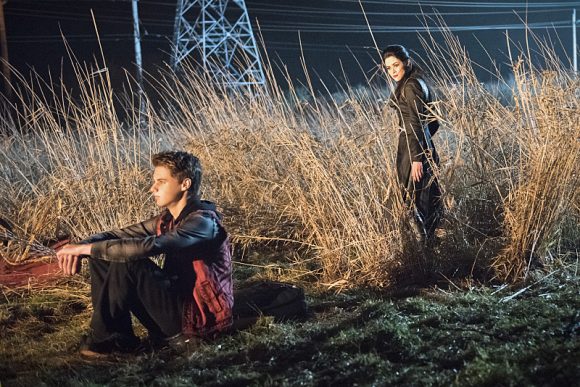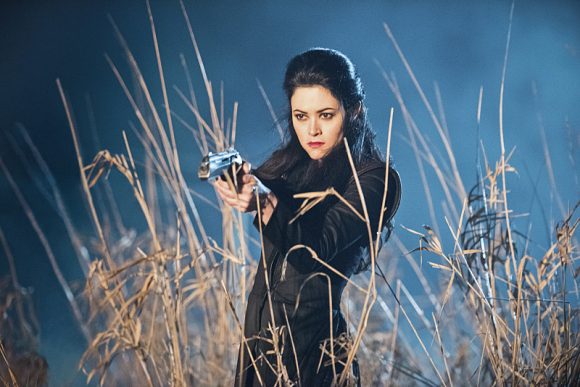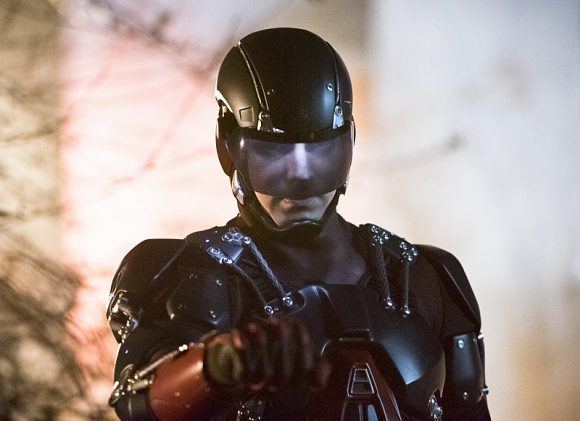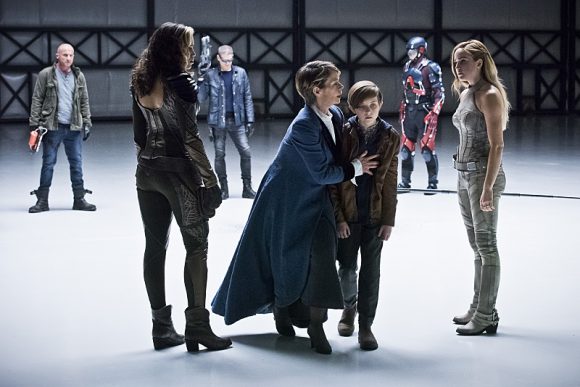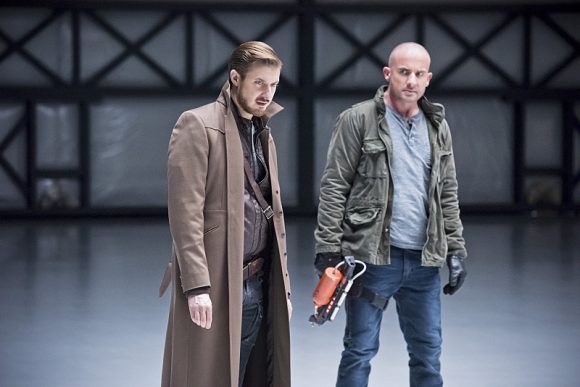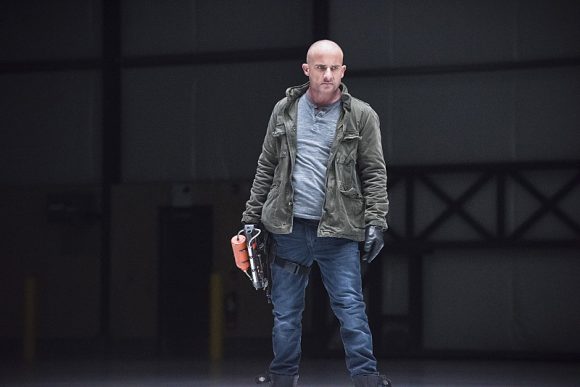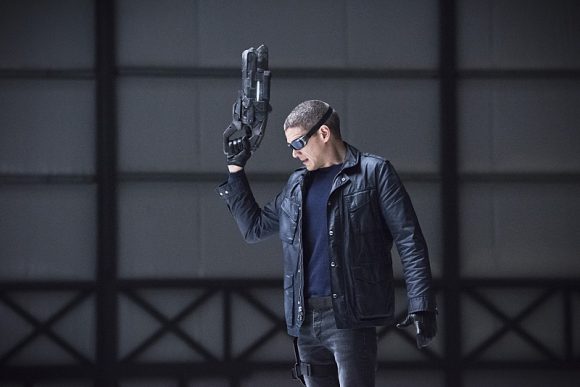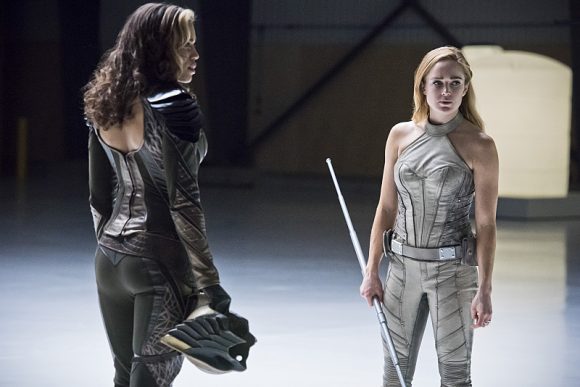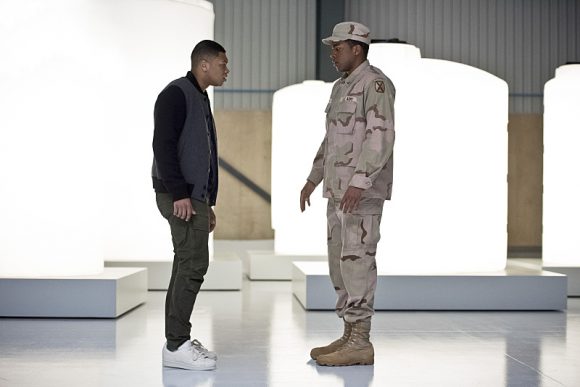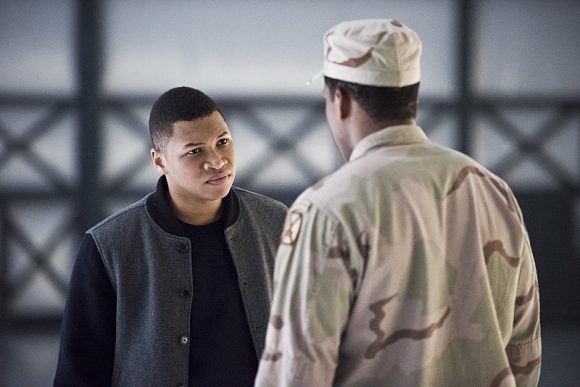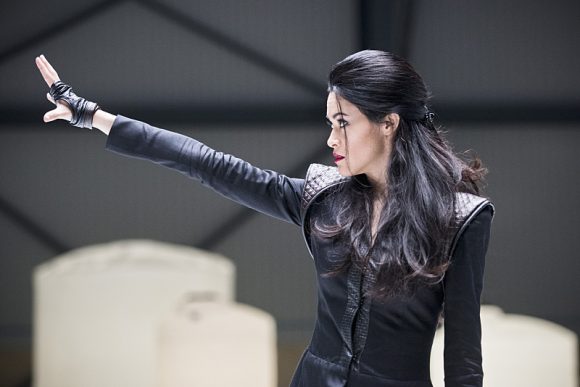 La série Legends of Tomorrow est diffusée chaque jeudi sur la chaîne The CW, avec Brandon Routh (Ray Palmer/The Atom), Caity Lotz (Sara Lance/White Canary), Wentworth Miller (Leonard Snart/Captain Cold), Dominic Purcell (Mick Rory/Heat Wave), Franz Drameh (Jefferson 'Jax' Jackson/Firestorm), Victor Garber (Professeur Martin Stein), Ciara Renée (Kendra Saunders/Hawkgirl), Falk Hentschel (Carter Hall/Hawkman), Arthur Darvill (Rip Hunter) et Casper Crump (Vandal Savage).