Elle est peut-être la clé pour vaincre Vandal Savage… Dans 'Leviathan' (28 avril), nous ferons la connaissance de la fille de l'immortel super-vilain, Cassandra Savage (Jessica Sipos). Dans les comics, le personnage a hérité d'un prénom encore plus évocateur : Scandal Savage ! C'est une sorte d'assassin très difficile à tuer, qui a participé à plusieurs missions des Secret Six (une équipe de super-vilains). Nous verrons jeudi comment elle sera traitée à l'écran…
Legends of Tomorrow – Saison 1 – Episode 13 – 'Leviathan' : Rip emmène l'équipe à Londres, en 2166, trois mois avant la mort de sa famille. Il pense que c'est leur dernière chance de battre Savag,e qui est – malheureusement – au sommet de sa puissance. Cependant, l'équipe découvre deux éléments clés pour le vaincre – la fille de Savage et le moyen de le tuer une bonne fois pour toutes.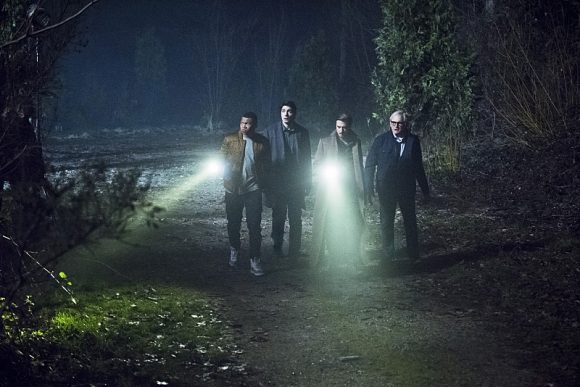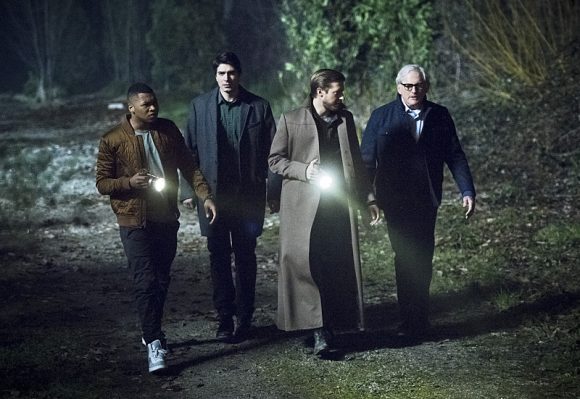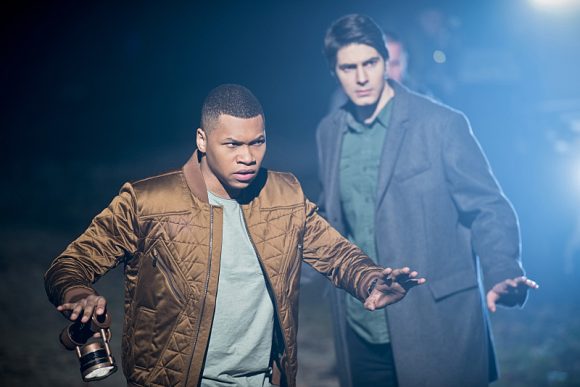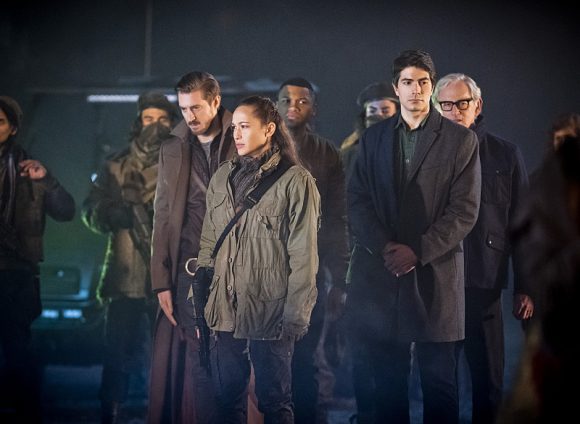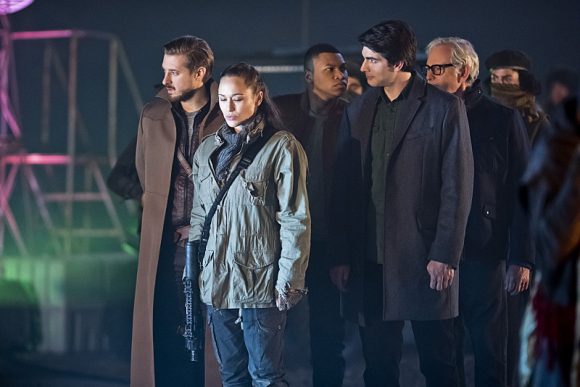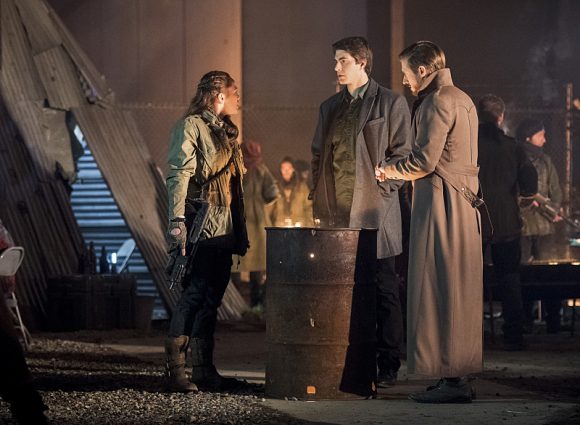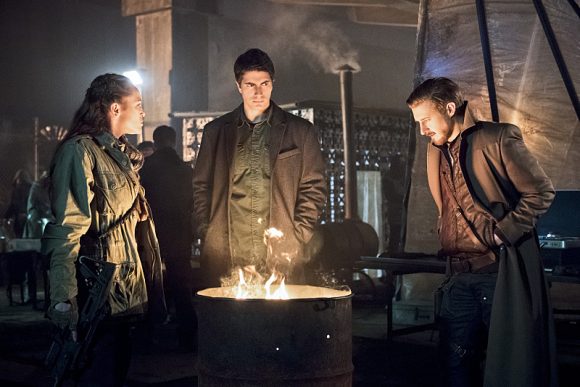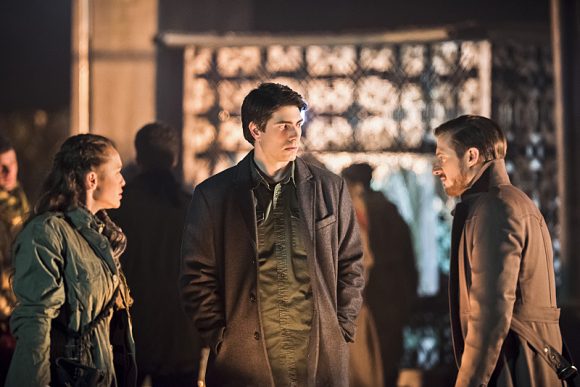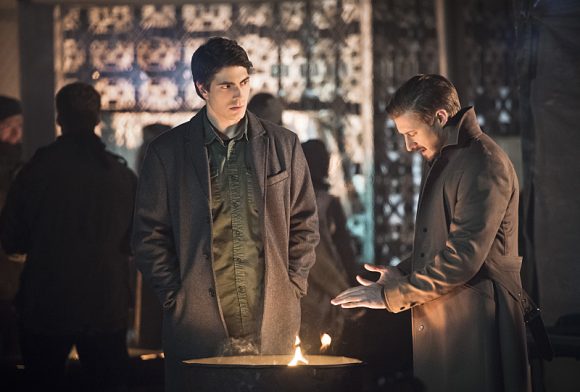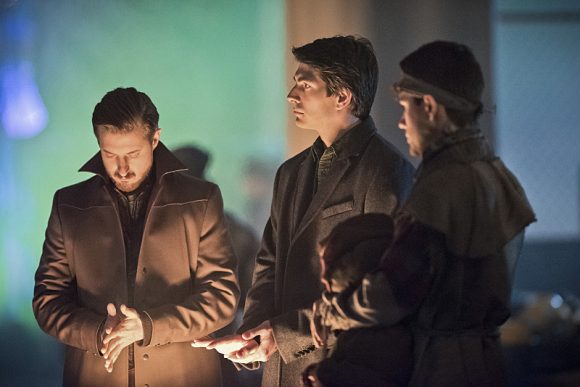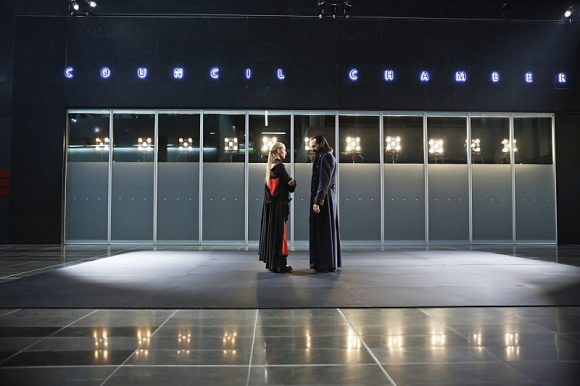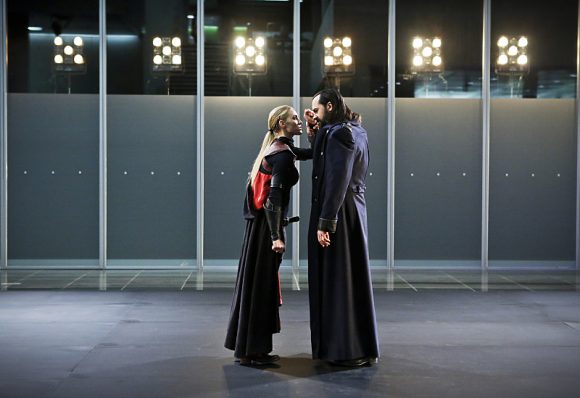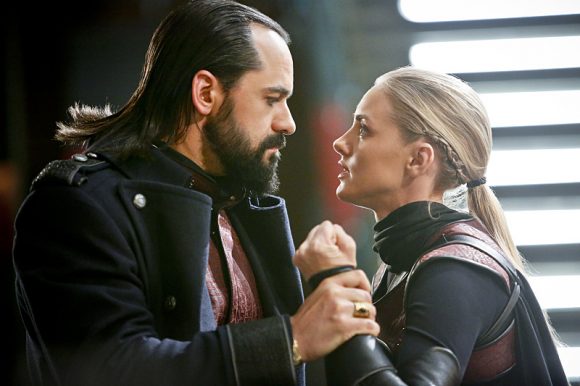 La série Legends of Tomorrow est diffusée chaque jeudi sur la chaîne The CW, avec Brandon Routh (Ray Palmer/The Atom), Caity Lotz (Sara Lance/White Canary), Wentworth Miller (Leonard Snart/Captain Cold), Dominic Purcell (Mick Rory/Heat Wave), Franz Drameh (Jefferson 'Jax' Jackson/Firestorm), Victor Garber (Professeur Martin Stein), Ciara Renée (Kendra Saunders/Hawkgirl), Falk Hentschel (Carter Hall/Hawkman), Arthur Darvill (Rip Hunter) et Casper Crump (Vandal Savage).