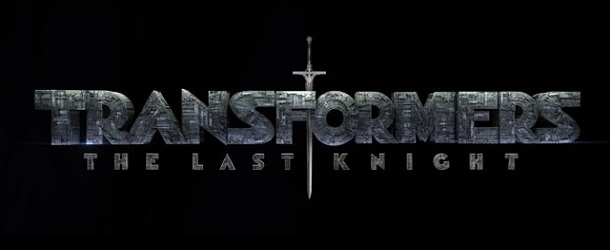 « Quand vous êtes sur le tournage, vous devez être en mode rock 'n' roll. Surtout prêt à rouler… #TransformersTuesday »
Pendant ce temps, sur le tournage de Transformers : The Last Knight… Les jours se suivent et se ressemblent. Hier, Michael Bay a tourné une scène dramatique particulièrement touchante, une bonne grosse scène d'action ! Une dizaine de véhicules, un hélicoptère, des trucs qui font boum… Le Maître des Explosions est dans son élément, dans son milieu naturel. C'est beau ! PS : pour ceux qui se poseraient la question, pas de panel Paramount Pictures à la Comic-Con de San Diego.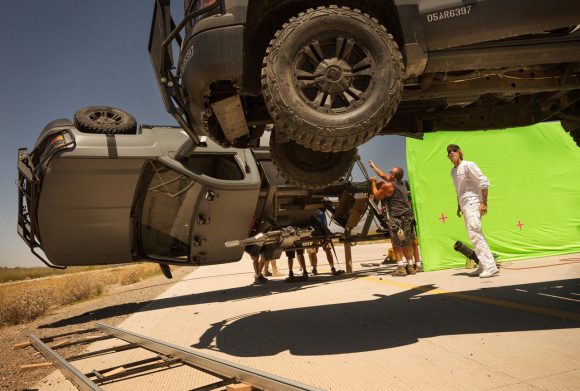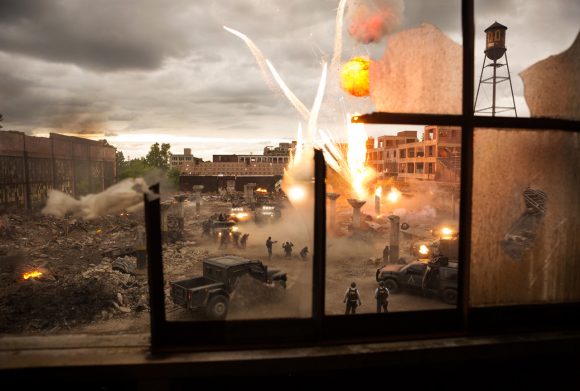 Transformers : The Last Knight est réalisé par Michael Bay et sort en France le 21 juin 2017, avec Mark Wahlberg (Cade Yeager), Isabela Moner (Izabella), Josh Duhamel (Lieutenant-Colonel William Lennox) et Jerrod Carmichael.