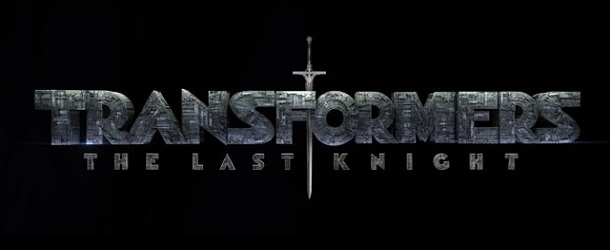 Optimus Prime vs. キングギドラ (via Seibertron)
Pour une surprise, c'est une surprise… Près d'un an avant sa sortie, Transformers : The Last Knight s'affiche sur le « carrefour du monde », Times Square ! Sur cette première bannière, Optimus Prime affronte trois créatures monstrueuses. On dirait une sorte de King Ghidorah robotique (célèbre ennemi de Godzilla, Ghidorah est un dragon à trois têtes). Pas de doute, Paramount Pictures sait caresser le box office asiatique dans le sens du poil !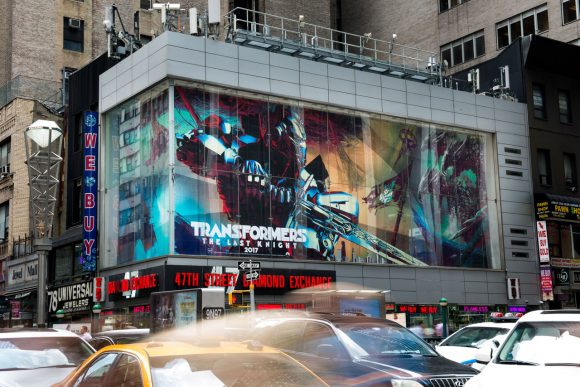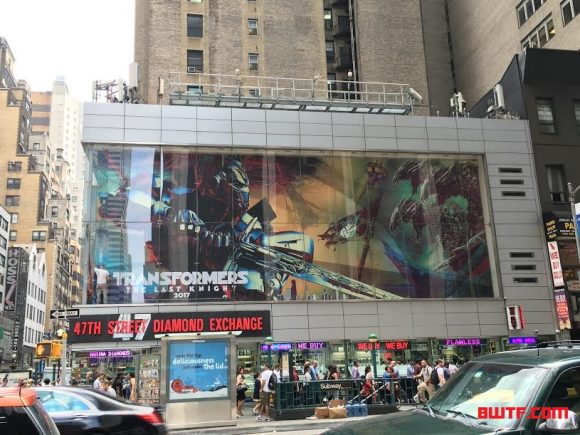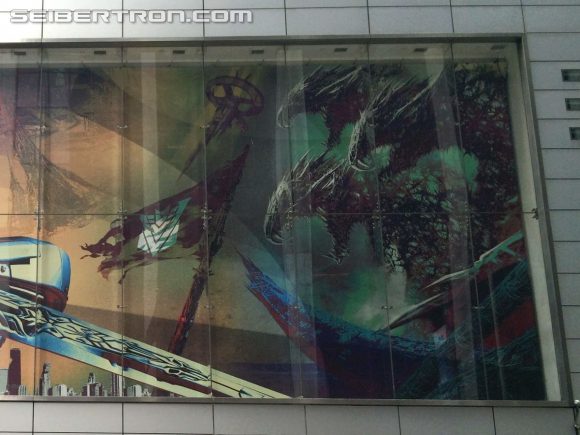 Transformers : The Last Knight est réalisé par Michael Bay et sort en France le 21 juin 2017, avec Mark Wahlberg (Cade Yeager), Isabela Moner (Izabella), Josh Duhamel (Lieutenant-Colonel William Lennox) et Jerrod Carmichael.