Qui est sous le masque ? C'est un jeu très populaire dans la série The Flash. Aujourd'hui, Greg Berlanti et compagnie l'importent dans Arrow. Alors, qui est Prometheus, le grand vilain de la saison 5 ? Pour l'instant, nous savons qu'il s'agit d'un personnage original ; qu'il est lié au passé d'Oliver Queen et à la saison 1 ; et qu'il n'a pas de super-pouvoir. Nous pouvons donc mettre une pièce sur… Tommy Merlyn (ou Robert Queen) ? A vos théories, nous verrons dans quelques mois qui a deviné son identité !
Arrow – Saison 5 – Episode 1 – 'Legacy' : Nouvellement nommé maire, Oliver Queen se retrouve mis au défi de devoir combattre sur deux fronts pour le futur de Star City. Avec Diggle de retour dans l'armée et Thea refusant de reprendre la capuche de Speedy, la Team Green Arrow se résume à Oliver et Felicity – mais ils ne sont plus les seuls justiciers en ville. La défaite publique de Damien Darhk – des mains de Green Arrow à la fin de la saison 4 – a inspiré une nouvelle génération de héros masqués qui se lèvent pour défendre la ville, bien que leur douloureuse inexpérience les transforme en obstacles sur le terrain, plutôt qu'en alliés. L'arrivée d'un nouvel adversaire mortel va forcer Oliver à se poser des questions sur son propre héritage, à la fois en tant que maire et en tant que Green Arrow.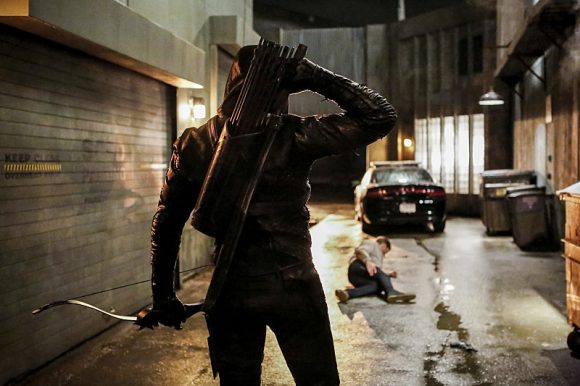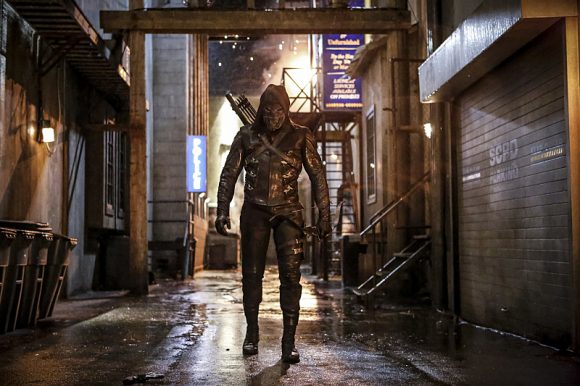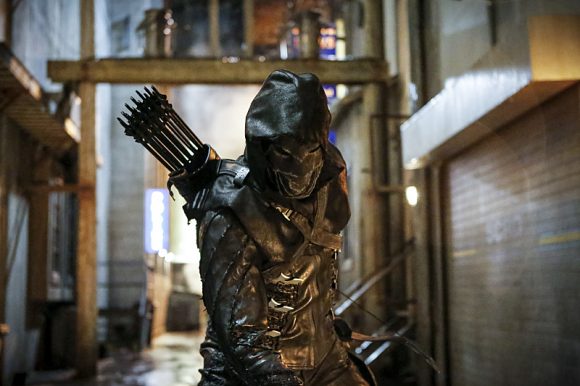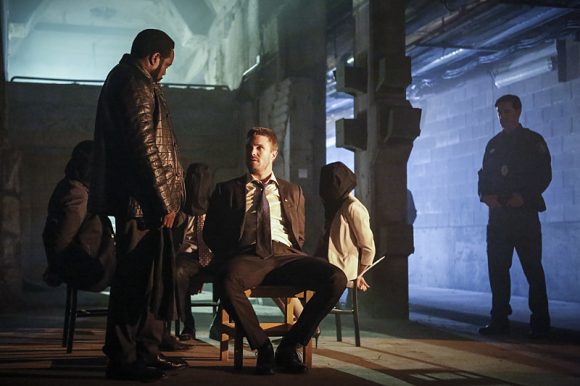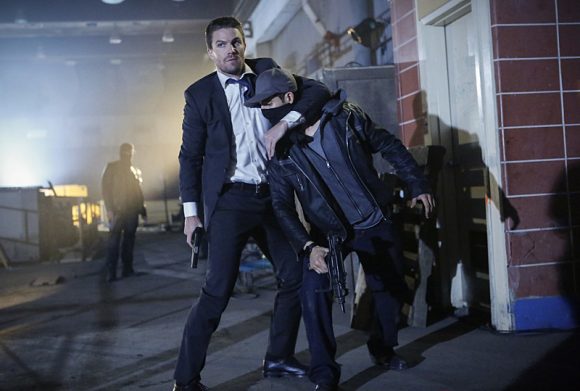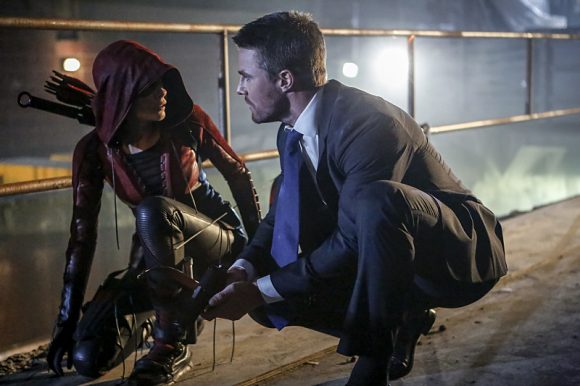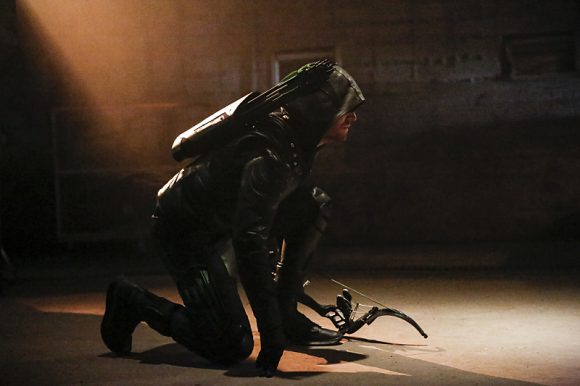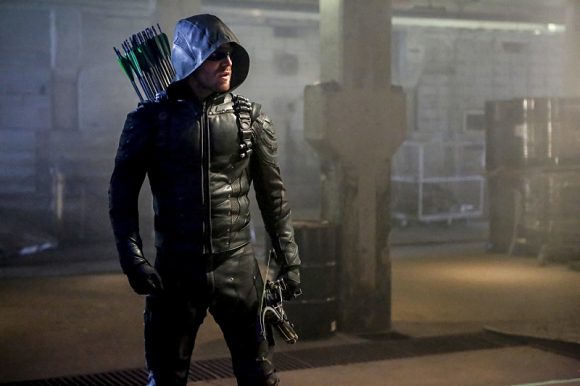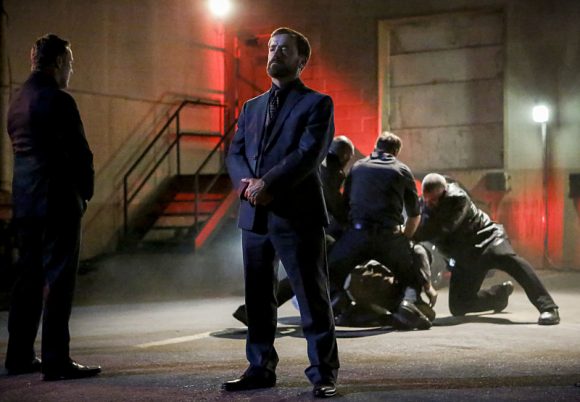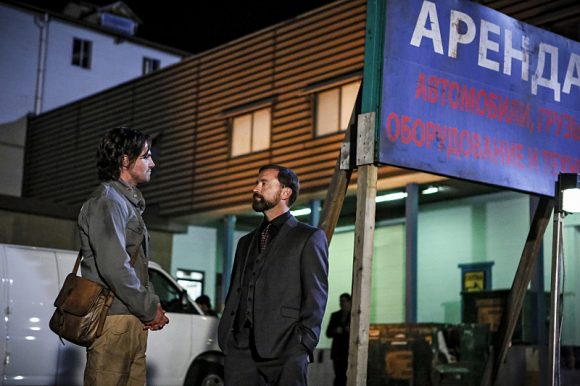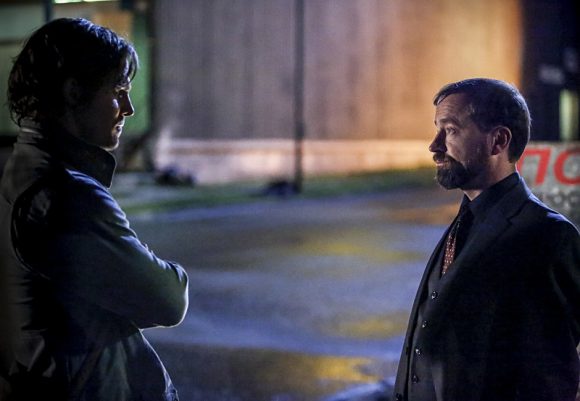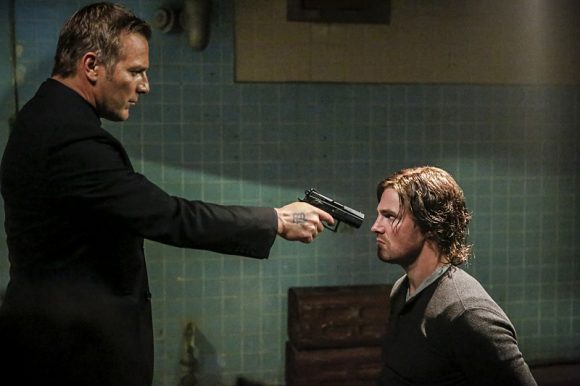 La série Arrow revient le mercredi 5 octobre 2016 sur la chaîne The CW, avec Stephen Amell (Oliver Queen/The Arrow), Emily Bett Rickards (Felicity Smoak), David Ramsey (John Diggle/Spartan), Willa Holland (Thea Queen/Speedy), Paul Blackthorne (Quentin Lance) et John Barrowman (Malcom Merlyn/Dark Archer).