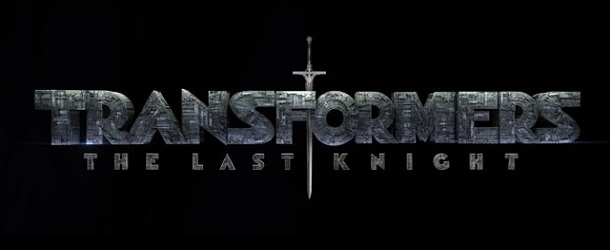 Incorrigible Michael Bay… Même lorsqu'il s'agit de tourner une scène complètement banale – un homme promène son chien -, le réalisateur de Transformers : The Last Knight ne peut s'empêcher de caser un char de combat dans le cadre. En même temps, c'est pour ça qu'on l'aime ! Dans la featurette du jour, il nous présente Sir Anthony Hopkins et Freya.
On retiendra que le premier ne se contente pas de doubler un Autobot ou un Decepticon. Et que la seconde n'est autre que « la chienne la plus seule de Grande-Bretagne » (un surnom décerné par la presse britannique, après six années passées dans un chenil). Son sort a ému Michael Bay, qui a donc décidé de lui donné un 'rôle'. Odin et Freya, deux divinités nordiques, dans le même film… Quoi de plus logique ?
Transformers : The Last Knight est réalisé par Michael Bay et sort en France le 21 juin 2017, avec Mark Wahlberg (Cade Yeager), Isabela Moner (Izabella), Josh Duhamel (Lieutenant-Colonel William Lennox), Tyrese Gibson (Robert Epps), Santiago Cabrera (Santos), Jerrod Carmichael (Desi) et Anthony Hopkins.