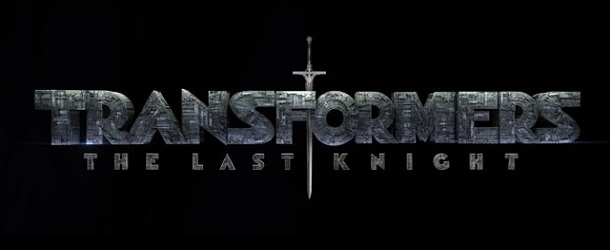 Bayhem : mot-valise définissant le cinéma explosif de Michael Bay, formé à partir de 'mayhem' (destruction).
Sans lui, Steve Rogers ne serait pas Captain America. Sans lui, Transformers : L'Âge de l'Extinction aurait été privé de sa réplique la plus culte (« Oh my Gooooood ! »). Vous l'avez deviné… Stanley Tucci est de retour dans Transformers : The Last Knight (via Variety) ! Dans le dernier épisode de la saga robotique, il jouait Joshua Joyce, le PDG d'une société qui souhaitait fabriquer des Transformers artificiels. Il retrouvera donc Michael Bay, qui a hérité d'un nouveau jouet. Une caméra portative RED à son nom, qui lui permet de filmer des explosions au plus près de l'action (ainsi que des publicités Victoria's Secret). Joyeux Noël M. Bay !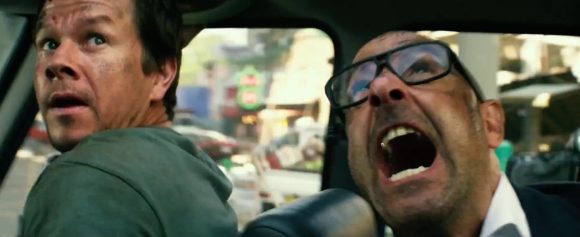 ————————————————————-
Transformers : The Last Knight est réalisé par Michael Bay et sort en France le 21 juin 2017, avec Mark Wahlberg (Cade Yeager), Isabela Moner (Izabella), Josh Duhamel (Lieutenant-Colonel William Lennox), Tyrese Gibson (Robert Epps), Santiago Cabrera (Santos), Jerrod Carmichael (Desi) et Anthony Hopkins.