Dans 'The Good Samaritan' (1er novembre), l'origin story de Robbie Reyes, alias Ghost Rider, sera enfin dévoilée. Et qui sait, nous reviendrons peut-être chez… Johnny Blaze ! Le dernier épisode d'Agents of S.H.I.E.L.D. débute par un flashback qui a pour décor "la maison du type qui a tué la dernière personne en possession du Darkhold". Or, dans cette maison, il y a bien sûr une affiche Quentin Carnival – le cirque où se produisait Blaze en tant que cascadeur – mais aussi une moto, un blouson noir et des chaînes. Regardez. Où est passé le célèbre motard enflammé ? C'est la question…
Agents of S.H.I.E.L.D – Saison 4 – Episode 6 – 'The Good Samaritan' : L'histoire choquante de Robbie, comment il est devenu Ghost Rider, est finalement révélée ; tandis que les vies de Coulson et des membres de son équipe sont dans la balance.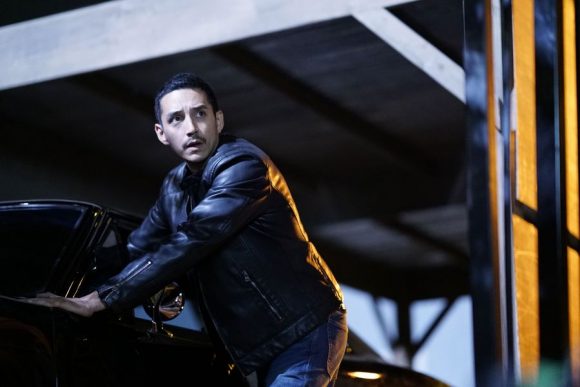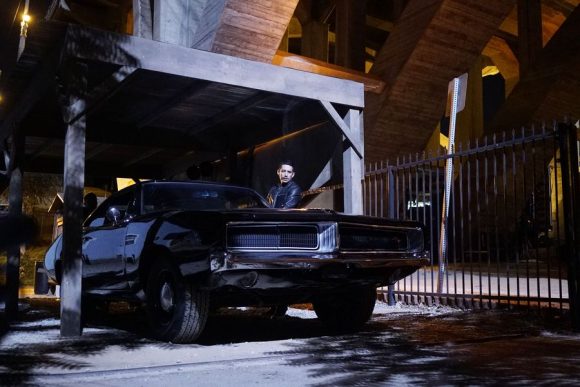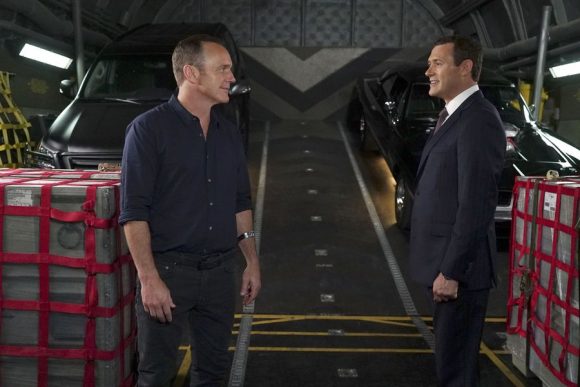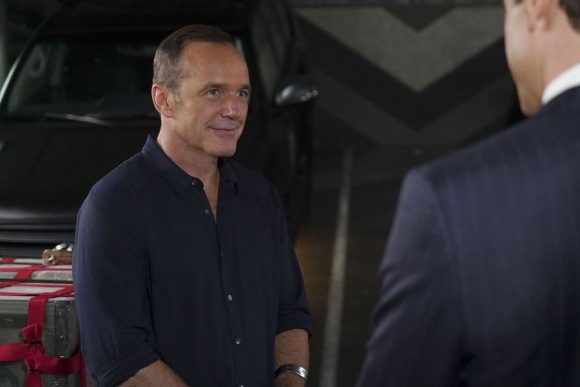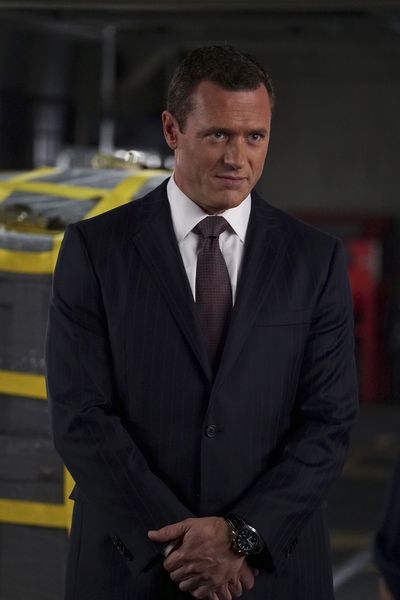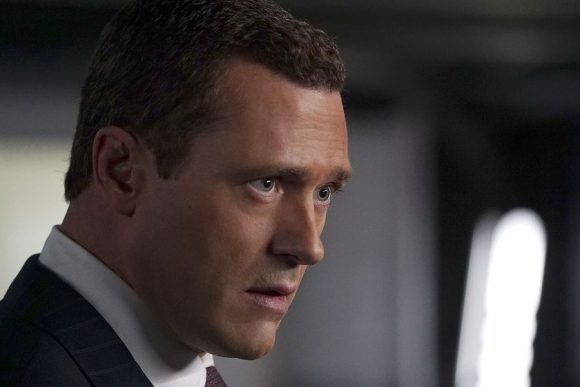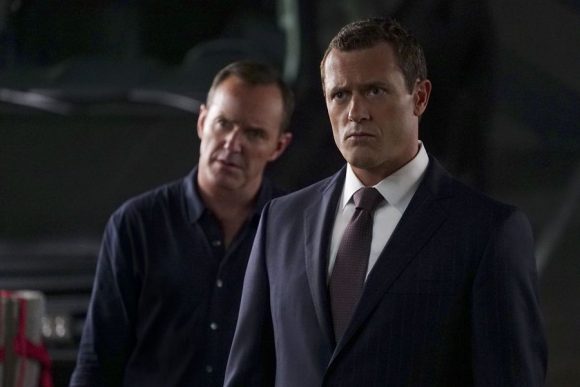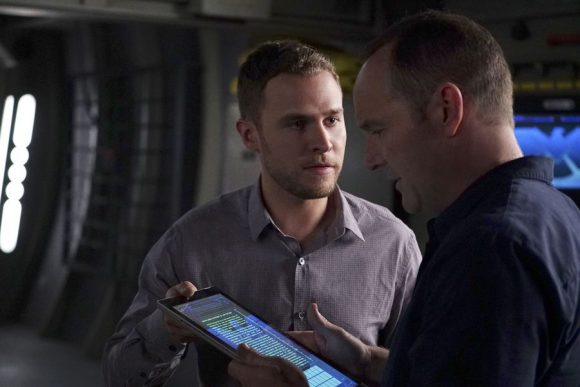 La série Agents of S.H.I.E.L.D. est diffusée chaque mardi sur la chaîne ABC, avec Clark Gregg (Agent Phil Coulson), Ming-Na Wen (Agent Melinda May), Chloe Bennet (Daisy Johnson/Quake), Iain De Caestecker (Agent Leo Fitz), Elizabeth Henstridge (Agent Jemma Simmons), Henry Simmons (Agent Alphonso 'Mack' Mackenzie), Jason O'Mara (le Directeur) et Gabriel Luna (Robbie Reyes/Ghost Rider).