Il n'y a pas mensonge sur la marchandise… Robbie Reyes n'est pas là pour faire de la figuration ! Le personnage sera au moins présent dans les six premiers épisodes de la saison. Le spectre d'un arc qui se limiterait à quelques épisodes s'éloigne donc de jour en jour. Dans 'Let Me Stand Next to Your Fire' (18 octobre), Lola sera de sortie… Vous savez ce qui serait génial ? Que Ghost Rider s'empare de la voiture volante ! Scène culte assurée : oubliez « Don't touch Lola ! », voici « Don't burn Lola ! », avec un Phil Coulson fou furieux de voir sa voiture dans les mains du justicier enflammé !
Agents of S.H.I.E.L.D – Saison 4 – Episode 4 – 'Let Me Stand Next to Your Fire' : Alors que la quête de vengeance du Ghost Rider mène ce dernier dans une confrontation explosive avec le S.H.I.E.L.D., Coulson et Mack doivent compter sur un allié improbable en ces temps désespérés ; et Daisy renoue avec un visage familier pour arrêter les Watchdogs.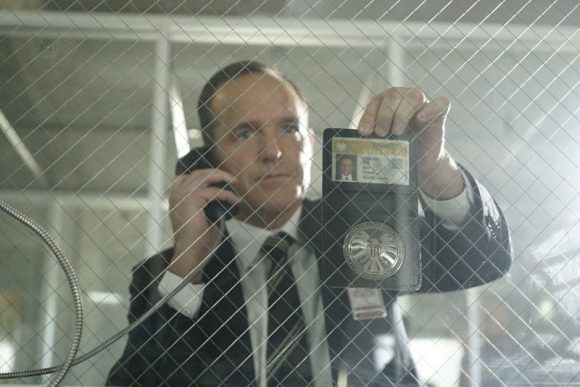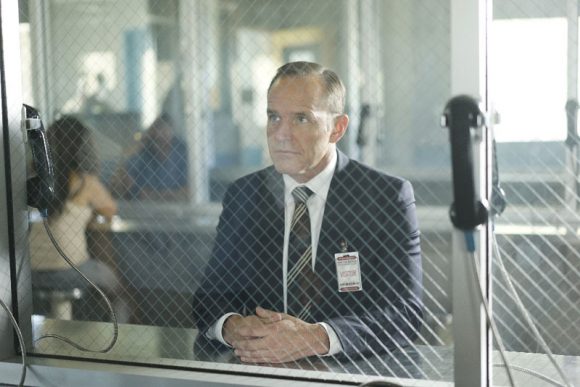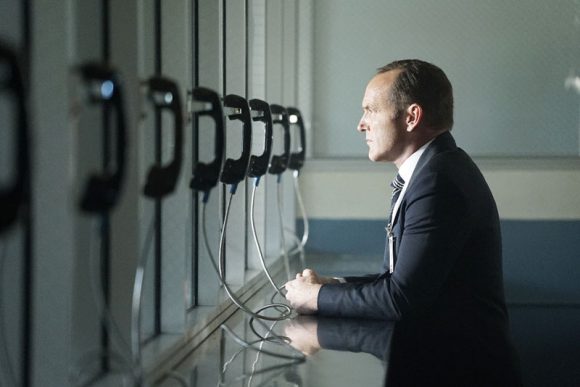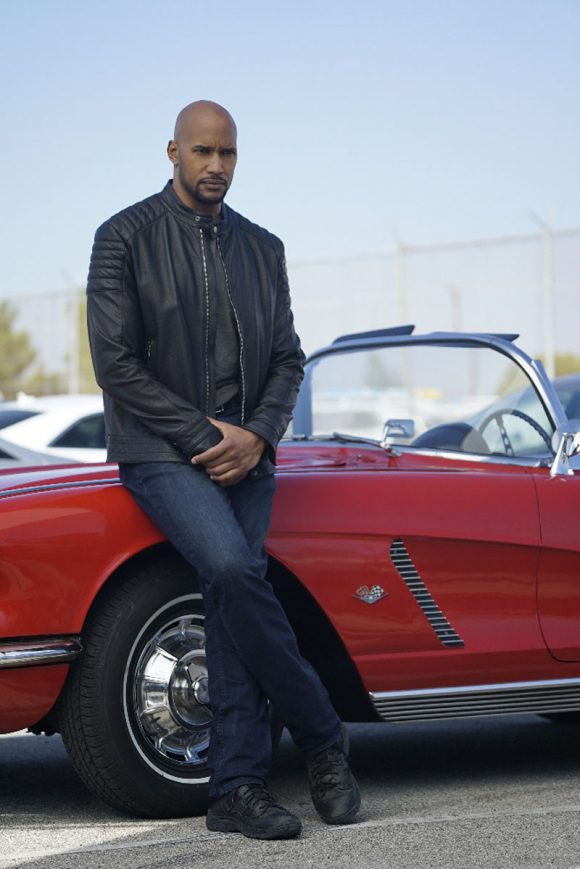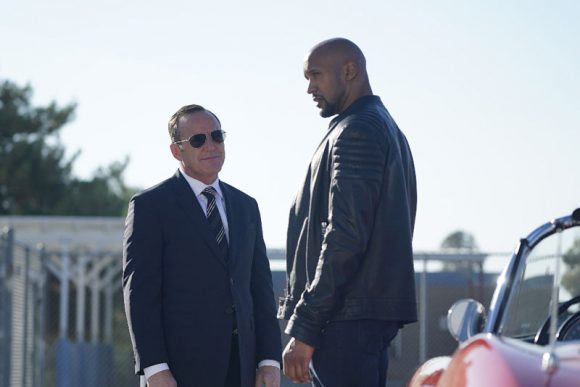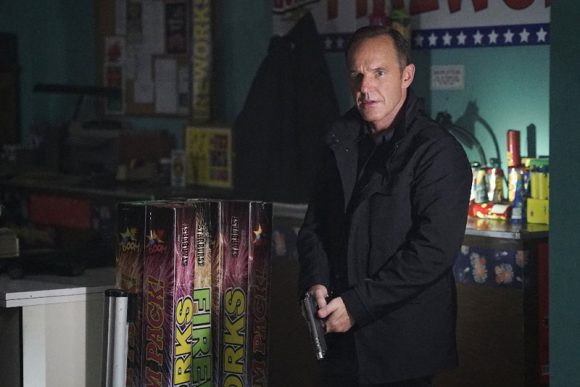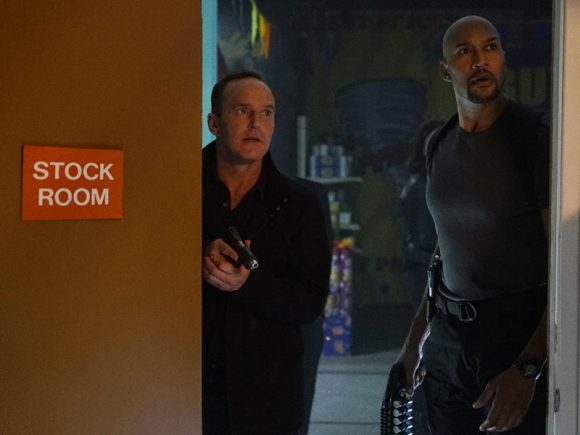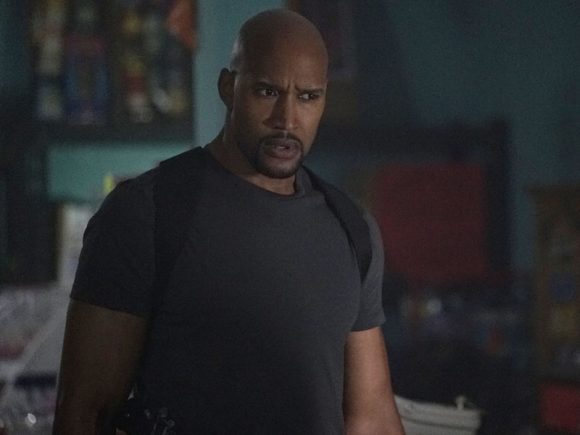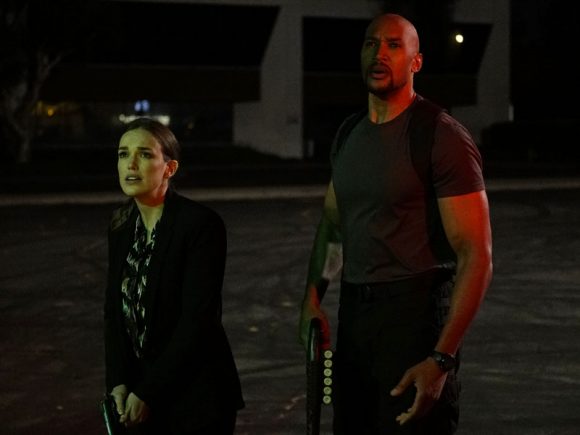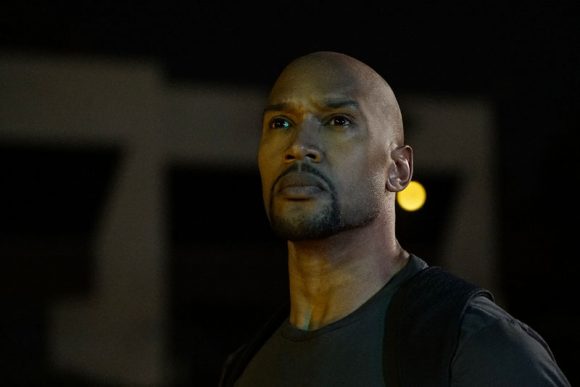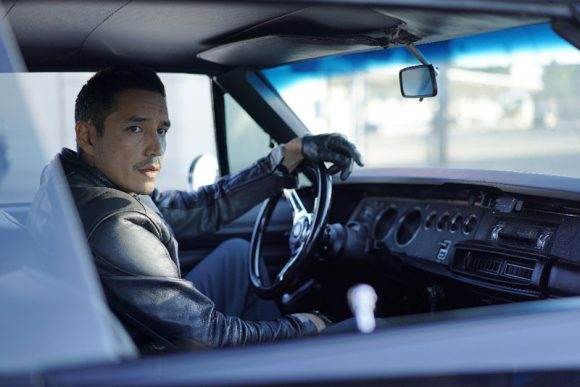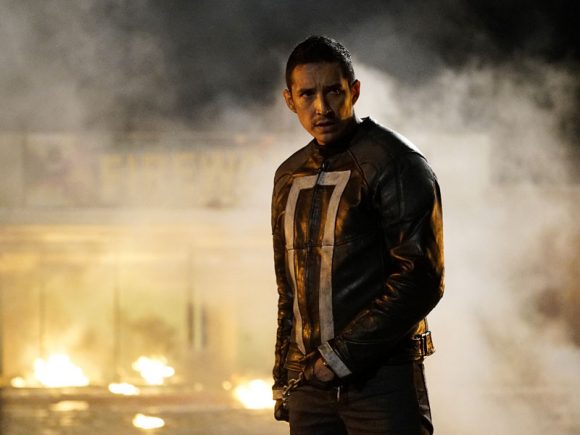 —————————————————————-
Agents of S.H.I.E.L.D – Saison 4 – Episode 5 – 'Lockup' : Alors que Robbie Reyes se bat pour contrôler le Ghost Rider, le S.H.I.E.L.D. infiltre une prison de haute sécurité afin de percer les secrets qui les hantent tous.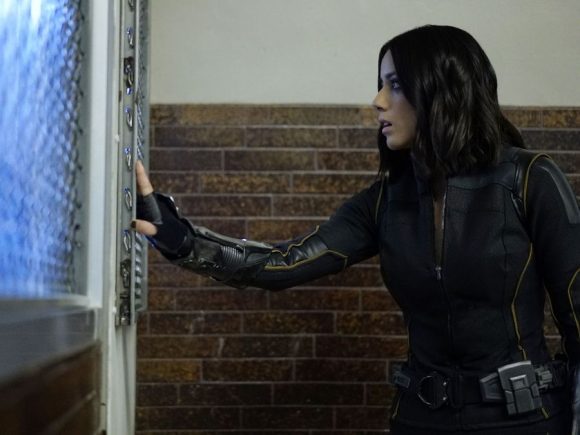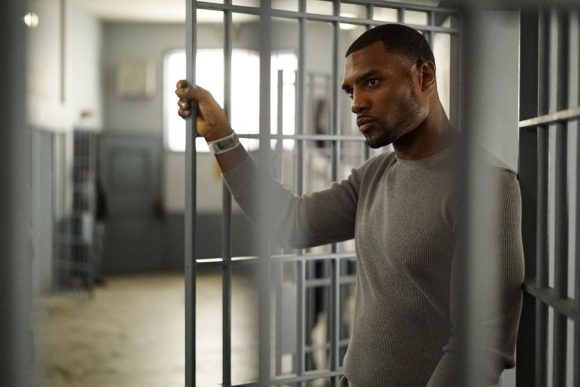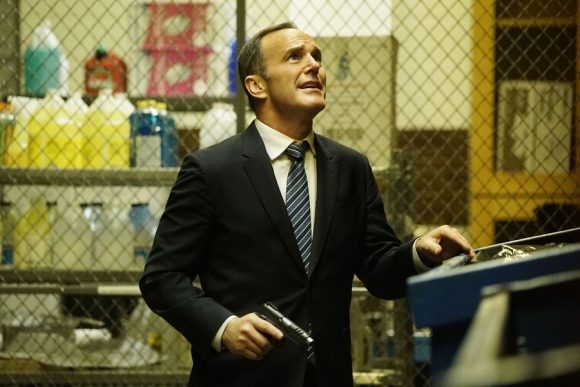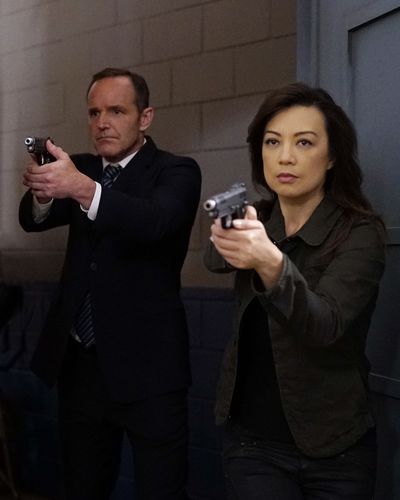 La série Agents of S.H.I.E.L.D. est diffusée chaque mardi sur la chaîne ABC, avec Clark Gregg (Agent Phil Coulson), Ming-Na Wen (Agent Melinda May), Chloe Bennet (Daisy Johnson/Quake), Iain De Caestecker (Agent Leo Fitz), Elizabeth Henstridge (Agent Jemma Simmons), Henry Simmons (Agent Alphonso 'Mack' Mackenzie), Jason O'Mara (le Directeur) et Gabriel Luna (Robbie Reyes/Ghost Rider).