Si vous êtes fan de catch, ne manquez pas 'A Matter of Trust' (19 octobre), le prochain épisode d'Arrow ! Cody Rhodes, alias Stardust, jouera un trafiquant de drogue, un certain Derek Sampson (le catcheur a d'abord été identifié sous son vrai nom, Runnels, dans le synopsis officiel). Notons que Cody Rhodes et Stephen Amell se connaissent puisque les deux hommes se sont brièvement affrontés sur le ring. C'était l'année dernière. PS : pour ceux qui regardent uniquement Arrow, sachez qu'Oliver Queen était au casting du season premiere de Legends of Tomorrow.
Arrow – Saison 5 – Episode 3 – 'A Matter of Trust' : Maintenant qu'Oliver a sa nouvelle équipe, ils sont prêts à descendre dans les rues, mais Oliver n'est pas convaincu. Entêté, Wild Dog défie les ordres de Green Arrow et fixe ses propres règles en pourchassant un nouveau trafiquant de drogue, Garret Runnels, qui terrorise Star City. Runnels se révèle plus puissant que Wild Dog et c'est à Green Arrow de l'affronter pour sauver son coéquipier.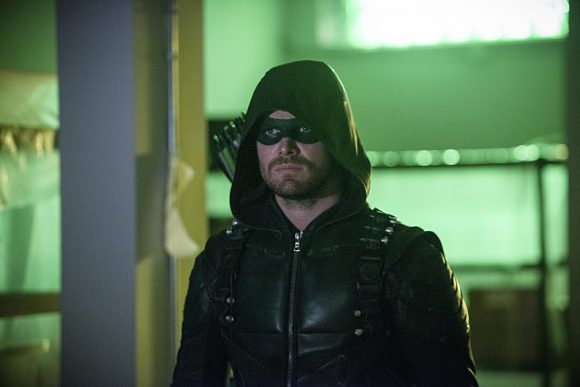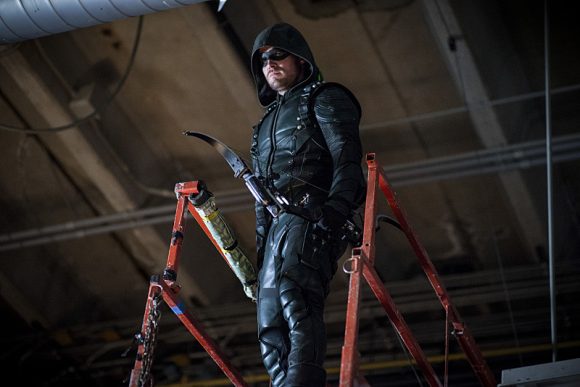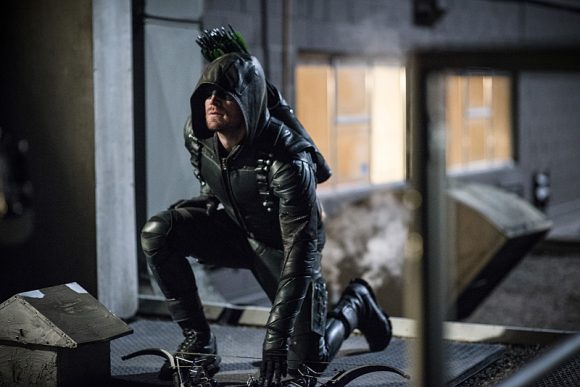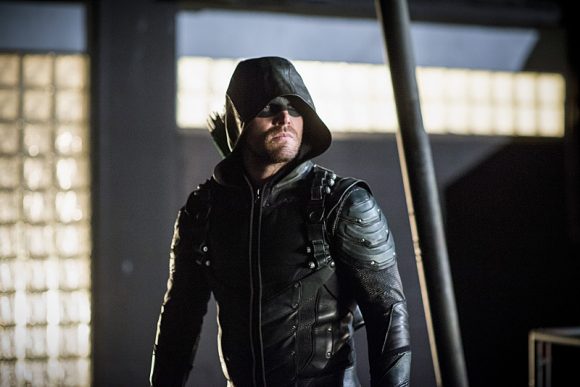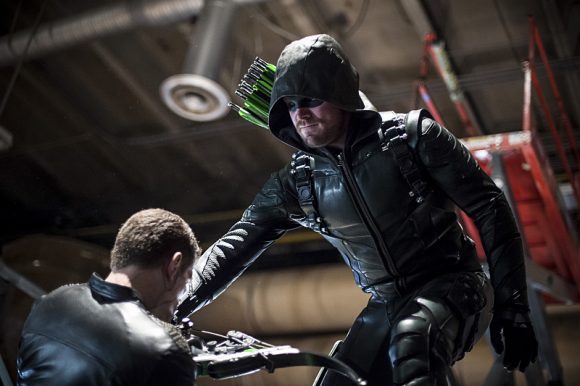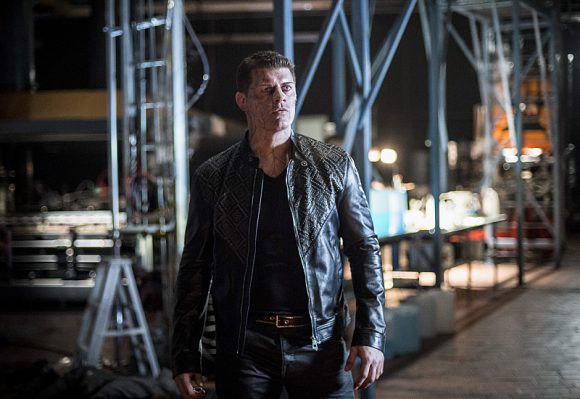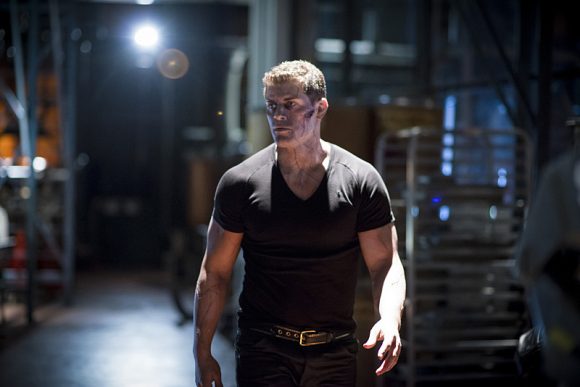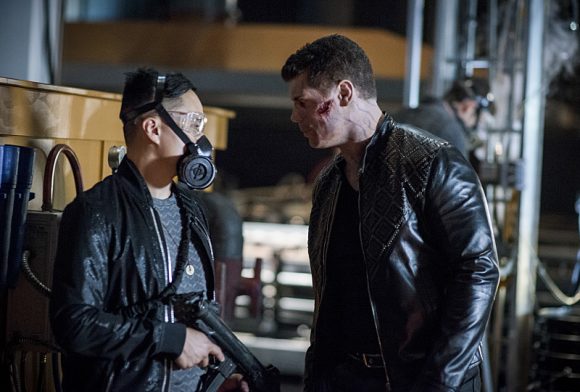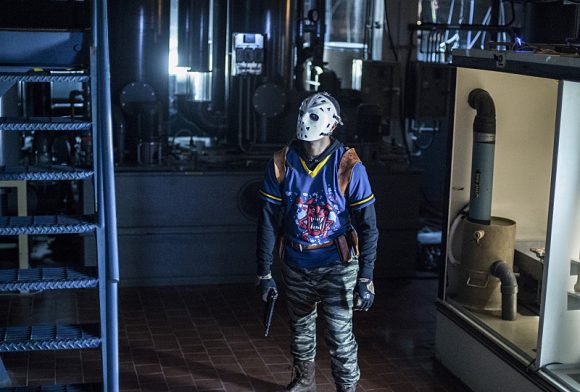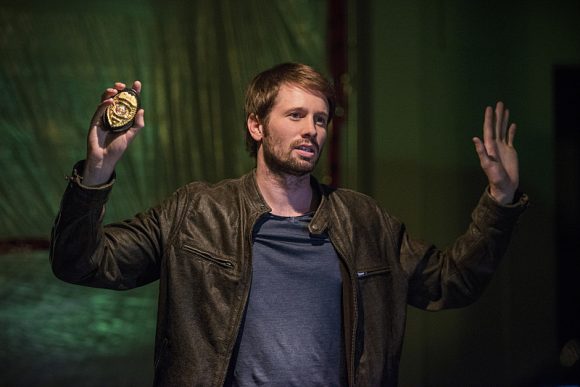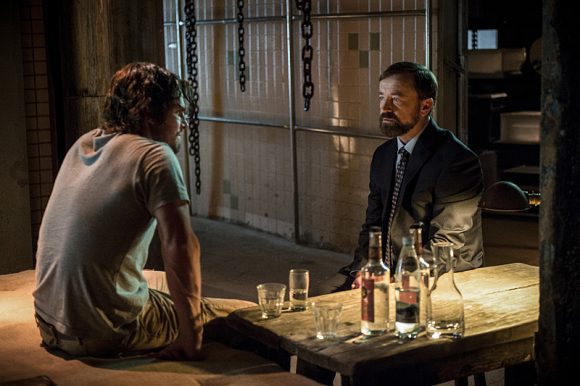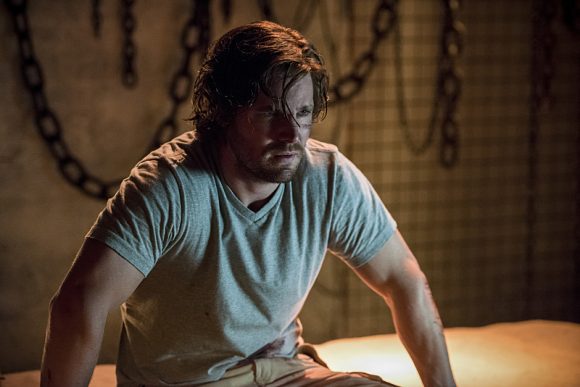 La série Arrow est diffusée chaque mercredi sur la chaîne The CW, avec Stephen Amell (Oliver Queen/The Arrow), Emily Bett Rickards (Felicity Smoak), David Ramsey (John Diggle/Spartan), Willa Holland (Thea Queen/Speedy), Paul Blackthorne (Quentin Lance) et John Barrowman (Malcom Merlyn/Dark Archer).