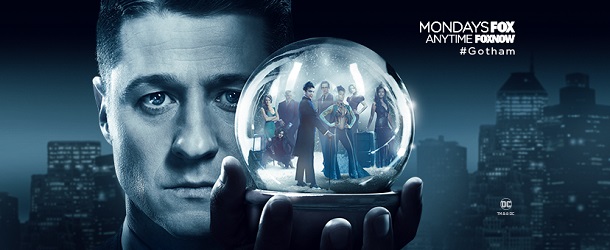 Un visage familier revient dans la vie de Nygma ? Ça sent le retour de Miss Kringle ! Sœur jumelle, clone, vision, rêve, voyage dans le temps… A vous de choisir l'option la plus probable. Dans 'Follow the White Rabbit' (24 octobre), il sera donc question du Chapelier Fou, encore et toujours. Personnellement, j'ai hâte de voir Ivy Pepper interragir avec Selina et Bruce. L'incroyable pousse du personnage a pas mal buzzé cet été. Or, cinq épisodes plus tard, elle n'a toujours pas eu droit à son moment de gloire…
Gotham – Saison 3 – Episode 6 – 'Follow the White Rabbit' : Le Chapelier Fou pose son regard sur ses prochaines victimes, forçant Jim Gordon à prendre des décisions difficiles. Pendant ce temps, la relation entre le Pingouin et Nygma évolue, et un visage familier revient dans la vie de Nygma.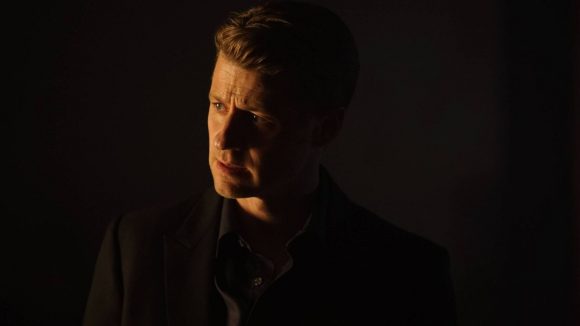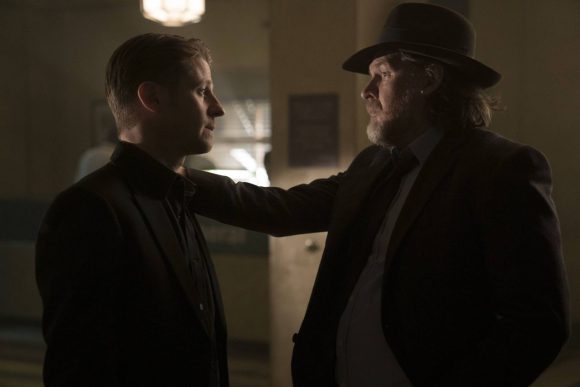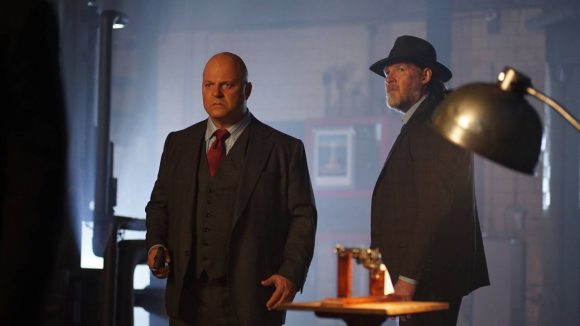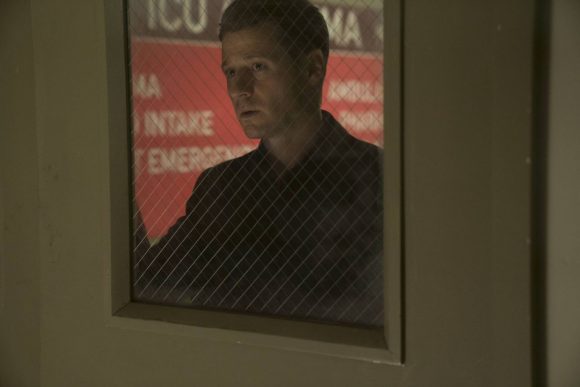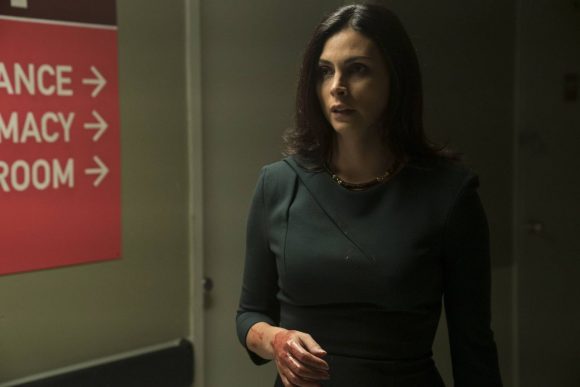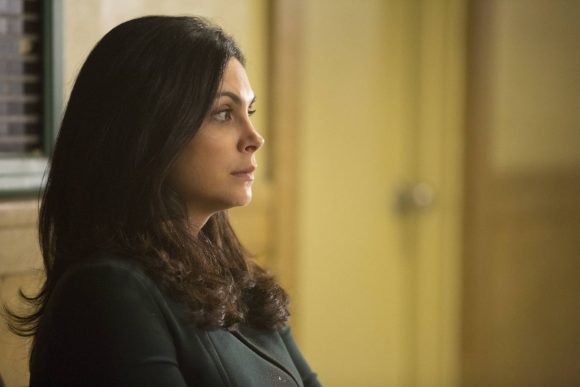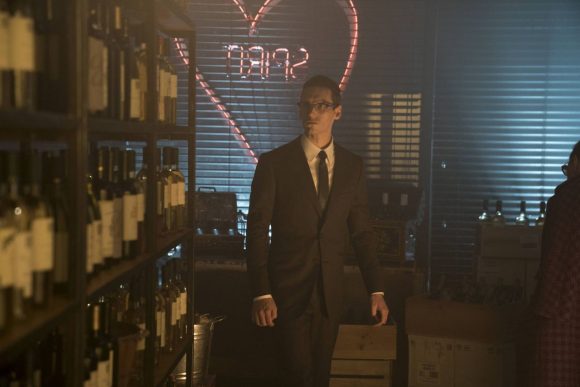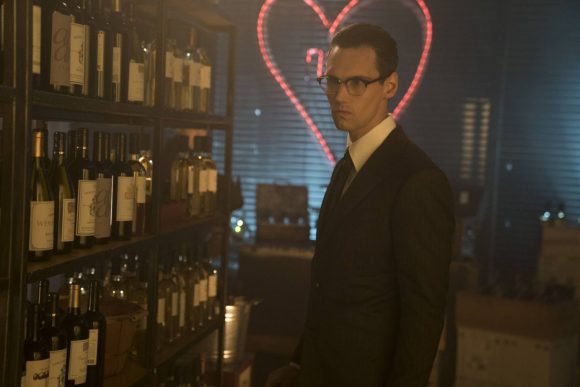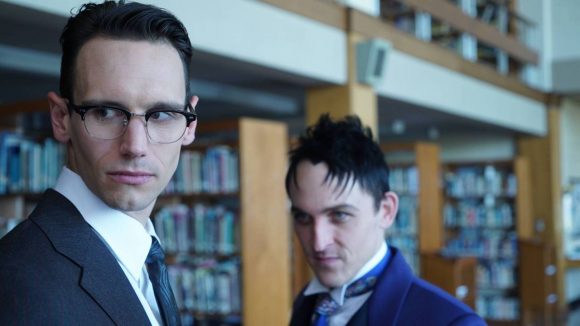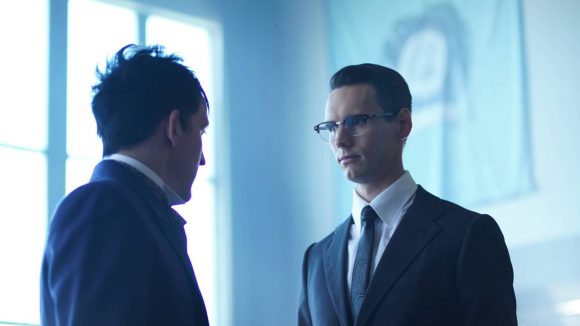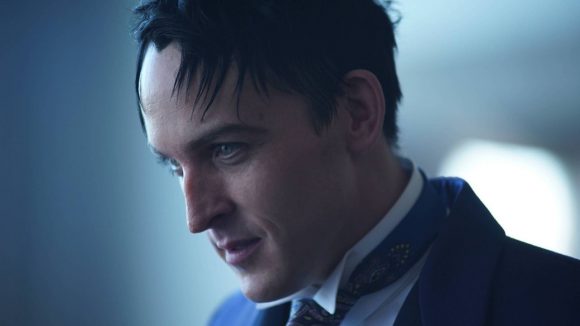 La série Gotham est diffusée chaque lundi sur la chaîne FOX, avec Ben McKenzie (Inspecteur James Gordon), Donal Logue (Harvey Bullock), Michael Chiklis (Capitaine Nathaniel Barnes), Sean Pertwee (Alfred Pennyworth), Robin Lord Taylor (Oswald Cobblepot/le Pingouin), Erin Richards (Barbara Kean), David Mazouz (Bruce Wayne) et Camren Bicondova (Selina Kyle/Catwoman).