Après un sympathique épisode de transition, The Flash revient en force avec 'The New Rogues' (25 octobre) ! Un épisode important puisque nous assisterons à l'introduction de Mirror Master, l'un des derniers grands super-vilains du Bolide Écarlate encore inédit à l'écran. Il faudra aussi ressortir le tableau blanc pour expliquer… le retour de Captain Cold ! Enfin, Jesse Wells adoptera définitivement l'identité de Jesse Quick. Le costume de Trajectory lui va à ravir ! PS : la réplique de Joe à Barry dans le dernier épisode… "Tu es comme une seconde fille pour moi. Tu partages toujours tes sentiments." J'ai ri.
The Flash – Saison 3 – Episode 4 – 'The New Rogues' : Barry continue de former Jesse et quand un nouveau méta-humain, Mirror Master, entre en scène, il la laisse le suivre. Mirror Master a fait équipe avec son ancien partenaire, Top, et il est à la recherche de Snart pour se venger. Jesse se joint rapidement à la chasse mais elle défie un des ordres de Barry, ce qui entraîne de désastreuses conséquences.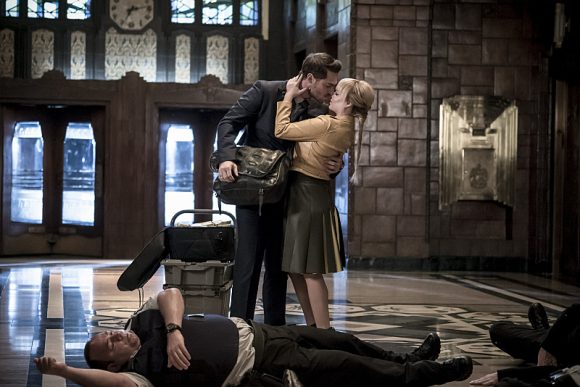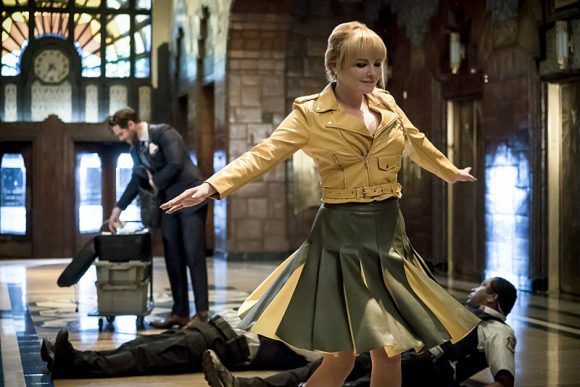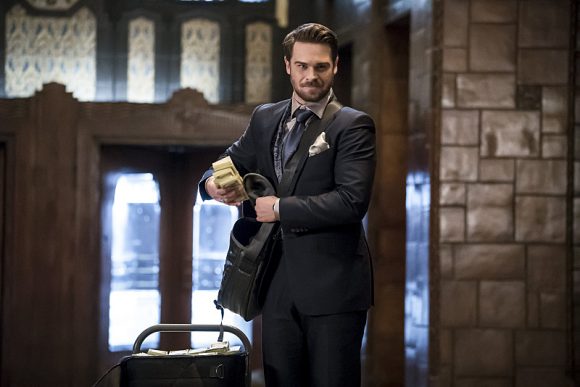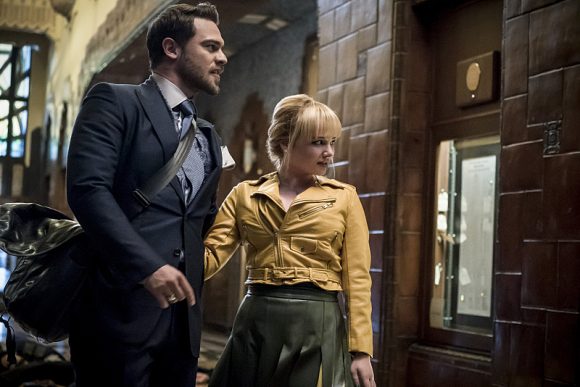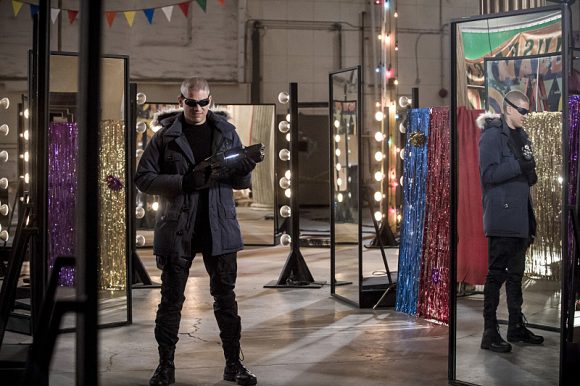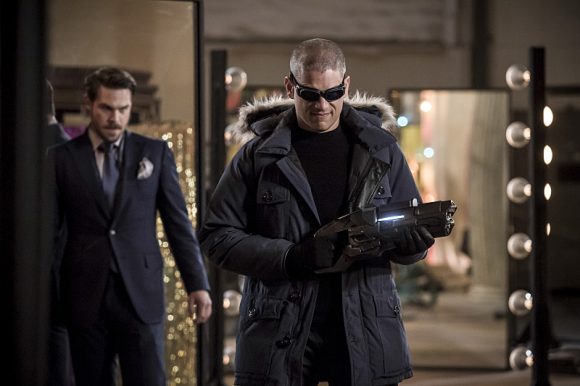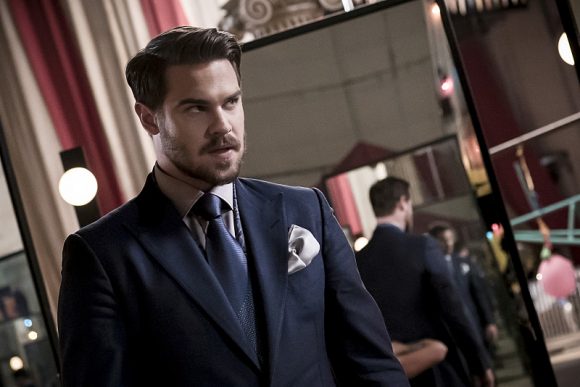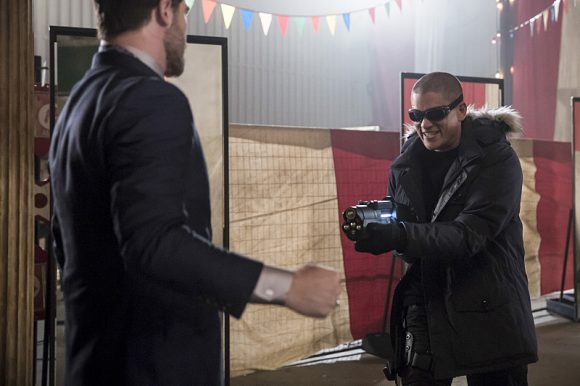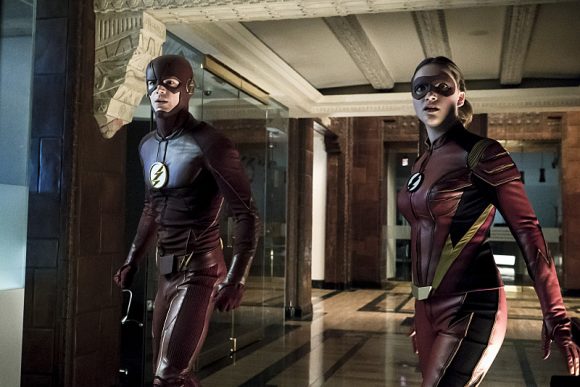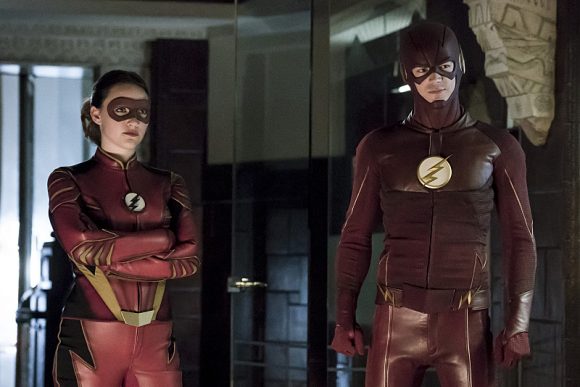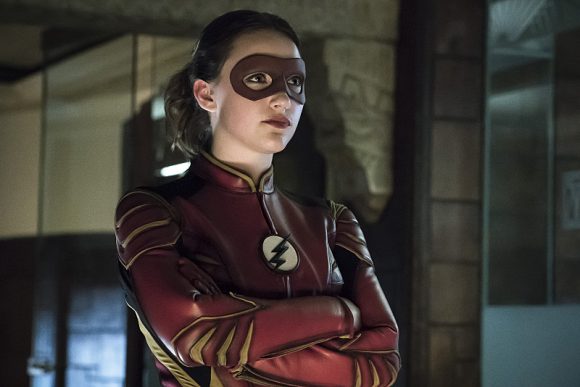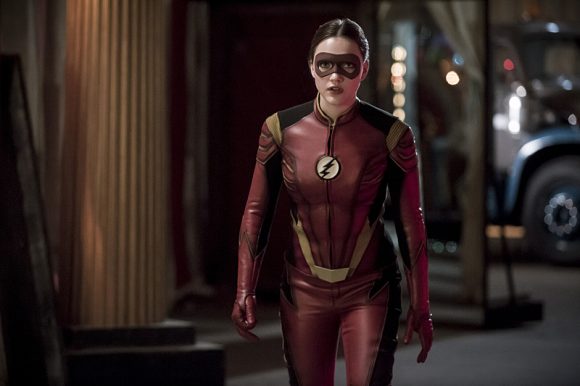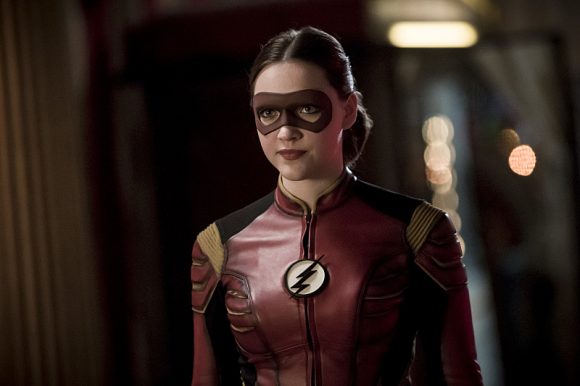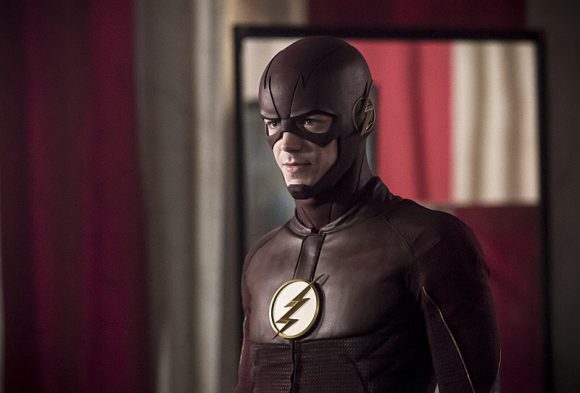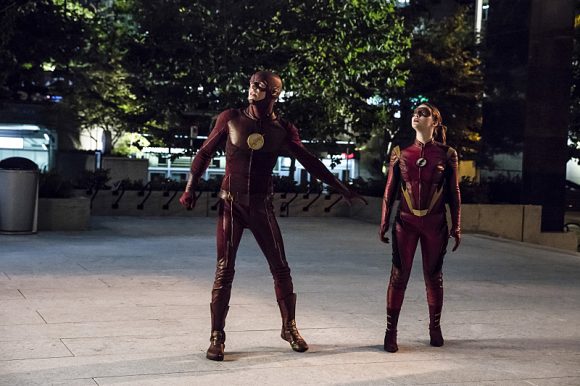 La série The Flash est diffusée chaque mardi sur la chaîne The CW, avec Grant Gustin (Barry Allen/The Flash), Candice Patton (Iris West), Carlos Valdes (Cisco Ramon), Danielle Panabaker (Caitlin Snow), Jesse L. Martin (Inspecteur Joe West) et Tom Cavanagh (Harrison Wells).