Drôle de personnage que ce Dr. Alchemy… On sait qu'il est lié à la ligne temporelle Flashpoint ; qu'il 'réveille' chez certains le méta-humain qui est en eux (il en reste deux à découvrir !) ; qu'il prépare le monde (à quoi ?) ; qu'il est le maître d'un véritable culte ; et que son thème musical, nerveux, est plutôt bien trouvé. Qui se cache derrière son masque ? La réponse la plus logique est bien sûr Julian Albert. Mais s'il déteste les méta-humains, pourquoi les 'réveiller' ? Nous devrions en savoir plus la semaine prochaine, grâce à 'Shade' (15 novembre). Un épisode où Joe West va faire l'erreur de sa vie : inviter au même endroit Cecile et… Harrison Wells 3.0 !
The Flash – Saison 3 – Episode 6 – 'Shade' : Quand Wally commence à rêver qu'il est Kid Flash, Barry réalise qu'il doit dire à Wally, Iris et Joe ce qui est arrivé à Wally dans Flashpoint, afin de le garder en sécurité.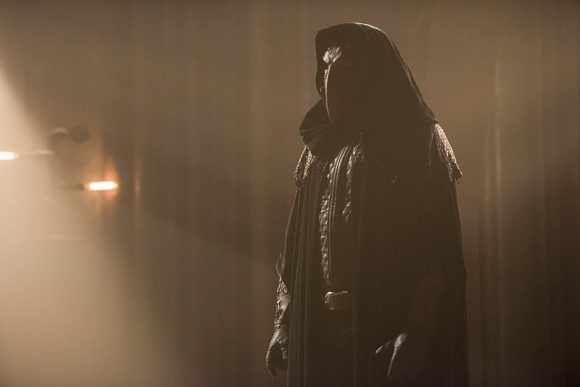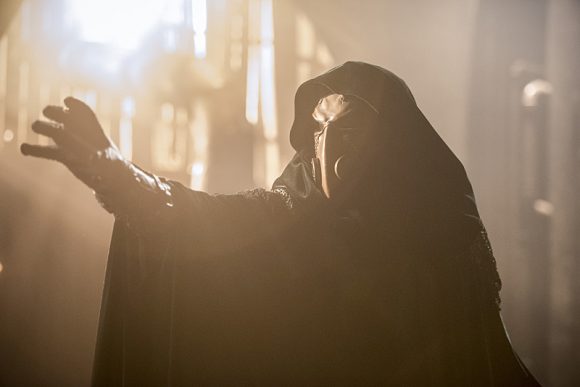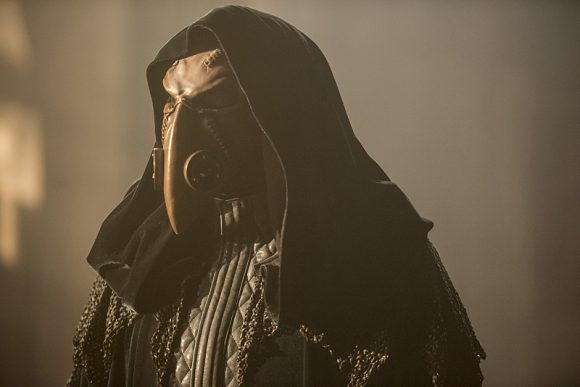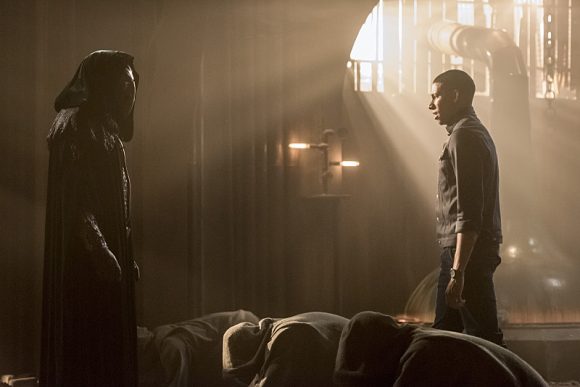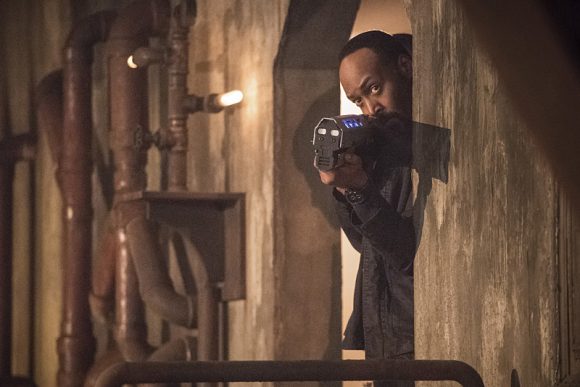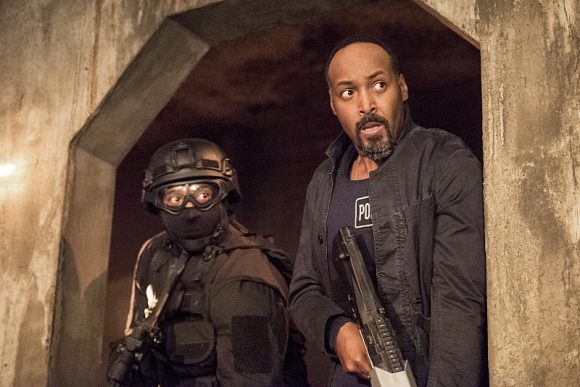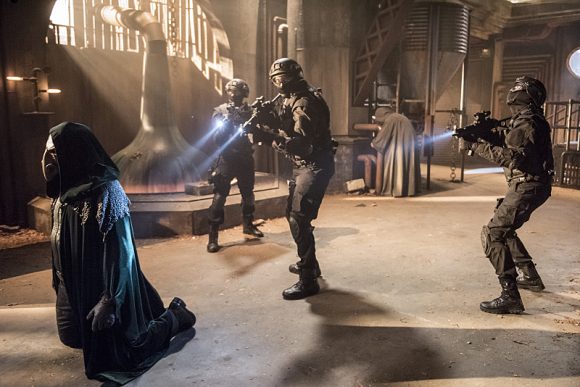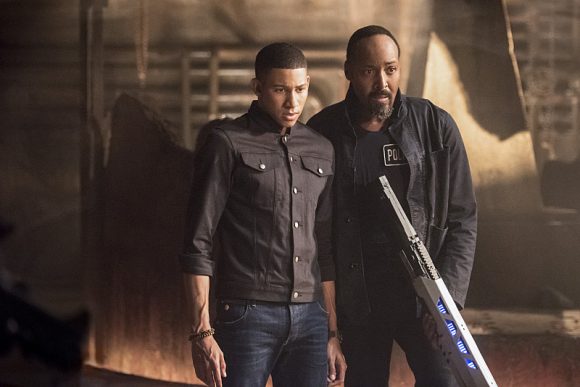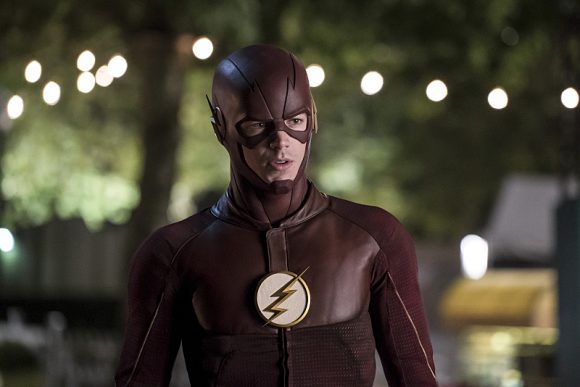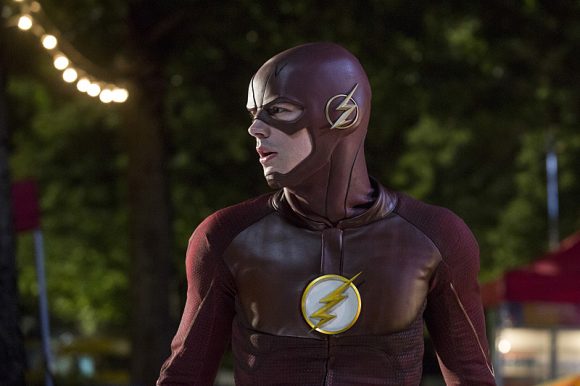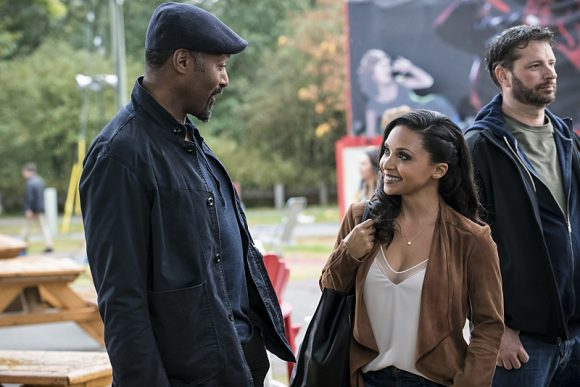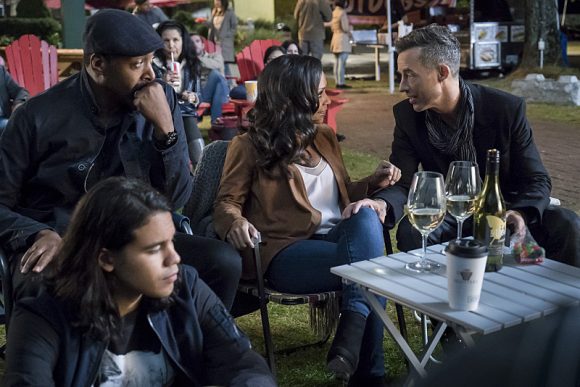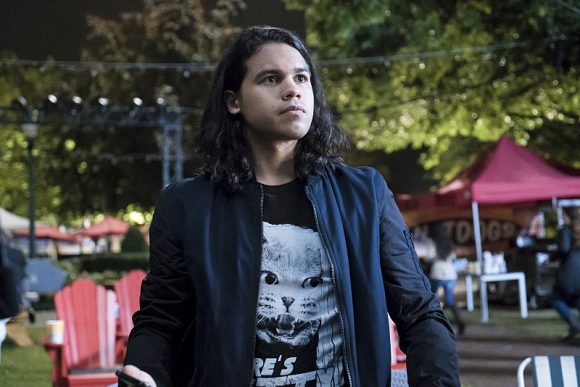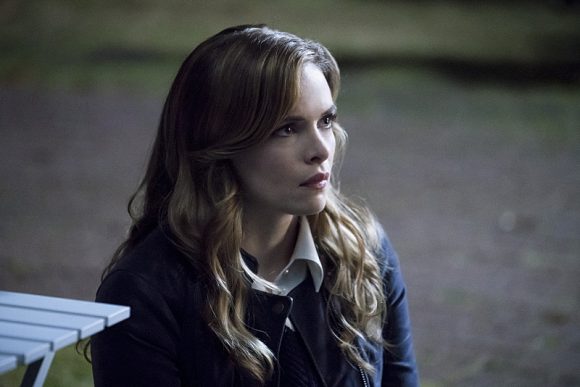 La série The Flash est diffusée chaque mardi sur la chaîne The CW, avec Grant Gustin (Barry Allen/The Flash), Candice Patton (Iris West), Carlos Valdes (Cisco Ramon), Danielle Panabaker (Caitlin Snow), Jesse L. Martin (Inspecteur Joe West) et Tom Cavanagh (Harrison Wells).