Gotham – qui nous a laissé en plan avec le meilleur cliffhanger du mois de décembre – sera la première série DC Comics à faire sa rentrée. Dans 'Ghosts' (16 janvier) et 'Smile Like You Mean It' (23 janvier), nous assisterons à la très attendue rencontre James Gordon/Carmine Falcone et… au retour de Jerome ! Marchant dans les pas du Joker de l'ère The New 52, l'apprenti super-vilain a commencé à se mutiler le visage. Au passage, vous aurez peut-être reconnu David Dastmalchian (Ant-Man) sur la dernière image du prochain épisode. Il jouait justement un sbire du Joker dans The Dark Knight !
Gotham – Saison 3 – Episode 12 – 'Ghosts' : Synopsis inconnu…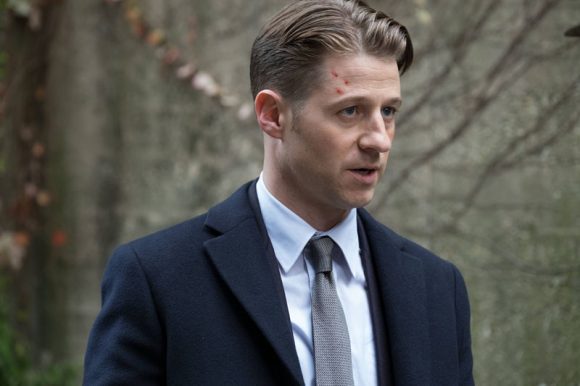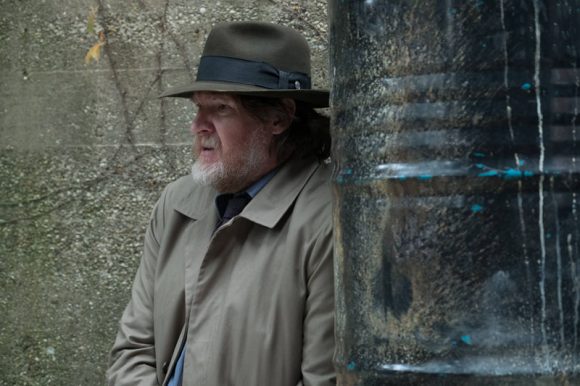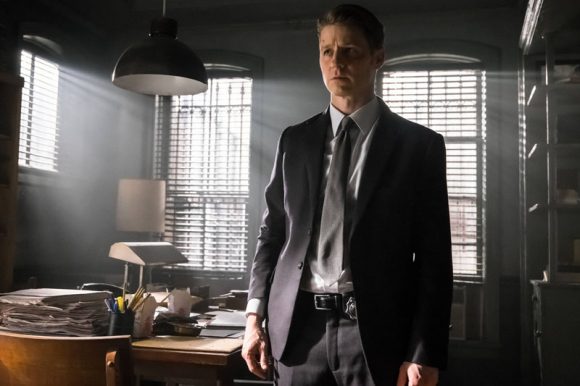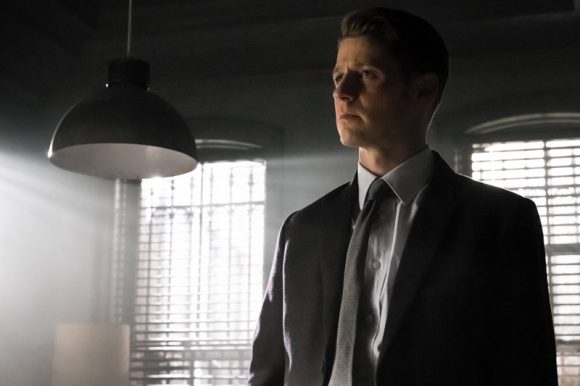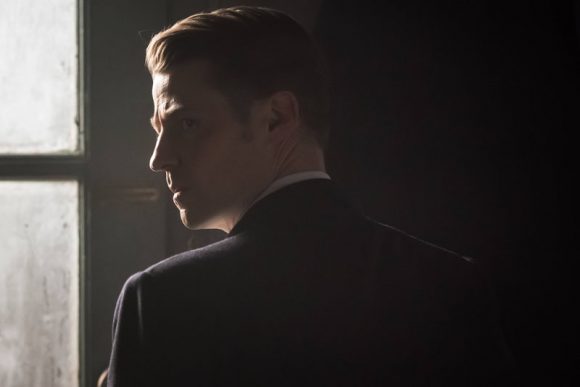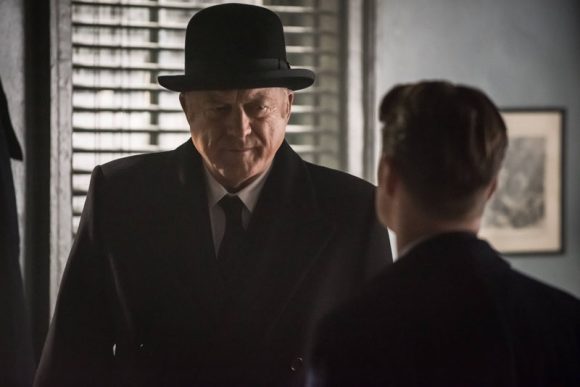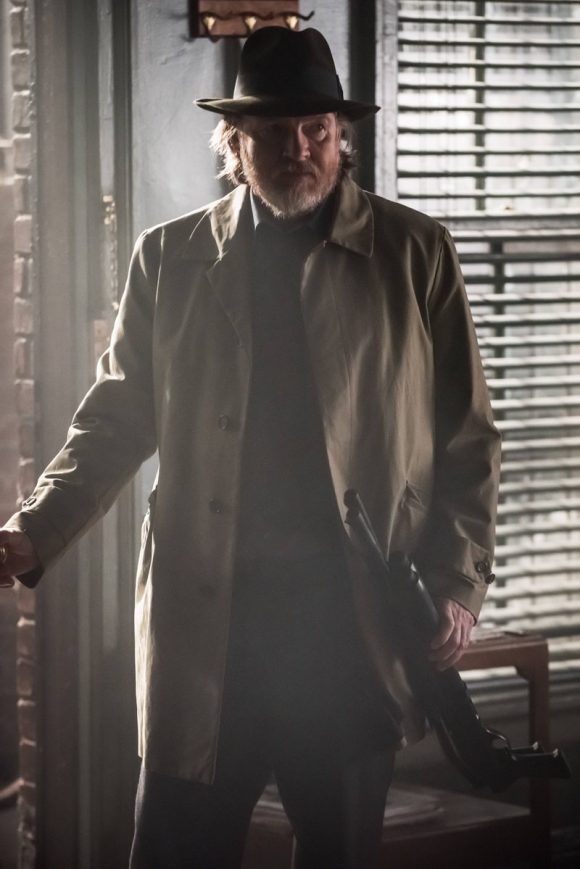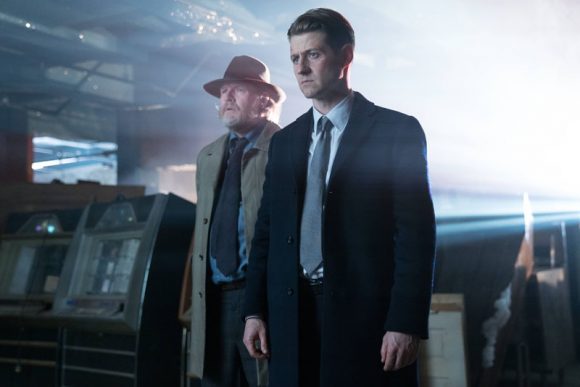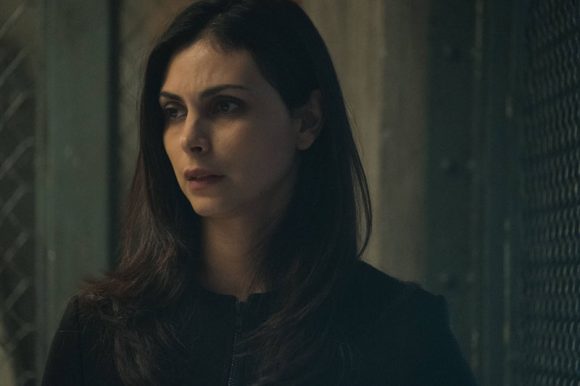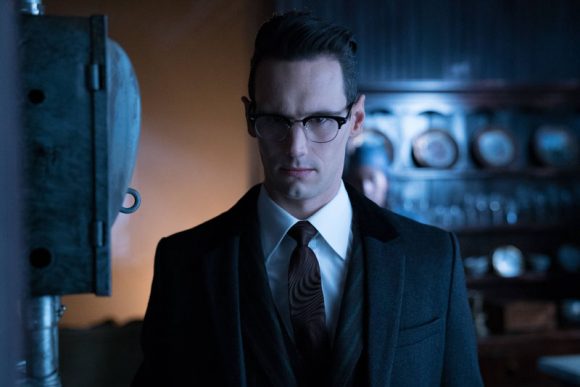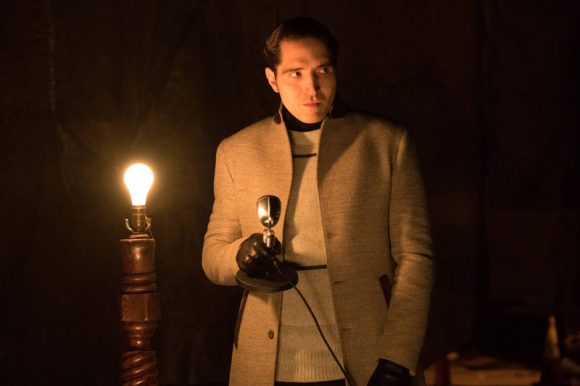 ————————————————–
Gotham – Saison 3 – Episode 13 – 'Smile Like You Mean It' : Synopsis inconnu…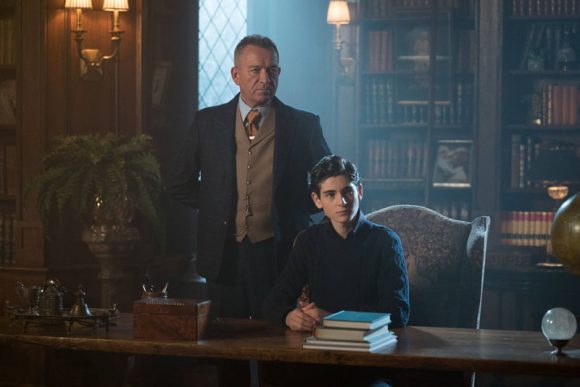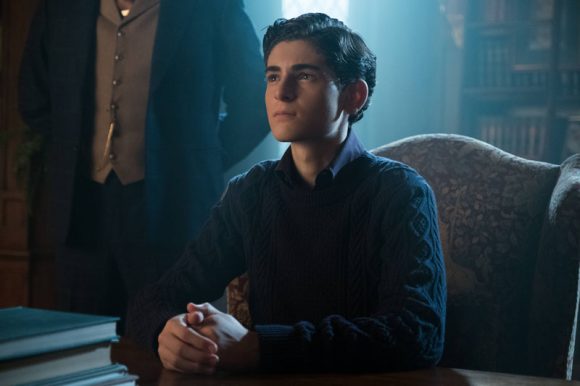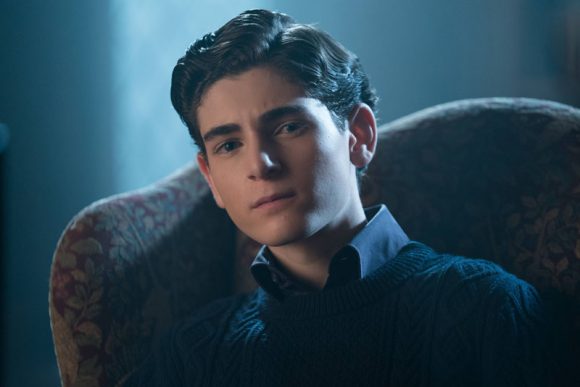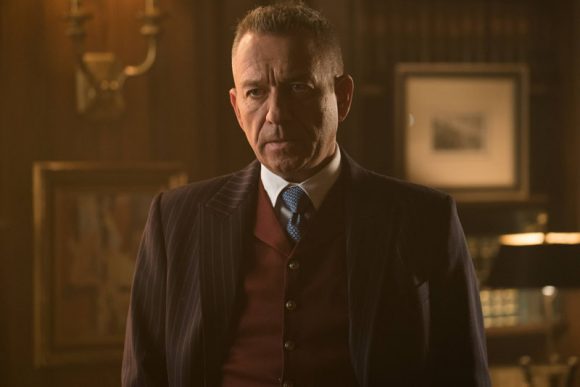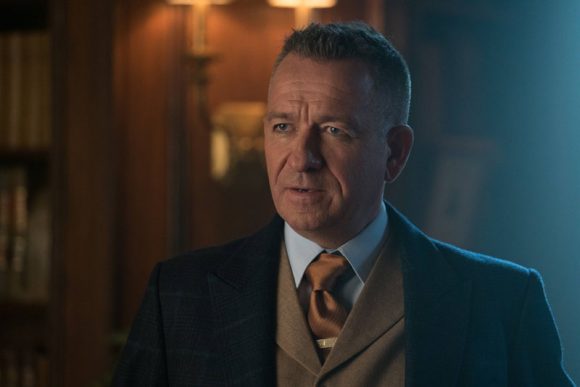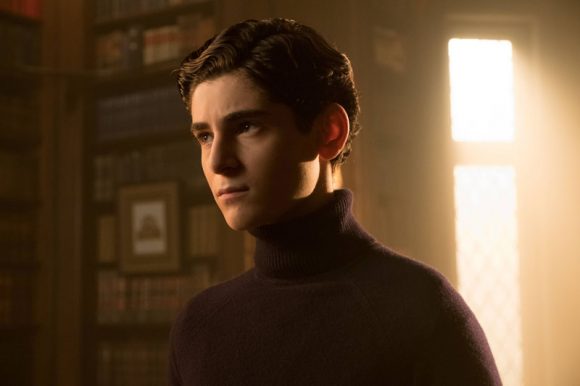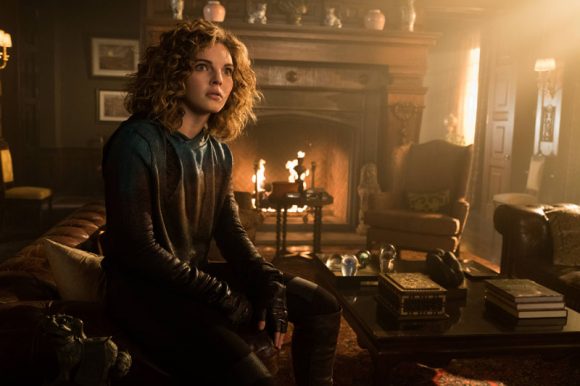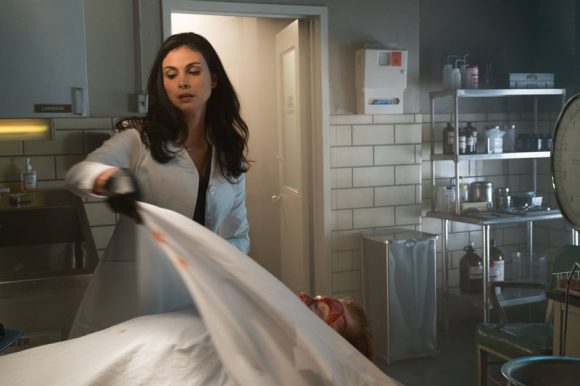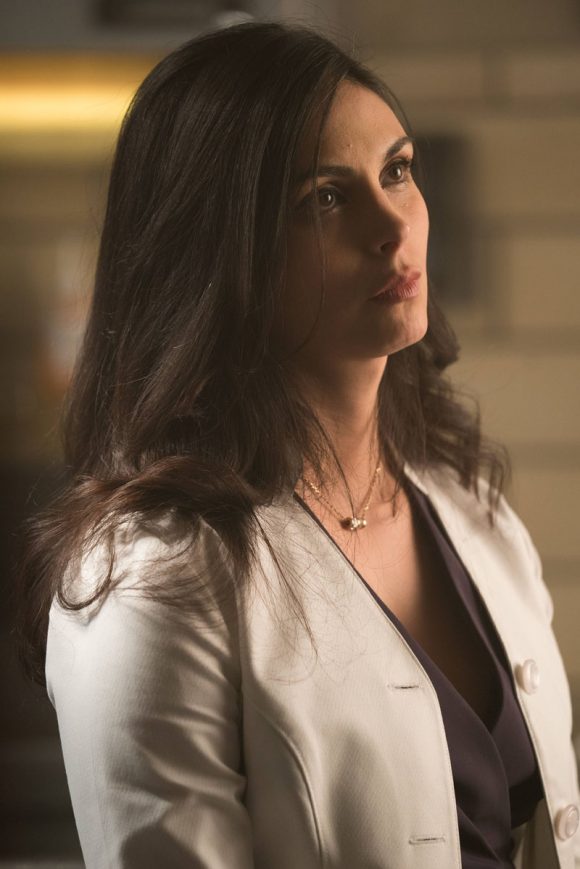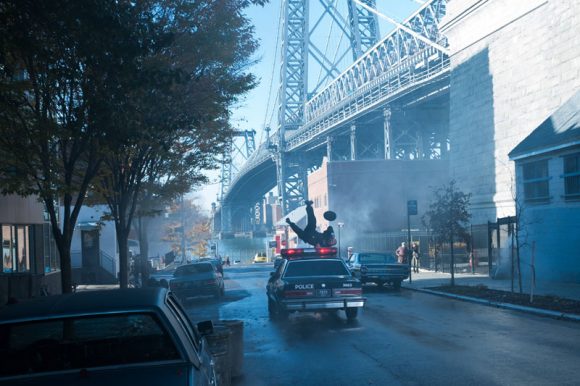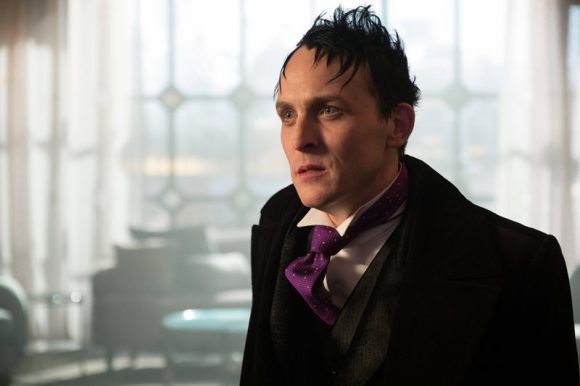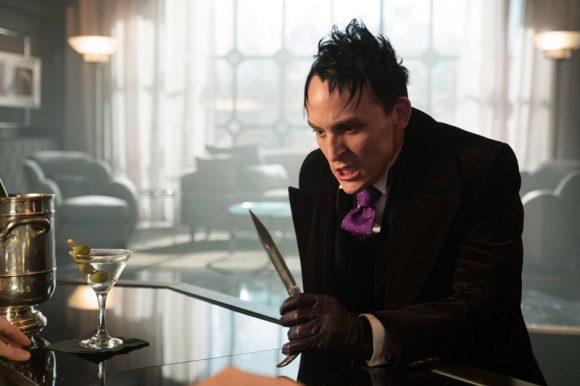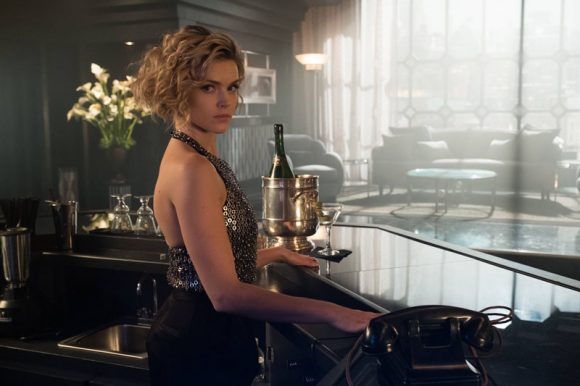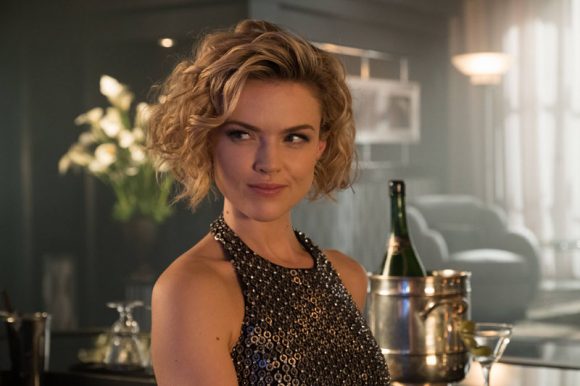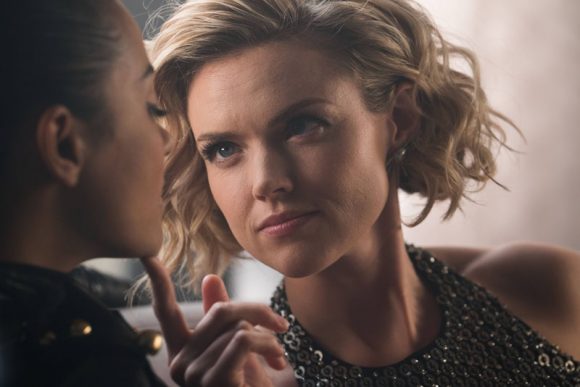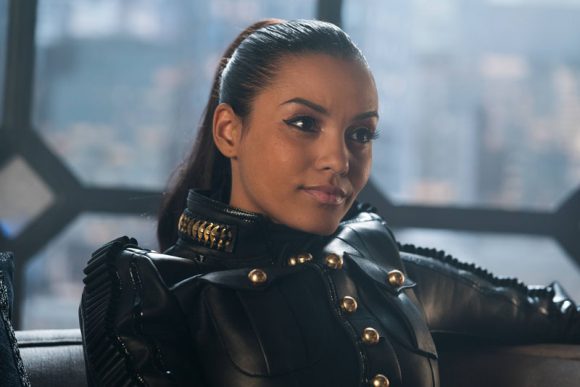 La série Gotham revient le 16 janvier 2017 sur la chaîne FOX, avec Ben McKenzie (Inspecteur James Gordon), Donal Logue (Harvey Bullock), Michael Chiklis (Capitaine Nathaniel Barnes), Sean Pertwee (Alfred Pennyworth), Robin Lord Taylor (Oswald Cobblepot/le Pingouin), Erin Richards (Barbara Kean), David Mazouz (Bruce Wayne) et Camren Bicondova (Selina Kyle/Catwoman).