Dernier épisode de l'année pour Legends of Tomorrow… Dans 'The Chicago Way' (8 décembre), la super-équipe de super-héros affrontera une super-équipe de super-vilains ! Enfin presque, car la Legion of Doom prend son temps pour convoquer tous ses membres. Après cet épisode, il manquera encore à l'appel Captain Cold ! Un simple quatuor peut-il être qualifié de légion ? Il faudrait penser à recruter une armée de sbires !
Legends of Tomorrow – Saison 2 – Episode 8 – 'The Chicago Way' : Quand une nouvelle aberration temporelle est découverte par les Legends, ils se retrouvent à Chicago en 1927. Les Legends réalisent rapidement qu'ils ont été piégés par Eobard Thawne, Damien Darhk et le nouveau membre de la Legion of Doom, Malcolm Merlyn. Tandis que tout le monde essaye de sauver cette mission, Jax encourage un Stein réticent à partager son secret avec les autres Legends. Stein est capturé et Sara doit faire un choix difficile, arrêter la Legion of Doom ou sauver Stein. Pendant ce temps, Rory reçoit un visiteur inattendu et ne sait pas trop comment réagir.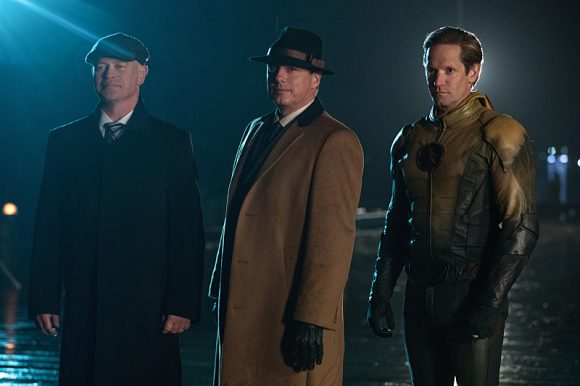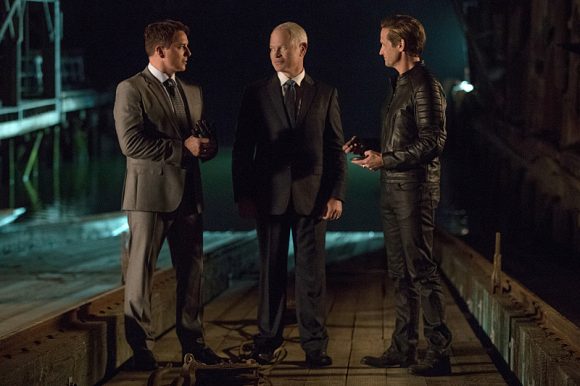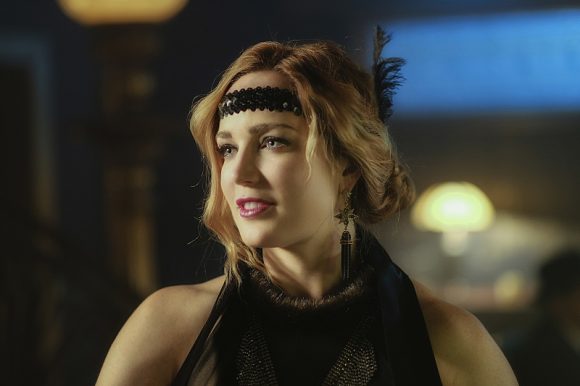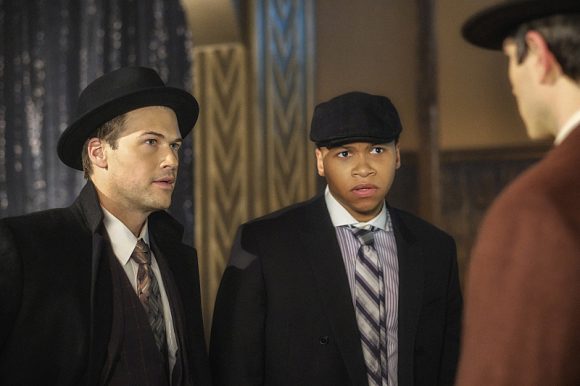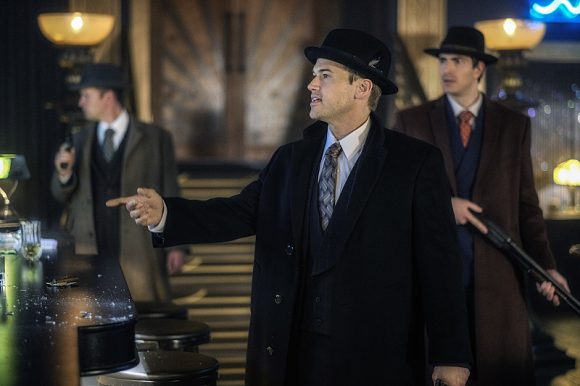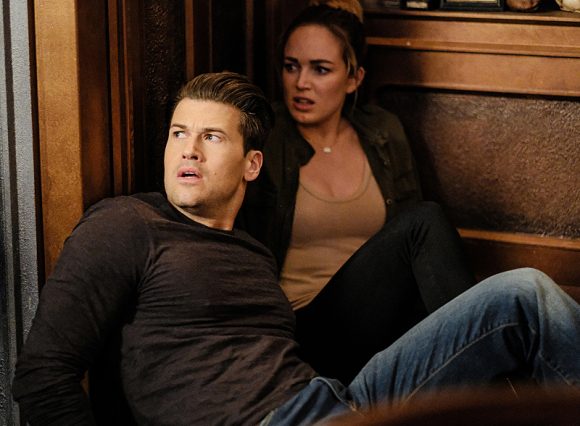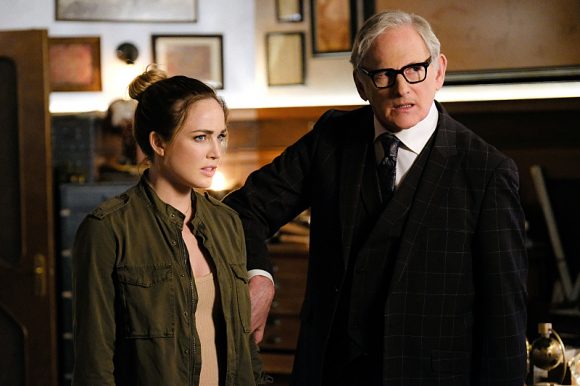 La série Legends of Tomorrow est diffusée chaque jeudi sur la chaîne The CW, avec Brandon Routh (Ray Palmer/The Atom), Caity Lotz (Sara Lance/White Canary), Wentworth Miller (Leonard Snart/Captain Cold), Dominic Purcell (Mick Rory/Heat Wave), Franz Drameh (Jefferson 'Jax' Jackson/Firestorm), Victor Garber (Professeur Martin Stein) et Arthur Darvill (Rip Hunter).