La semaine prochaine dans Agents of S.H.I.E.L.D., le secret de Jeffrey Mace, alias 'The Patriot' (17 janvier), sera révélé… Quel secret ? Apparemment, le directeur du S.H.I.E.L.D. ment au sujet de ce qui s'est passé à Vienne (l'attentat qui a notamment causé la mort de T'Chaka dans Captain America : Civil War). Les images montrent pourtant que Mace s'est comporté en héros, alors… où est le problème ? C'est l'une des choses appréciables dans cette série, il y a toujours plein de petits mystères à résoudre !
Agents of S.H.I.E.L.D – Saison 4 – Episode 10 – 'The Patriot' : Séparés de leur équipe, Coulson et Mack découvrent un secret choquant sur Mace, un secret qui laisse le S.H.I.E.L.D. dans une position précaire.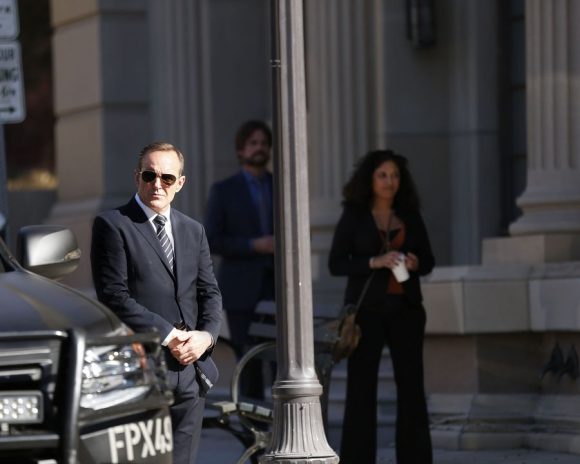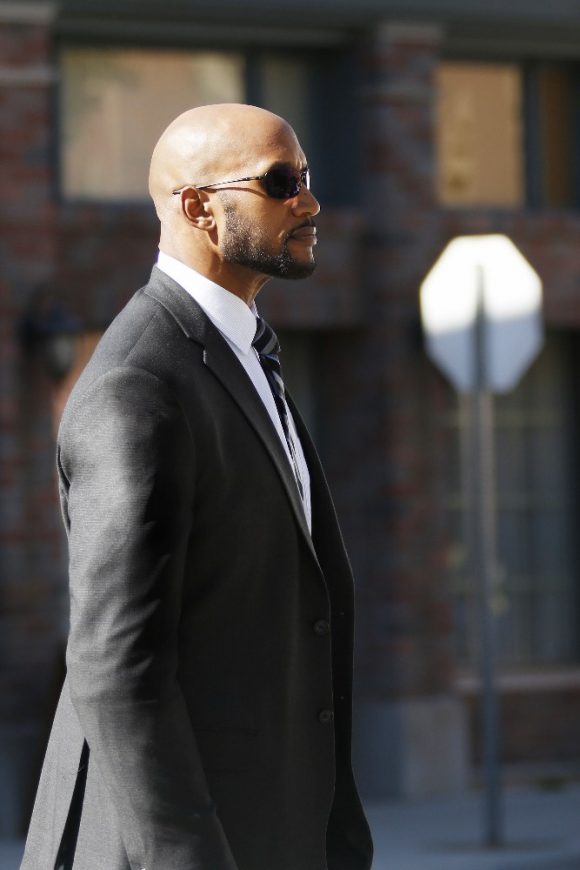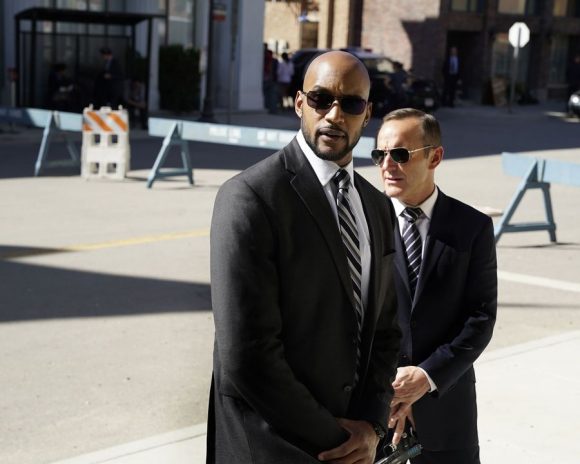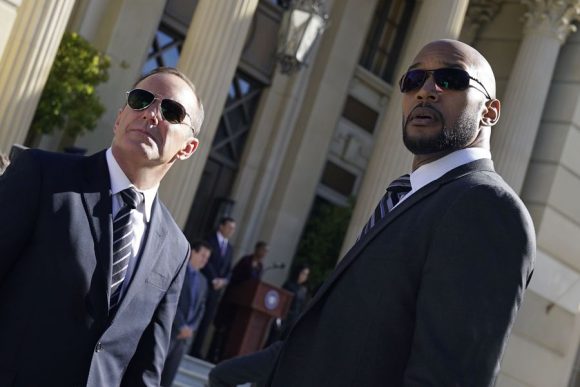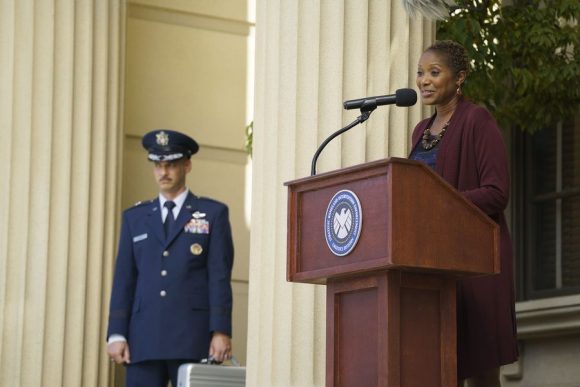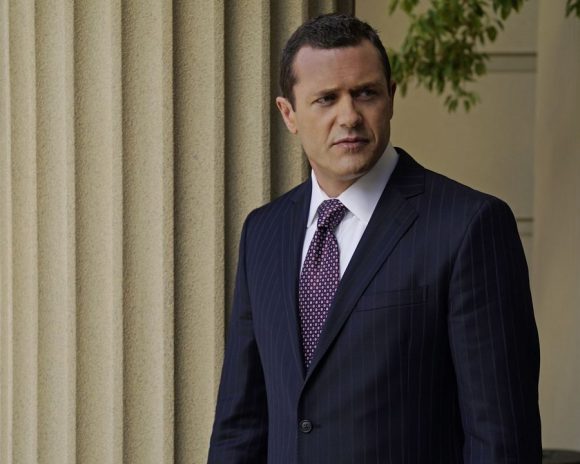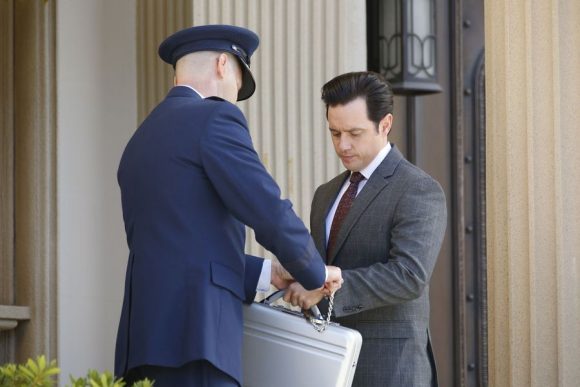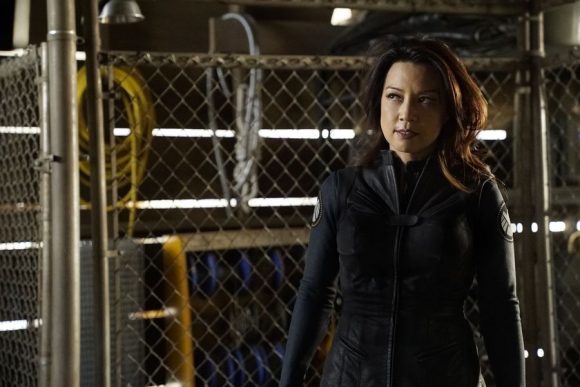 La série Agents of S.H.I.E.L.D. est diffusée chaque mardi sur la chaîne ABC, avec Clark Gregg (Agent Phil Coulson), Ming-Na Wen (Agent Melinda May), Chloe Bennet (Daisy Johnson/Quake), Iain De Caestecker (Agent Leo Fitz), Elizabeth Henstridge (Agent Jemma Simmons), Henry Simmons (Agent Alphonso 'Mack' Mackenzie), Jason O'Mara (le Directeur) et Gabriel Luna (Robbie Reyes/Ghost Rider).