Dans 'Wake Up' (24 janvier), l'Agent May va se réveiller… et cela risque de faire mal ! Le problème d'Agents of S.H.I.E.L.D. cette saison, c'est que l'équipe est constamment divisée pour x raisons. Ce serait chouette d'avoir plusieurs épisodes avec tout le monde sur le terrain. Comme avant. PS : pour ceux qui ne sont pas au courant, l'actrice Ming-Na Wen – qui joue actuellement la Belle au bois dormant contre son gré – est également connue pour avoir doublé le personnage de Mulan dans le film éponyme. #PrincesseDisney
Agents of S.H.I.E.L.D – Saison 4 – Episode 11 – 'Wake Up' : Pour May, c'est le début d'une course contre la montre pour découvrir ce qui lui est arrivé, tandis que la prochaine manœuvre d'Aida pourrait signifier… la mort de tous ?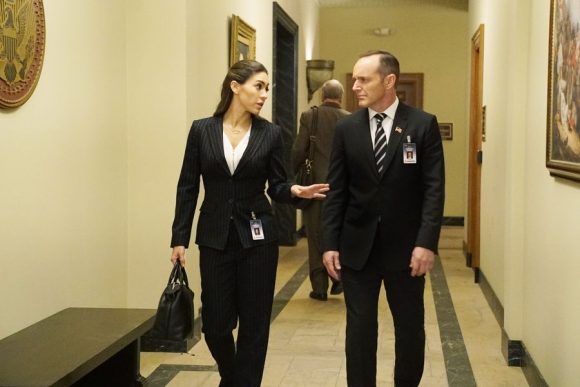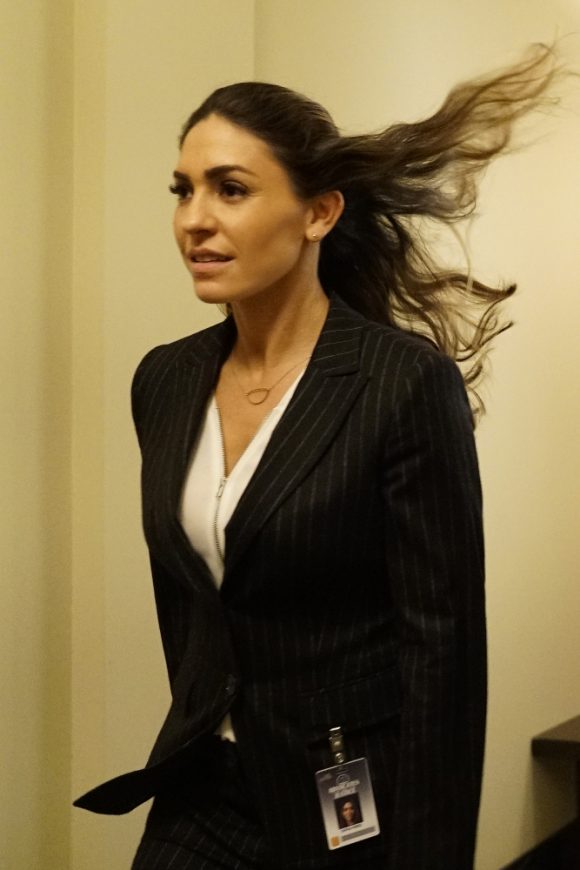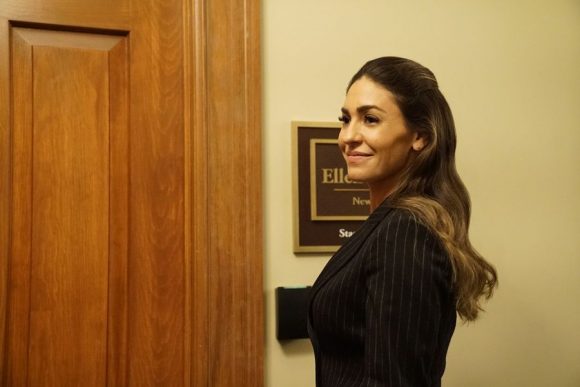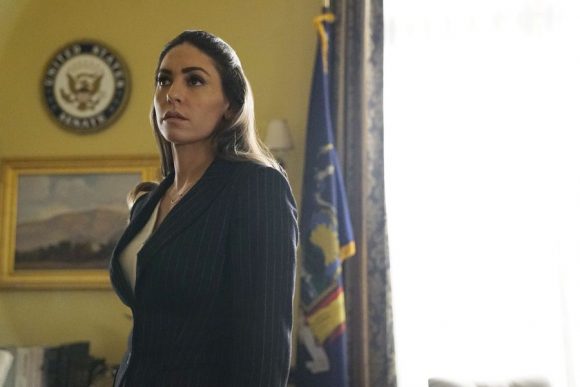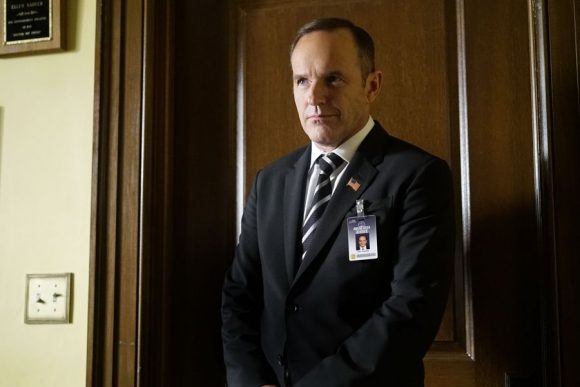 La série Agents of S.H.I.E.L.D. est diffusée chaque mardi sur la chaîne ABC, avec Clark Gregg (Agent Phil Coulson), Ming-Na Wen (Agent Melinda May), Chloe Bennet (Daisy Johnson/Quake), Iain De Caestecker (Agent Leo Fitz), Elizabeth Henstridge (Agent Jemma Simmons), Henry Simmons (Agent Alphonso 'Mack' Mackenzie), Jason O'Mara (le Directeur) et Gabriel Luna (Robbie Reyes/Ghost Rider).