Rip Hunter va passer un très mauvais quart d'heure… Ridiculisés dans le dernier épisode, Malcolm Merlyn et Damien Darhk abandonnent les bonnes manières pour la torture. Les super-vilains seront donc à l'honneur dans 'The Legion of Doom' (31 janvier), un épisode qui devrait en principe réintroduire Captain Cold. Car pour l'instant, c'est plutôt 'The Trio of Doom' ! PS : suis-je le seul à avoir oublié le point commun entre Merlyn et Coulson (voir la première image) ?
Legends of Tomorrow – Saison 2 – Episode 10 – 'The Legion of Doom' : Les Legends sont déterminées à trouver et à sauver Rip, mais elles doivent d'abord se concentrer sur la localisation de la Lance du Destin. Stein pense qu'il a la personne parfaite pour l'aider, mais il sait que l'impliquer pourrait s'avérer dangereux. Pendant ce temps, Malcolm Merlyn et Damien Darhk réalisent que Thawne les oppose les uns contre les autres.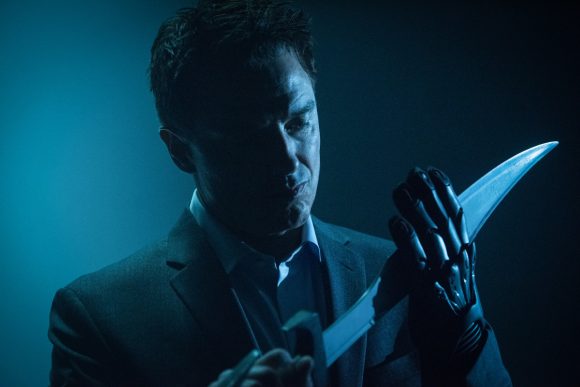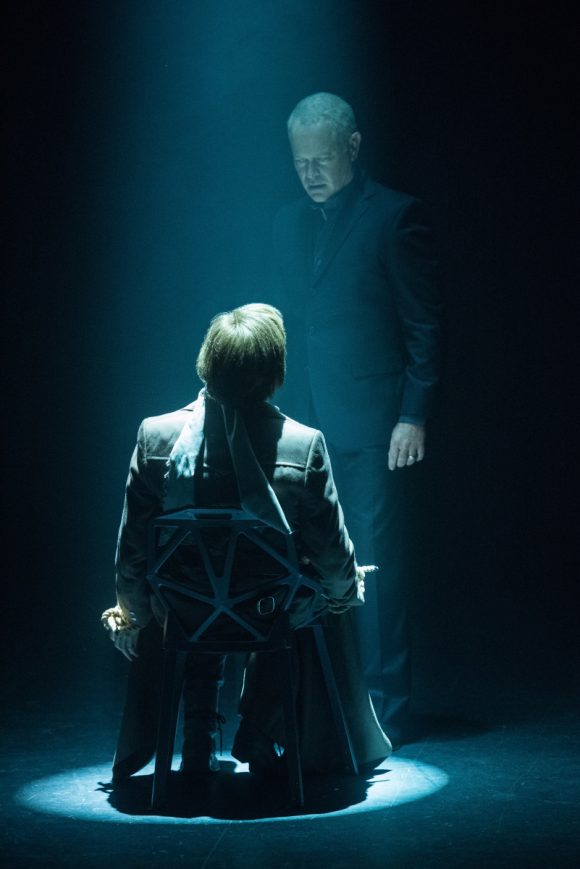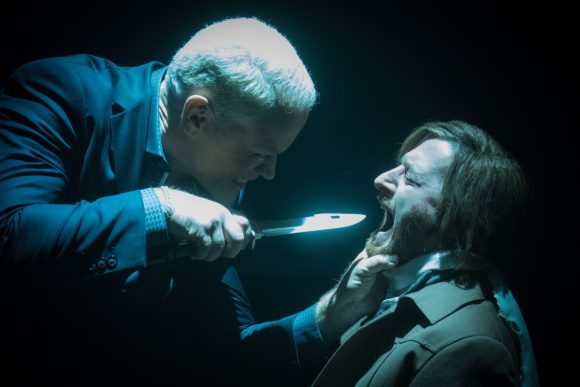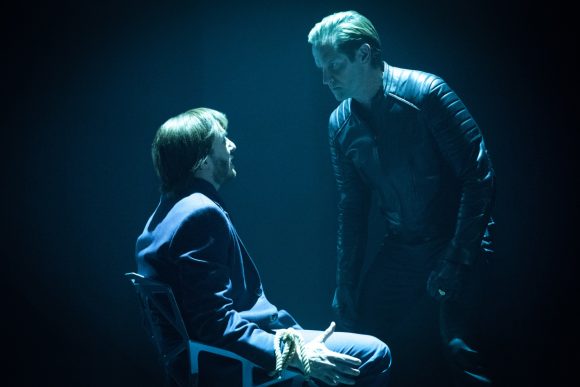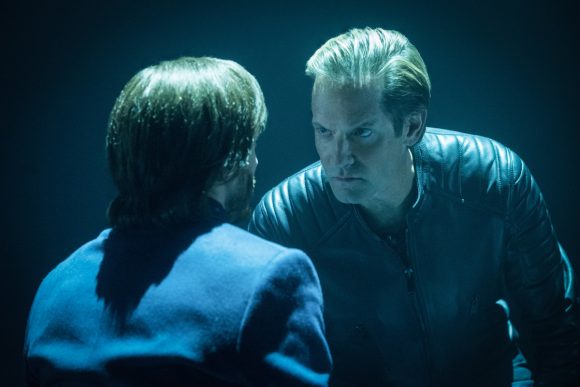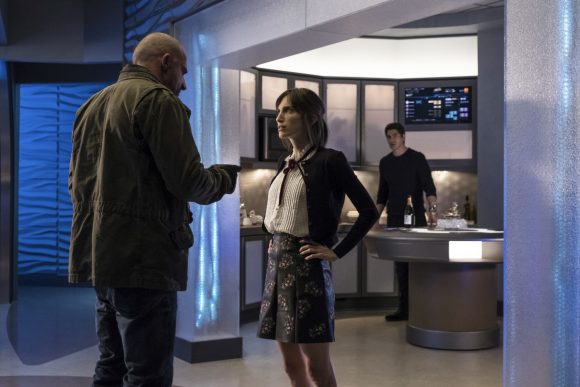 La série Legends of Tomorrow est diffusée chaque mardi sur la chaîne The CW, avec Brandon Routh (Ray Palmer/The Atom), Caity Lotz (Sara Lance/White Canary), Wentworth Miller (Leonard Snart/Captain Cold), Dominic Purcell (Mick Rory/Heat Wave), Franz Drameh (Jefferson 'Jax' Jackson/Firestorm), Victor Garber (Professeur Martin Stein) et Arthur Darvill (Rip Hunter).