Mardi prochain, dans 'Dead or Alive' (31 janvier), le grand secret de H.R. sera dévoilé et nous ferons la connaissance de Gypsy (Jessica Camacho). Dans les comics, Cynthia 'Cindy' Reynolds est une super-héroïne, membre de la Justice League et des Birds of Prey. Elle n'est donc pas chasseuse de primes. Sa particularité ? Elle est capable de projeter des illusions…
The Flash – Saison 3 – Episode 11 – 'Dead or Alive' : Le passé rattrape H.R. quand un chasseur de primes avec des pouvoirs vibratoires, nommé Gypsy, arrive à Central City pour le ramener sur la Terre-19 afin qu'il soit jugé pour ses crimes. Il s'avère que le voyage interdimensionnel est interdit sur leur terre. H.R. se rend mais quand Barry et Cisco découvrent que le seul espoir de H.R. serait de défier Gypsy dans un combat à mort, ils intercèdent et Cisco se propose pour combattre à sa place.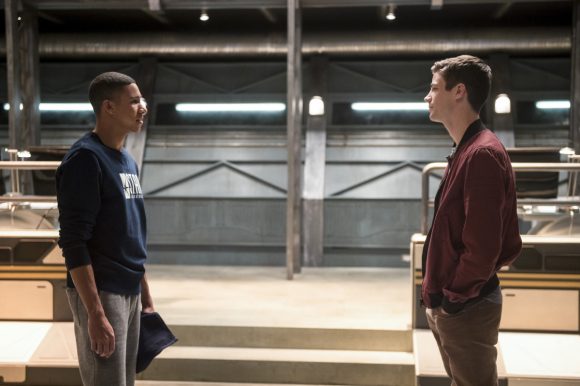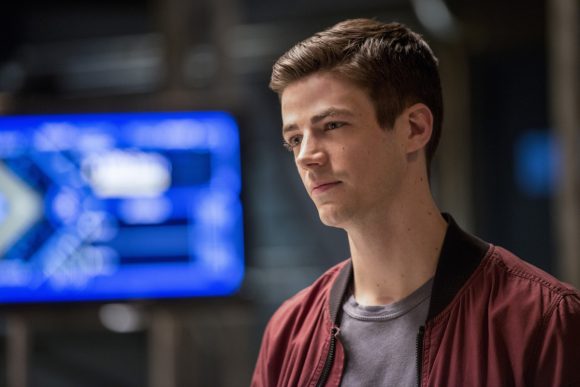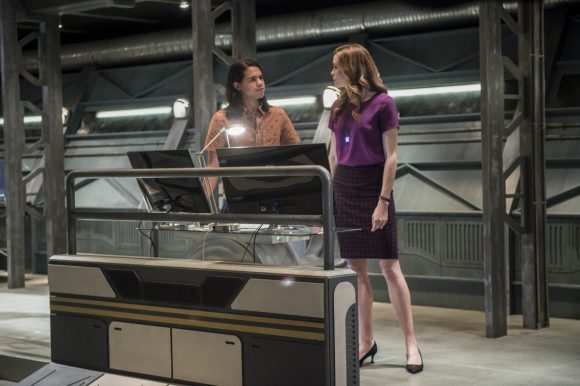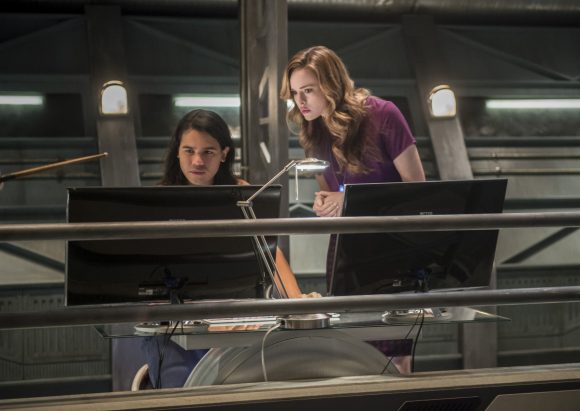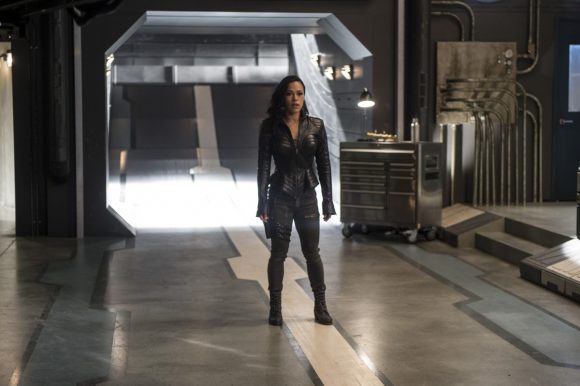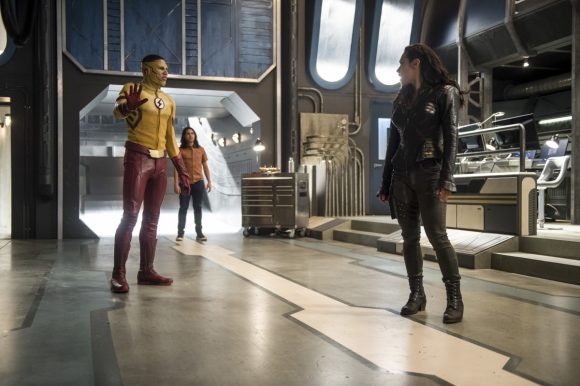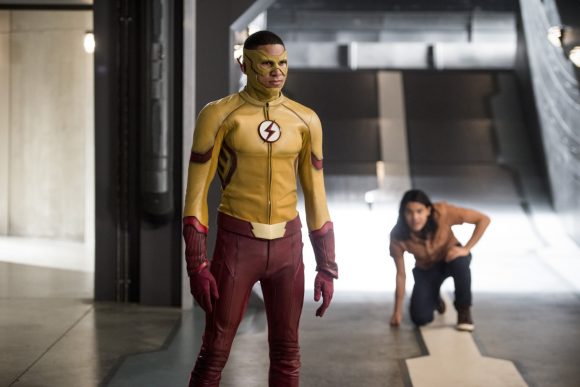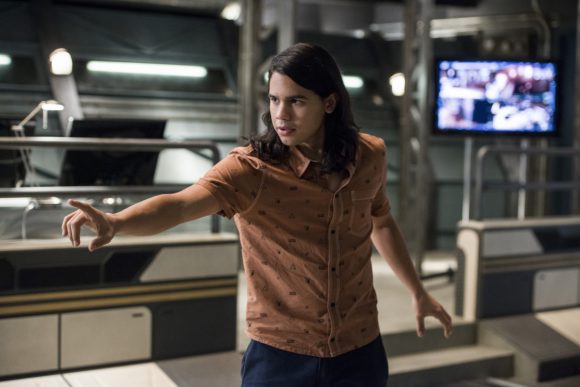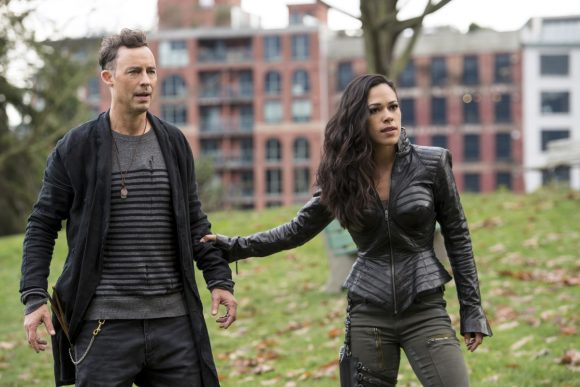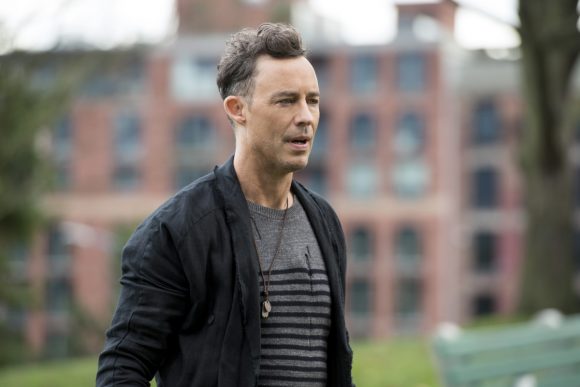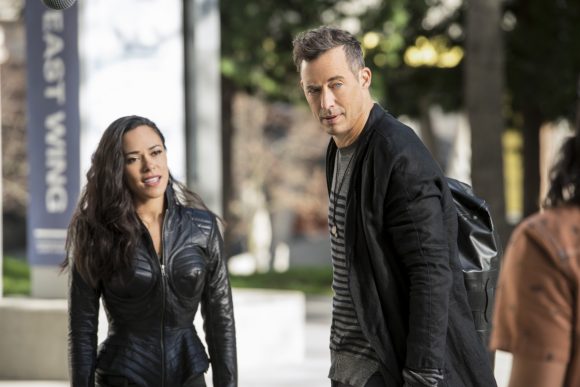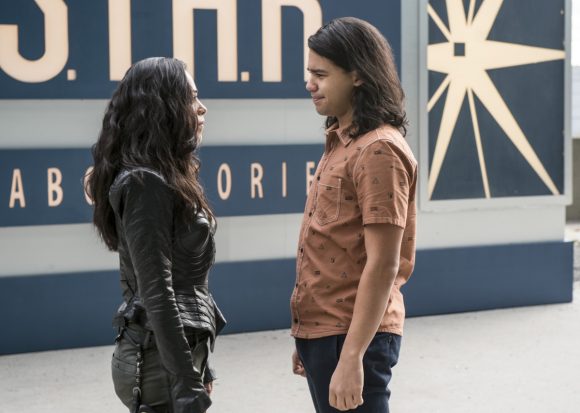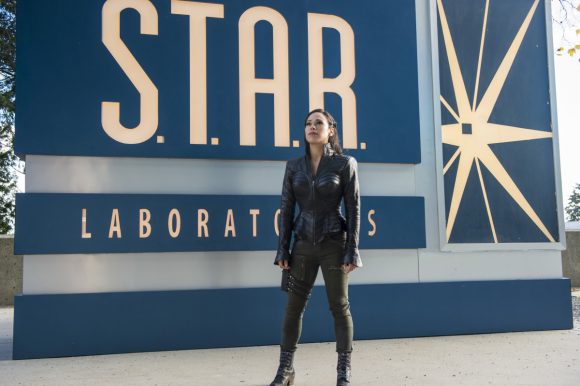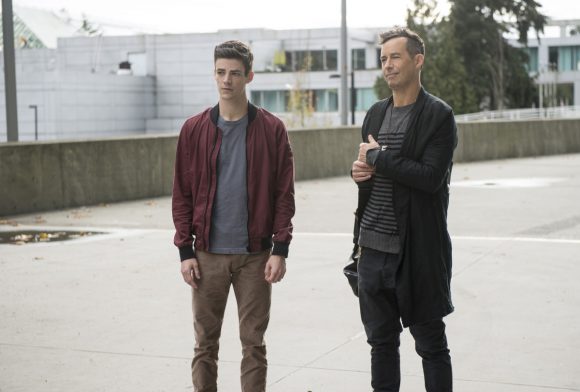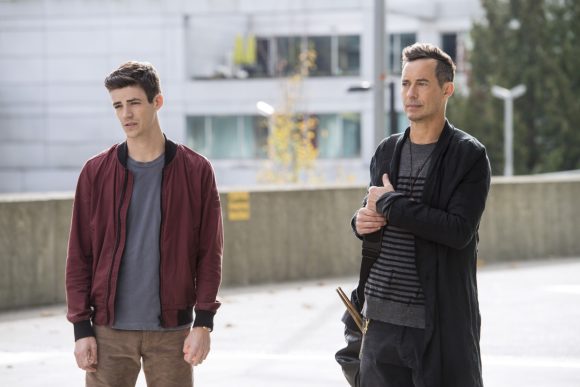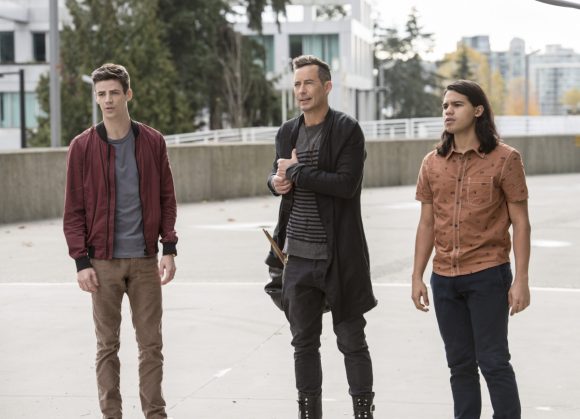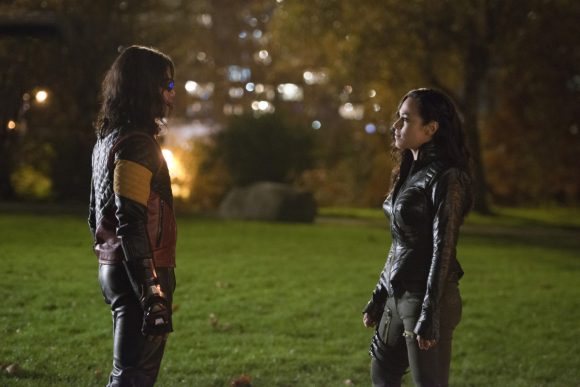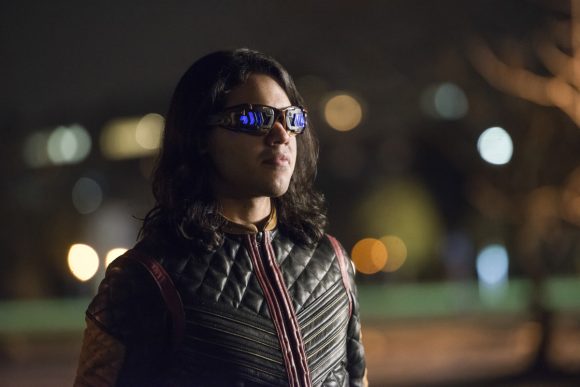 La série The Flash est diffusée chaque mardi sur la chaîne The CW, avec Grant Gustin (Barry Allen/The Flash), Candice Patton (Iris West), Carlos Valdes (Cisco Ramon), Danielle Panabaker (Caitlin Snow), Jesse L. Martin (Inspecteur Joe West) et Tom Cavanagh (Harrison Wells).