'Attack on Central City' (28 février), c'est une armée de gorilles géants contre… quatre speedsters ! Eh oui, The Flash, Kid Flash et Jesse Quick vont apparemment recevoir l'aide de The Accelerated Man (Sean Poague), un super-héros de la Terre-19 (la Terre de H.R. et Gypsy). C'est un personnage extrêmement récent, puisqu'il a été créé en mars 2015, dans les pages de The Multiversity Guidebook #1.
The Flash – Saison 3 – Episode 14 – 'Attack on Central City' : Quand Grodd et son armée de gorilles portent la guerre sur la Terre-1, The Flash et l'équipe doivent trouver un moyen de les arrêter avant qu'ils ne détruisent Central City. Gypsy revient pour se joindre au combat. Pendant ce temps, Jesse Quick décide de rester avec Wally sur la Terre-1.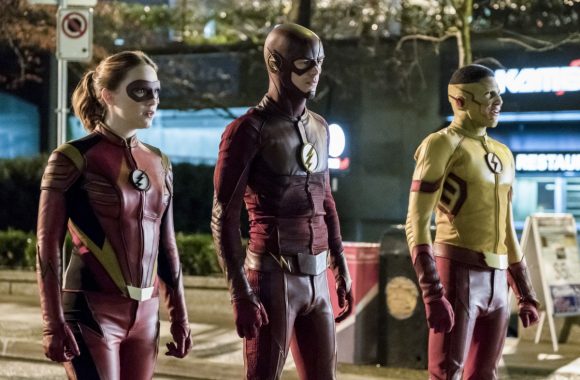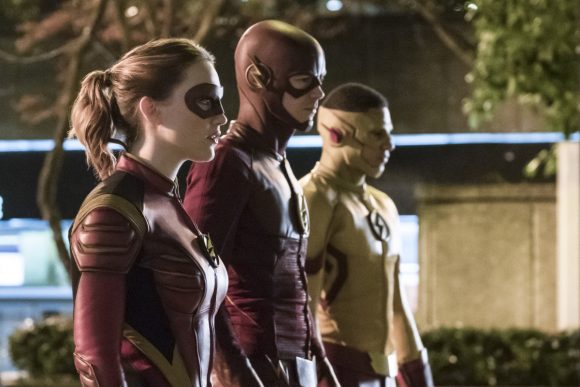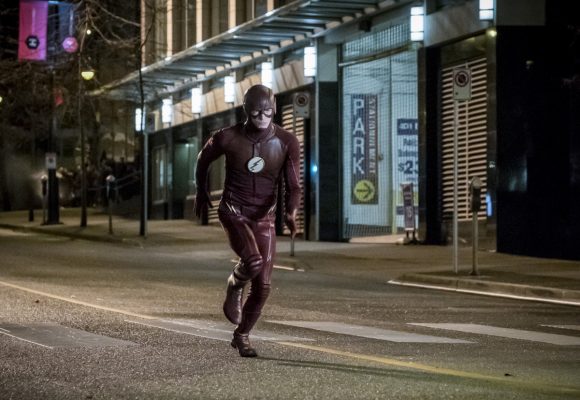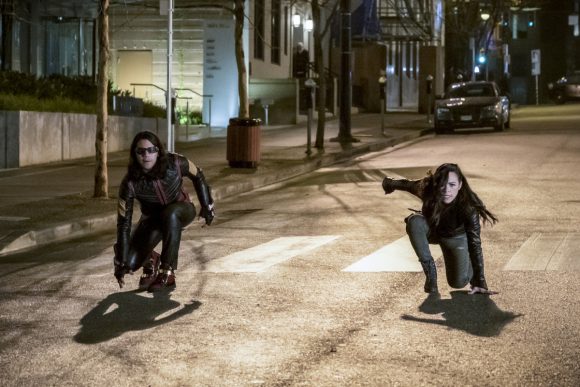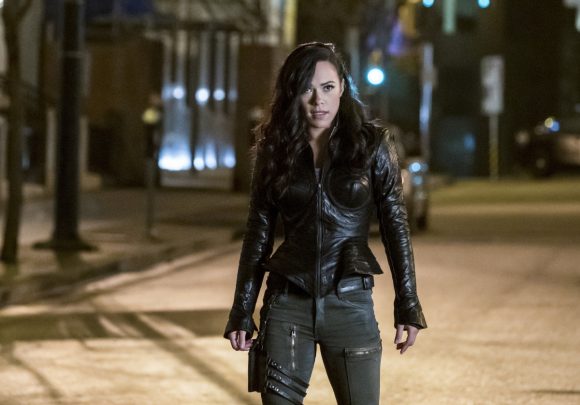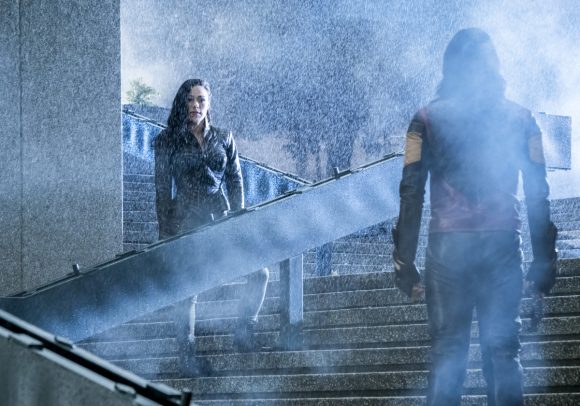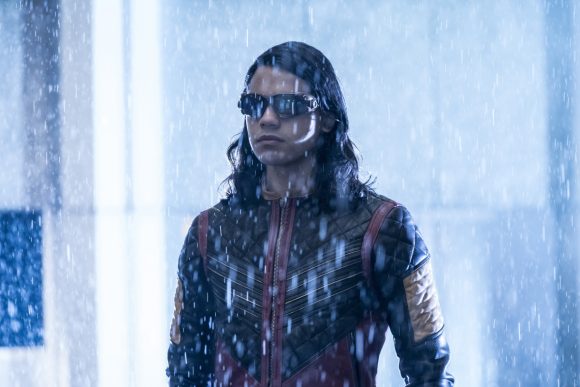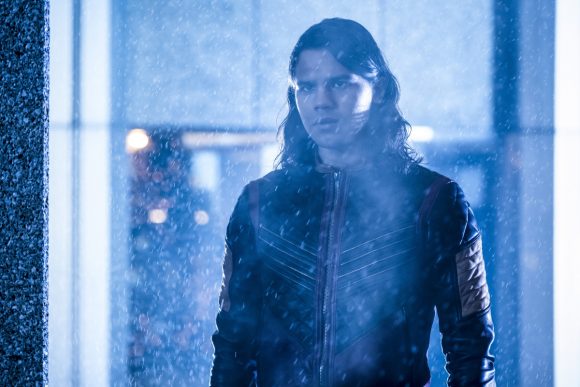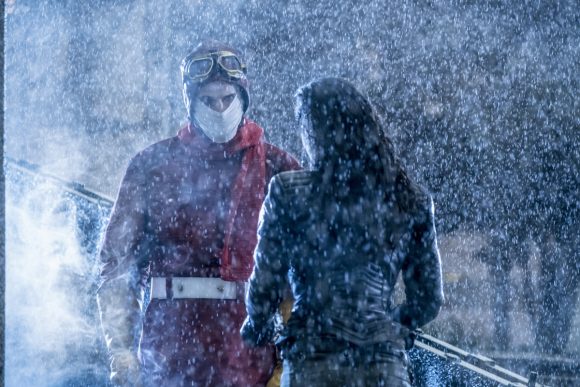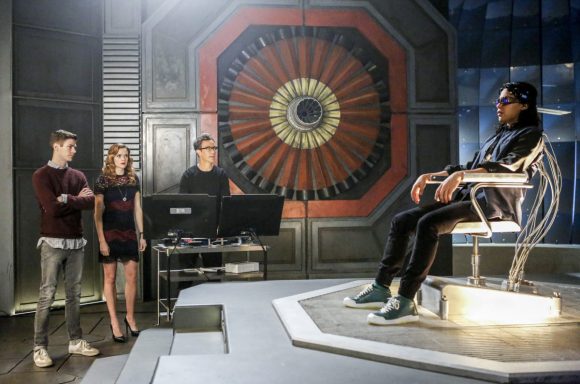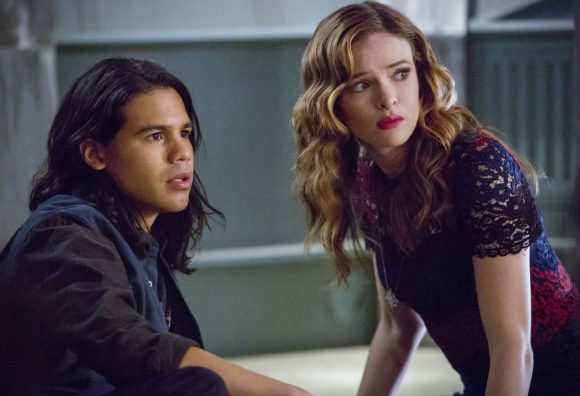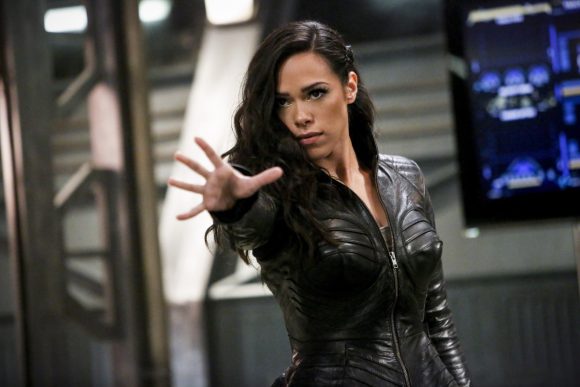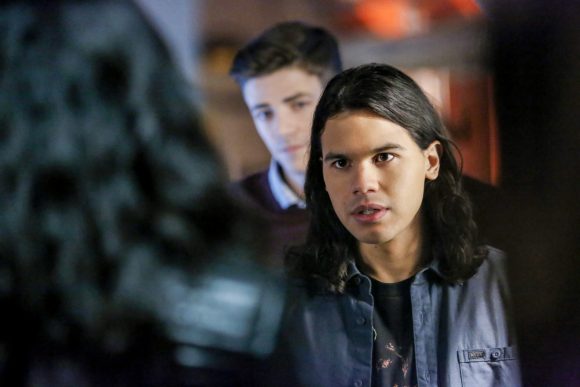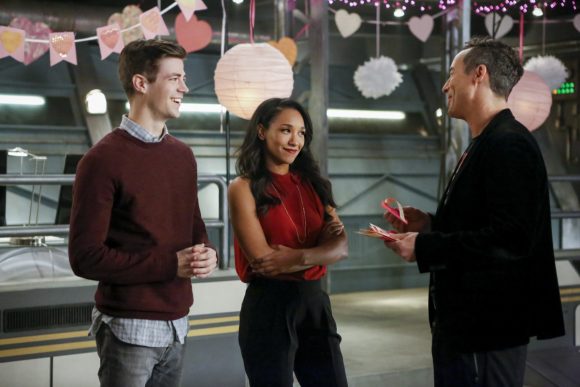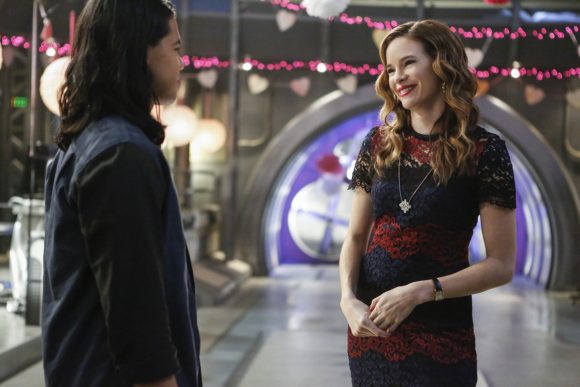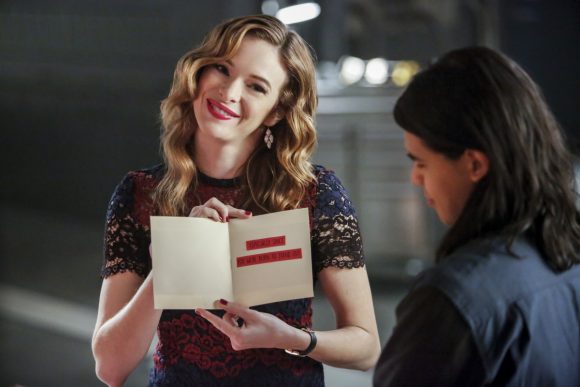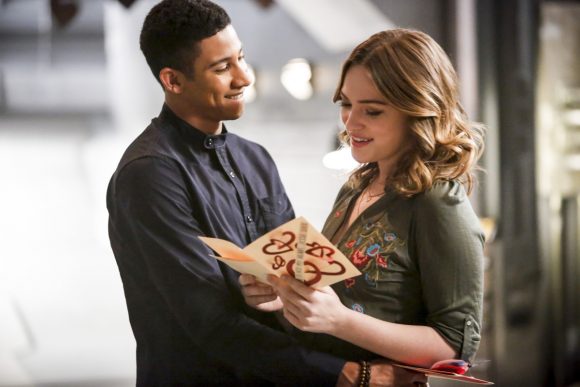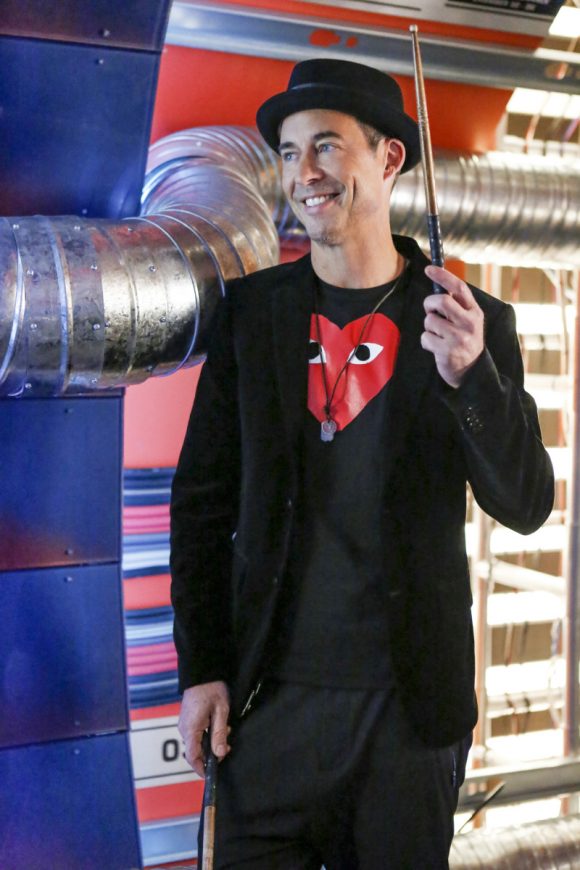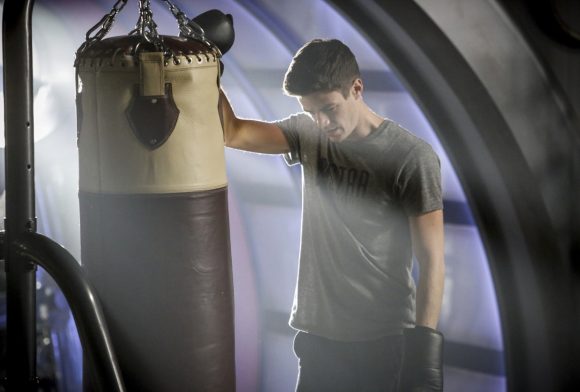 La série The Flash est diffusée chaque mardi sur la chaîne The CW, avec Grant Gustin (Barry Allen/The Flash), Candice Patton (Iris West), Carlos Valdes (Cisco Ramon), Danielle Panabaker (Caitlin Snow), Jesse L. Martin (Inspecteur Joe West), Keiynan Lonsdale (Wally West/Kid Flash) et Tom Cavanagh (Harrison Wells).