Grâce à 'Kapiushon' (22 mars), nous apprendrons à prononcer le mot 'capuchon' en russe. Dolph Lundgren fera également son grand retour, après avoir joué dans les épisodes 6 et 7 de l'actuelle saison. Et derrière la caméra, nous retrouverons le talentueux Kevin Tancharoen (Iron Fist, Agents of S.H.I.E.L.D., Legends of Tomorrow, The Flash, Supergirl). Donnez-lui un épisode de Gotham à réaliser, qu'il fasse le grand chelem !
Arrow – Saison 5 – Episode 17 – 'Kapiushon' : Prometheus fait tout son possible pour briser Oliver. Pendant ce temps, dans les flashbacks, Anatoly s'inquiète pour la tendance d'Oliver à être de plus en plus violent, alors que se prépare une confrontation brutale.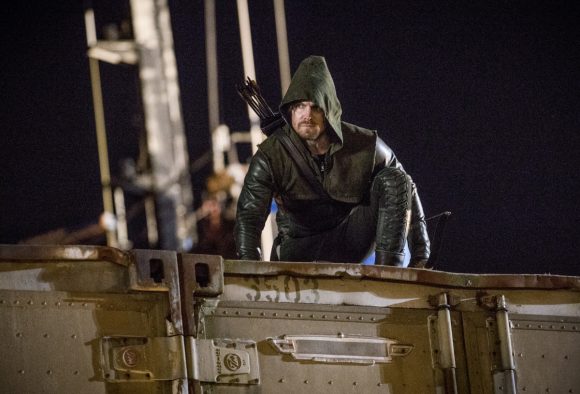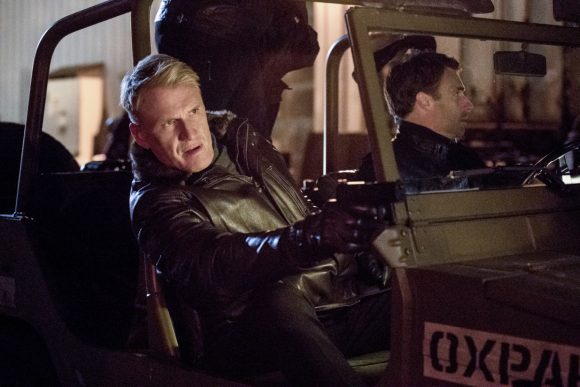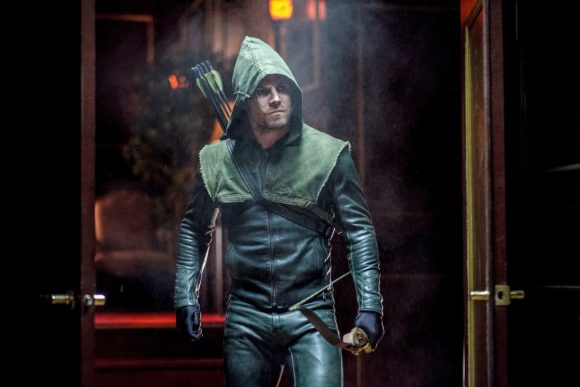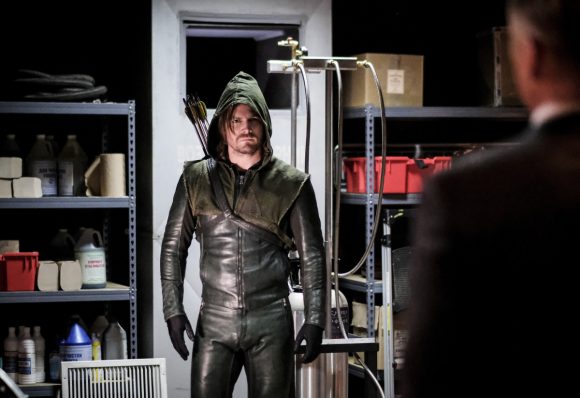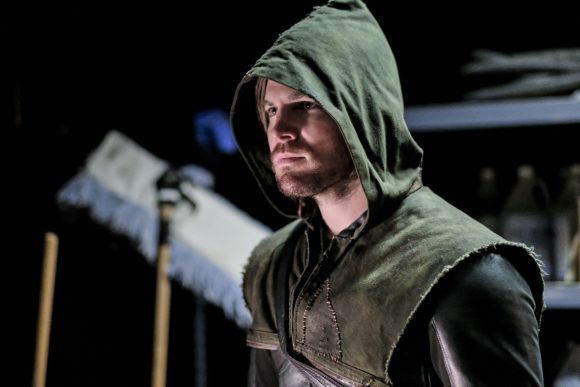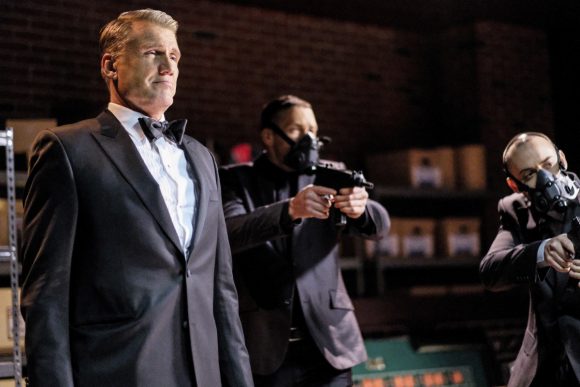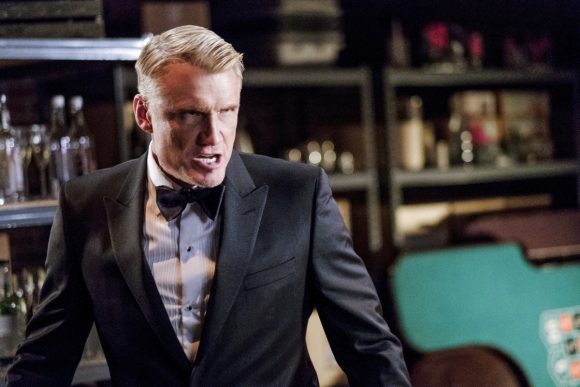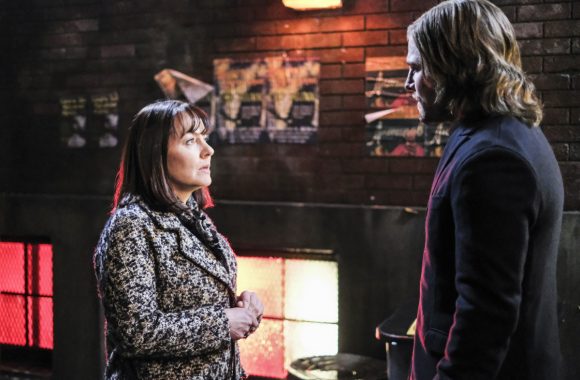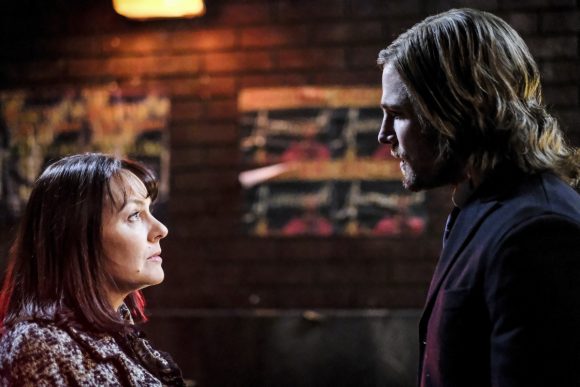 La série Arrow est diffusée chaque mercredi sur la chaîne The CW, avec Stephen Amell (Oliver Queen/The Arrow), Emily Bett Rickards (Felicity Smoak), David Ramsey (John Diggle/Spartan), Willa Holland (Thea Queen/Speedy), Paul Blackthorne (Quentin Lance), Echo Kellum (Curtis Holt/Mr. Terrific), Rick Gonzalez (Rene Ramirez/Wild Dog), Madison McLaughlin (Evelyn Sharp/Artemis) et Joe Dinicol (Rory Regan/Ragman).