Legends of Tomorrow est en pause ! Profitons de cette période de calme pour faire le point sur ce qui nous attend : 'Land of the Lost' (7 mars) ; 'Moonshot' (14 mars) ; 'Fellowship of the Spear' (21 mars) ; 'Doomworld' (28 mars) ; et 'Aruba' (4 avril). Eh oui, plus que cinq épisodes. Le tournage de la saison 2 s'est achevé la semaine dernière. Au casting du season finale ? Quelques surprises…
Legends of Tomorrow – Saison 2 – Episode 13 – 'Land of the Lost' : Après sa capture, Rip force le Waverider à s'écraser, laissant les Legends bloquées soixante-dix millions d'années dans le passé. Ray conduit Amaya et Nate pour récupérer une pièce essentielle du vaisseau. Rory suggère qu'ils entrent dans l'esprit de Rip, mais ce que Sara et Jax découvrent dans son subconscient n'est pas agréable et ils doivent combattre des versions maléfiques d'eux-mêmes. Pendant ce temps, Nate et Amaya continuent de se rapprocher, ce qui pourrait avoir de graves conséquences.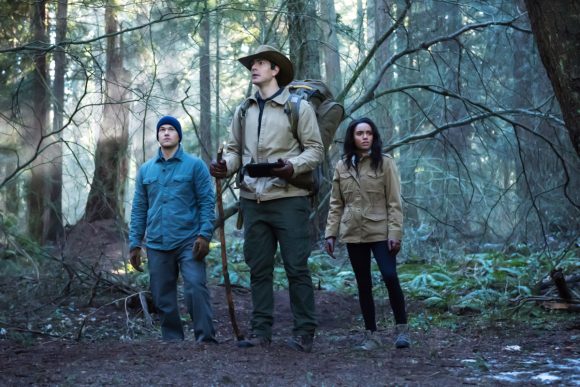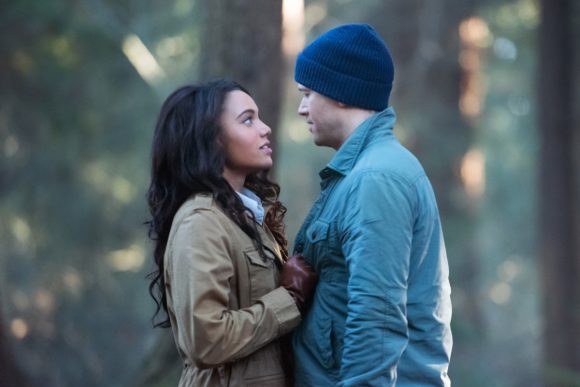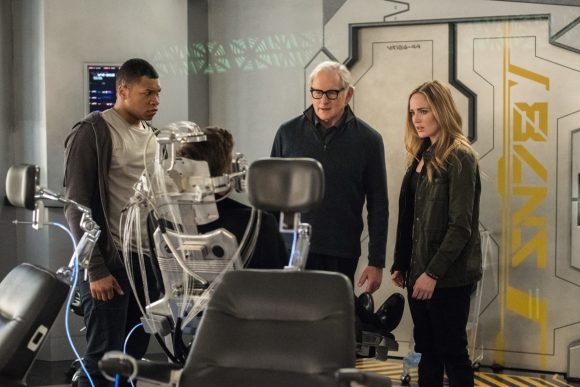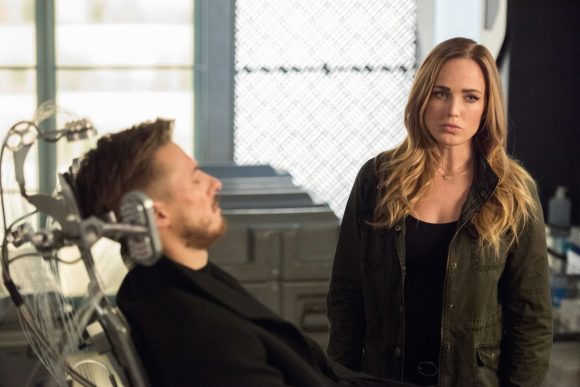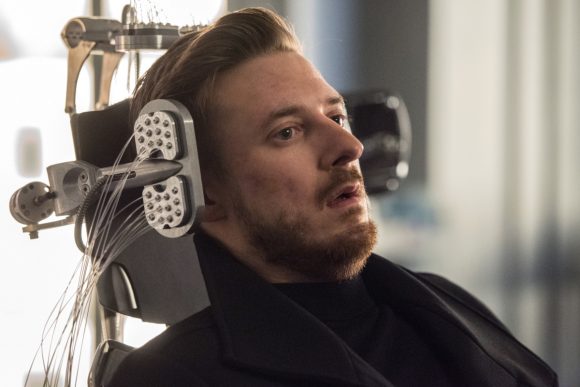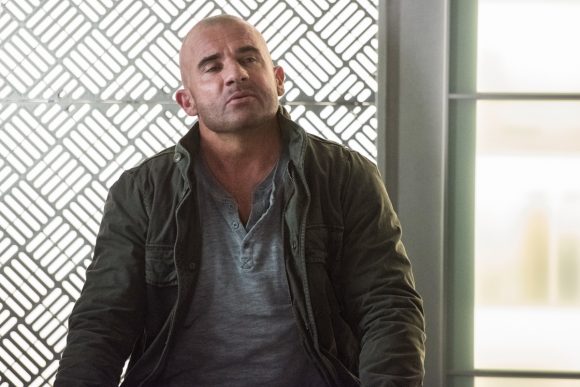 La série Legends of Tomorrow est diffusée chaque mardi sur la chaîne The CW, avec Brandon Routh (Ray Palmer/The Atom), Caity Lotz (Sara Lance/White Canary), Wentworth Miller (Leonard Snart/Captain Cold), Dominic Purcell (Mick Rory/Heat Wave), Franz Drameh (Jefferson 'Jax' Jackson/Firestorm), Victor Garber (Professeur Martin Stein) et Arthur Darvill (Rip Hunter).