Dans 'Doomworld' (28 mars), l'avant-dernier épisode de la saison 2 de Legends of Tomorrow, la réalité de TOUT l'Univers Télévisuel DC Comics sera réécrite. Pendant 42 minutes. Sara Lance et Amaya Jiwe vont ainsi basculer du Côté Obscur de la Force – le cuir leur va si bien ! – et un personnage d'une autre série du DCTVU fera un caméo…
Legends of Tomorrow – Saison 2 – Episode 16 – 'Doomworld' : Après avoir obtenu la Lance du Destin, la Legion of Doom réécrit la réalité, laissant les Legends changées, peut-être pour toujours. Étonnamment, le dernier espoir des Legends et du monde repose sur les épaules de Rory, mais jouer les héros n'est pas vraiment facile pour lui. Pendant ce temps, les tensions se multiplient au sein de la Legion of Doom et la raison pour laquelle la Lance du Destin doit être détruite est révélée.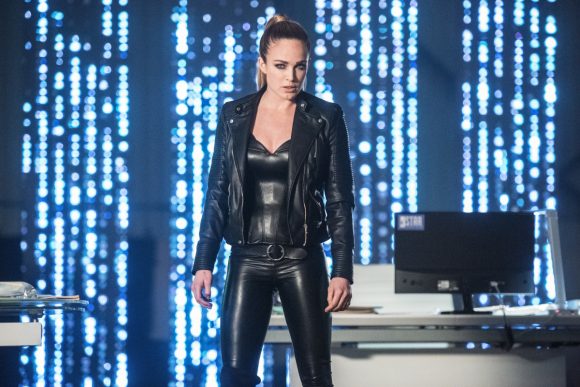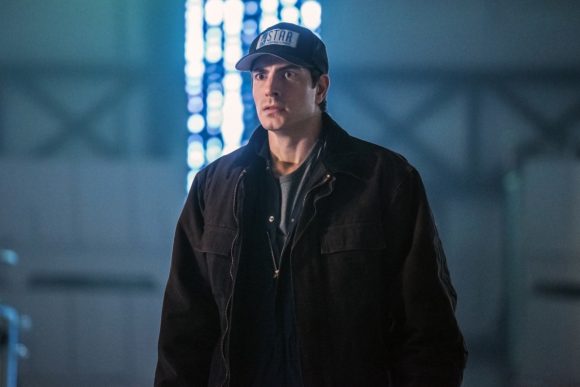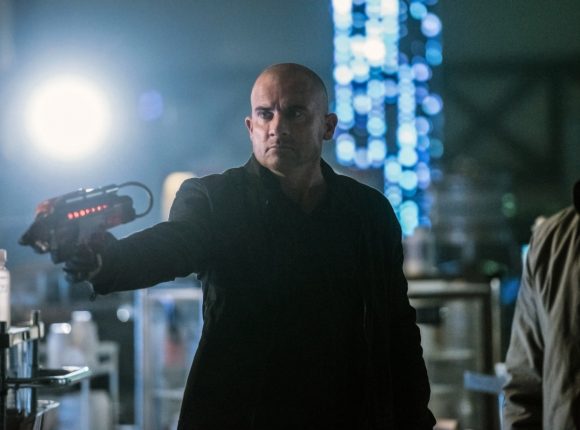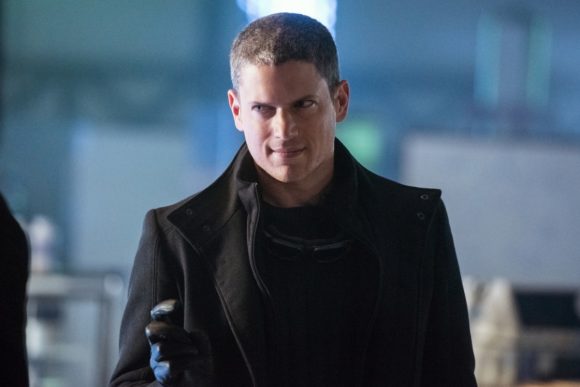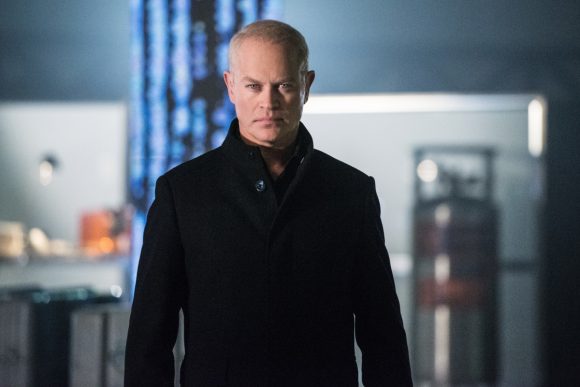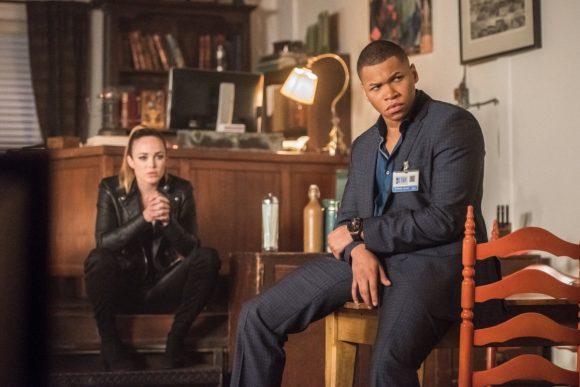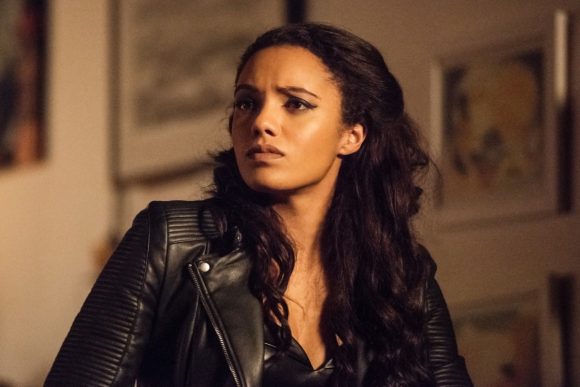 La série Legends of Tomorrow est diffusée chaque mardi sur la chaîne The CW, avec Caity Lotz (Sara Lance/White Canary), Brandon Routh (Ray Palmer/The Atom), Dominic Purcell (Mick Rory/Heat Wave), Victor Garber (Professeur Martin Stein), Franz Drameh (Jefferson 'Jax' Jackson/Firestorm), Nick Zano (Nate Heywood/Citizen Steel), Maisie Richardson-Sellers (Amaya Jiwe/Vixen) et Arthur Darvill (Rip Hunter).