Où est passée Powerless ? C'est une bonne question ! L'épisode 6, 'I'ma Friend You', devait initialement être diffusé le 16 mars. Au dernier moment, la chaîne NBC l'a déprogrammé au profit d'une rediffusion de la série Trial & Error. La semaine suivante, bis repetita. En principe, Powerless reviendra sur les écrans le 30 mars… mais ultime rebondissement, l'épisode 'I'ma Friend You' est passé à la trappe, remplacé par 'Van of the Year' ! Ah oui, Trial & Error fait de meilleures audiences en rediffusion que Powerless…
Powerless – Saison 1 – Episode 7 – 'Van of the Year' : Emily découvre que Van lui vole le crédit de sa générosité au bureau. Pendant ce temps, Teddy pousse Ron à développer sa nouvelle invention pour le grand public.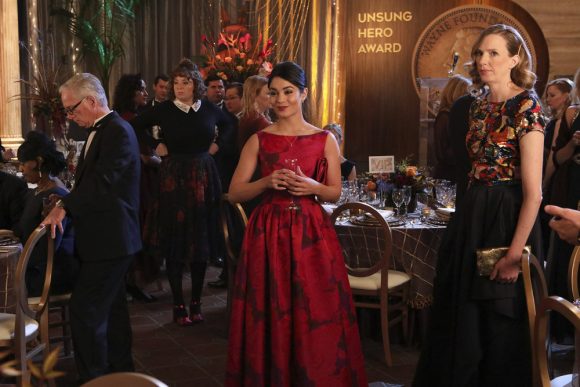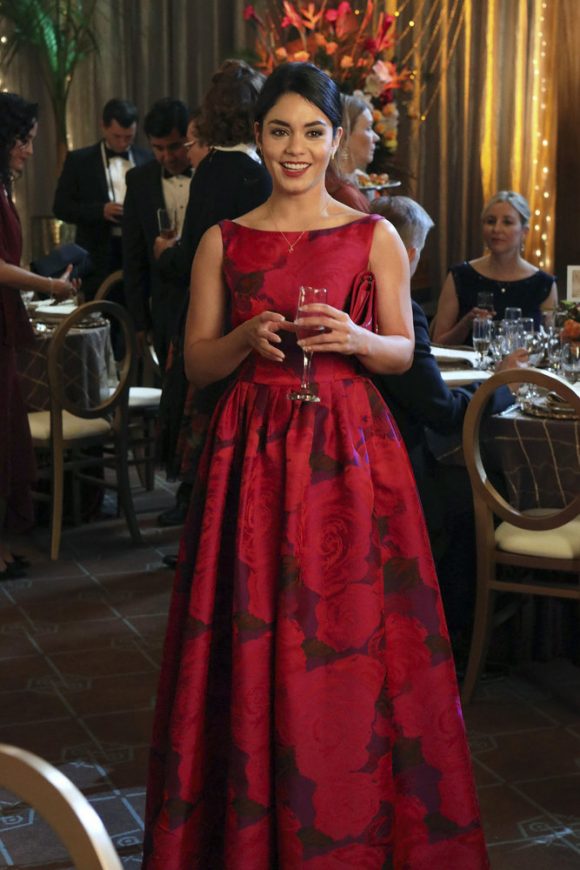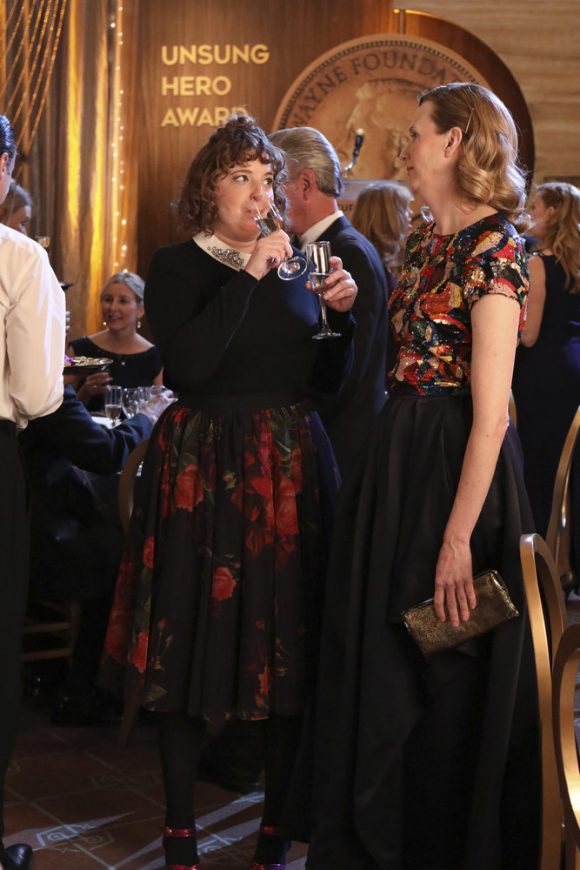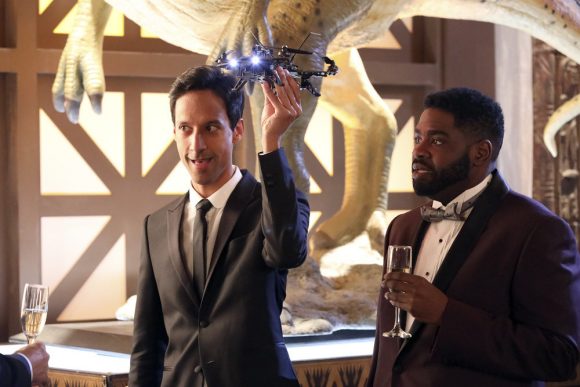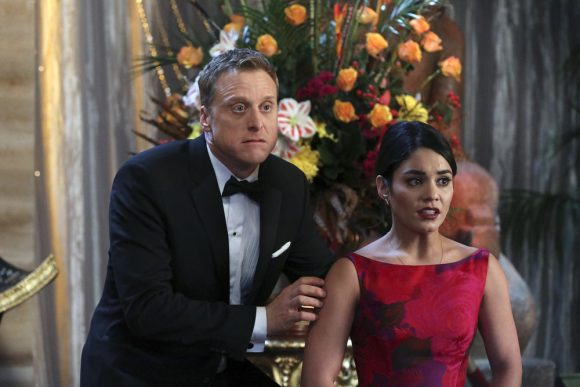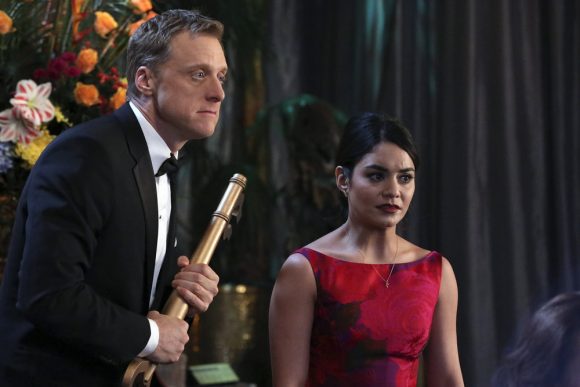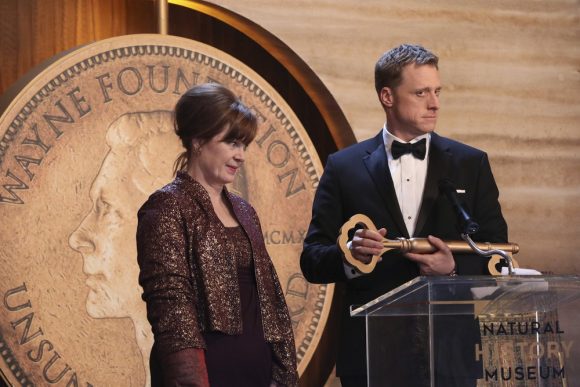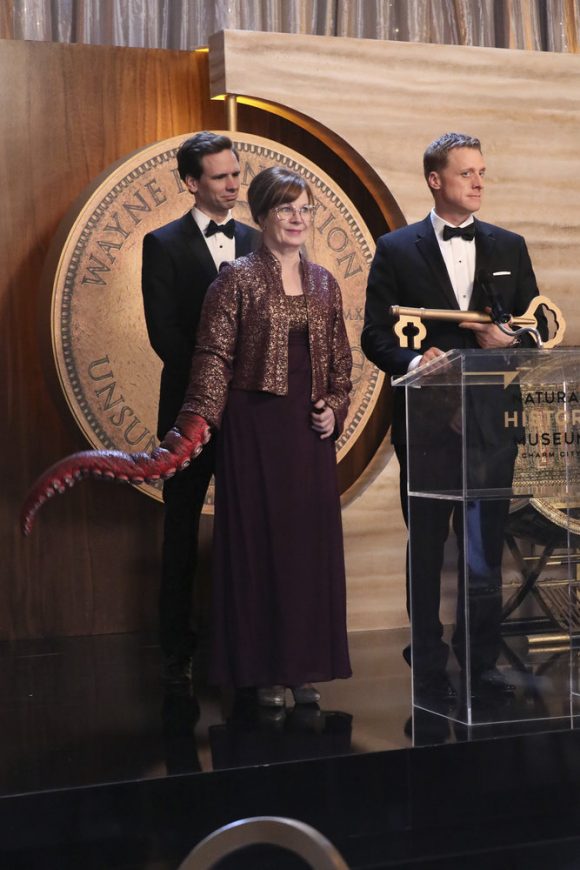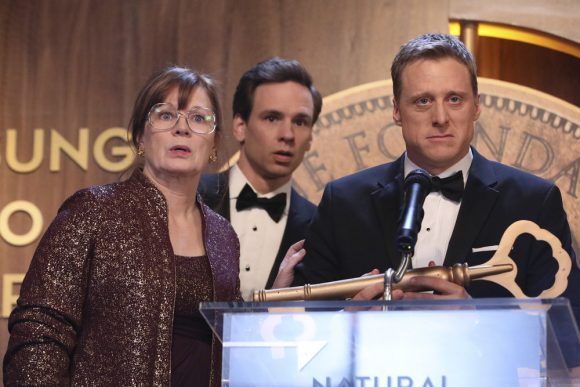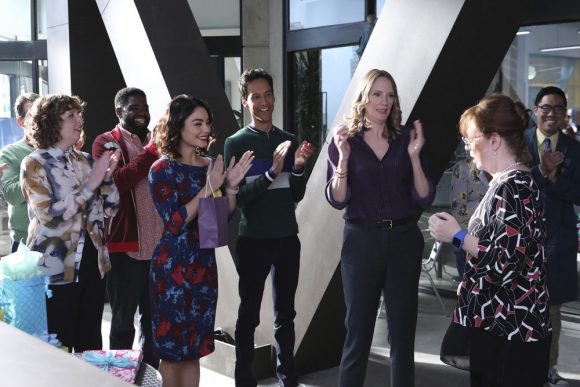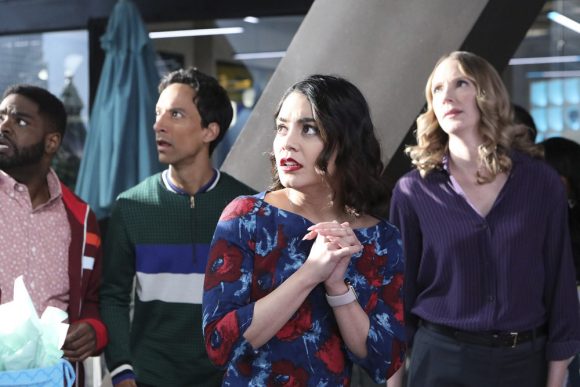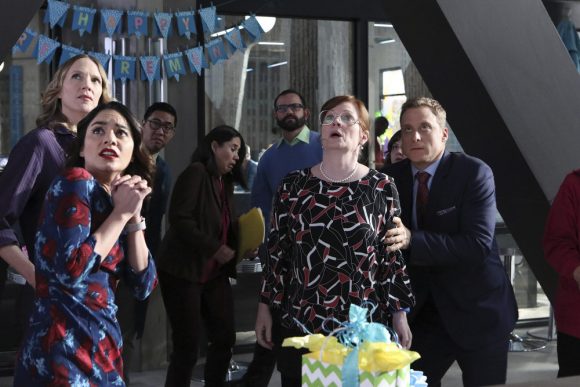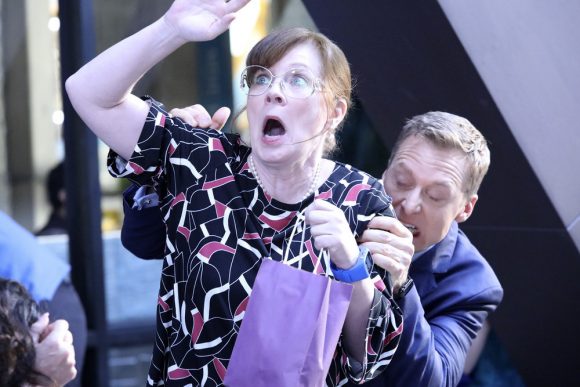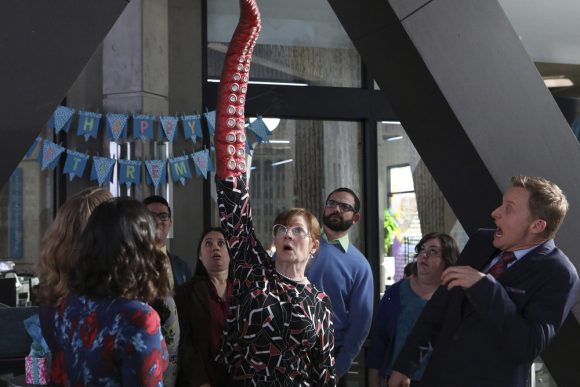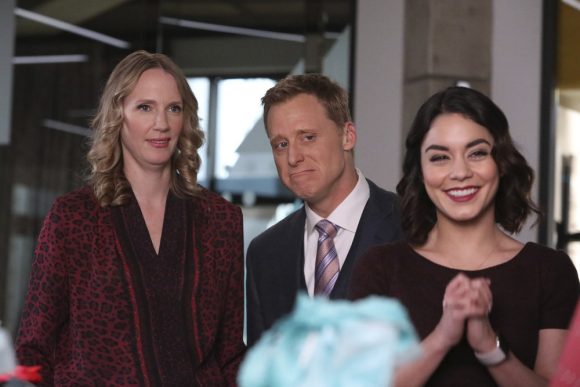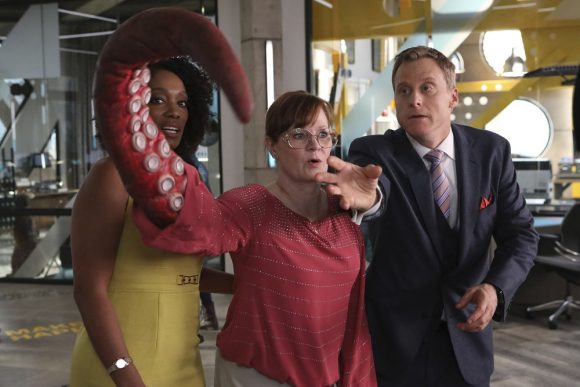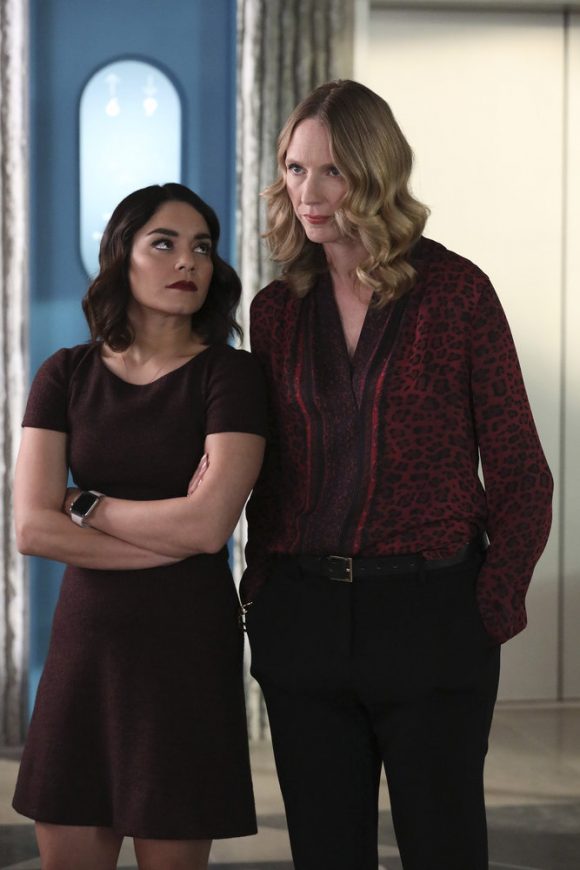 La série Powerless est diffusée chaque jeudi sur la chaîne NBC, avec Vanessa Hudgens (Emily Locke), Danny Pudi (Teddy), Christina Kirk (Jackie), Ron Funches (Ron), Alan Tudyk (Van Wayne), Jennie Pierson (Wendy) et Atlin Mitchell (Crimson Fox).