Tiens, le Music Meister est présent sur les images de 'Star-Crossed' (20 mars)… Pour la chaîne The CW, il s'agit sans doute de signaler aux fans de The Flash que le crossover musical débutera vraiment dans Supergirl. (A ce propos, il y a maintenant 40 images dans la galerie de l'épisode 'Duet' !) Sans transition, Lois Lane (Teri Hatcher) a donc épousé Hercule (Kevin Sorbo). Quelle sera la réaction de Superman (Dean Cain) ? Mon-El quittera-t-il la Terre ?
Supergirl – Saison 2 – Episode 16 – 'Star-Crossed' : Quand un nouveau méchant débarque à National City, Supergirl est en état d'alerte. Pendant ce temps, la petite amie de Winn, Lyra, met Winn en difficulté avec la loi. Maggie tente d'aider Winn mais de vieilles loyautés se dressent sur son chemin. Le Music Meister attaque Supergirl.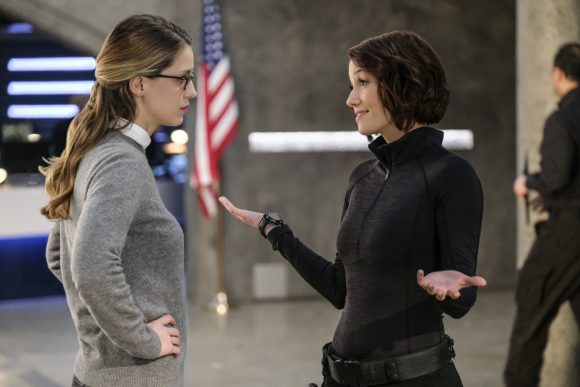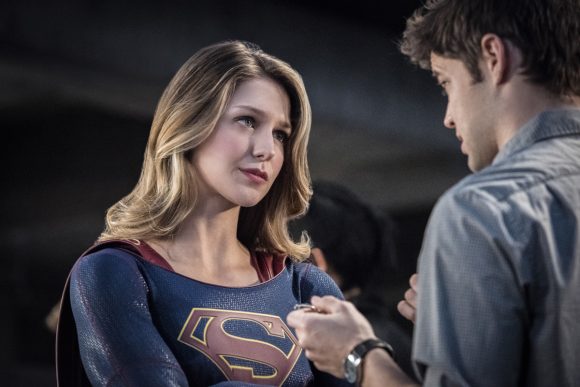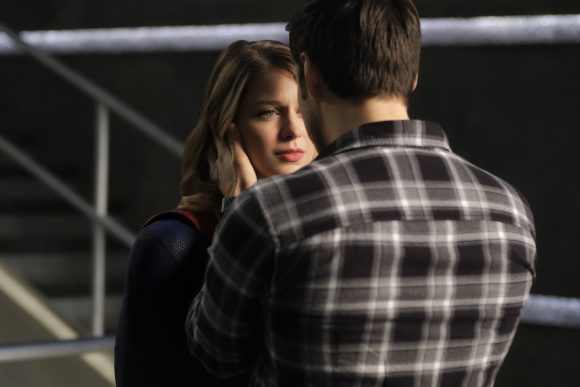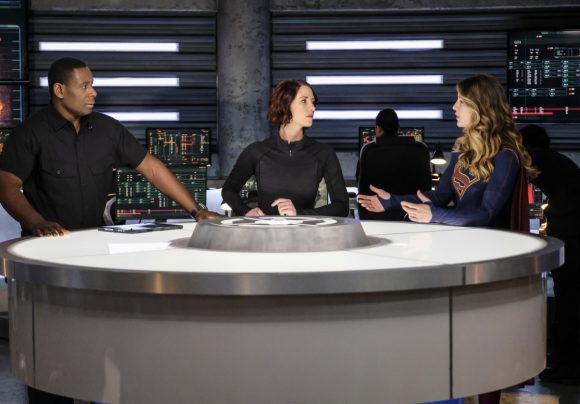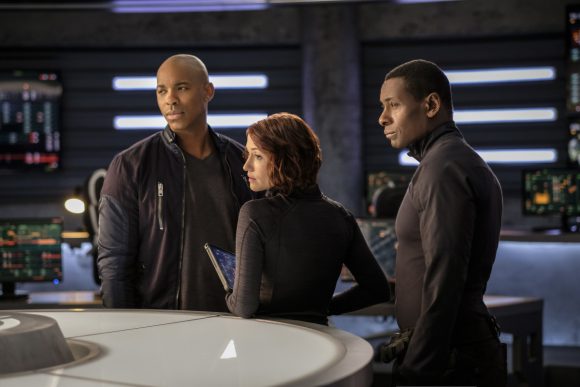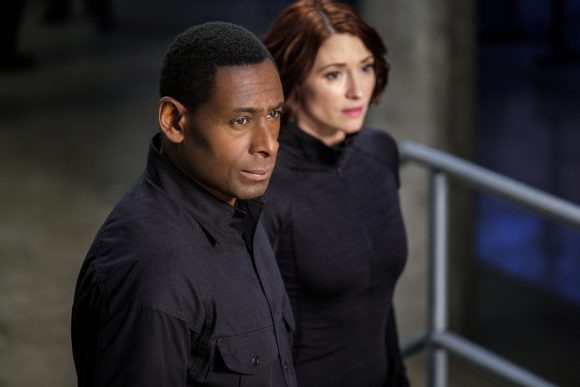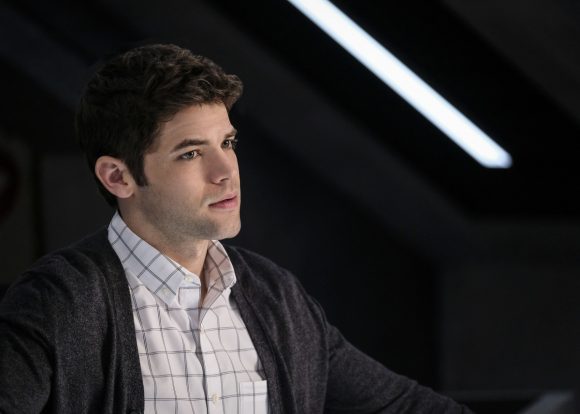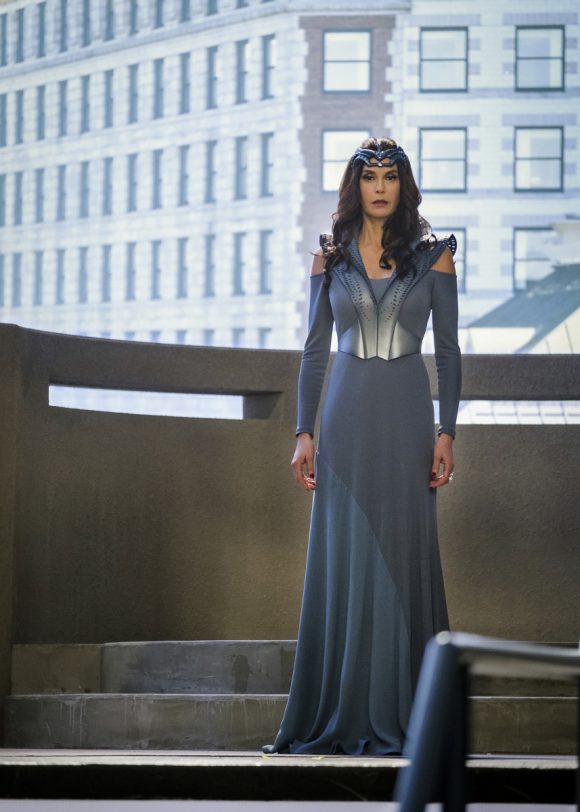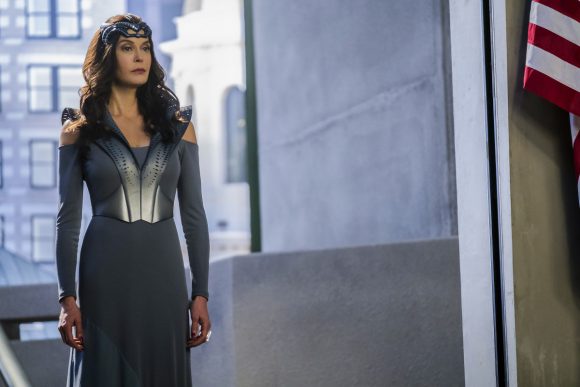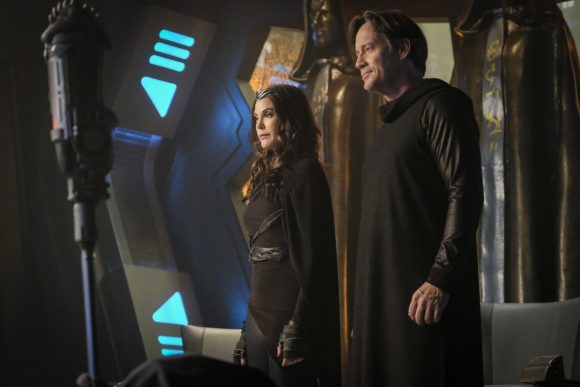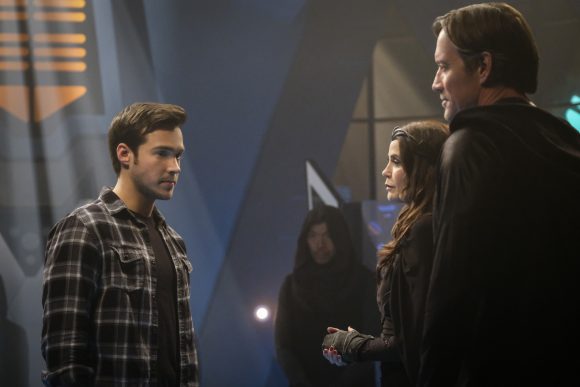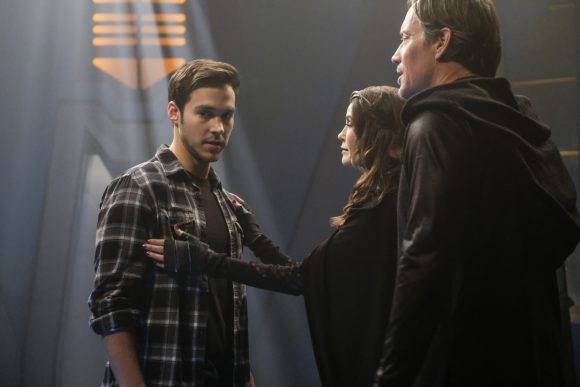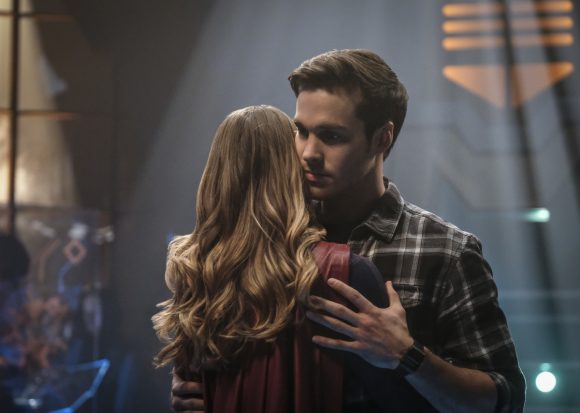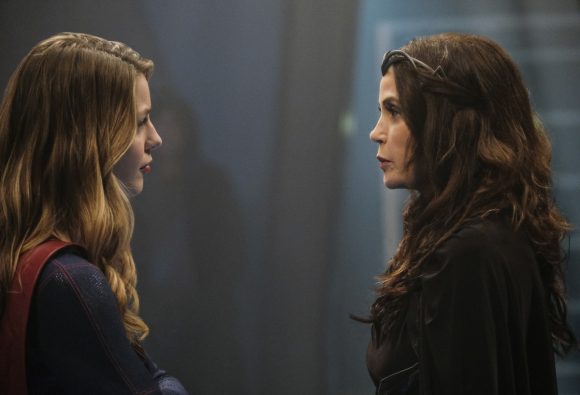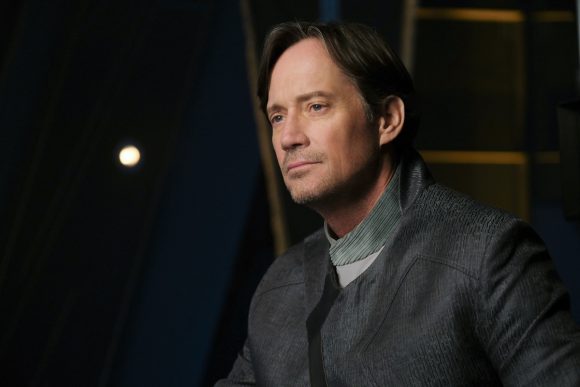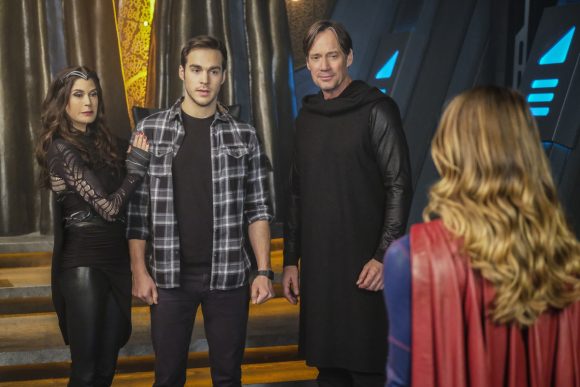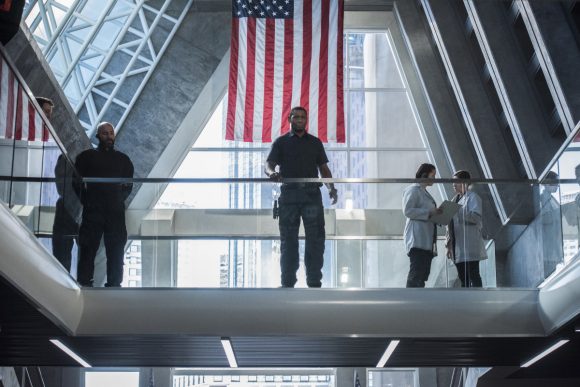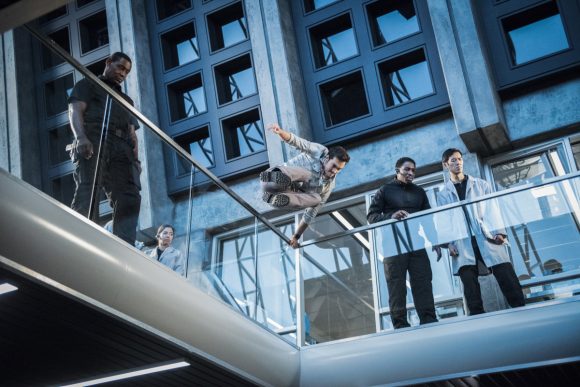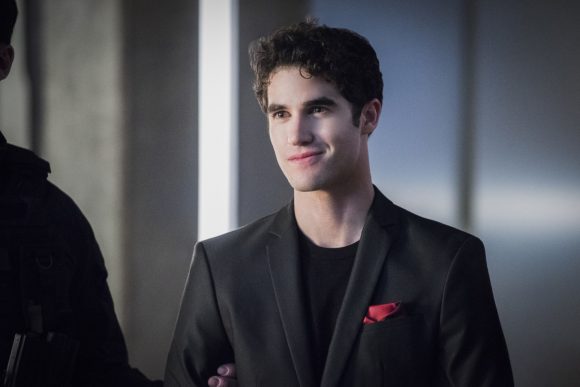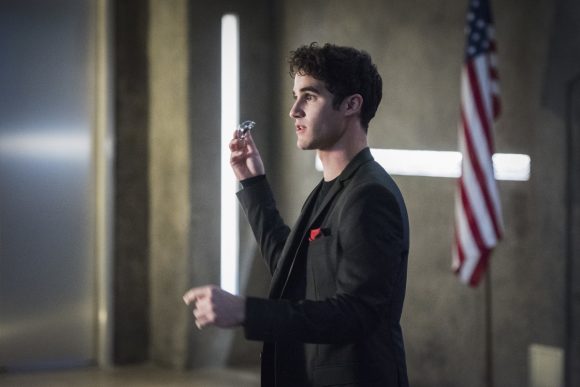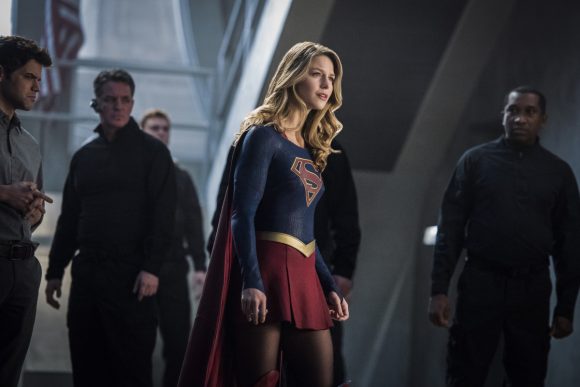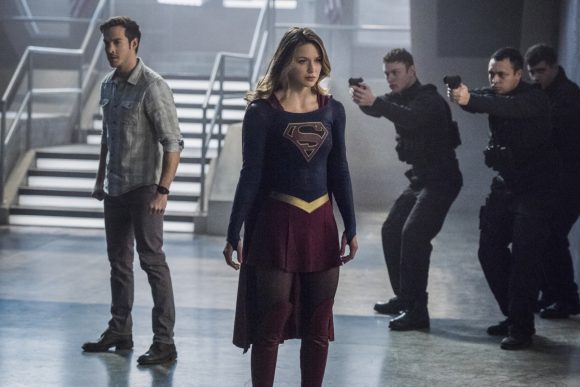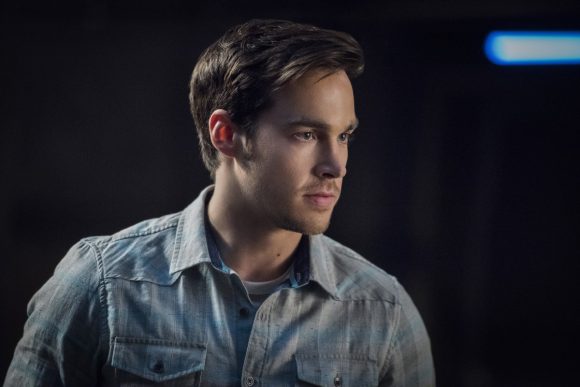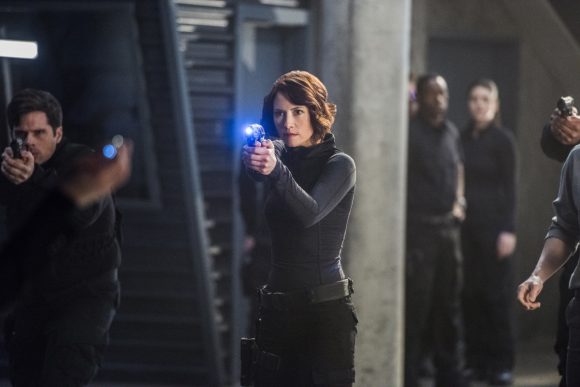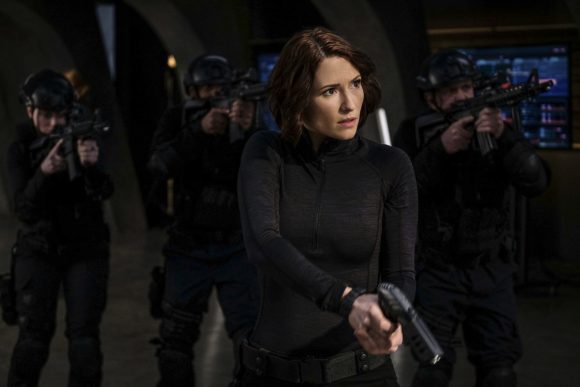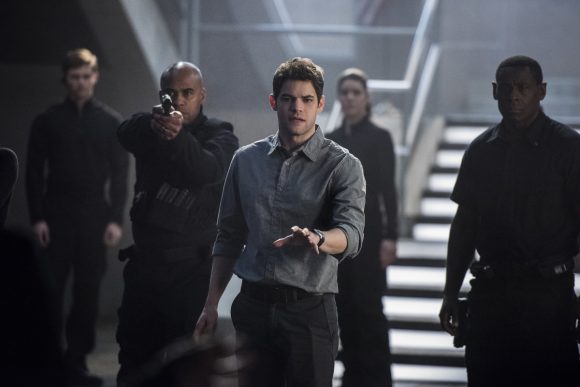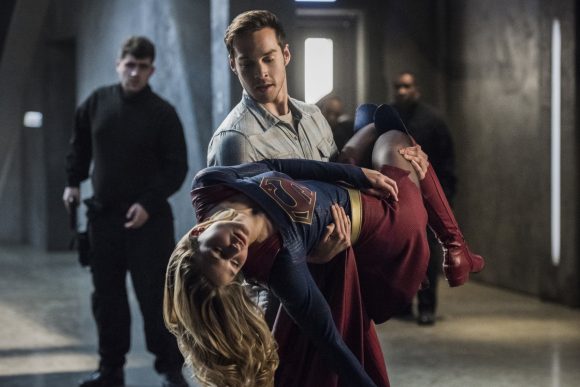 La série Supergirl est diffusée chaque lundi sur la chaîne The CW, avec Melissa Benoist (Kara Danvers/Supergirl), Chyler Leigh (Alex Danvers), Jeremy Jordan (Winslow 'Winn' Schott), Mehcad Brooks (James Olsen), David Harewood (Hank Henshaw), Chris Wood (Mon-El), Dean Cain (Dr Jeremiah Danvers) et Helen Slater (Dr Eliza Danvers).