La rumeur était donc vraie, il y aura bien un vétéran de Lost au casting de The Inhumans ! Ken Leung a été choisi pour incarner Karnak, « le cousin de Black Bolt et son conseiller le plus proche. Son don est l'habilité de voir le défaut qu'il y a en toute chose – que ce soit les gens, les plans, les structures, tout. Il est stratège, le plus ardent défenseur de Black Bolt, et il est souvent considéré comme le planificateur et le philosophe de la famille royale. » Le Miles Straume de Lost a aussi été Quill dans X-Men : L'affrontement final et l'Amiral Statura dans Star Wars : Le Réveil de la Force. Que pensez-vous de ce choix ?
The Inhumans explorera l'histoire épique et jamais racontée de Black Bolt et de la famille royale.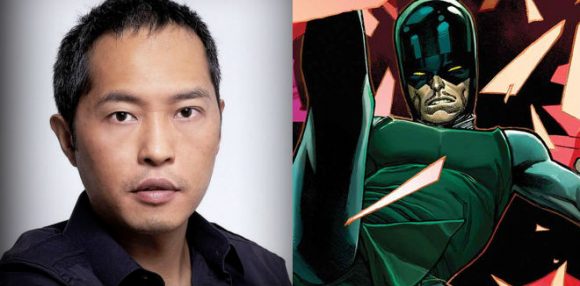 La série The Inhumans est réalisée par Roel Reiné et sera diffusée en septembre 2017 en IMAX et sur la chaîne ABC, avec Anson Mount (Black Bolt), Serinda Swan (Medusa) et Iwan Rheon (Maximus).