Il y a plus de rebondissements dans la façon dont la chaîne NBC diffuse Powerless que dans la série elle-même. Dernier en date, ce n'est finalement pas l'épisode 'Van of the Year' qui sera diffusé jeudi, mais 'Emergency Punch-Up'. A force, vous l'aurez peut-être compris, les épisodes de Powerless sont diffusés dans le désordre (ou plutôt, ils n'ont pas d'ordre précis). L'ordre de diffusion (1/2/3/4/5/6/7) diffère de l'ordre de production (1/2/5/6/4/7/8). La question est maintenant de savoir si l'intégralité de la saison 1 sera bien diffusée. Vu l'audience de la semaine dernière (1.81 million/0.5%), c'est loin d'être gagné…
Powerless – Saison 1 – Episode 7 – 'Emergency Punch-Up' : Ayant un vrai besoin de repos, l'équipe se prépare pour un voyage d'entreprise lorsque le super-vilain Dr. Psycho libère un gaz toxique sur Charm City. Coincée dans les bureaux de Wayne Security, Emily fait de son mieux pour tirer quelque chose de positif de cette terrible situation.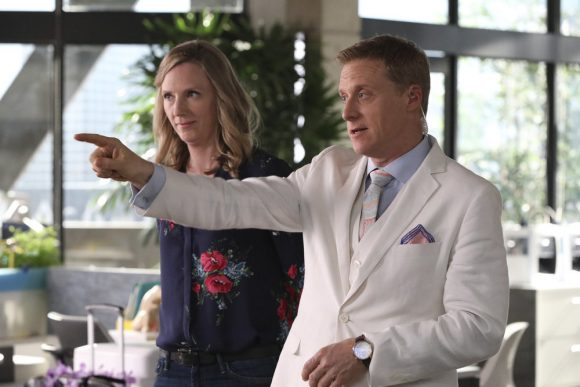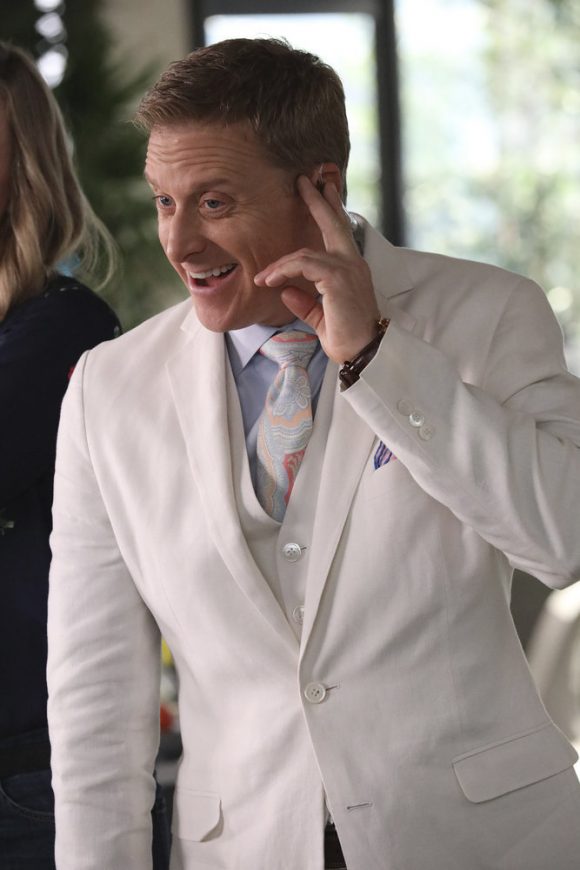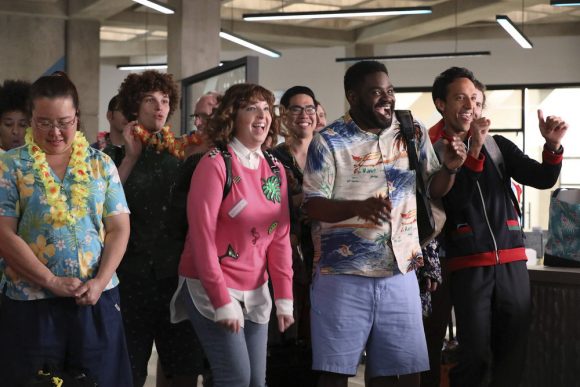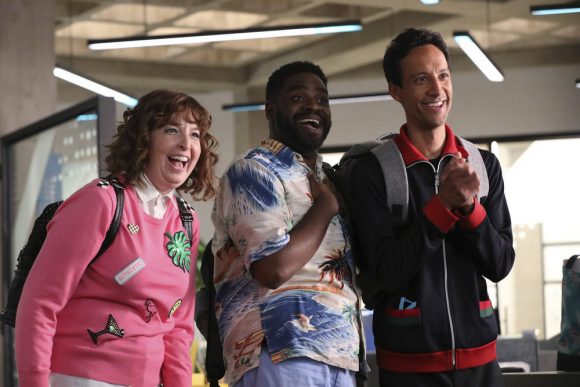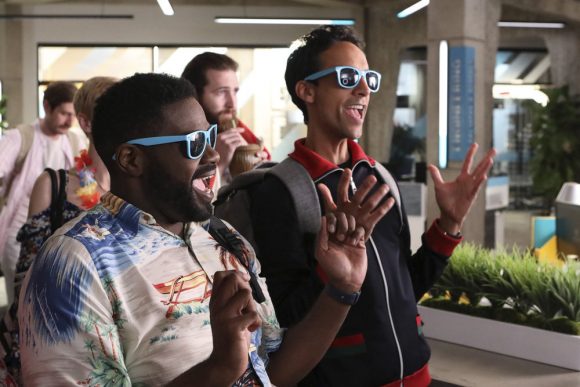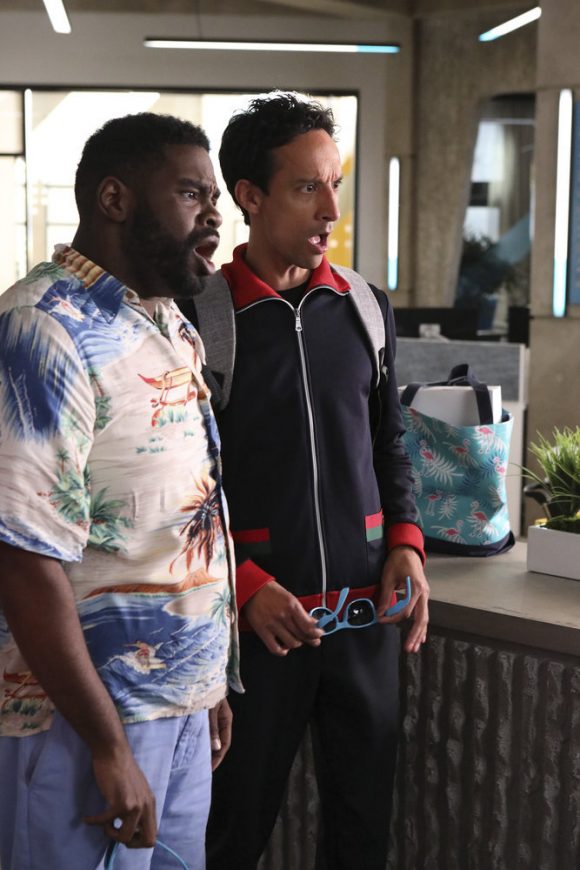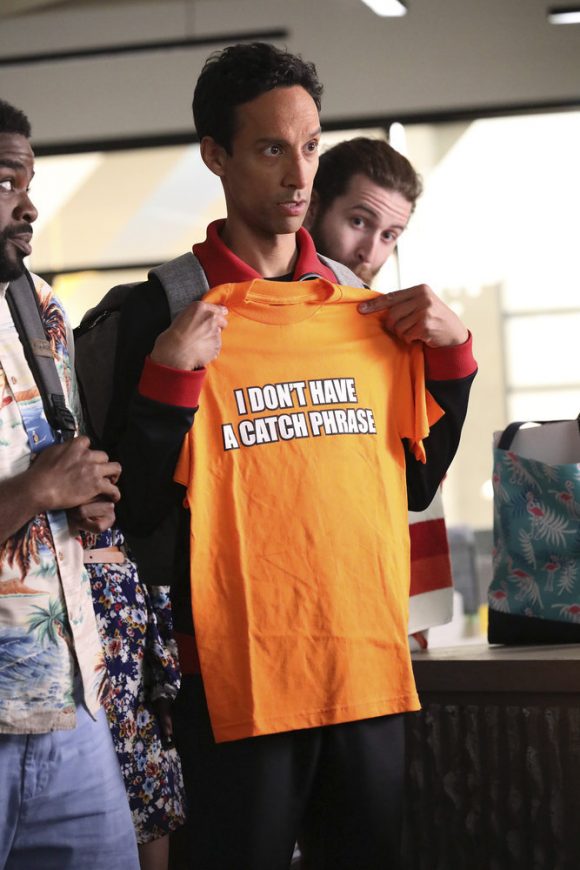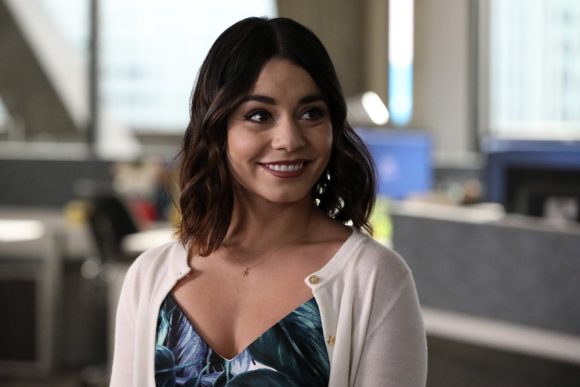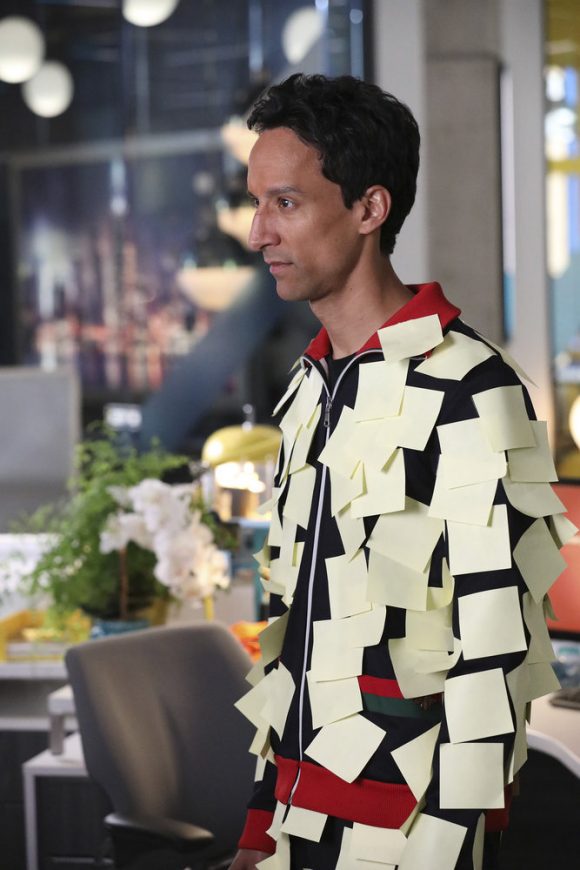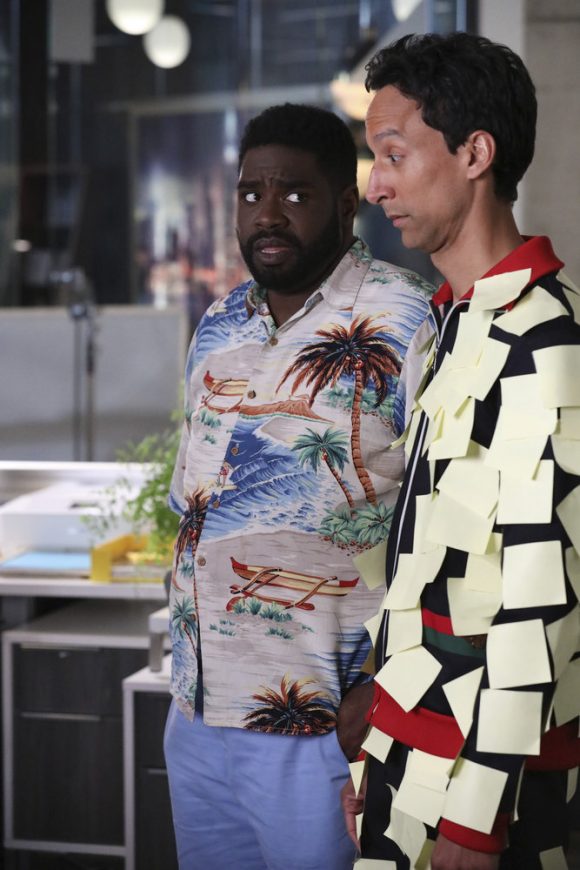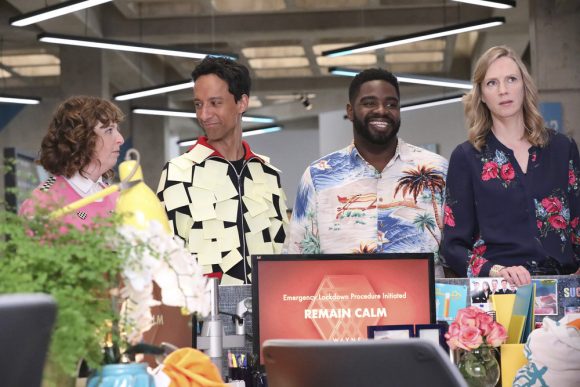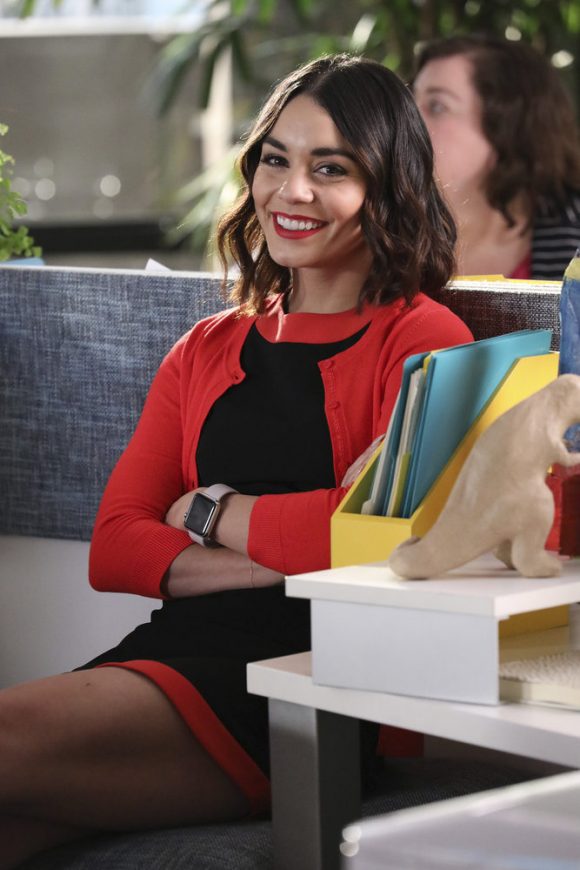 La série Powerless est diffusée chaque jeudi sur la chaîne NBC, avec Vanessa Hudgens (Emily Locke), Danny Pudi (Teddy), Christina Kirk (Jackie), Ron Funches (Ron), Alan Tudyk (Van Wayne), Jennie Pierson (Wendy) et Atlin Mitchell (Crimson Fox).