La suite des Gardiens de la Galaxie Vol. 2, c'est… maintenant ! L'attraction Guardians of the Galaxy – Mission : BREAKOUT ! – qui remplace la Tour de la Terreur – ouvrira ses portes le 27 mai à Disneyland (Californie). La mission des visiteurs ? Libérer les Gardiens de la Galaxie de la Forteresse du Collectionneur, avec l'aide de Rocket. Le développement de cette attraction a été supervisé par James Gunn, les acteurs des films sont de la partie, la musique est signée Tyler Bates, etc… C'est donc ce qui se rapproche le plus d'un Gardiens de la Galaxie Vol. 2.5 !
Avec en toile de fond l'Awesome Mixtape #2, Les Gardiens de la Galaxie Vol. 2 poursuit les aventures de l'équipe alors qu'ils traversent les confins du cosmos. Les Gardiens doivent se battre pour que leur nouvelle famille reste ensemble tandis qu'ils cherchent à percer le mystère de la véritable filiation de Star-Lord. De vieux ennemis deviennent de nouveaux alliés et des personnages appréciés des fans, issus des comics, viennent en aide à nos héros alors que l'Univers Cinématographique Marvel continue de se développer.
La playlist de l'attraction :
'Hit Me With Your Best Shot' de Pat Benatar (1980)
'Give Up The Funk' de Parliament (1975)
'Born To Be Wild' de Steppenwolf (1968)
'I Want You Back' de The Jackson 5 (1969)
'Free Ride' de The Edgar Winters Group (1973)
'Burning Love' d'Elvis Presley (1972)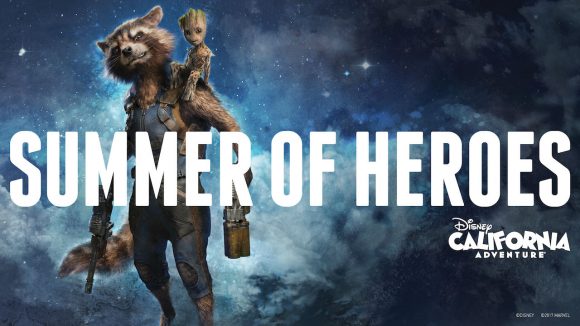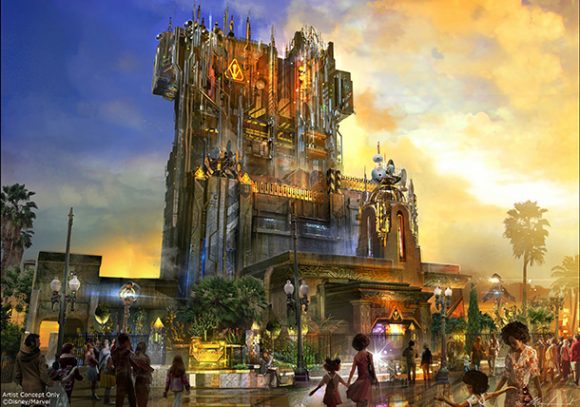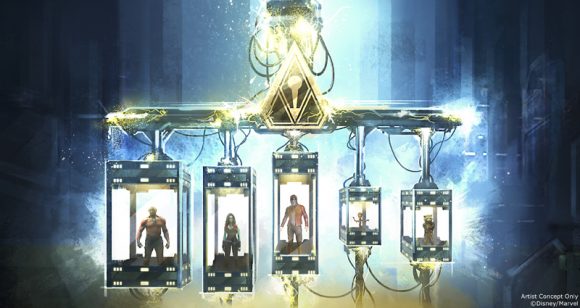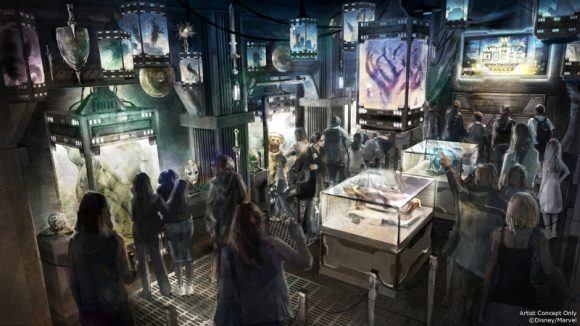 Les Gardiens de la Galaxie Vol. 2 de James Gunn est sorti en France le 26 avril 2017, Chris Pratt (Peter Quill/Star-Lord), Zoe Saldana (Gamora), Dave Bautista (Drax), Bradley Cooper (Rocket), Vin Diesel (Groot), Pom Klementieff (Mantis), Michael Rooker (Yondu), Karen Gillan (Nebula), Sean Gunn (Kraglin) et Kurt Russell (Ego).