Depuis que Joss Whedon a repris les rênes de Justice League, rien ne va plus. The Flash transformé en livreur de pizzas (voir la dernière image) ? Sacrilège ! Plus sérieusement, voici les trois sets LEGO qui sortiront le 1er août prochain : 'Battle of Atlantis' (19.99$), 'Knightcrawler Tunnel Attack' (49.99$) et 'Flying Fox : Batmobile Airlift Attack' (129.99$). Les Paradémons sont adorables, il y en a de toutes les couleurs !
Alimenté par sa foi restaurée en l'humanité et inspiré par l'acte désintéressé de Superman, Bruce Wayne sollicite l'aide de sa nouvelle alliée, Diana Prince, pour faire face à un ennemi encore plus grand. Ensemble, Batman et Wonder Woman vont rapidement travailler pour trouver et recruter une équipe de méta-humains capable de se dresser contre cette menace nouvellement éveillée. Mais en dépit de la formation sans précédent de cette ligue de héros – Batman, Wonder Woman, Aquaman, Cyborg et The Flash – il pourrait déjà être trop tard pour sauver la planète d'un assaut aux proportions catastrophiques.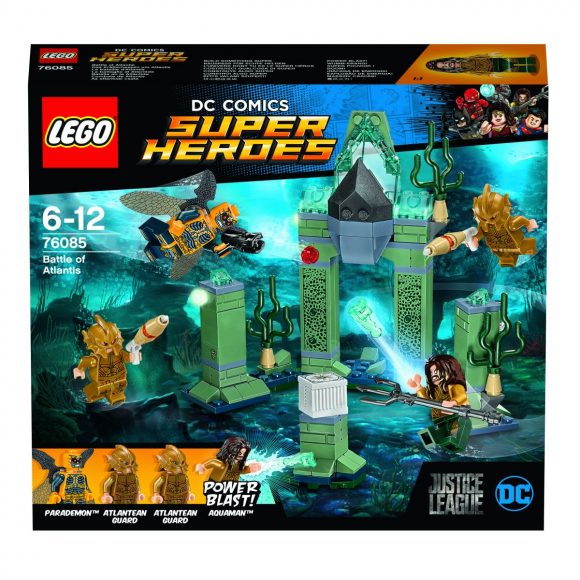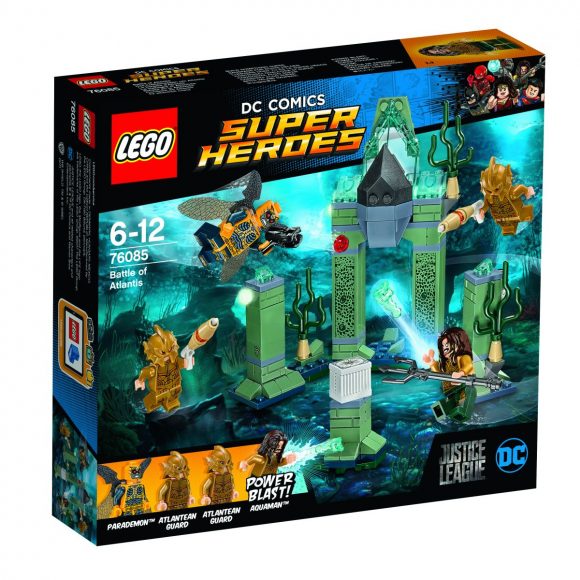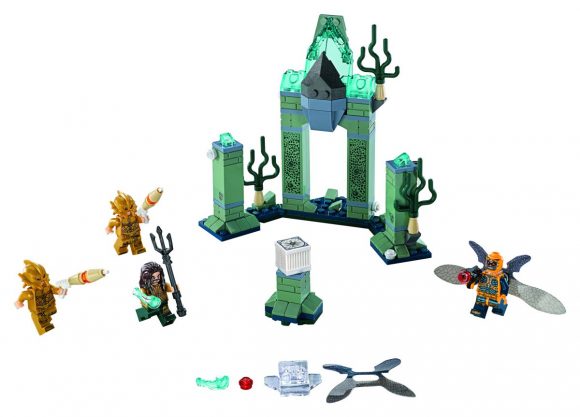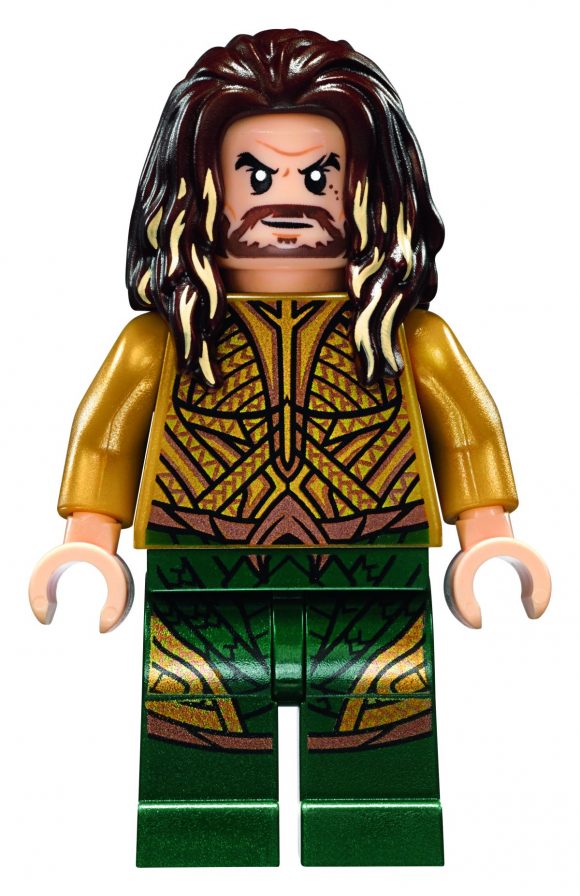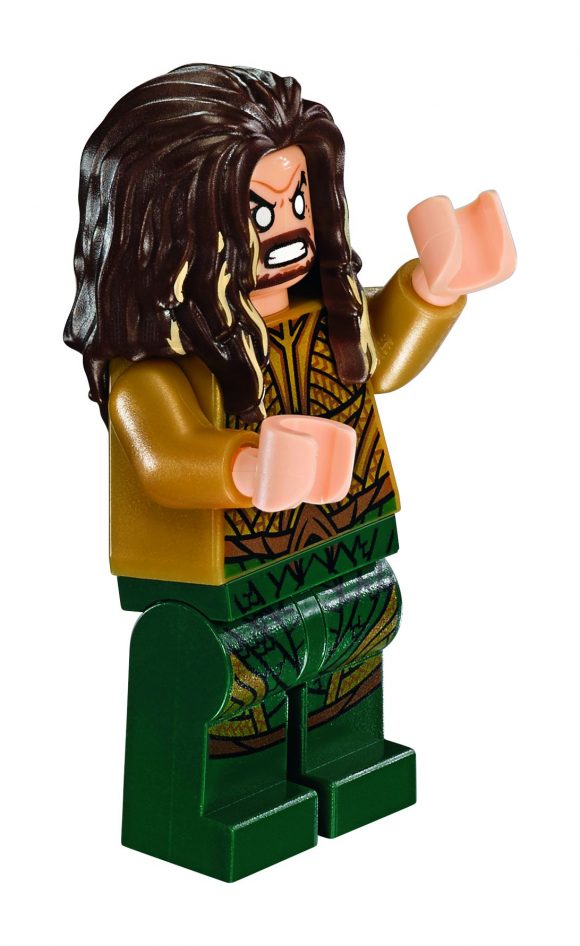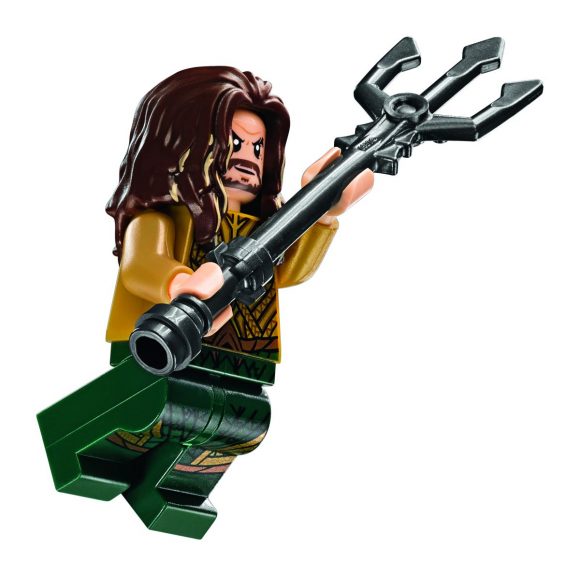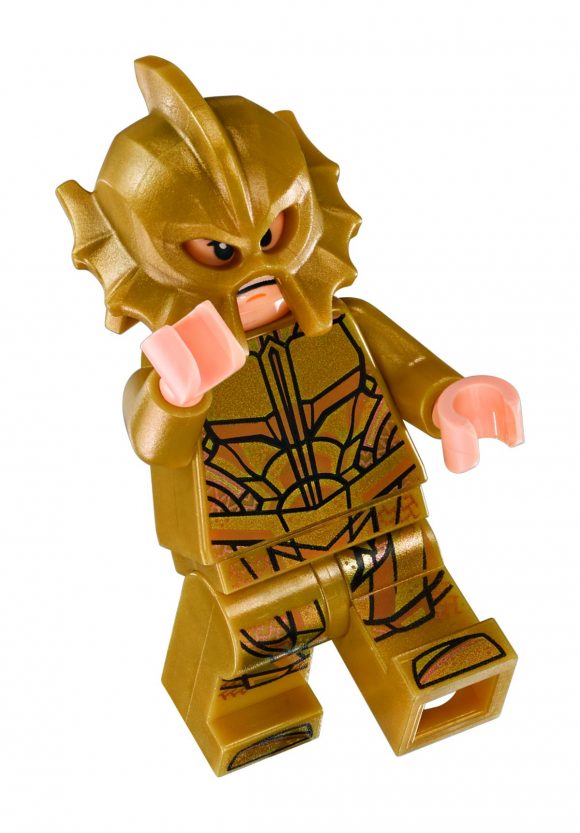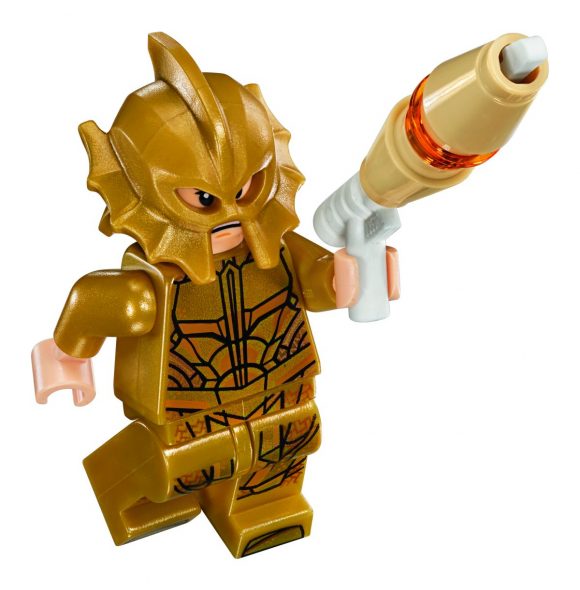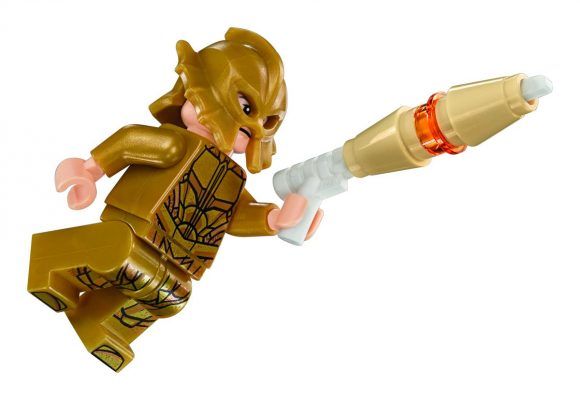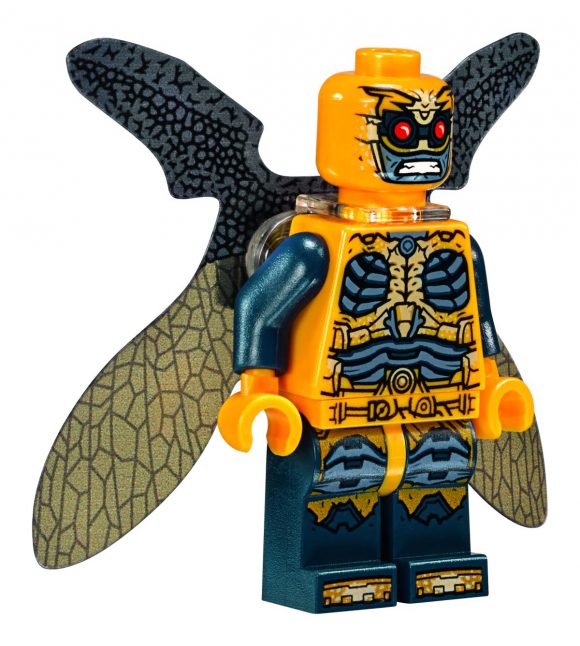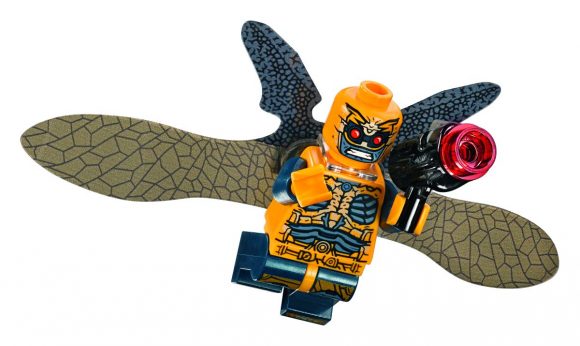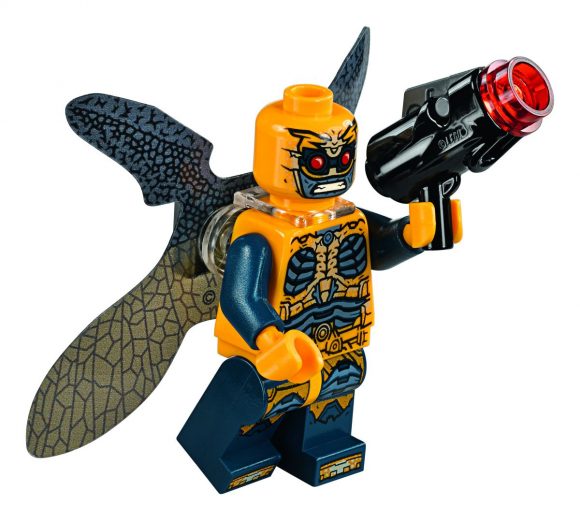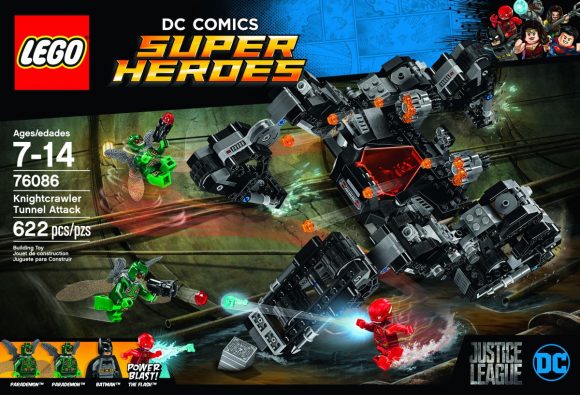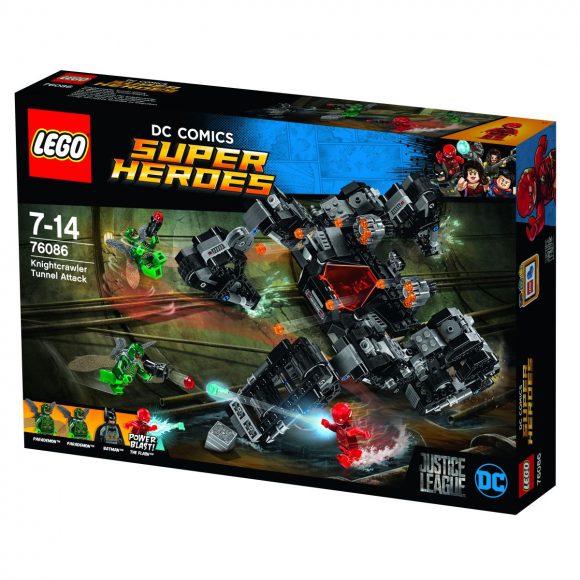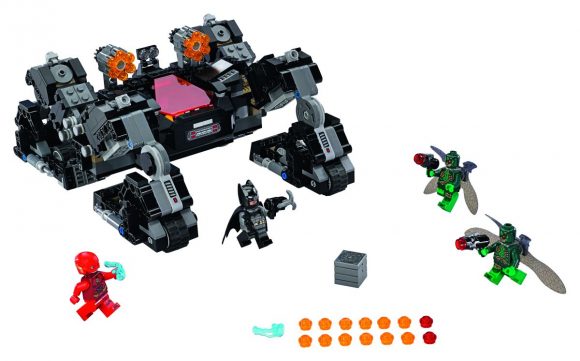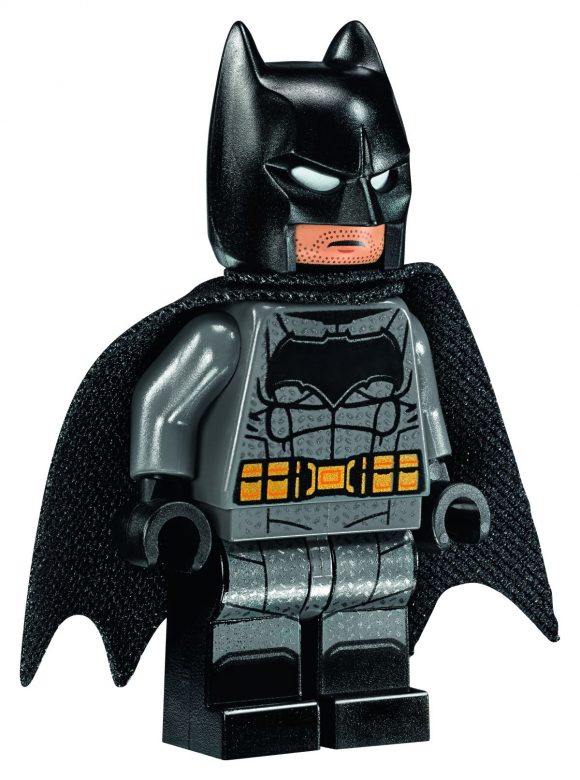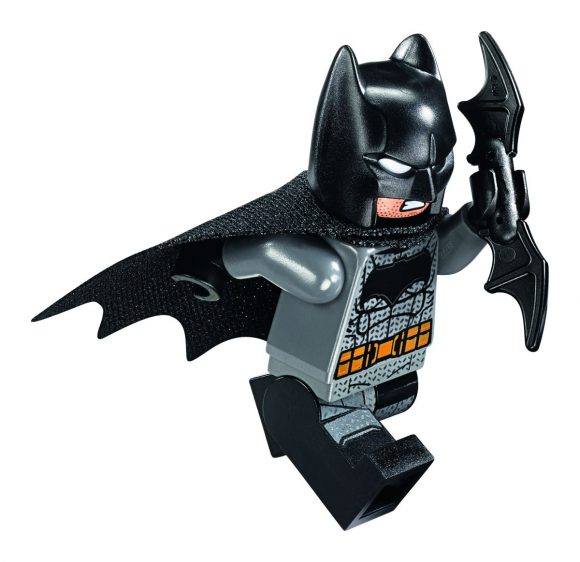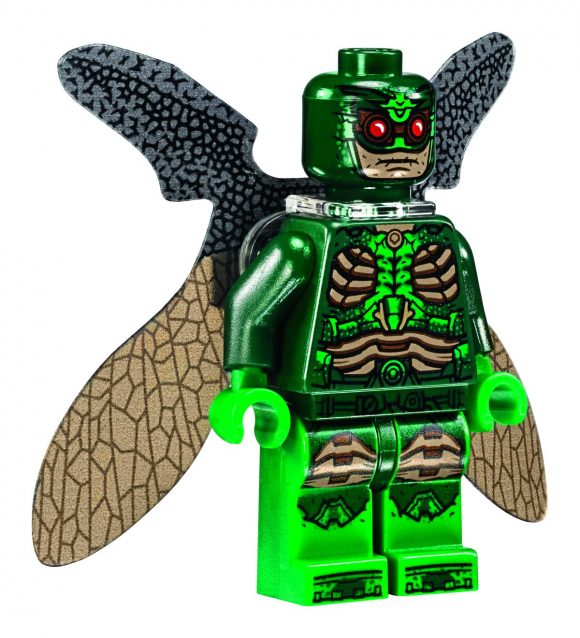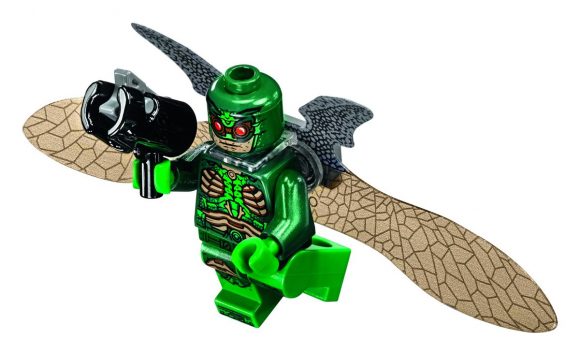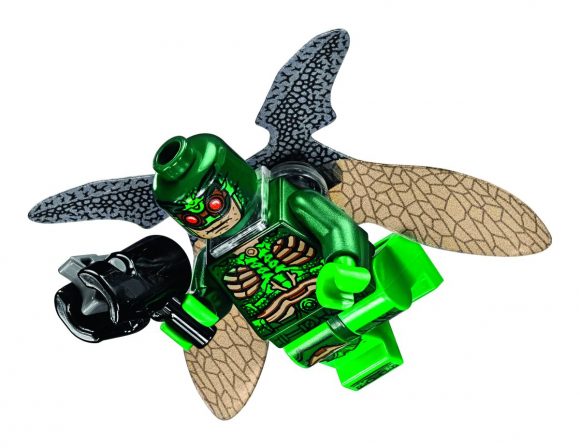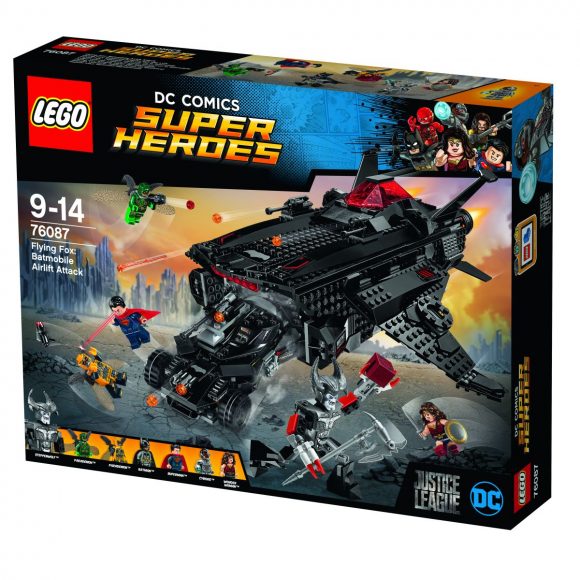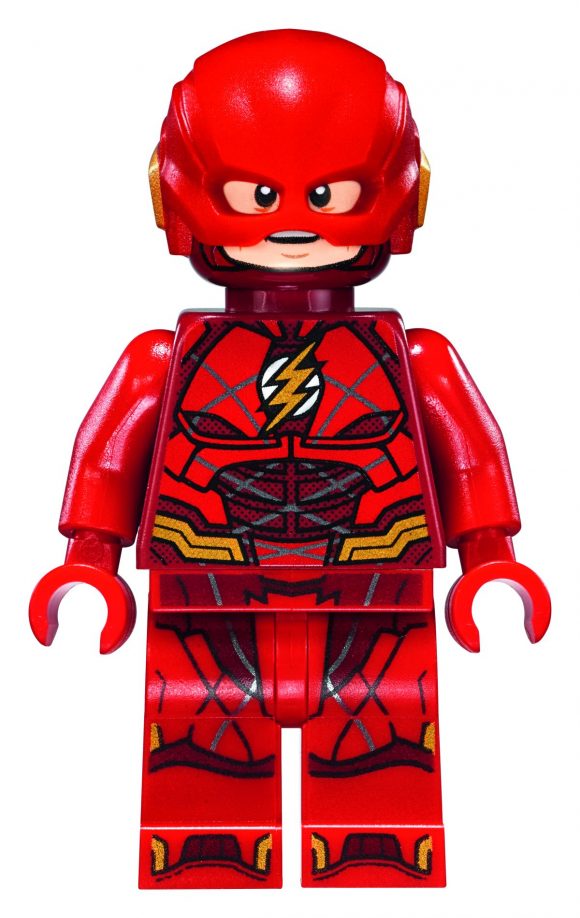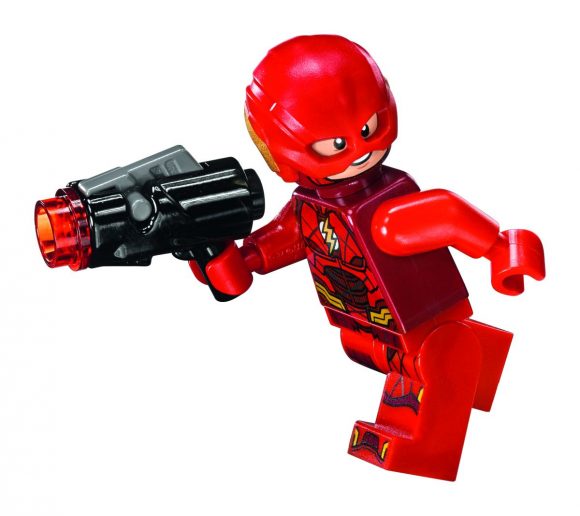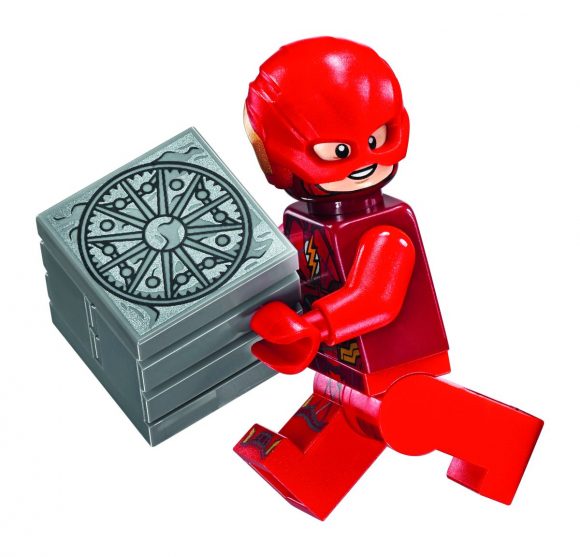 Justice League est réalisé par Zack Snyder et sort en France le 15 novembre 2017, avec Henry Cavill (Clark Kent/Superman), Ben Affleck (Bruce Wayne/Batman), Gal Gadot (Diana Prince/Wonder Woman), Ezra Miller (Barry Allen/The Flash), Jason Momoa (Arthur Curry/Aquaman), Ray Fisher (Victor Stone/Cyborg) et J.K. Simmons (Commissaire James Gordon).