Le panel Lucasfilm Publishing vient de s'achever et déjà, à travers toute la galaxie, on peut entendre des millions de fans de Star Wars murmurer : « R.I.P. mes économies… » Admirez plutôt. Une mini-série sur l'ascension de Thrawn par Luke Ross et Nolan Woodard, inspirée du récent roman éponyme de Timothy Zahn (février 2018) ! Un roman jeunesse, Cobalt Squadron, qui a pour héroïne Rose Tico, le personnage incarné par Kelly Marie Tran dans Star Wars : Les Derniers Jedi ! La novélisation adulte du blockbuster de Rian Johnson confiée au talentueux Jason Fry (Star Wars : L'atlas) ! La couverture de l'artbook du film ! Les traditionnels guides qui accompagnent la sortie de chaque Star Wars ! Et un album jeunesse tout mignon intitulé Chewie and the Porgs ! Dire que tout cela sera disponible en français dans quelques mois. D'ici-là, je devrais avoir fini l'incontournable roman Liens du sang…
Dans Star Wars : Les Derniers Jedi de Lucasfilm, la saga Skywalker continue alors que les héros du Réveil de la Force rejoignent les légendes galactiques dans une aventure épique qui dévoile des mystères ancestraux de la Force et de choquantes révélations sur le passé.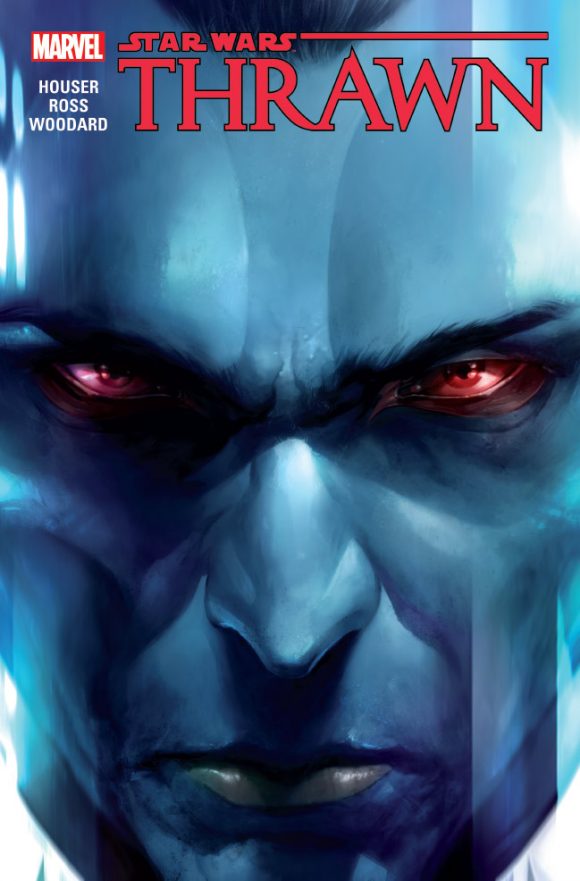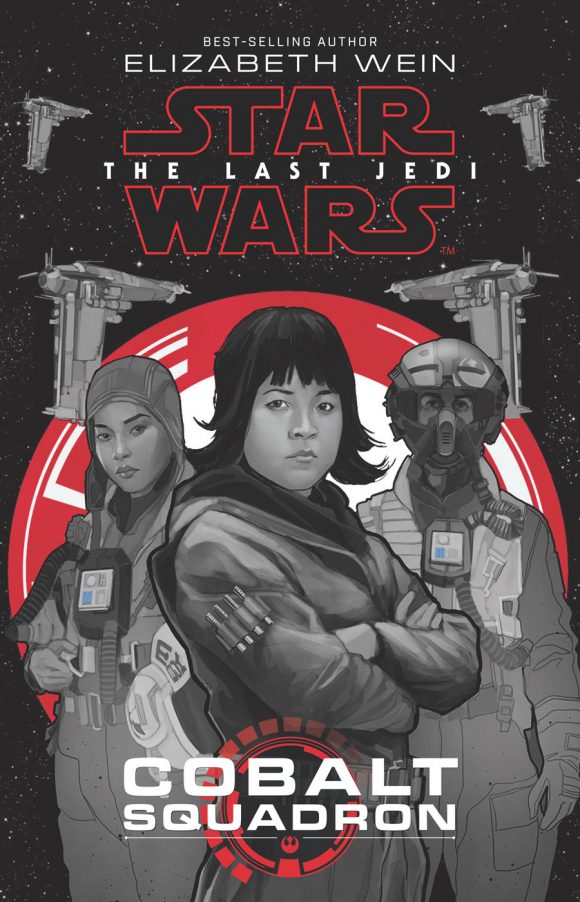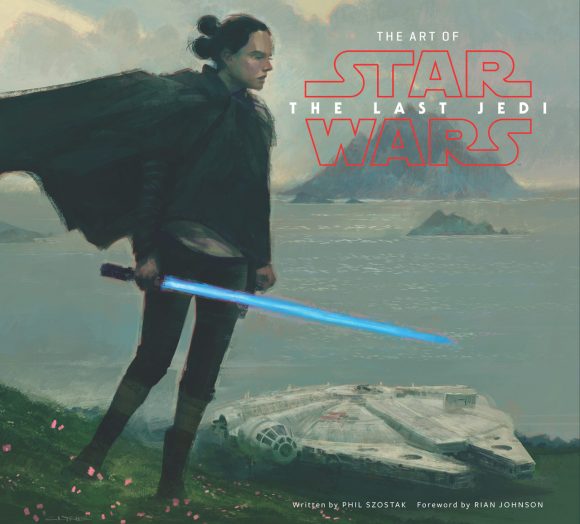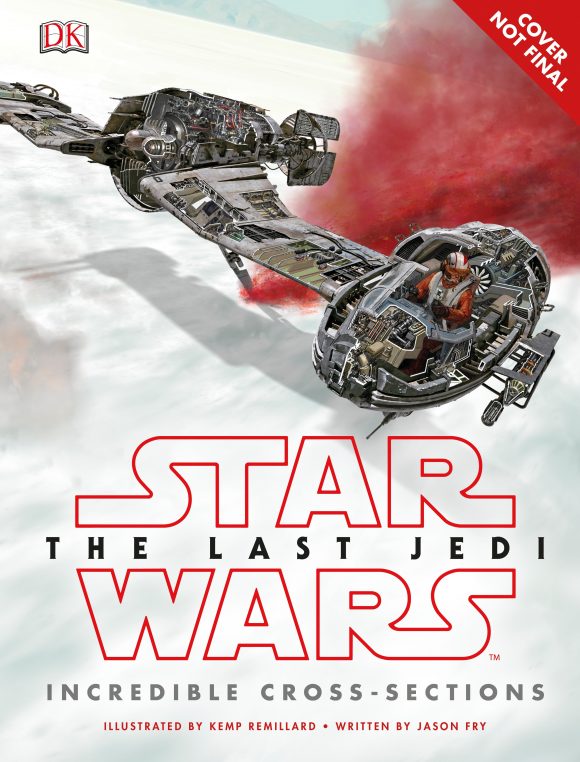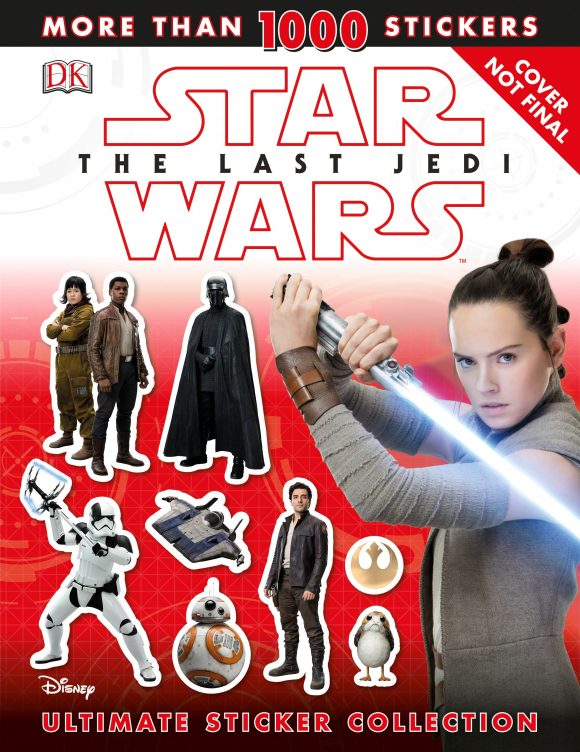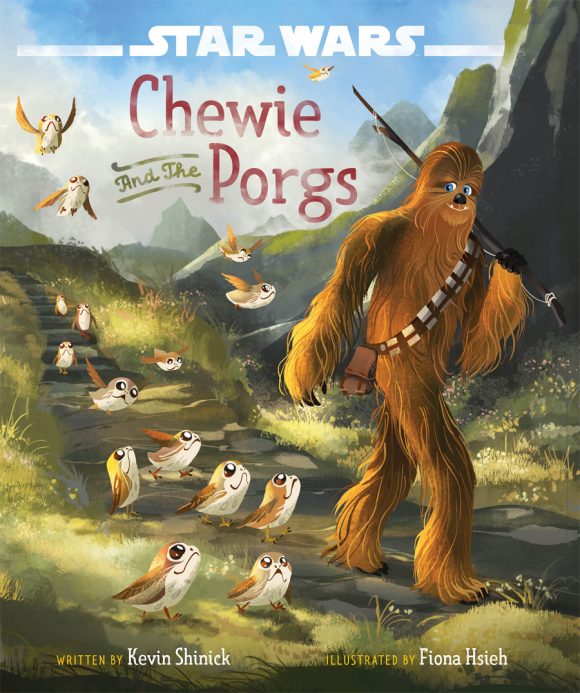 ——————————————–

Star Wars : Les Derniers Jedi est réalisé par Rian Johnson et sort en France le 13 décembre 2017, avec Daisy Ridley (Rey), John Boyega (Finn), Oscar Isaac (Poe Dameron), Adam Driver (Kylo Ren), Mark Hamill (Luke Skywalker), Carrie Fisher (Leia Organa), Anthony Daniels (C-3PO), Lupita Nyong'o (Maz Kanata), Domhnall Gleeson (Général Hux), Gwendoline Christie (Capitaine Phasma), Andy Serkis (Suprême Leader Snoke), Kelly Marie Tran (Rose), Benicio Del Toro et Laura Dern.