Kara Zor-El ne sera bientôt plus la seule super-fille de Supergirl… L'actrice et mannequin Amy Jackson, qui a fait carrière à Bollywood, vient d'être choisie pour incarner Imra Ardeen, alias Saturn Girl (voir ci-dessous) ! Voici la description du personnage : « Saturn Girl utilise ses capacités télékinétiques pour aider ceux dans le besoin. Elle est née sur Titan, une des lunes de Saturne, et arrive sur Terre pour aider Supergirl à combattre une de ses plus grandes menaces. » Dans les comics, Saturn Girl fait partie de la Légion des Super-Héros. Comme un certain Mon-El…
Supergirl – Saison 3 – Episode 1 – 'Girl of Steel' : Kara gère la perte de Mon-El en concentrant toute son énergie sur Supergirl et une mystérieuse menace qui plane sur National City. Alex confesse un secret à Maggie au sujet de leurs noces imminentes. Un citoyen de National City a une mystérieuse connexion avec Kara et Lena prend une décision audacieuse.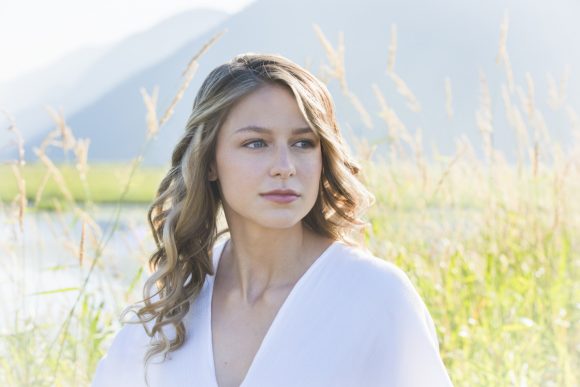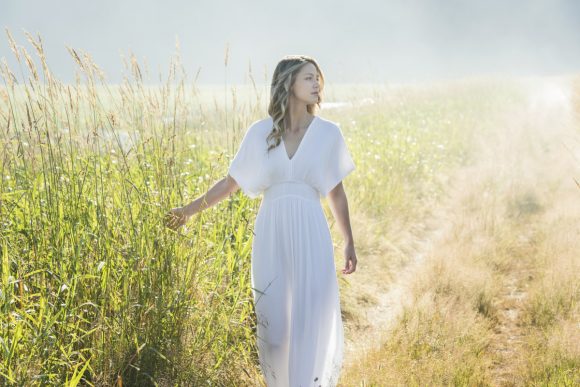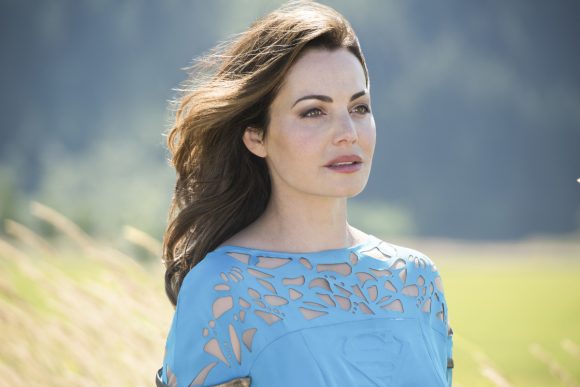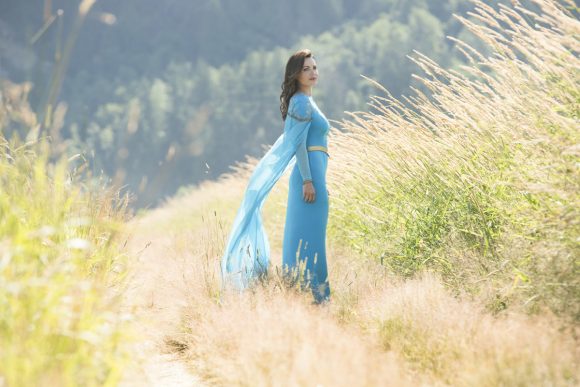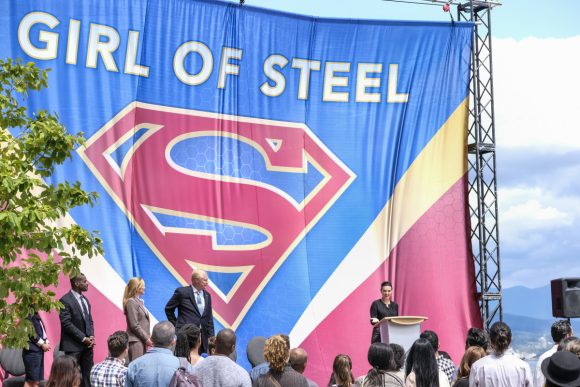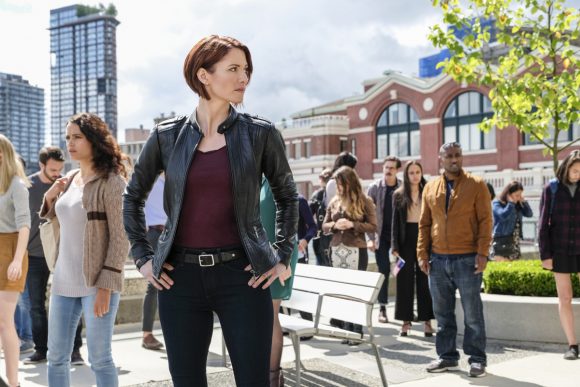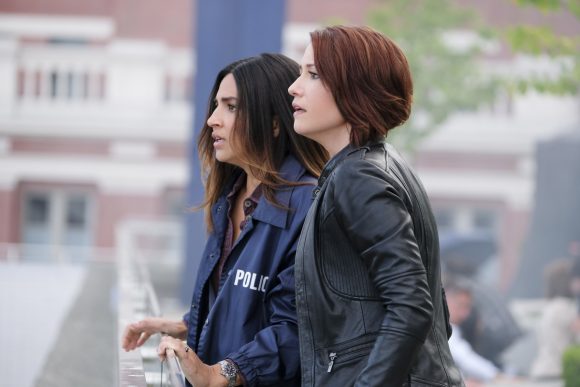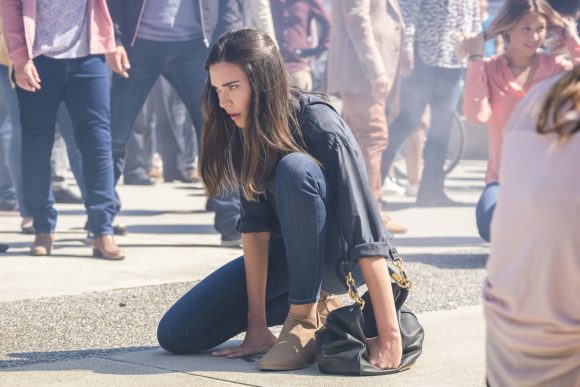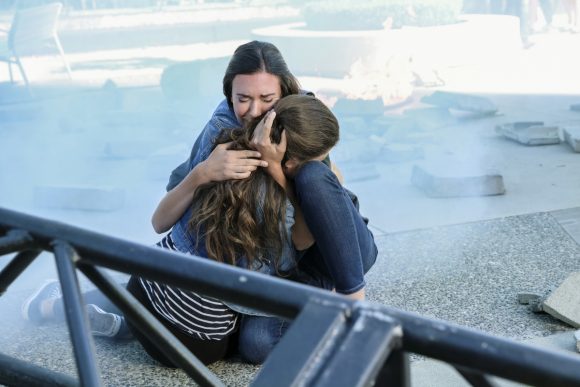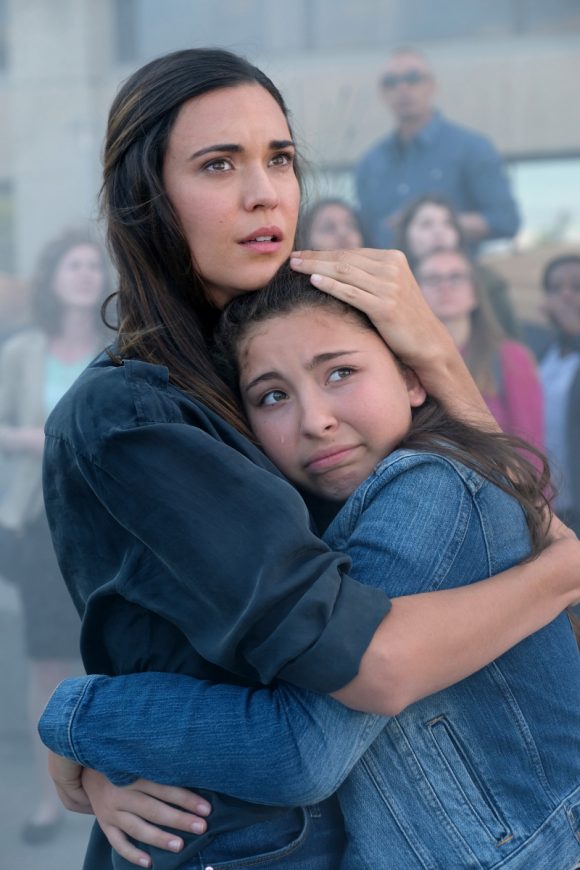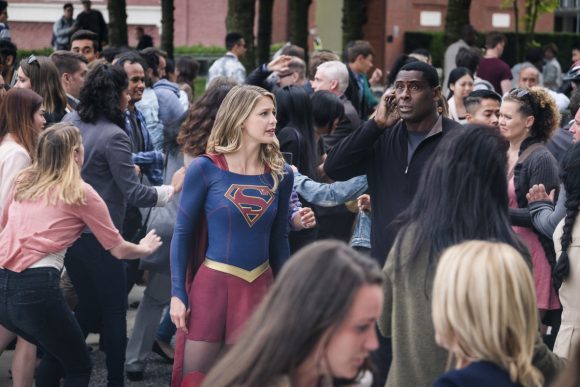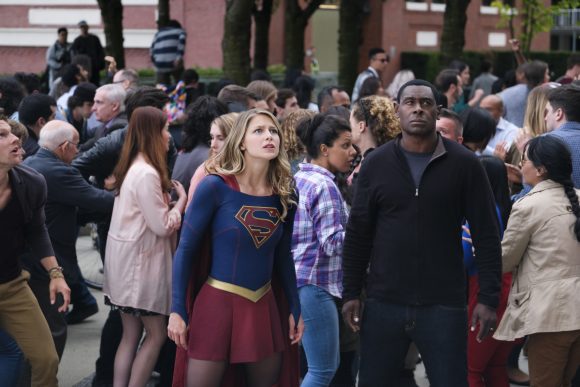 ———————————————————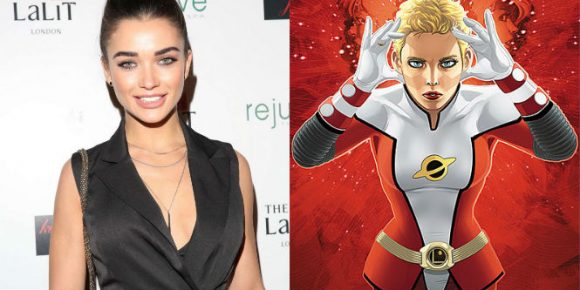 ———————————————————
La série Supergirl revient le 9 octobre 2017 sur la chaîne The CW, avec Melissa Benoist (Kara Danvers/Supergirl), Chyler Leigh (Alex Danvers), Jeremy Jordan (Winslow 'Winn' Schott), Mehcad Brooks (James 'Jimmy' Olsen/Guardian), David Harewood (Hank Henshaw/Martian Manhunter), Chris Wood (Mon-El), Katie McGrath (Lena Luthor) et Odette Annable (Reign).