J-21 avant le retour de The Flash dans 'The Flash Reborn' (10 octobre) ! Voici donc les premières images de la saison 4 des aventures du Bolide Écarlate. Comme le temps passe… Barry Allen se prend pour le tueur du Zodiaque. Joe West – avec ses lunettes noires et son fusil à pompe – a vraiment la classe face au Samuroid. Et surprise, Caitlin Snow est devenue Bar Woman (c'est moins bien que Wonder Woman, mais ça paye les factures) !
The Flash – Saison 4 – Episode 1 – 'The Flash Reborn' : Faire la course avec un vestige temporel maléfique de vous-même est quelque chose que personne ne devrait jamais avoir à faire, mais c'est exactement ce qui est arrivé à Barry Allen (alias The Flash) alors qu'il se battait pour sauver la vie de sa fiancée Iris West du dieu de la vitesse connu sous le nom de Savitar. La victoire de Barry a été de courte durée, quand une force véloce déséquilibrée a commencé à faire des ravages à Central City, forçant Barry à se sacrifier pour le bien commun. Avec l'Homme le Plus Rapide du Monde piégé à l'intérieur d'une énergie extra-dimensionnelle et des dangers inconnus tapis dans l'ombre, il reviendra à la Team Flash de libérer Barry de son enfer personnel.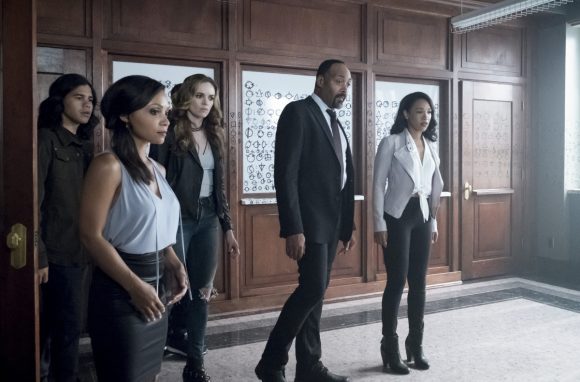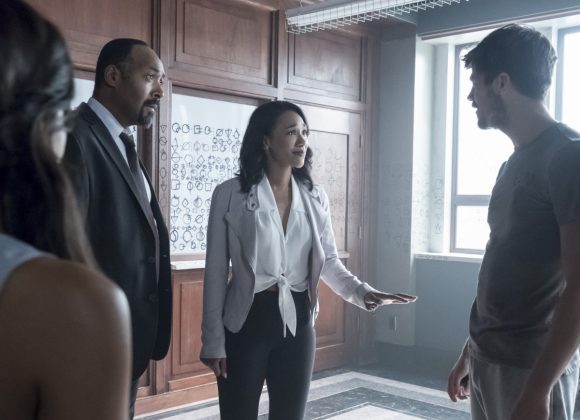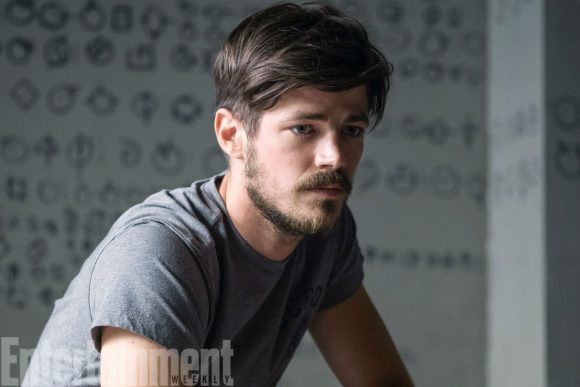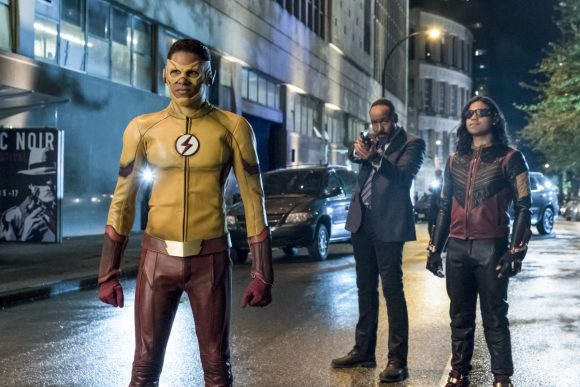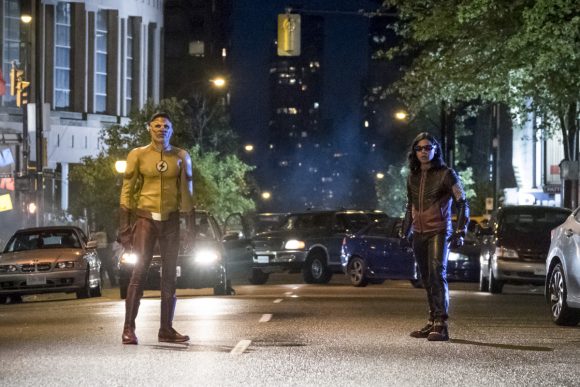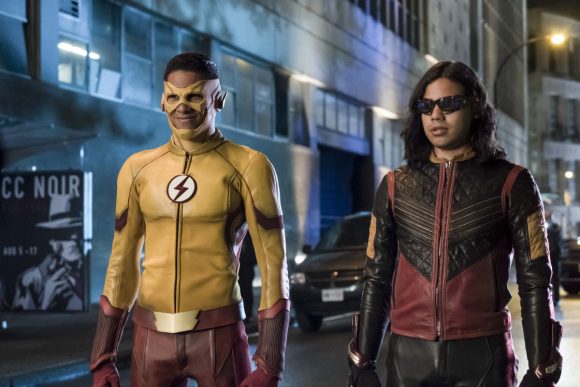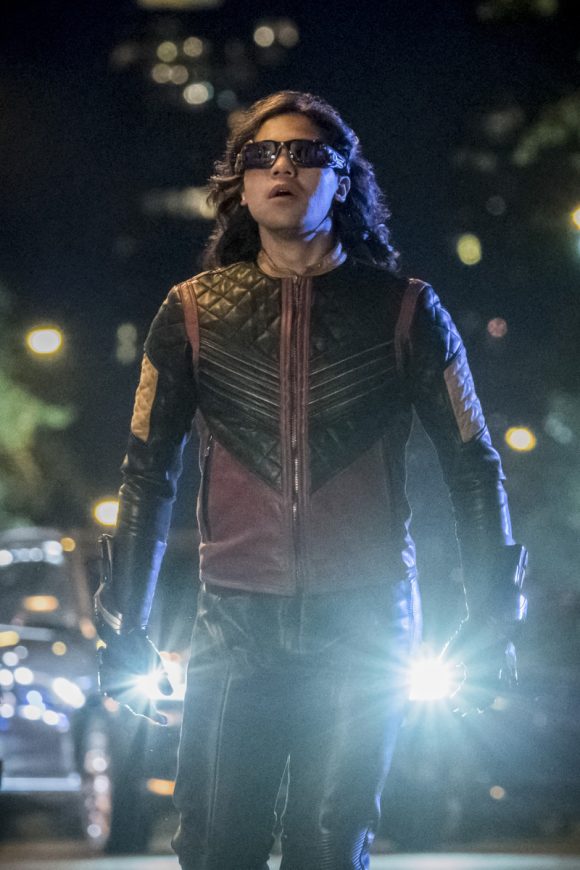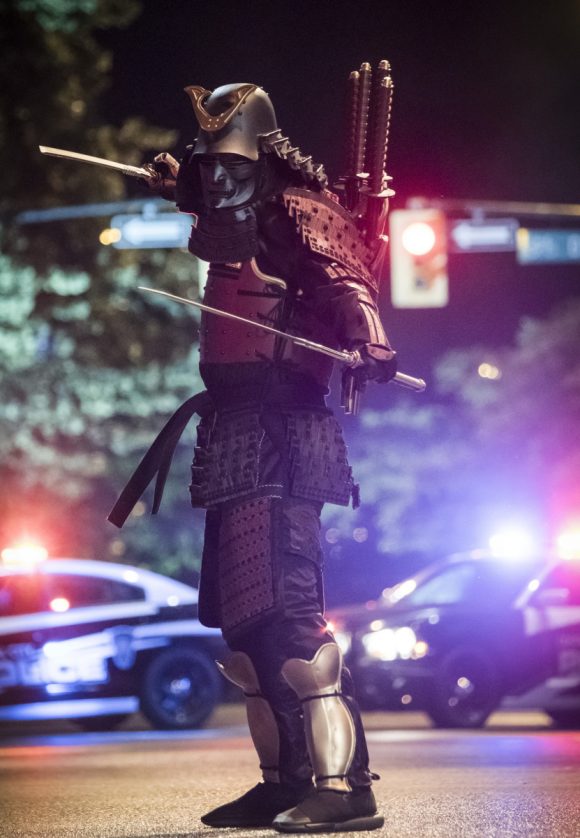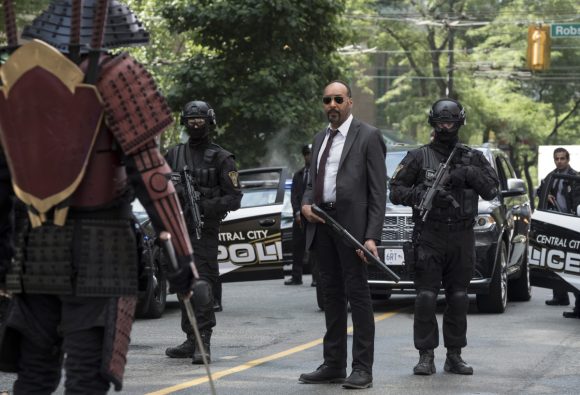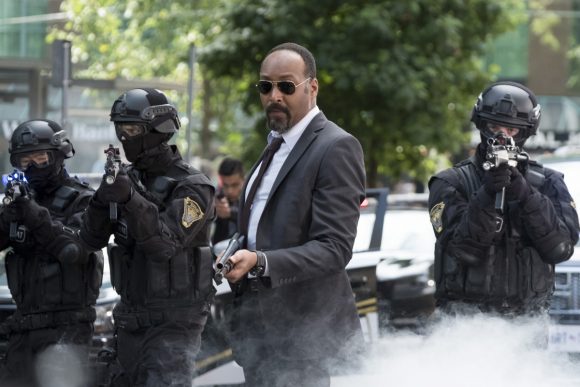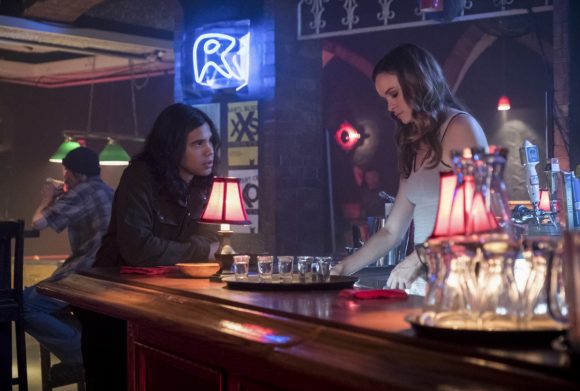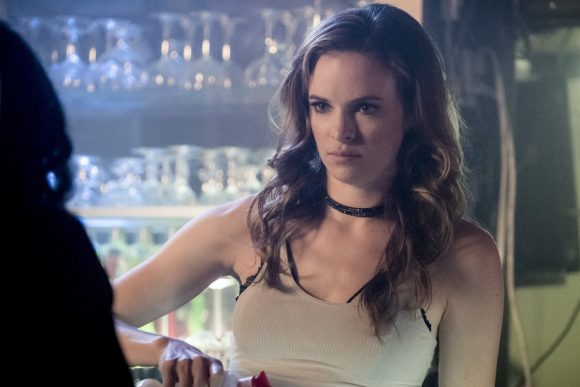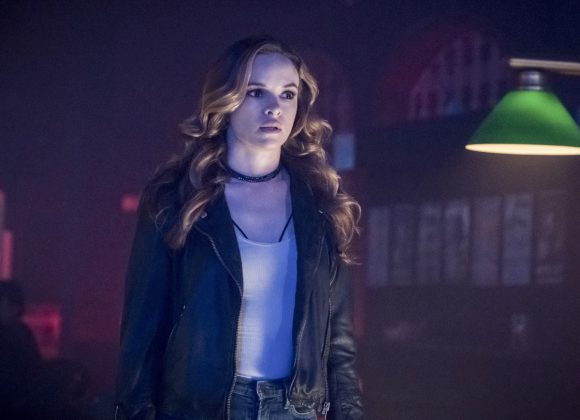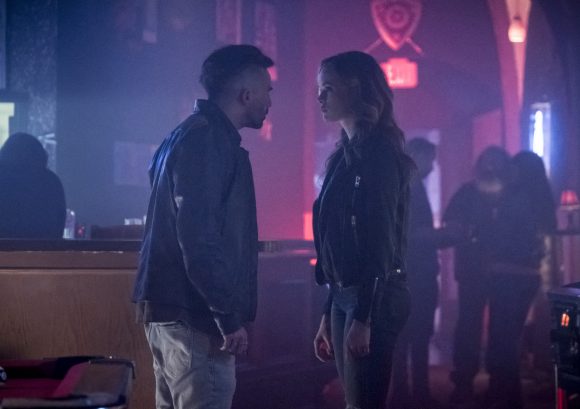 ———————————————————–
https://www.youtube.com/watch?v=bvNjEgqTB_c
La série The Flash revient le 10 octobre 2017 sur la chaîne The CW, avec Grant Gustin (Barry Allen/The Flash), Candice Patton (Iris West), Carlos Valdes (Cisco Ramon/Vibe), Danielle Panabaker (Caitlin Snow/Killer Frost), Keiynan Lonsdale (Wally West/Kid Flash), Jesse L. Martin (Joe West), Tom Cavanagh (Harrison Wells) et Neil Sandilands (Clifford Devoe/The Thinker).