Quel est le point commun entre le film mother ! et la série The Gifted ? La mise en avant de certaines lettres en majuscule ! Ainsi, les deux premiers épisodes – 'Pilot' et 'A New World' – ont été renommés 'eXposed' et 'rX'. Nous verrons si la production arrive à caser un 'x' dans tous les titres de la saison… En attendant, voici les images du deuxième épisode, réalisé par Len Wiseman (Total Recall : Mémoires programmées, Die Hard 4 : Retour en enfer, Underworld) et diffusé le 9 octobre prochain.
The Gifted – Saison 1 – Episode 2 – 'rX' : Après avoir utilisé ses pouvoirs au-delà de ses limites, Blink entre en état de choc, obligeant Caitlin et Eclipse à mener une mission pour trouver un sérum spécial qui l'aidera à se remettre. Pendant ce temps, Reed fait face certains choix difficiles lorsqu'il s'agit d'aider sa famille et Polaris a des problèmes.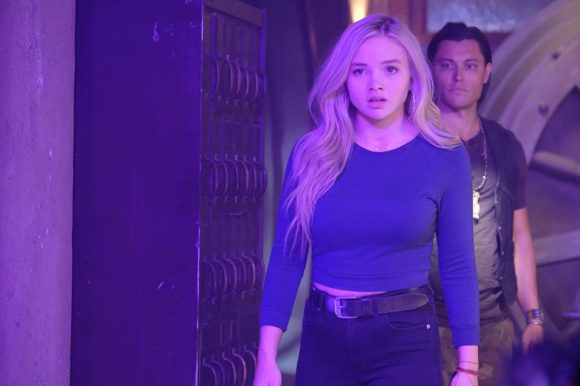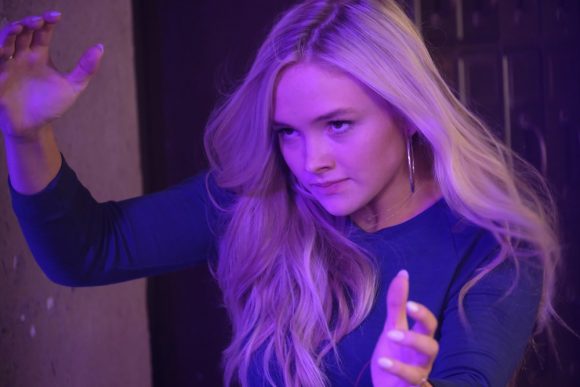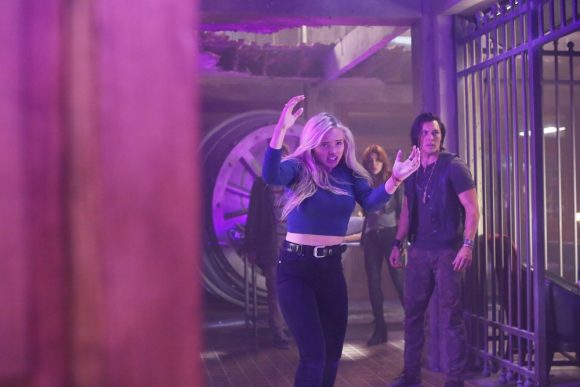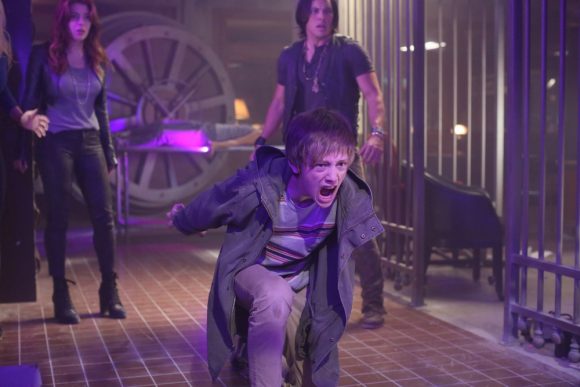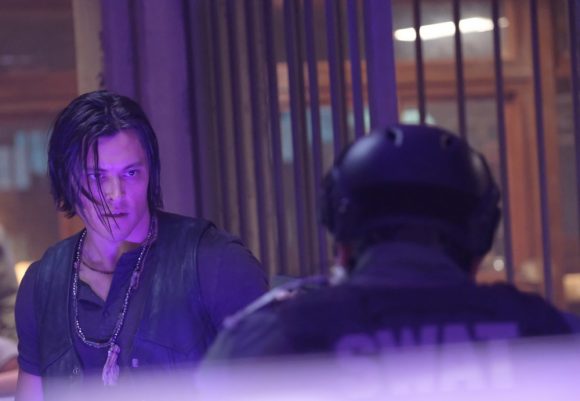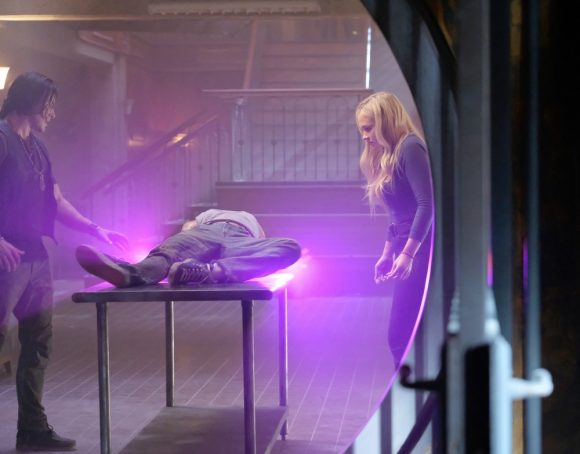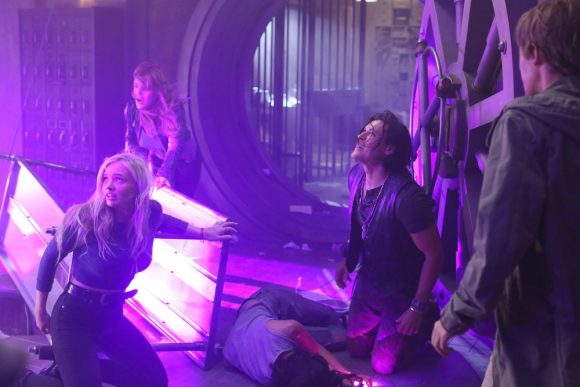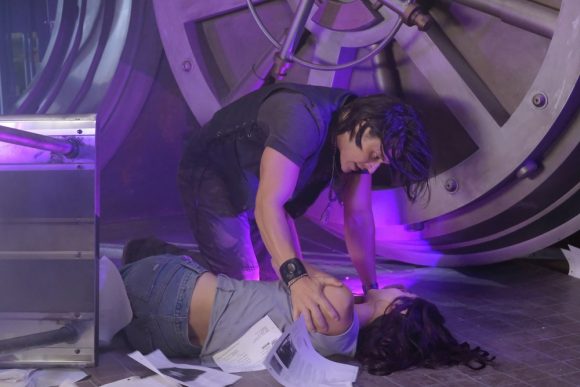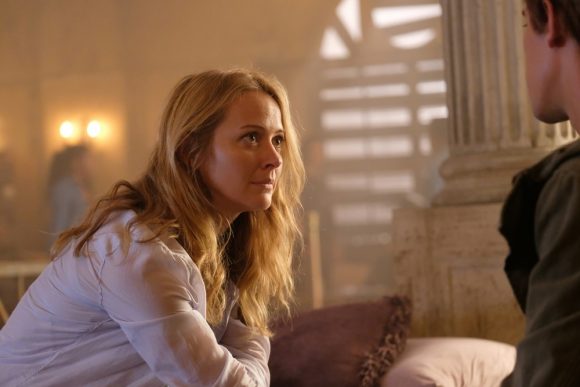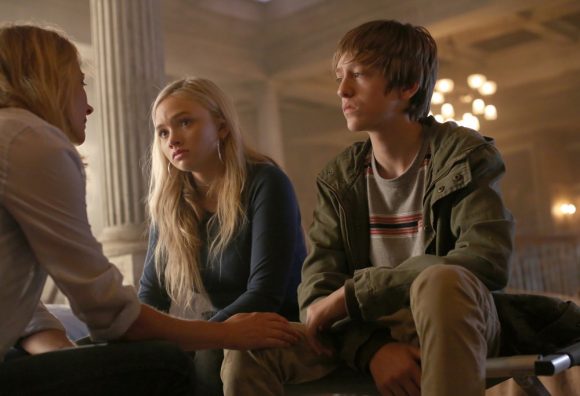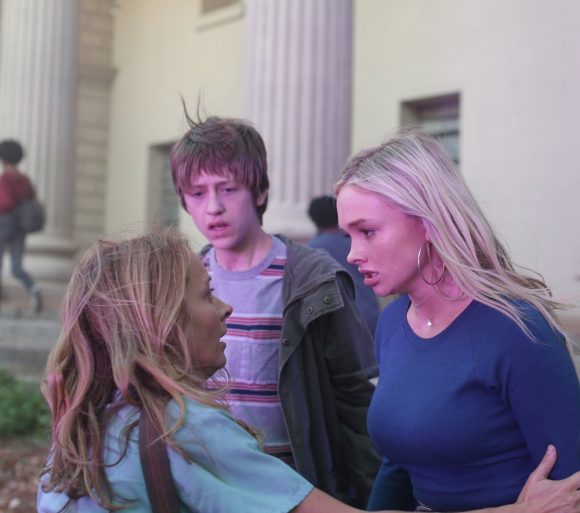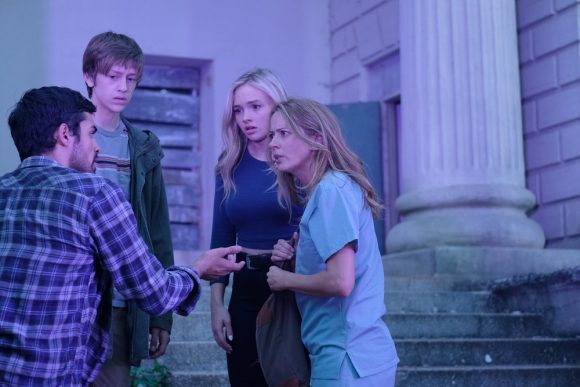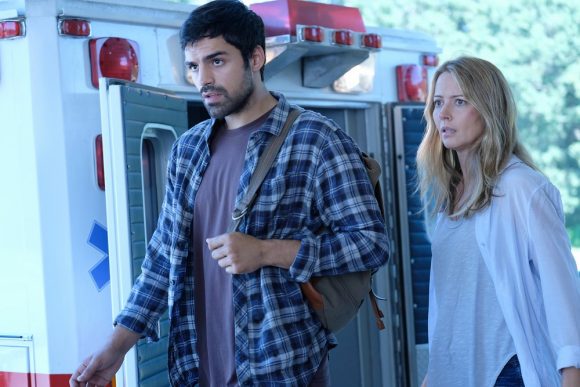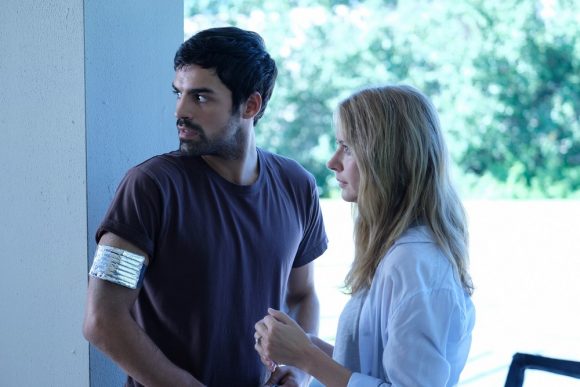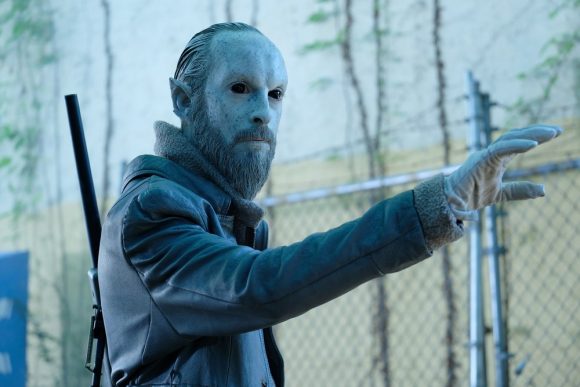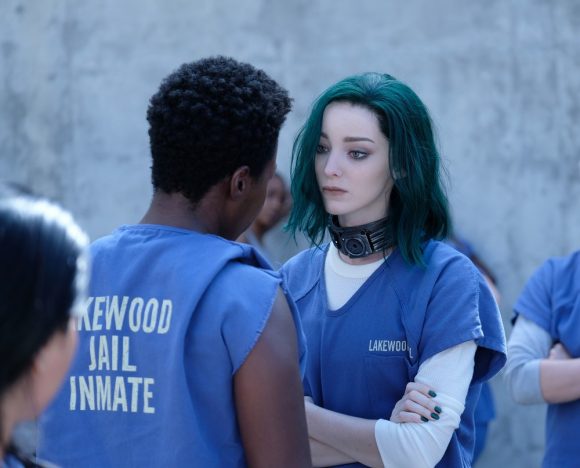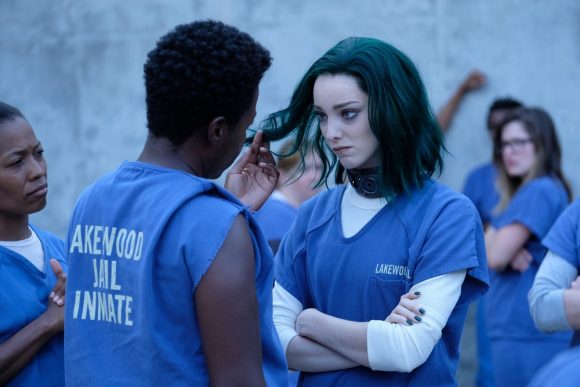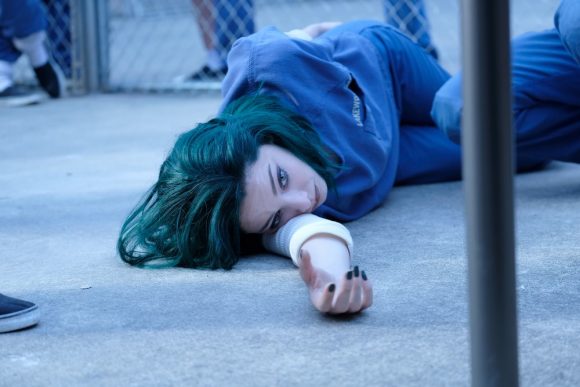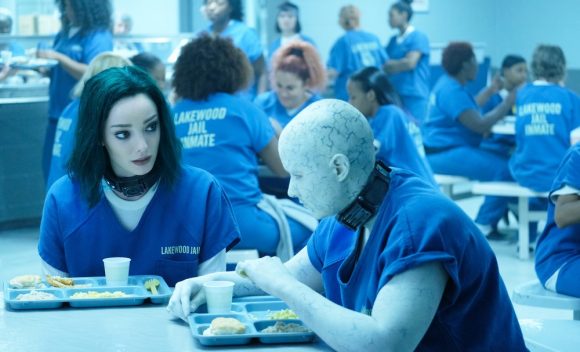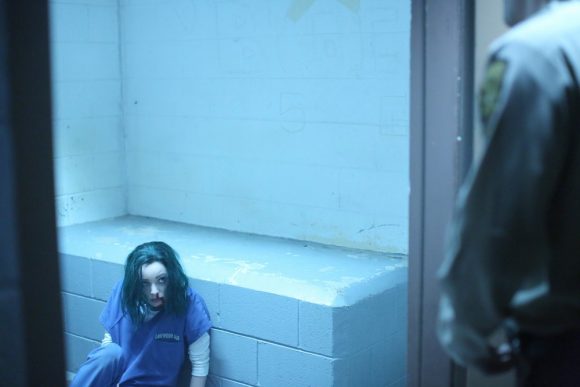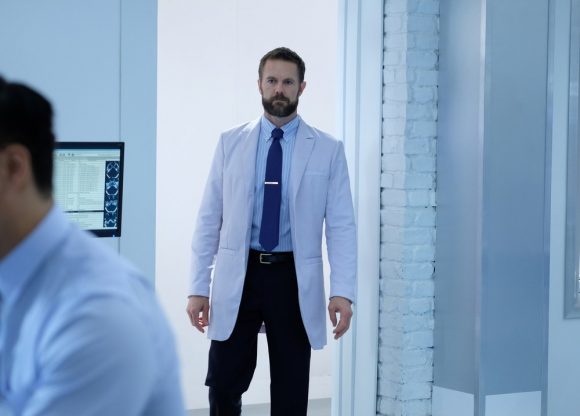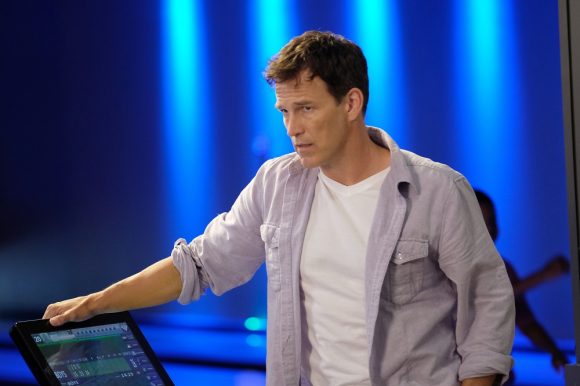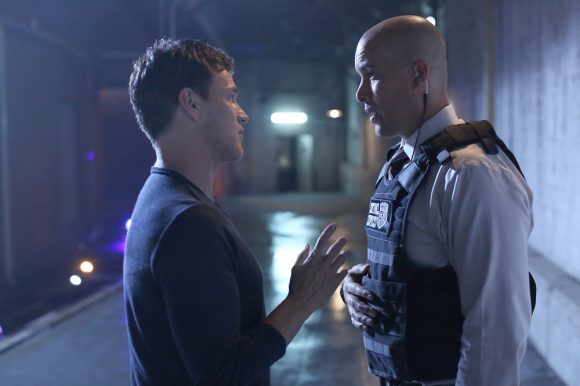 La série The Gifted sera diffusée à partir du 2 octobre 2017 sur la chaîne FOX, avec Stephen Moyer (Reed Strucker), Amy Acker (Caitlin Strucker), Natalie Alyn Lind (Lauren), Percy Hynes White (Andy), Blair Redford (John Proudstar/Thunderbird), Sean Teale (Marcos Diaz/Eclipse), Jamie Chung (Clarice Fong/Blink), Emma Dumont (Lorna Dane/Polaris) et Coby Bell (Jace Turner).