Souhaitons la bienvenue à Zari Adrianna Tomaz, alias Isis (Tala Ashe) ! Cette nouvelle recrue ne sera pas de trop pour [combler le départ de Victor Garber, l'interprète du Professeur Martin Stein (via Deadline). L'acteur s'apprête à retrouver son premier amour, le musical, en remontant sur les planches de Broadway en janvier 2018. Du coup, quel avenir pour Firestorm ? Jax va devoir se trouver une nouvelle moitié… La fille de Martin Stein, Lilly ? Ou son enfant à naître ?] A vos théories !
Legends of Tomorrow – Saison 3 – Episode 3 – 'Zari' : Quand Sara reçoit un appel de détresse émanant de leur cher « ami » du Time Bureau, elle apprend qu'ils sont chargés d'aller dans le futur pour capturer un voyageur temporel criminel. Malheureusement, les Legends aggravent les choses en essayant de protéger une hors-la-loi nommée Zari, dans l'espoir d'attirer l'assassin temporel. Pendant ce temps, Stein essaye de diagnostiquer la condition d'Amaya, mais Nate découvre un traitement inhabituel qu'Amaya accepte à contrecœur.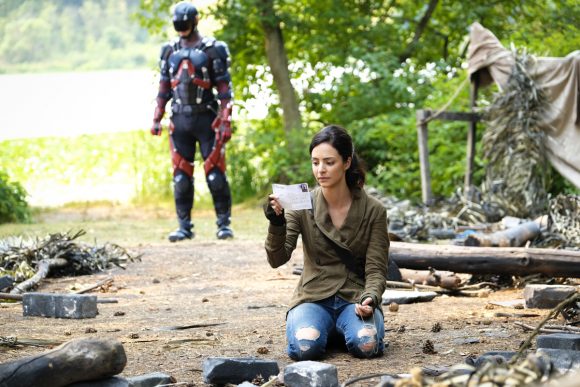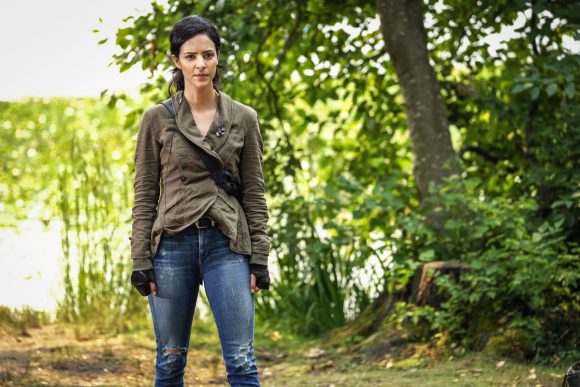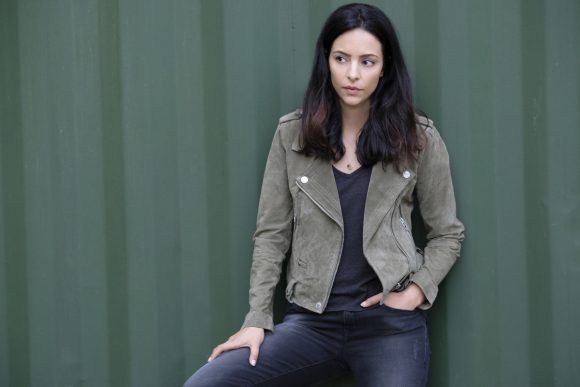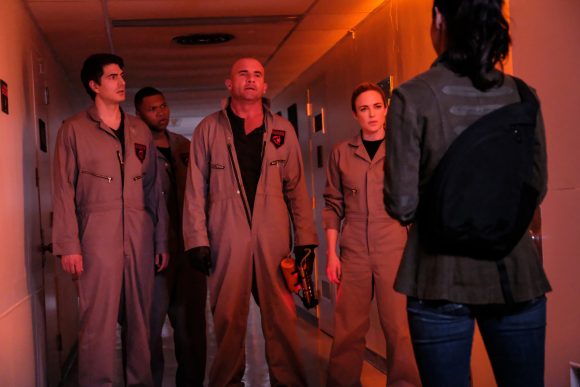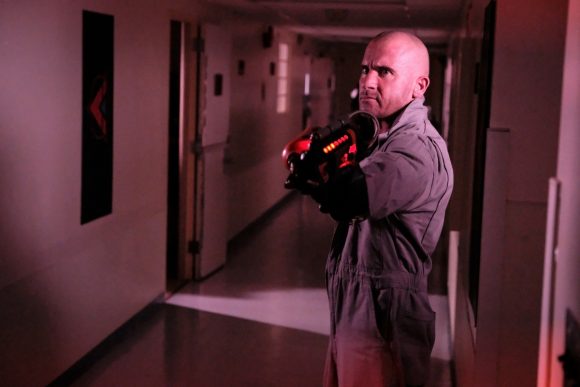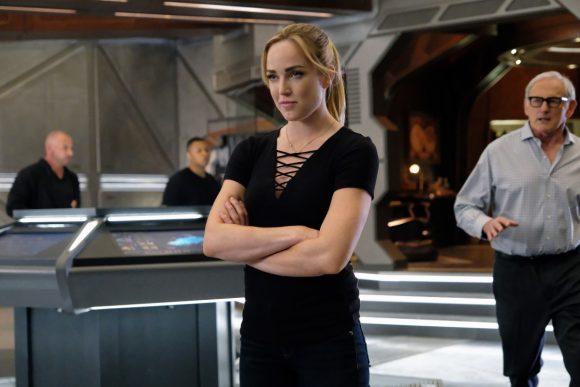 La série Legends of Tomorrow est diffusée chaque mardi sur la chaîne The CW, avec Caity Lotz (Sara Lance/White Canary), Brandon Routh (Ray Palmer/The Atom), Dominic Purcell (Mick Rory/Heat Wave), Victor Garber (Professeur Martin Stein), Franz Drameh (Jefferson 'Jax' Jackson/Firestorm), Nick Zano (Nate Heywood/Citizen Steel), Maisie Richardson-Sellers (Amaya Jiwe/Vixen) et Arthur Darvill (Rip Hunter).