Aujourd'hui, une bonne partie de la planète aura les yeux rivés sur la saison 2 de Stranger Things, la série qui rend hommage au cinéma des années 80 et à Steven Spielberg. Legends of Tomorrow ne sera pas en reste la semaine prochaine avec 'Phone Home' (31 octobre), un épisode fortement influencé par E.T. l'extra-terrestre. Nous serons en 1988, six ans après la sortie du film de Spielberg…
Legends of Tomorrow – Saison 3 – Episode 4 – 'Phone Home' : Les Legends apprennent que Ray Palmer va mourir parce qu'elles ont brisé le temps, ce qui lance une course contre la montre en 1988 pour essayer de sauver sa vie. Quand elles arrivent, elles sont surprises de découvrir que le jeune Ray Palmer s'est lié d'amitié avec un bébé Dominator perdu dans le temps, ce qui le met en danger vis-à-vis du gouvernement et de la mère du Dominator. Nouvelle à bord du vaisseau, Zari doit trouver sa place et apprendre à faire confiance à l'équipe. Pendant ce temps, Stein commence à travailler sur un projet secret ce qui rend Rory et Jax suspicieux.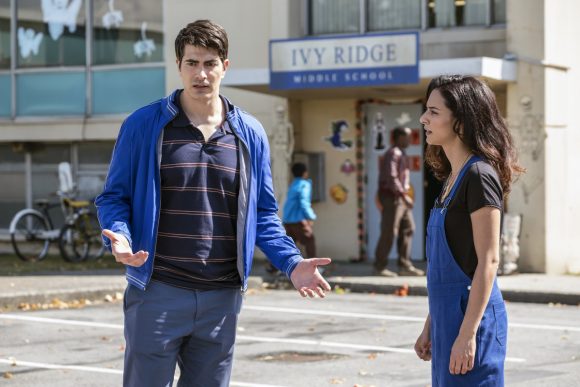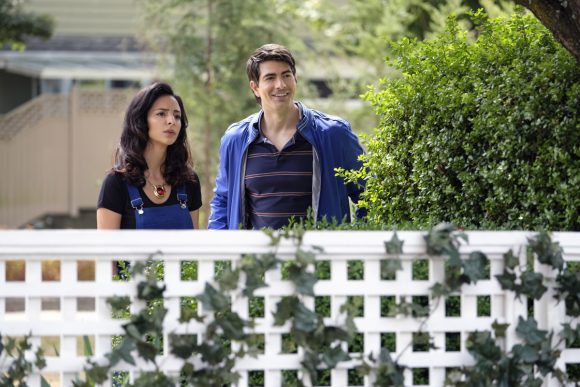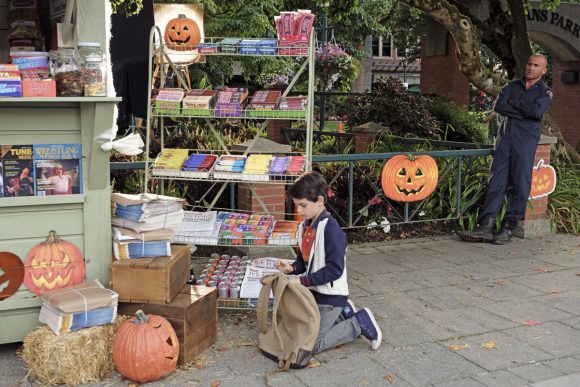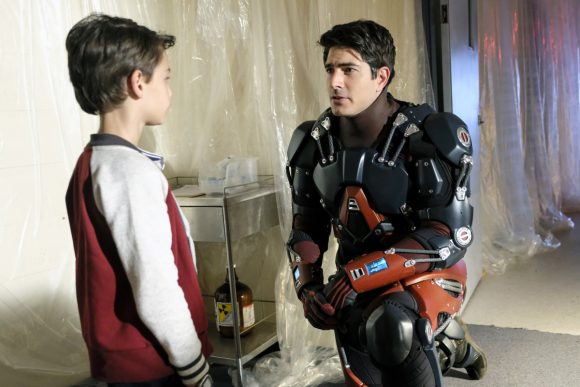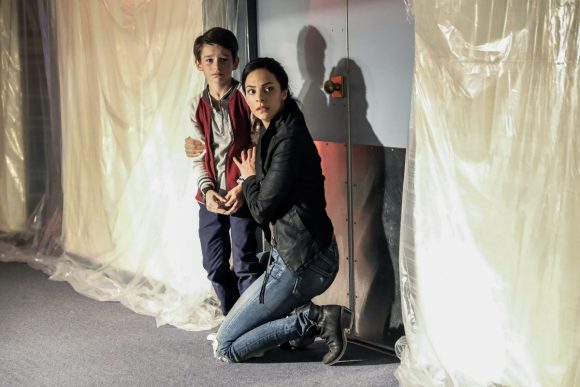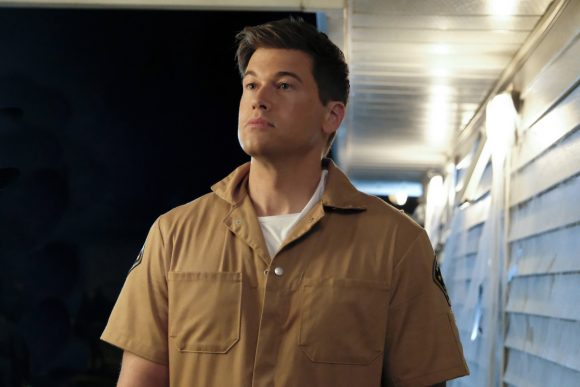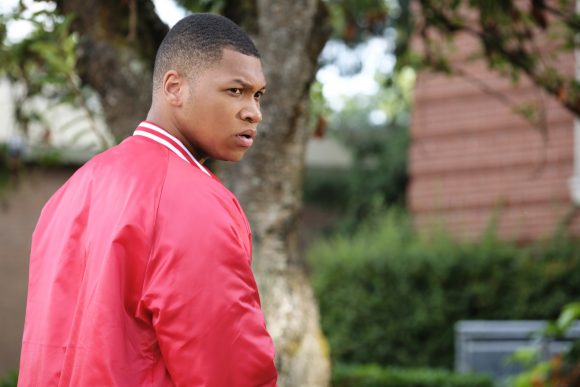 La série Legends of Tomorrow est diffusée chaque mardi sur la chaîne The CW, avec Caity Lotz (Sara Lance/White Canary), Brandon Routh (Ray Palmer/The Atom), Dominic Purcell (Mick Rory/Heat Wave), Victor Garber (Professeur Martin Stein), Franz Drameh (Jefferson 'Jax' Jackson/Firestorm), Nick Zano (Nate Heywood/Citizen Steel), Maisie Richardson-Sellers (Amaya Jiwe/Vixen) et Arthur Darvill (Rip Hunter).