En ce début de saison, Supergirl s'impose étonnamment comme la série la plus sérieuse et dramatique de l'Univers Télévisuel DC Comics. The Flash et Legends of Tomorrow ont rejoint le Côté Lumineux de la Farce. Arrow tourne en rond avec des personnages qui réagissent souvent de façon illogique. Reste Supergirl, qui a livré un très bon épisode cette semaine, avec des acteurs qui ont vraiment de la matière à jouer. PS : le méchant de 'The Faithful' se nomme Thomas Coville… comme le navigateur français ! Il appréciera.
Supergirl – Saison 3 – Episode 4 – 'The Faithful' : Kara enquête sur un nouveau groupe secret dont le chef, Thomas Coville, a une mystérieuse connexion avec Supergirl. Pendant ce temps, Samantha a l'impression de laisser tomber Ruby, et J'onn confesse un vieux secret.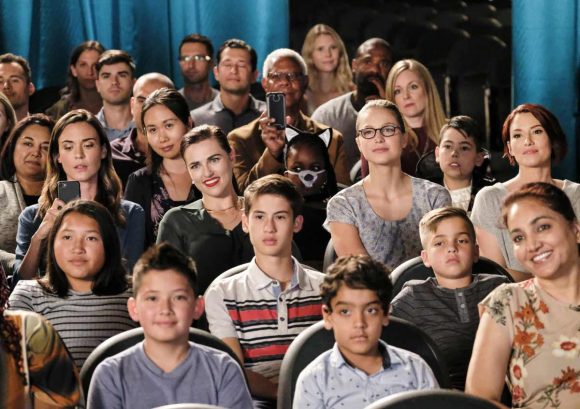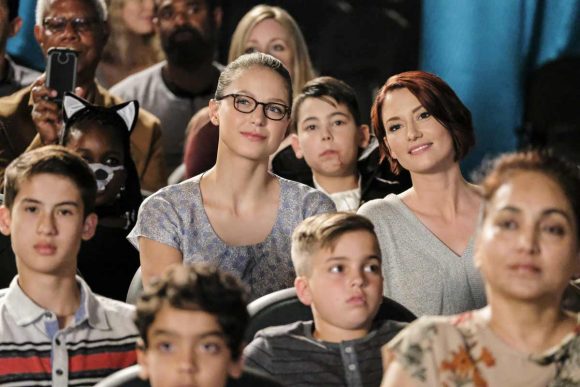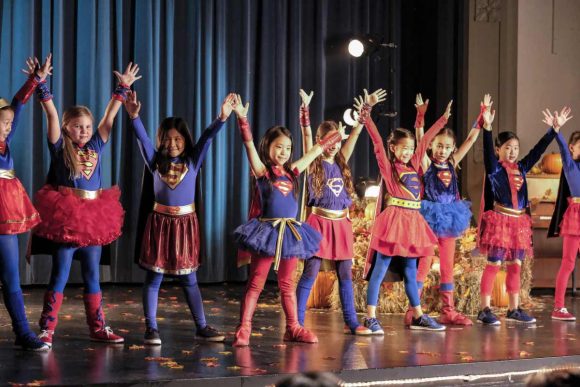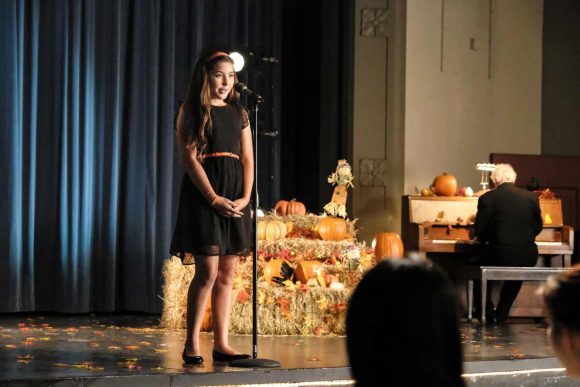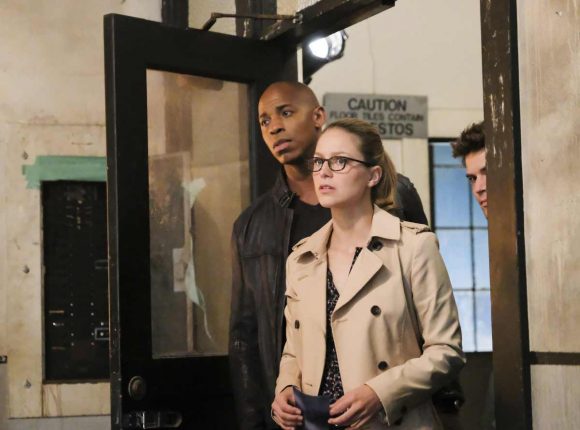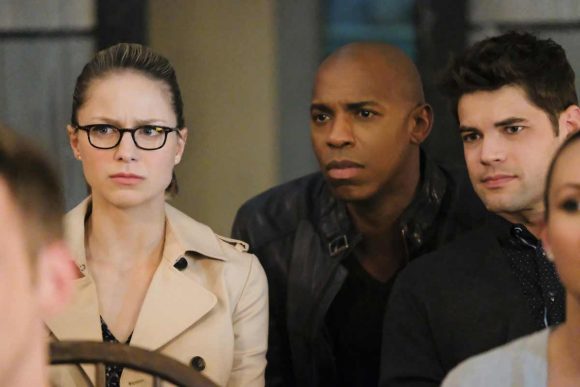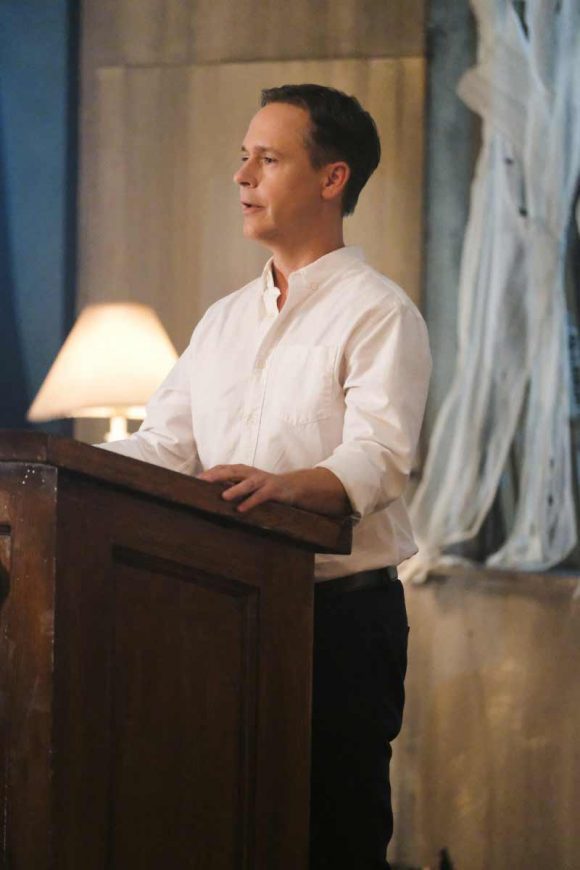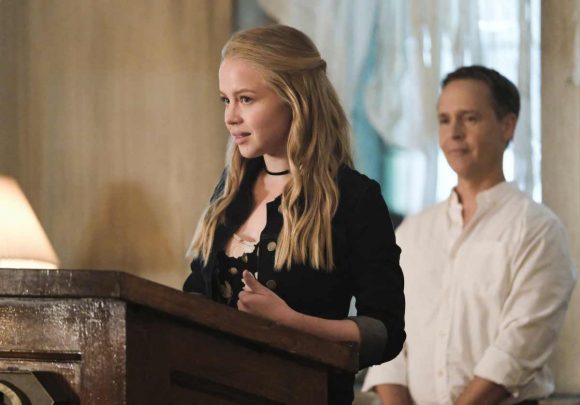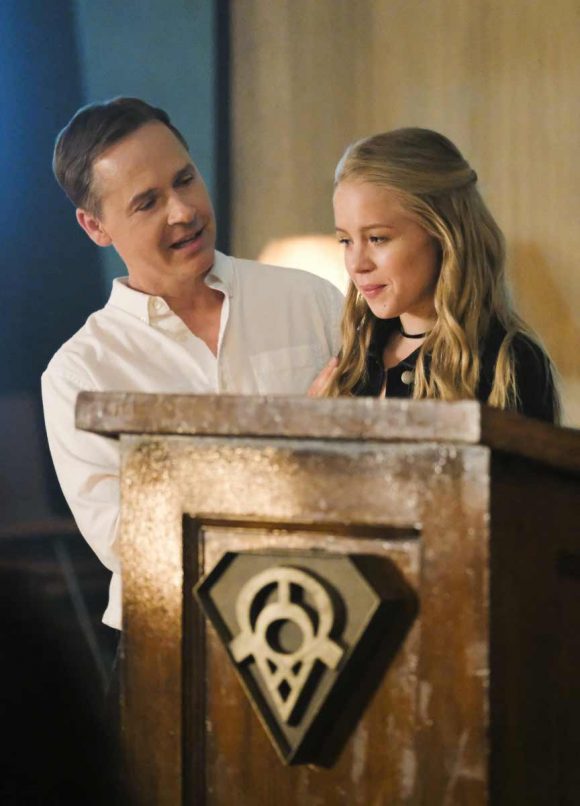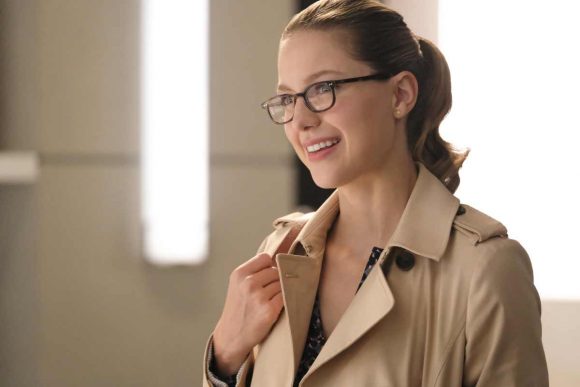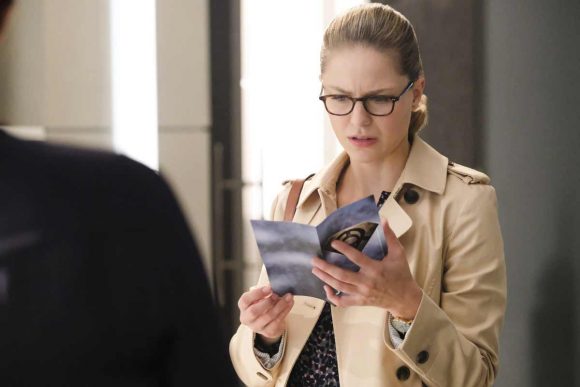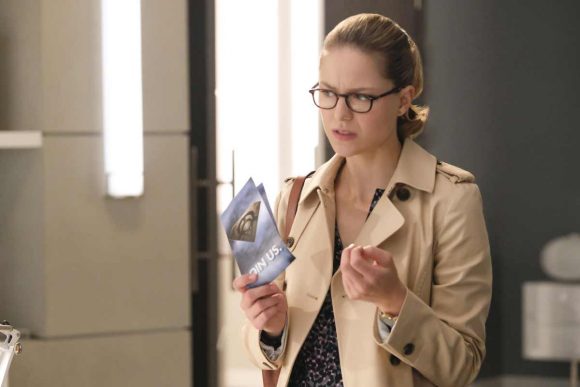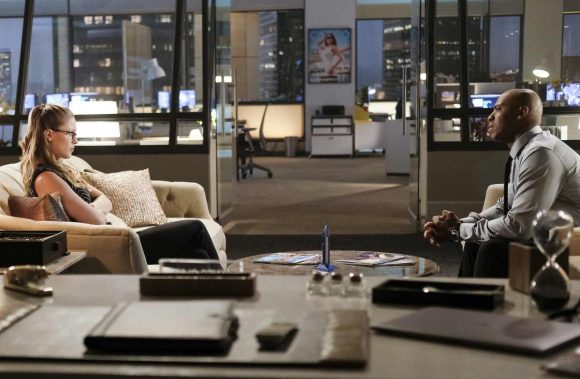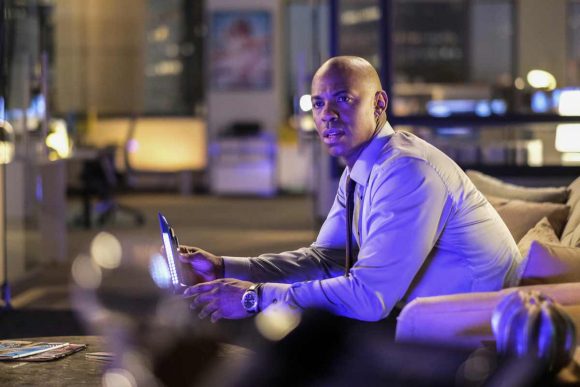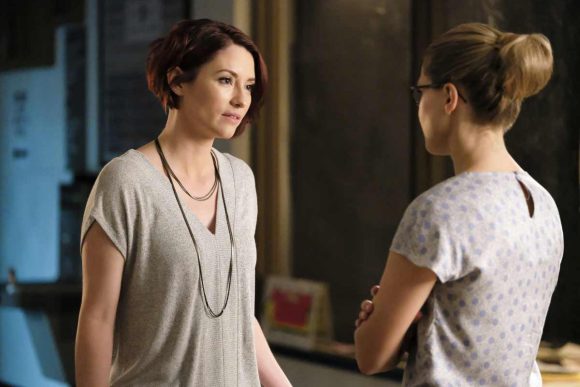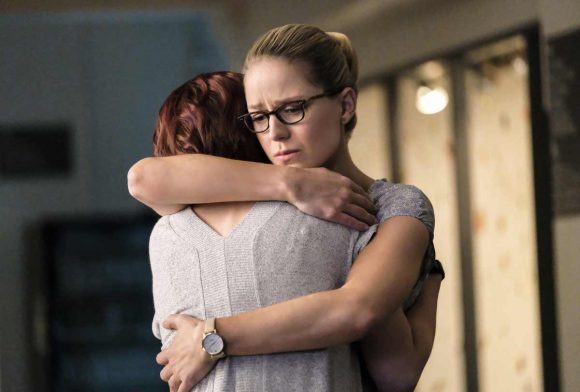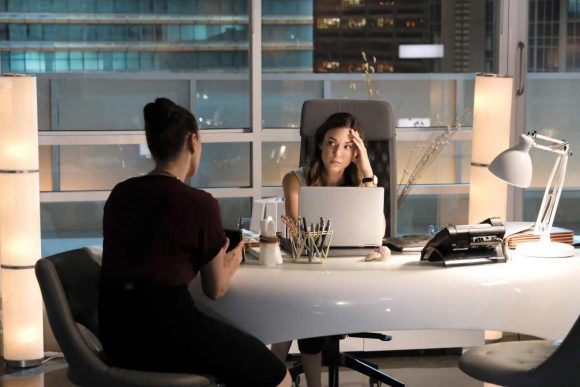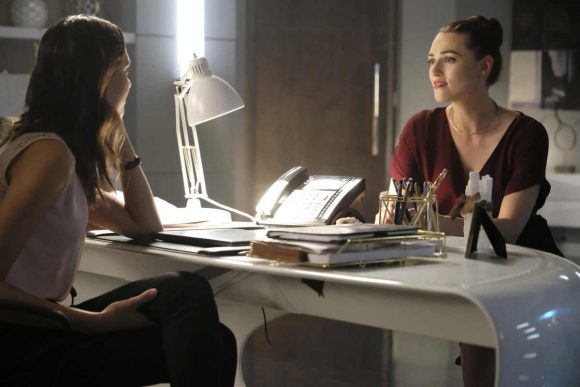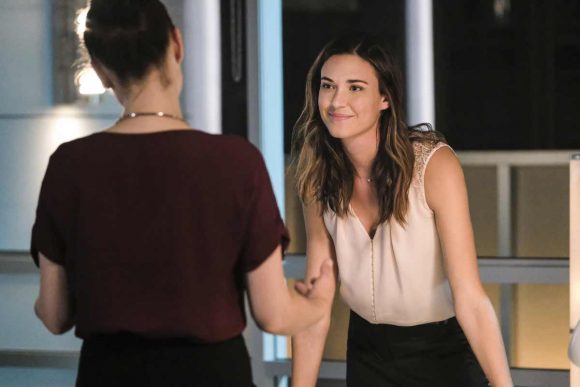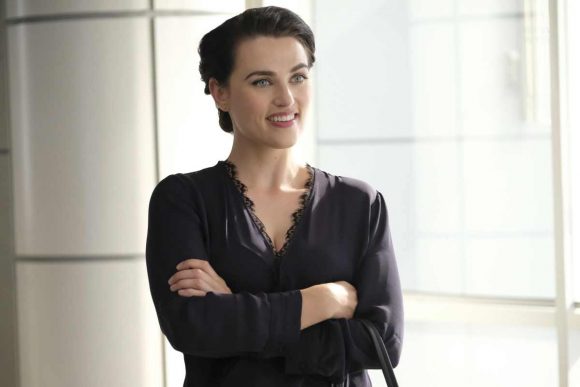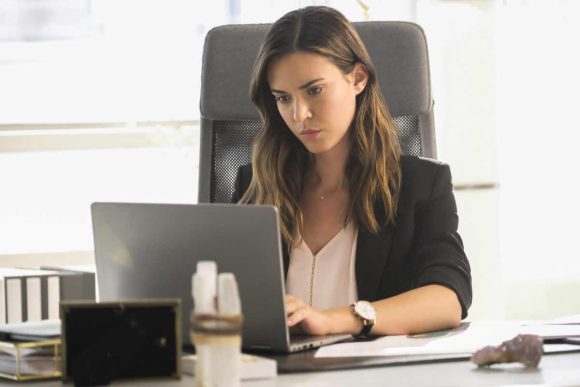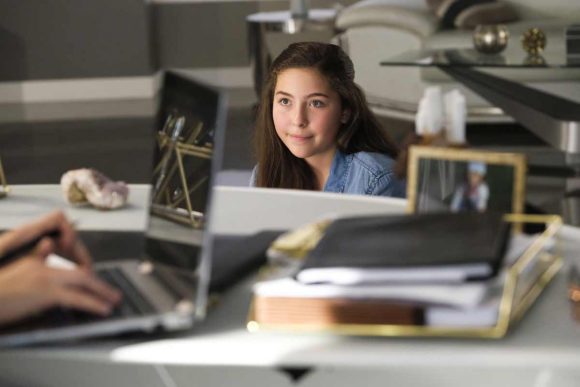 La série Supergirl est diffusée chaque lundi sur la chaîne The CW, avec Melissa Benoist (Kara Danvers/Supergirl), Chyler Leigh (Alex Danvers), Jeremy Jordan (Winslow 'Winn' Schott), Mehcad Brooks (James 'Jimmy' Olsen/Guardian), David Harewood (Hank Henshaw/Martian Manhunter), Chris Wood (Mon-El), Katie McGrath (Lena Luthor) et Odette Annable (Reign).