Cette fois, on distingue vraiment bien les modifications apportées au costume de The Flash. La ceinture rouge ornée de deux éclairs a été remplacée par une ceinture entièrement dorée. Un liseré or marque les avant-bras. Et sur le torse, des lignes et des motifs inédits ont été ajoutés, afin de donner une plus grande personnalité au costume. Cisco a fait du bon boulot !
The Flash – Saison 4 – Episode 2 – 'Mixed Signals' : Barry est bien occupé quand il affronte un méta dangereux qui peut contrôler la technologie, tout en se confrontant à un obstacle dans sa vie personnelle : les ramifications de l'abandon d'Iris pendant six mois afin d'équilibrer la Speed Force. Pendant ce temps, Gypsy débarque pour un rendez-vous brûlant avec Cisco, mais elle s'énerve quand le travail de ce dernier les sépare.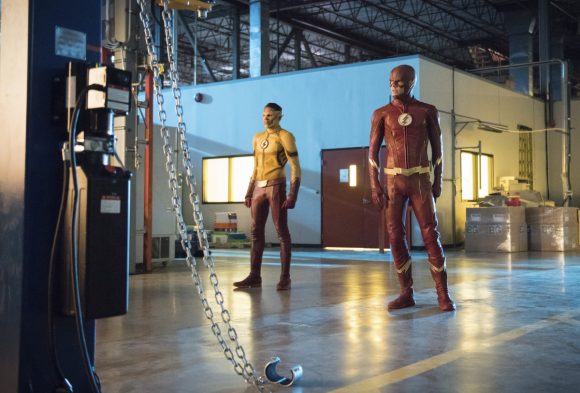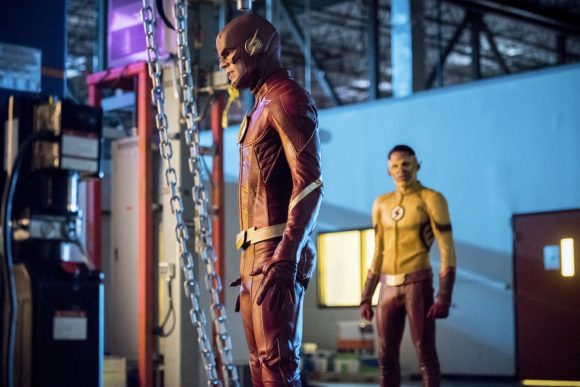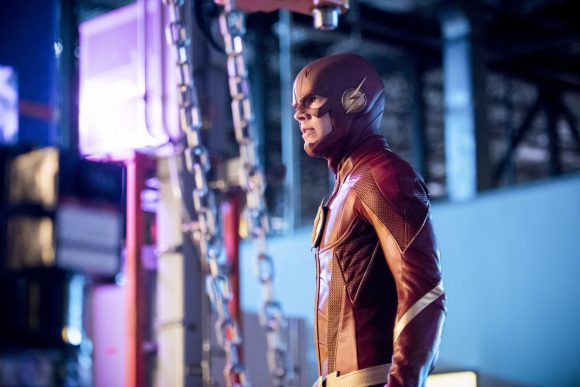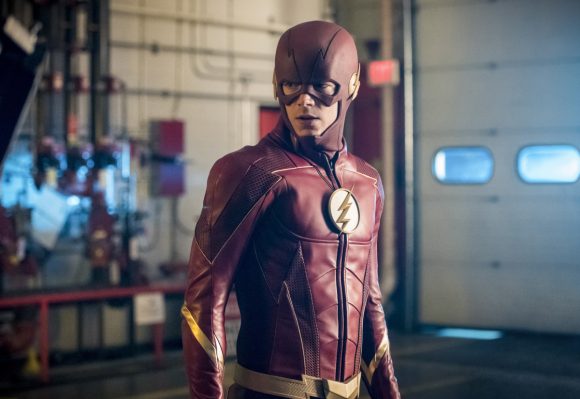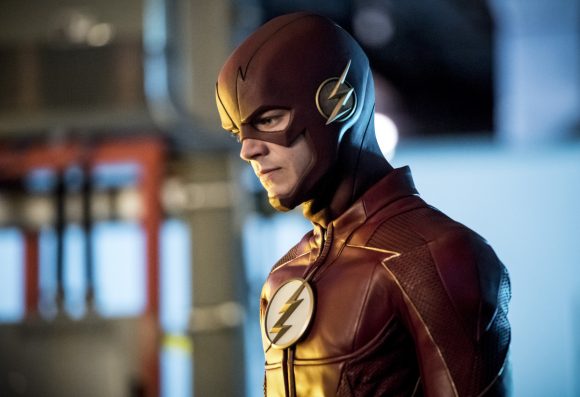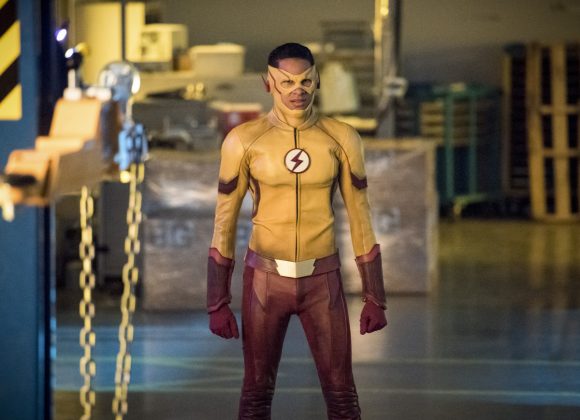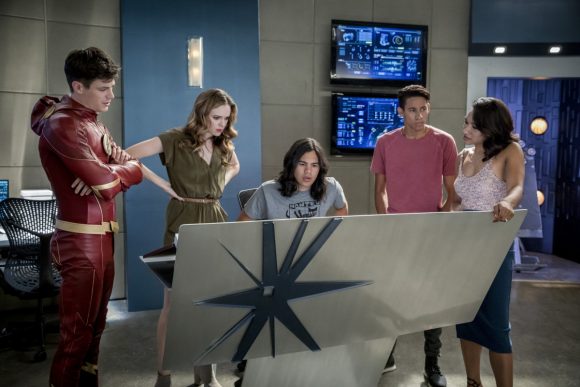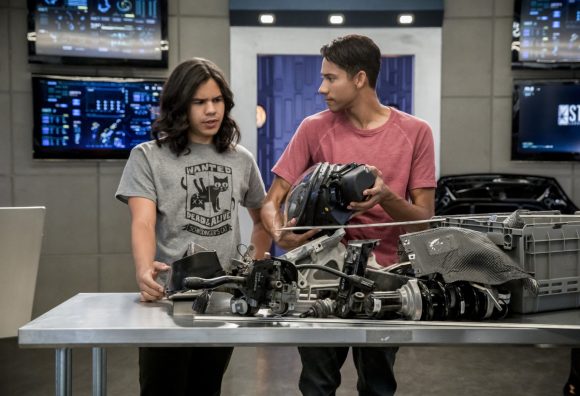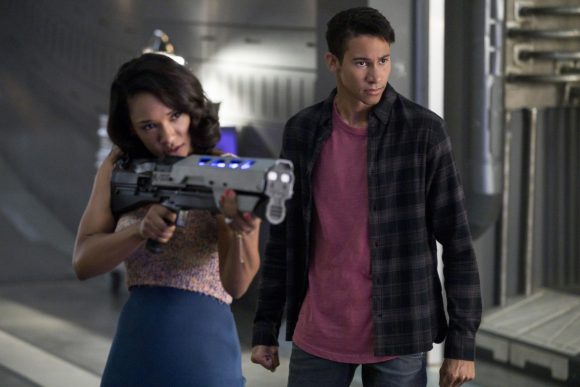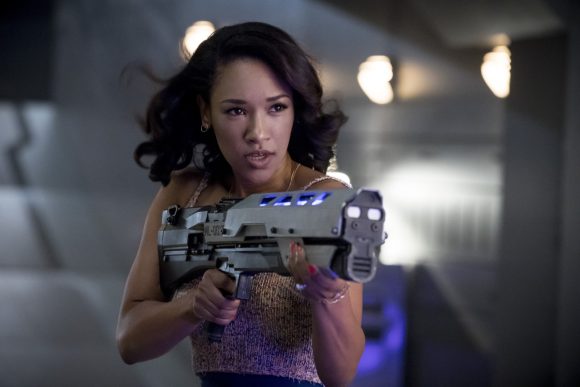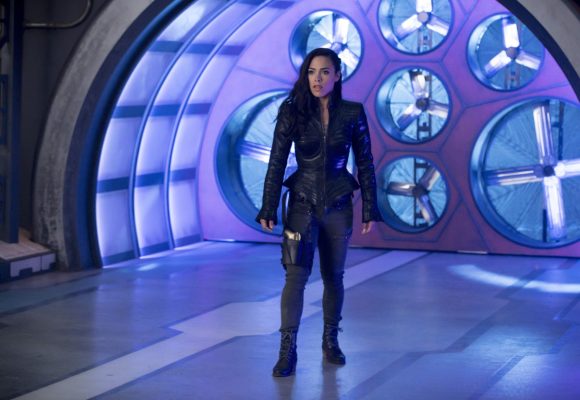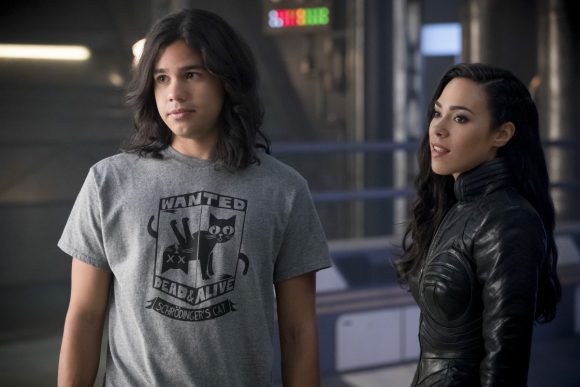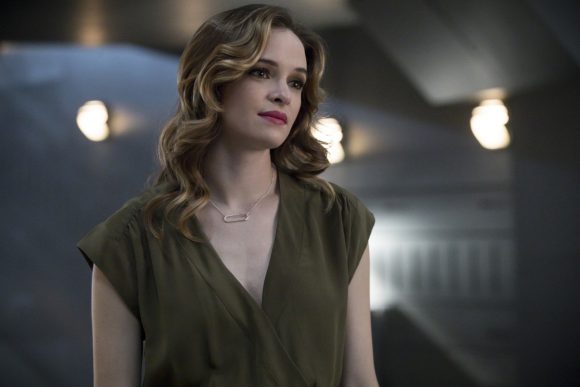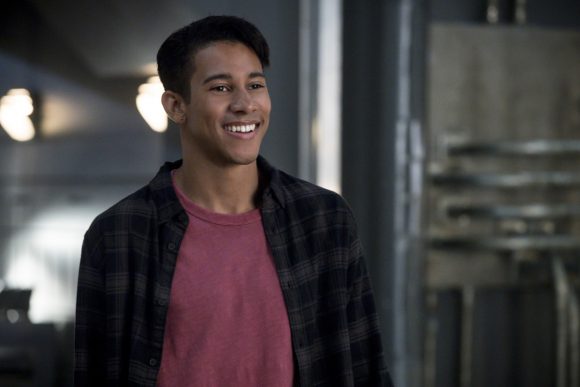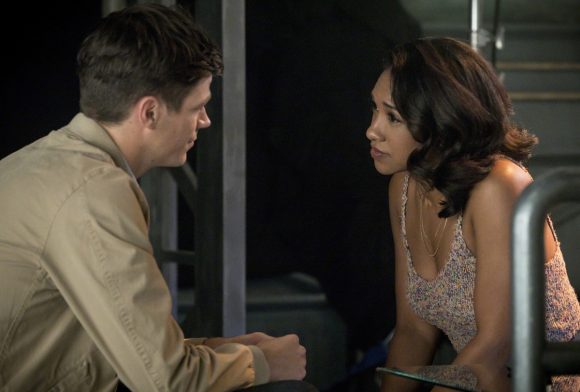 La série The Flash revient le 10 octobre 2017 sur la chaîne The CW, avec Grant Gustin (Barry Allen/The Flash), Candice Patton (Iris West), Carlos Valdes (Cisco Ramon/Vibe), Danielle Panabaker (Caitlin Snow/Killer Frost), Keiynan Lonsdale (Wally West/Kid Flash), Jesse L. Martin (Joe West), Tom Cavanagh (Harrison Wells) et Neil Sandilands (Clifford Devoe/The Thinker).