Quel cirque… Dans 'Freakshow' (17 octobre), la figure historique de la semaine se nomme P.T. Barnum. Ce célèbre homme d'affaires dont le nom est passé dans le langage courant sera doublement à l'honneur cette année. Incarné par Billy Zane (Titanic) dans Legends of Tomorrow, il aura les traits de Hugh Jackman dans The Greatest Showman. Également au casting de ce biopic qui sort à Noël, une certaine… Zendaya (Spider-Man : Homecoming) !
Legends of Tomorrow – Saison 3 – Episode 2 – 'Freakshow' : Les Legends se retrouvent en 1870 pour réparer l'anachronisme qui menace le cirque naissant de P.T. Barnum. Cependant, Nate et Ray libèrent accidentellement un tigre à dents de sabre, ce qui créé un problème encore plus grand. Pendant ce temps, P.T. Barnum part en chasse pour capturer Nate et Ray afin de rendre son show encore plus excitant pour le public.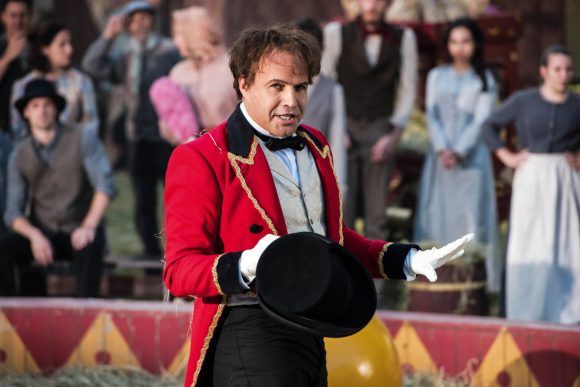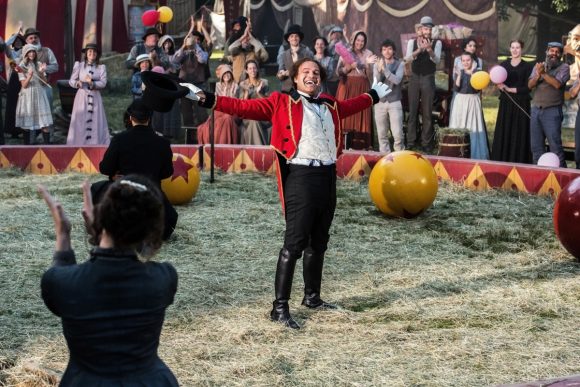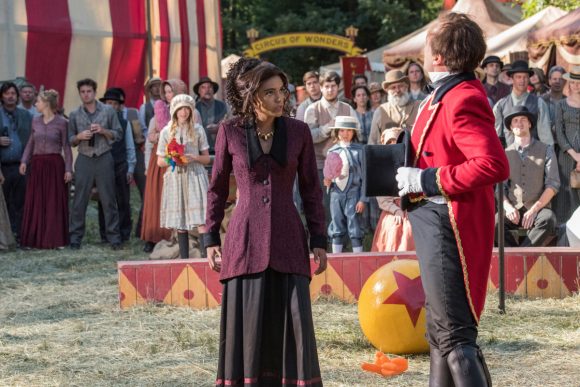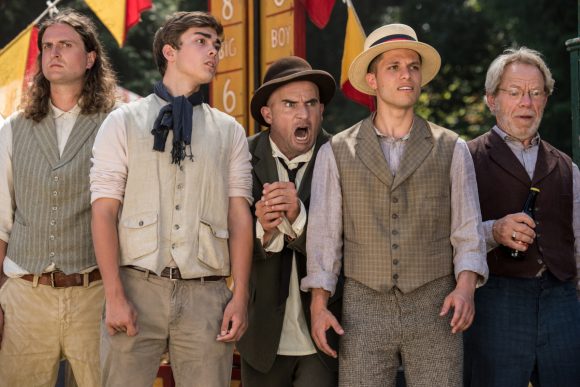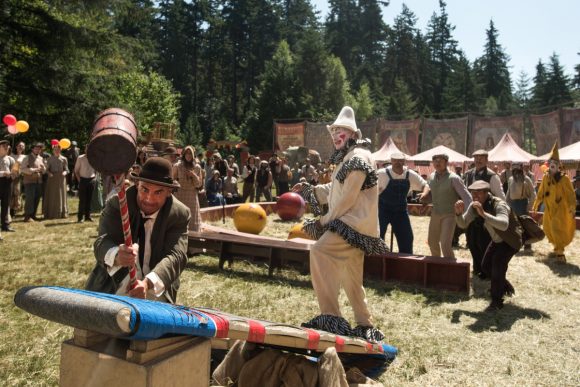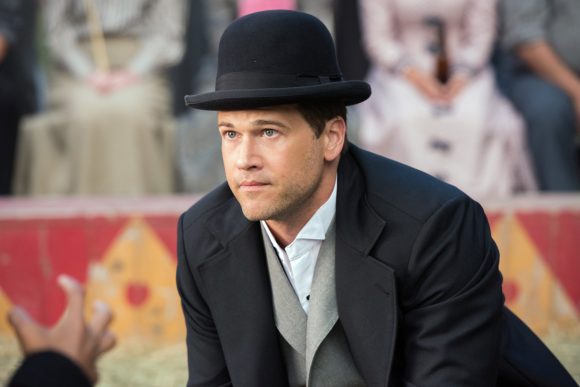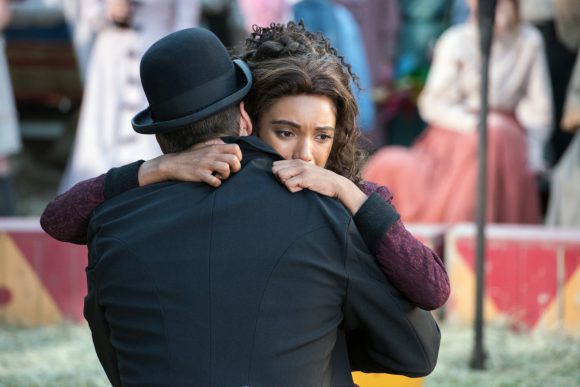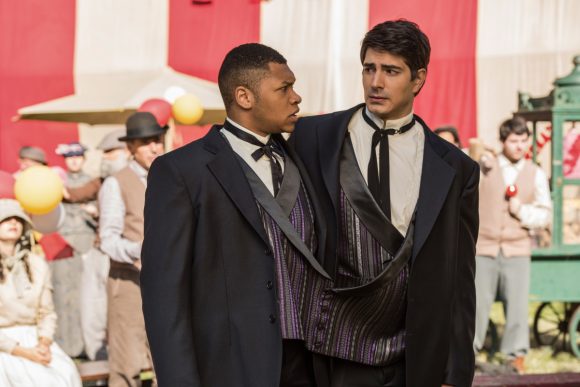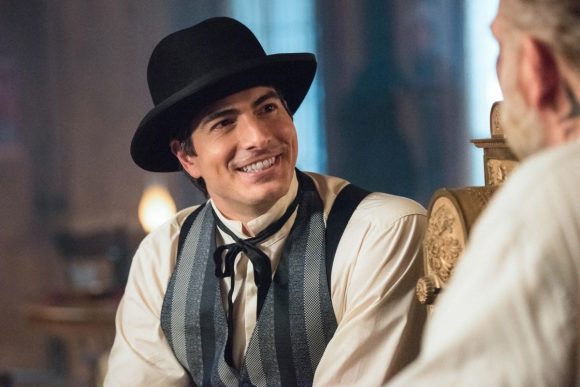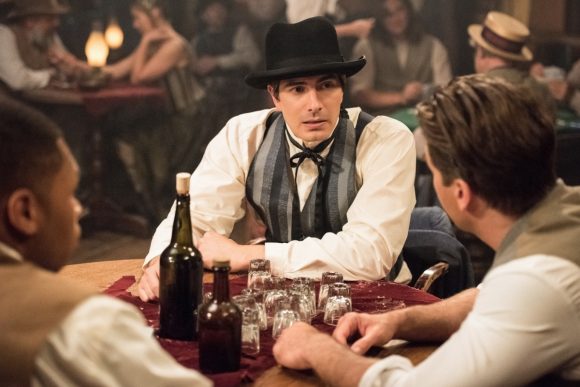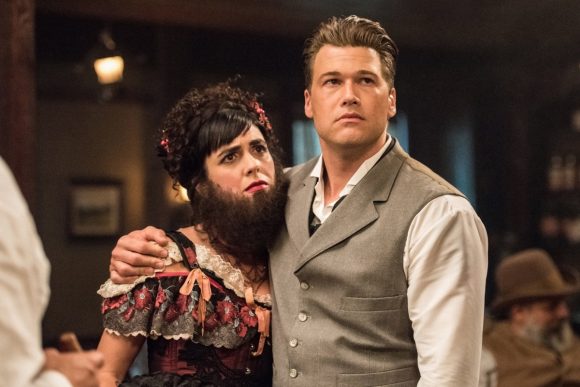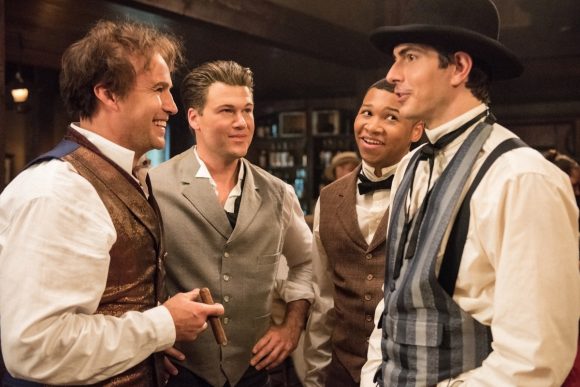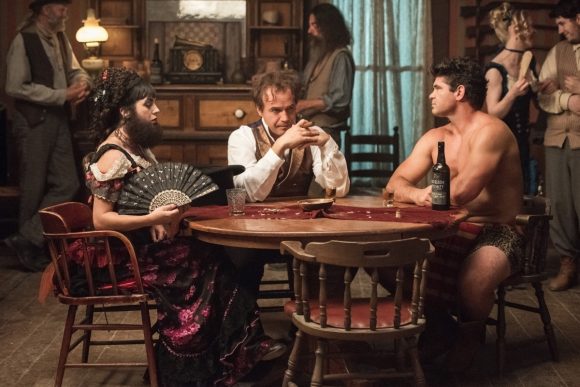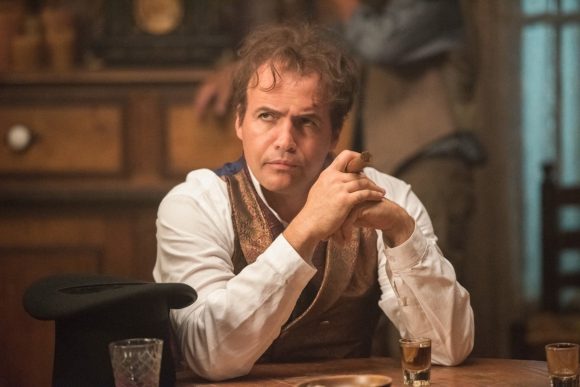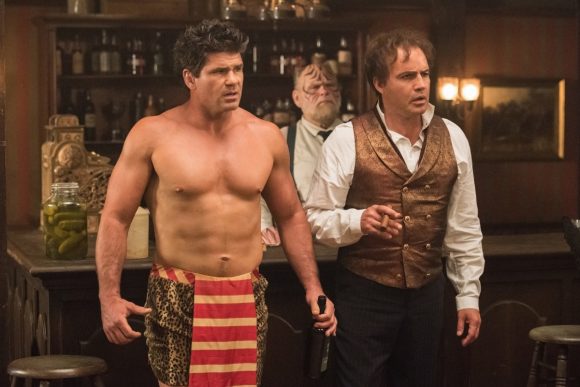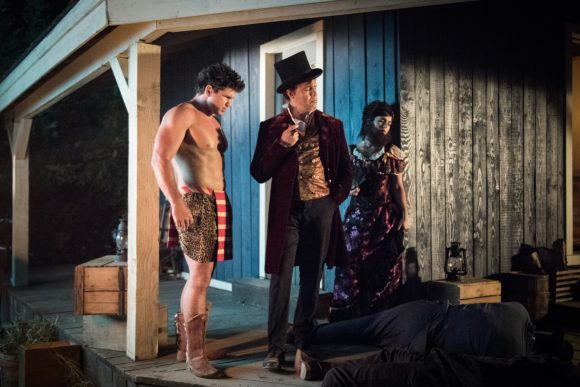 La série Legends of Tomorrow revient le 10 octobre 2017 sur la chaîne The CW, avec Caity Lotz (Sara Lance/White Canary), Brandon Routh (Ray Palmer/The Atom), Dominic Purcell (Mick Rory/Heat Wave), Victor Garber (Professeur Martin Stein), Franz Drameh (Jefferson 'Jax' Jackson/Firestorm), Nick Zano (Nate Heywood/Citizen Steel), Maisie Richardson-Sellers (Amaya Jiwe/Vixen) et Arthur Darvill (Rip Hunter).