The Gifted a commencé vite et fort ! Maintenant que le pilote est passé, prenons quelques lignes pour lister les références cachées de cet épisode… Outre le caméo de Stan Lee et le thème de la série animée X-Men qui sert de sonnerie de portable à Eclipse, Caitlin Strucker évoque sa sœur. Une certaine Jenny qui habite à Phoenix… Et si Caitlin Strucker avait pour nom de jeune fille Grey, ce qui ferait d'elle la sœur de Jean Grey ? Dans les comics, la célèbre mutante télékinésiste a deux sœurs, Sara et Julia. Mais comme The Gifted se déroule dans une continuité qui lui est propre, tout est possible. De plus, il faudra bien expliquer un jour d'où viennent les super-pouvoirs de Lauren et Andy…
The Gifted – Saison 1 – Episode 3 – 'eXodus' : Dans un effort pour réunir sa famille, Reed passe un accord avec le Sentinel Services et Caitlin et les enfants cherchent l'aide de quelqu'un qui se trouve en dehors du complexe. Pendant ce temps, Thunderbird commence à enseigner à Blink comment contrôler ses pouvoirs.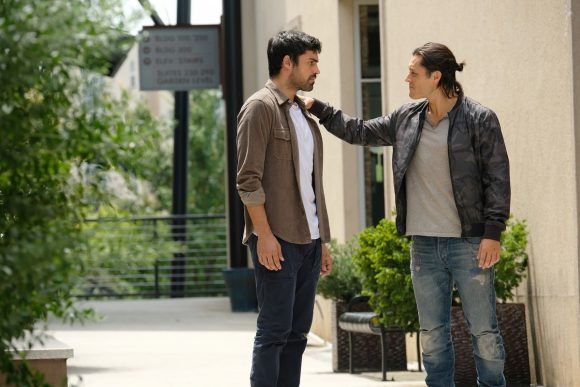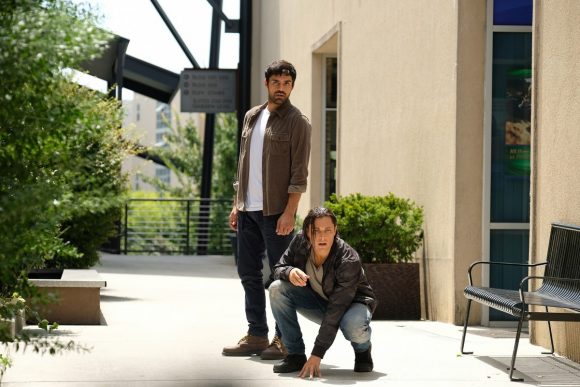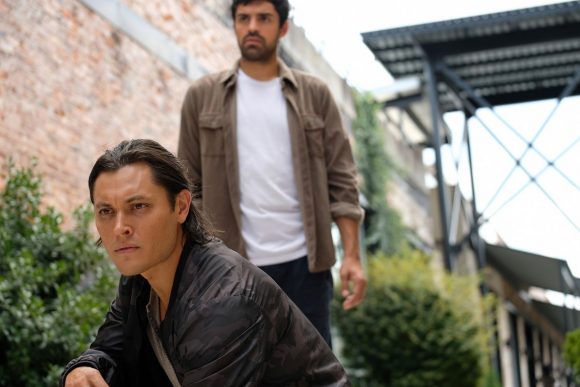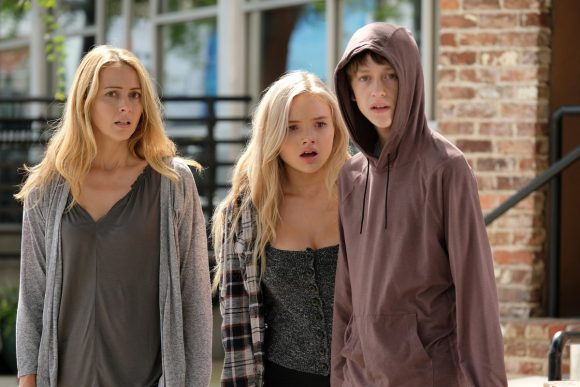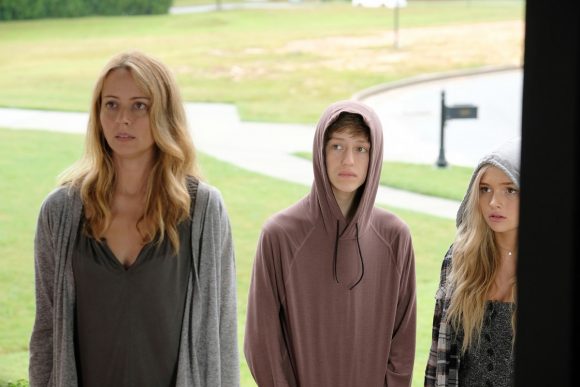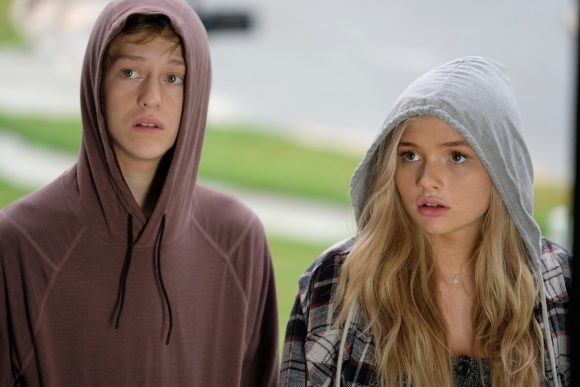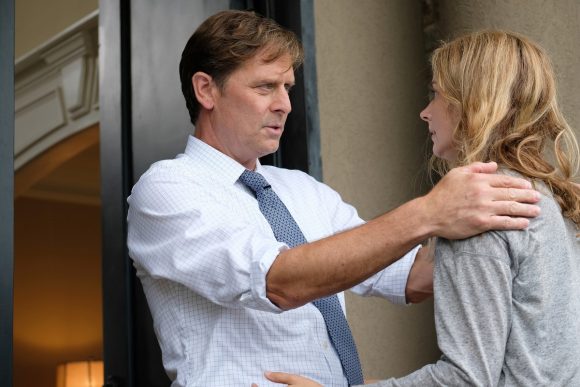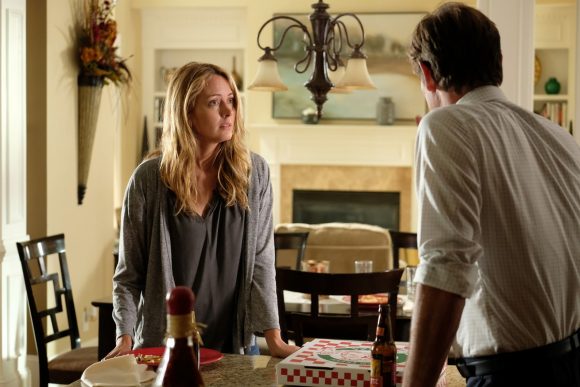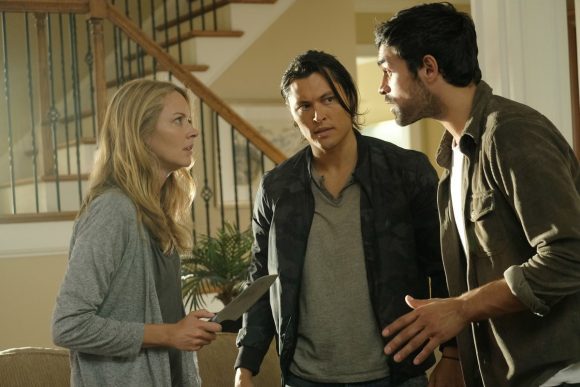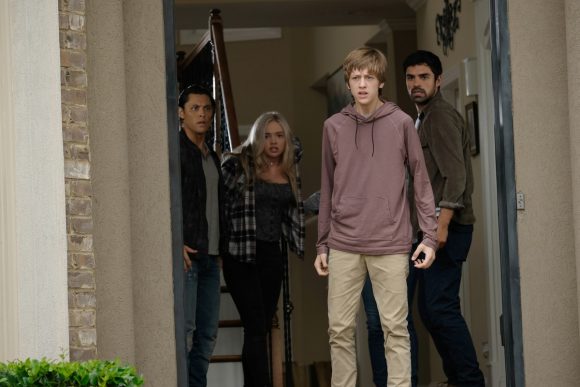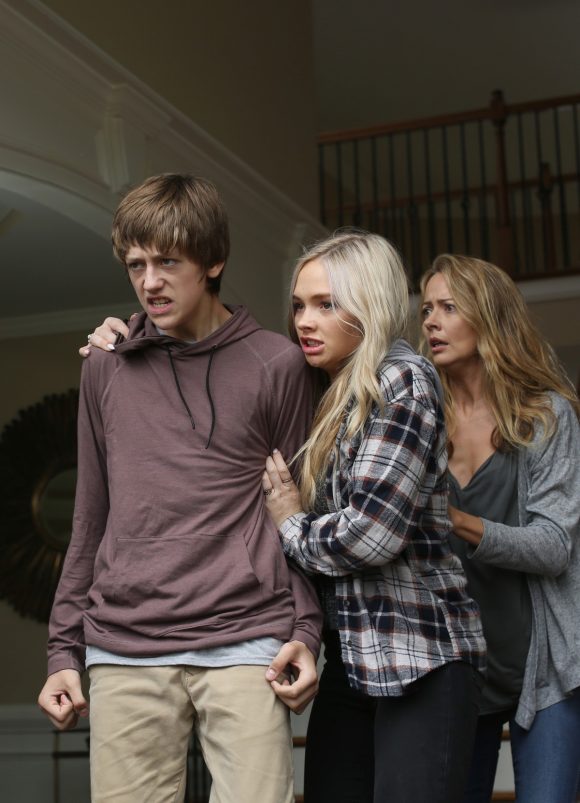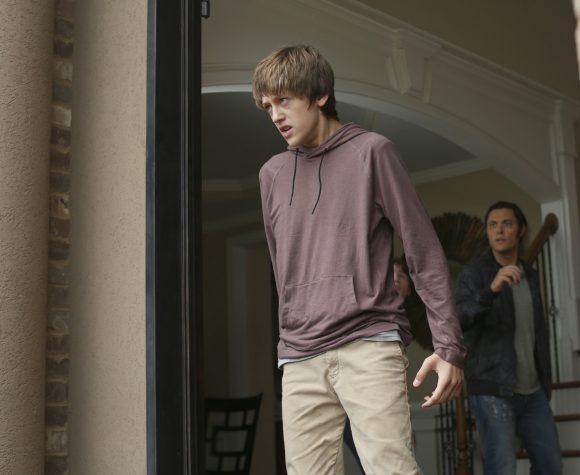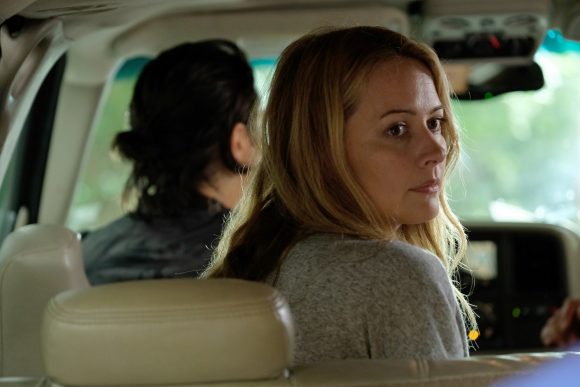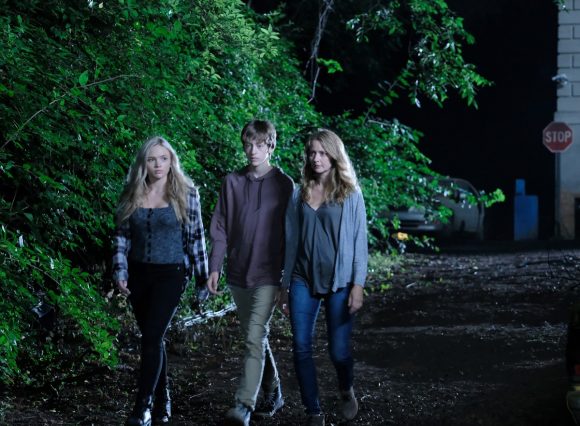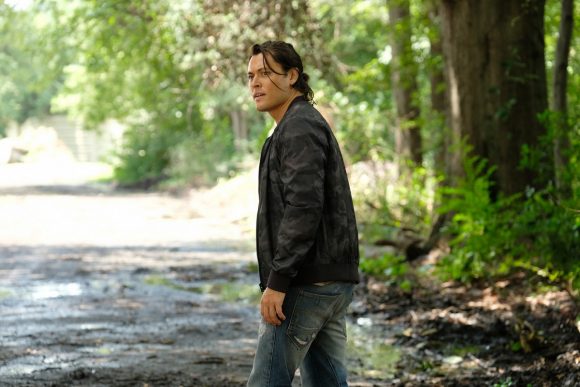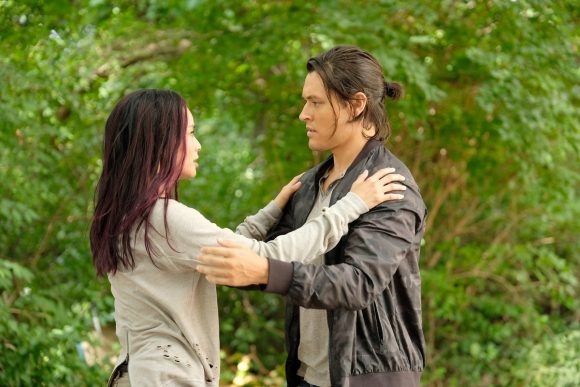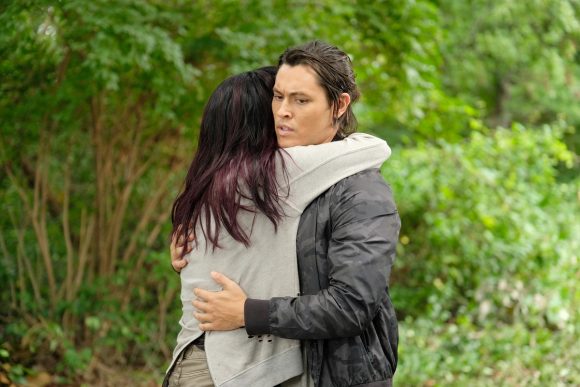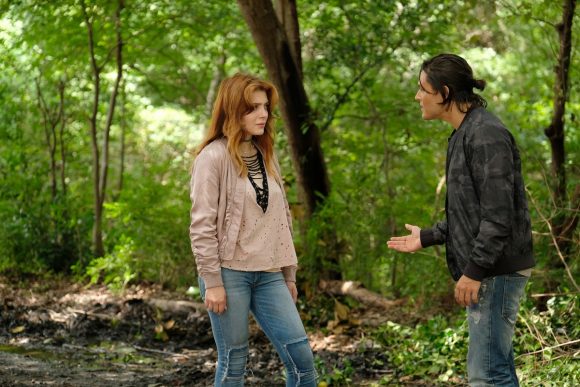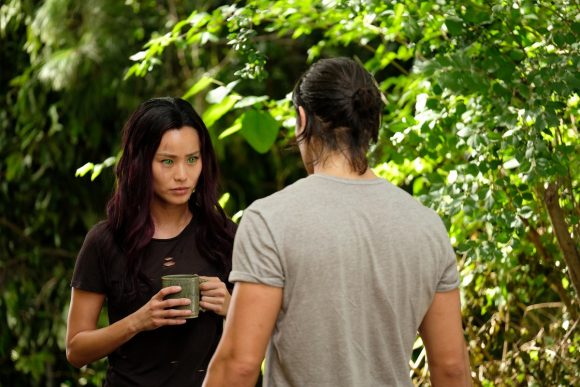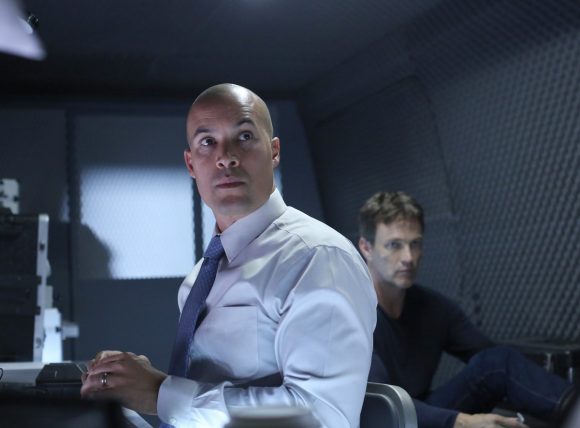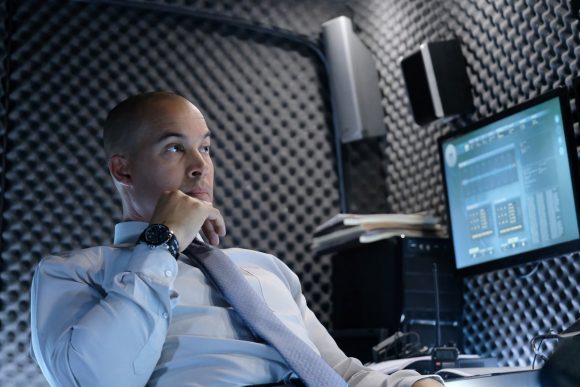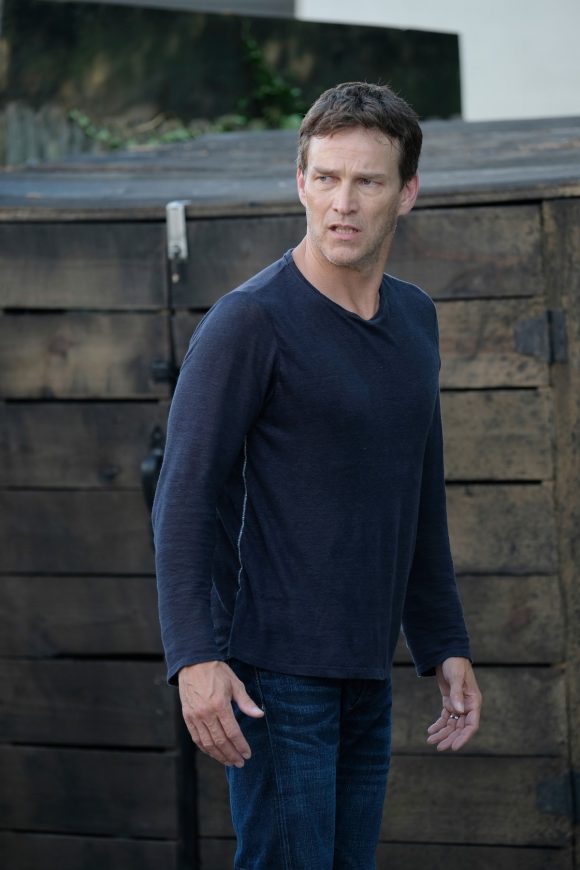 La série The Gifted est diffusée chaque lundi sur la chaîne FOX, avec Stephen Moyer (Reed Strucker), Amy Acker (Caitlin Strucker), Natalie Alyn Lind (Lauren), Percy Hynes White (Andy), Blair Redford (John Proudstar/Thunderbird), Sean Teale (Marcos Diaz/Eclipse), Jamie Chung (Clarice Fong/Blink), Emma Dumont (Lorna Dane/Polaris) et Coby Bell (Jace Turner).