Deux épisodes rondement menés et déjà un premier mystère ! Quelle fratrie se cache derrière l'incident de Rio de Janeiro en 1962 ? Comme souvent, la réponse se trouve dans les comics. L'article consulté par le Docteur Roderick Campbell mentionne deux individus européens. Et comme les fratries mutantes se comptent sur les doigts d'une main, il est facile de reconnaître… Andrea von Strucker et Andreas von Strucker, alias Fenris, les enfants du Baron von Strucker (Avengers : L'Ère d'Ultron). Quand ces jumeaux sont en contact, ils émettent de puissantes rafales d'énergie. Lauren et Andy ont donc des super-vilains pour grands-parents – et leur demi-grand-oncle n'est autre que Werner von Strucker (Agents of S.H.I.E.L.D.) ! PS : magnifique facepalm d'Andy.
The Gifted – Saison 1 – Episode 4 – 'eXit strategy' : Quand les mutants conçoivent un plan pour abattre le Sentinel Services, Eclipse se tourne vers un vieil ami de son sombre passé afin d'obtenir des informations utiles. Pendant ce temps, Lauren et Andy tentent de combiner leurs pouvoirs afin d'aider le groupe.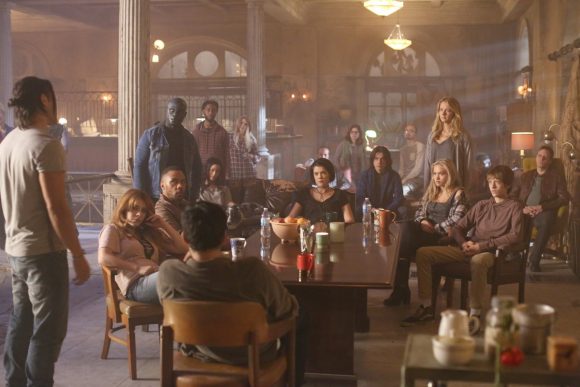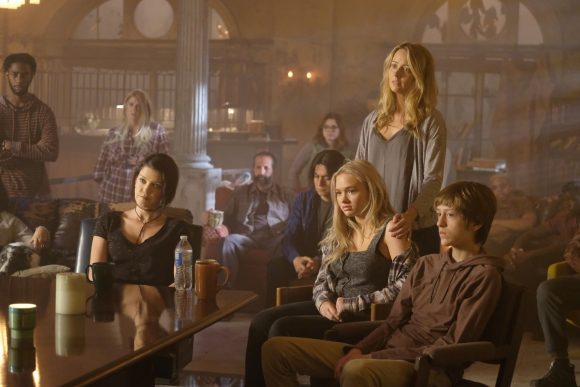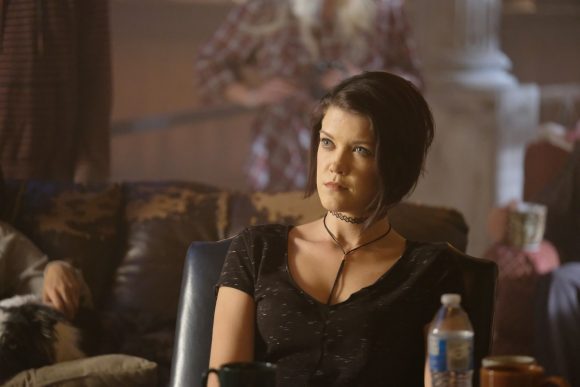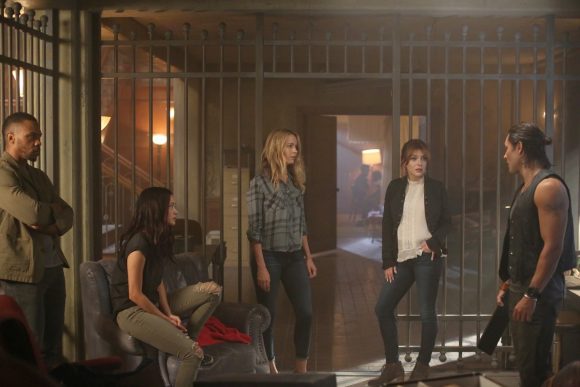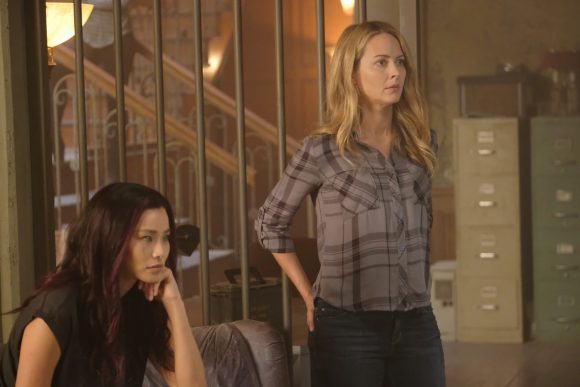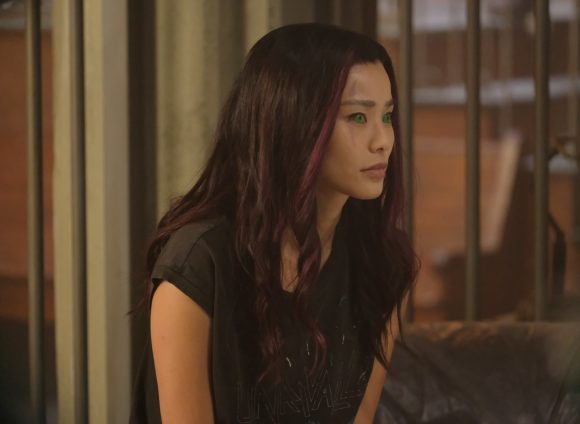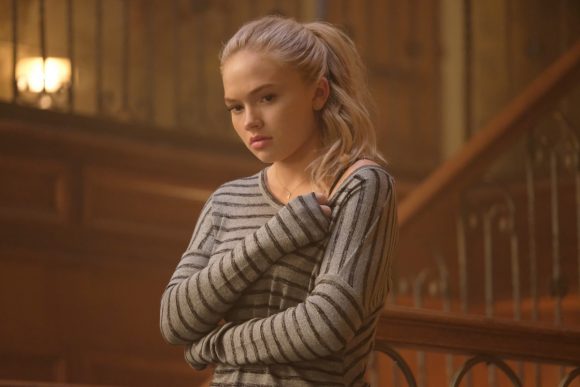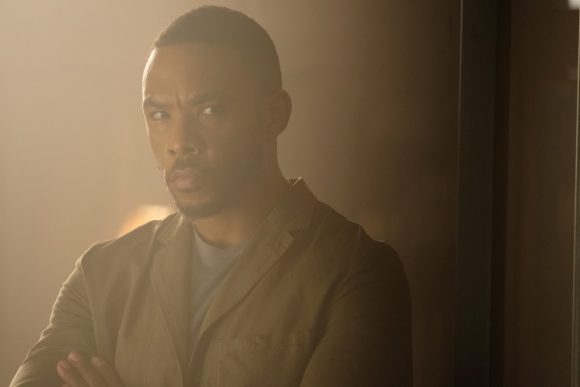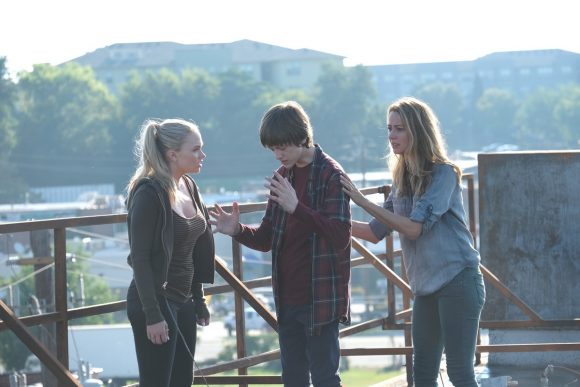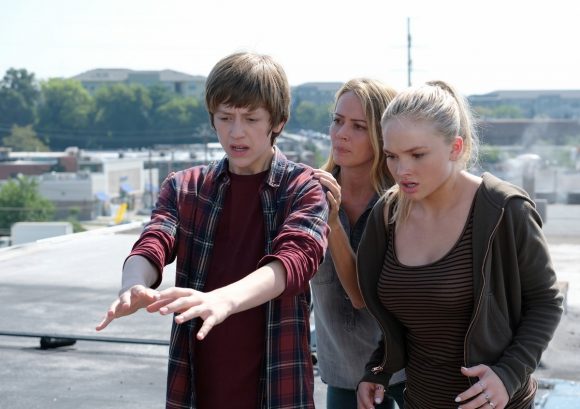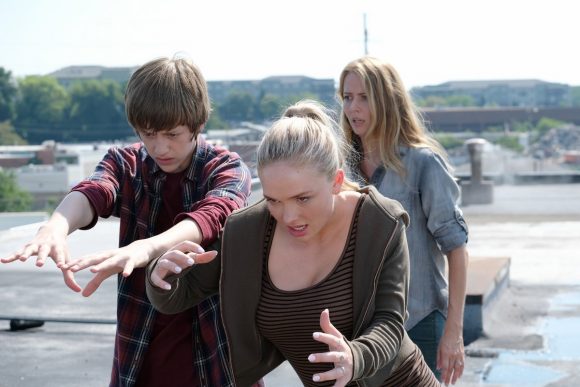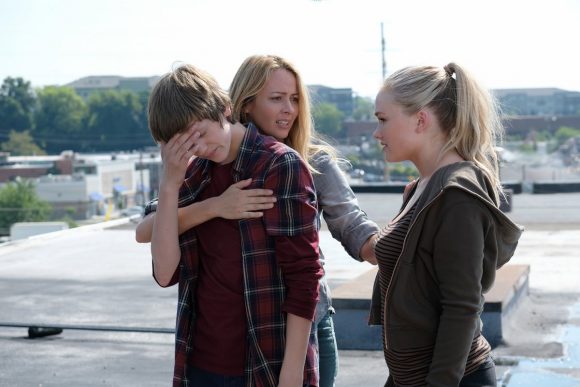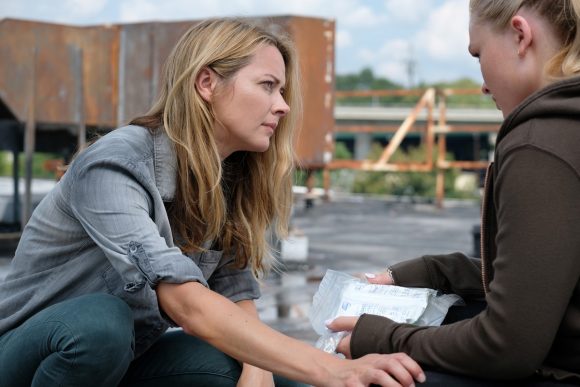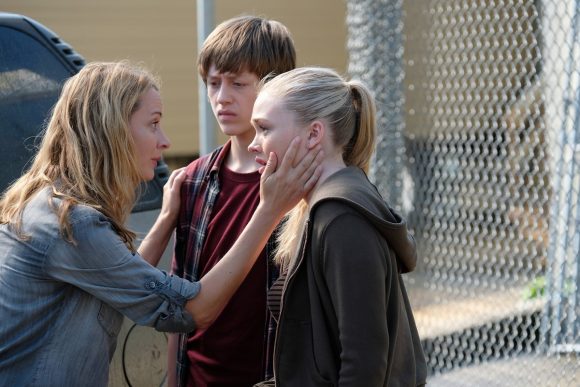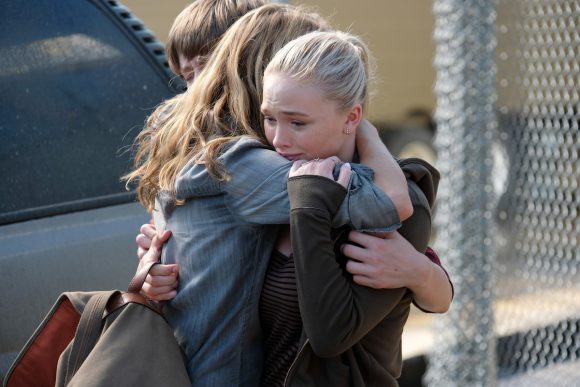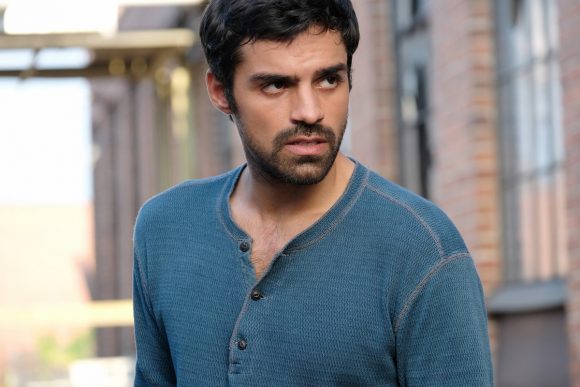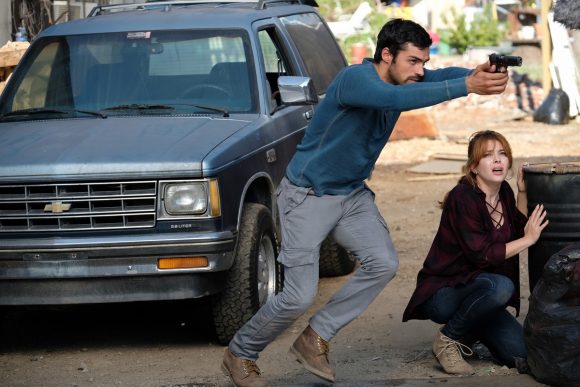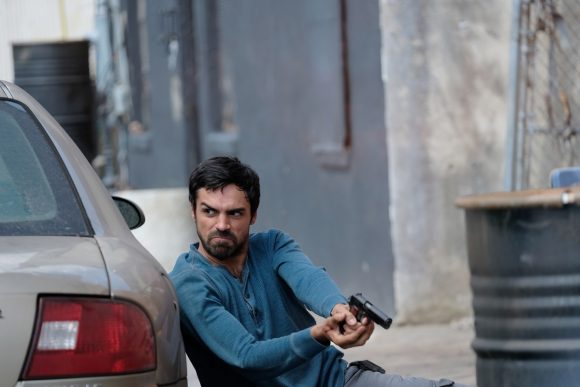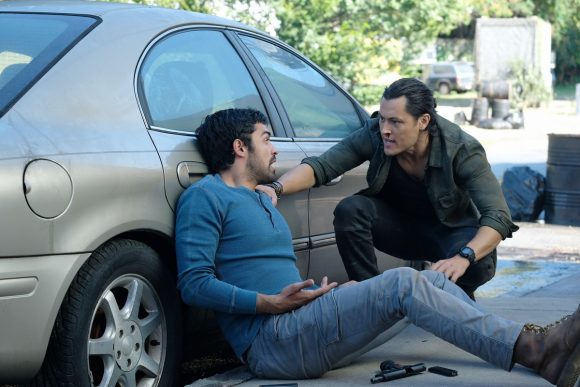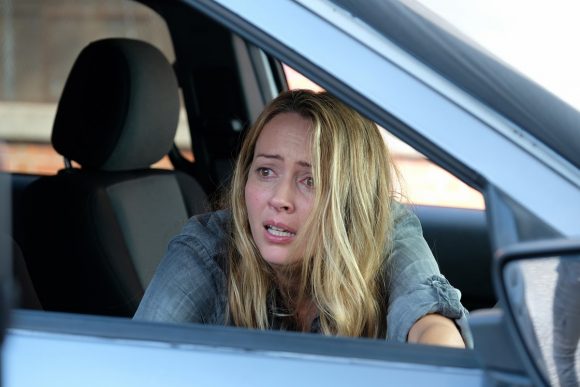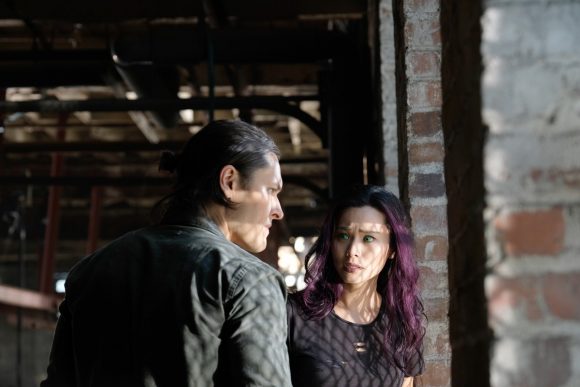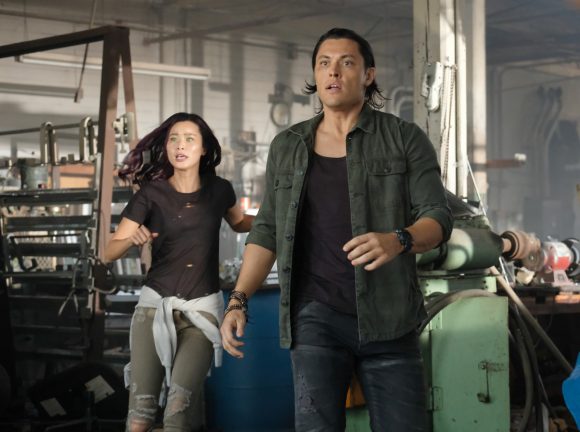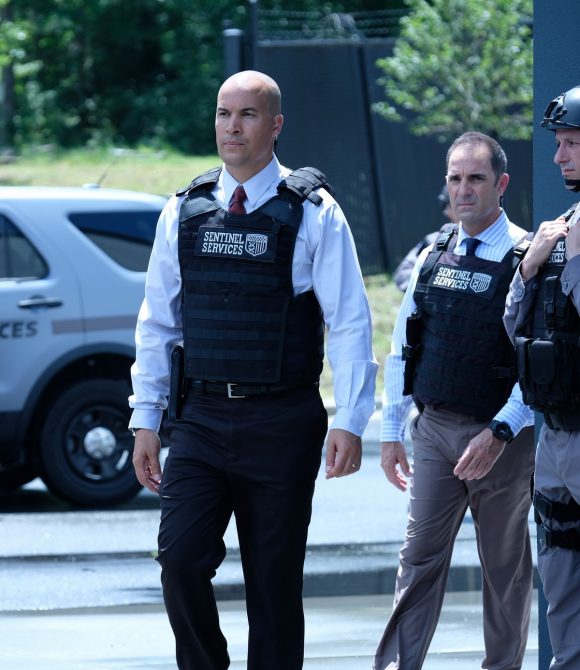 La série The Gifted est diffusée chaque lundi sur la chaîne FOX, avec Stephen Moyer (Reed Strucker), Amy Acker (Caitlin Strucker), Natalie Alyn Lind (Lauren), Percy Hynes White (Andy), Blair Redford (John Proudstar/Thunderbird), Sean Teale (Marcos Diaz/Eclipse), Jamie Chung (Clarice Fong/Blink), Emma Dumont (Lorna Dane/Polaris) et Coby Bell (Jace Turner).