Ah, les portraits promotionnels… C'est une tradition qui se perd ! Heureusement, les héros d'Agents of S.H.I.E.L.D. continuent de prendre la pose, année après année. (Quelle évolution !) A quatre jours du lancement de la saison 5, voici donc Coulson, May, Daisy, Fitz, Simmons, Mack et Yo-Yo, en mode blouson spatial. En bonus, vous trouverez les premières minutes du season premiere…
Agents of S.H.I.E.L.D. – Saison 5 – Episodes 1 et 2 – 'Orientation (Part 1)' / 'Orientation (Part 2)' : Coulson et l'équipe se retrouvent coincés sur un mystérieux vaisseau dans l'espace et ce n'est que le début du cauchemar à venir.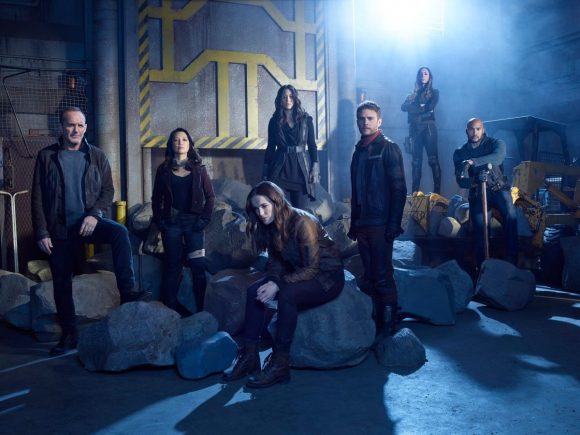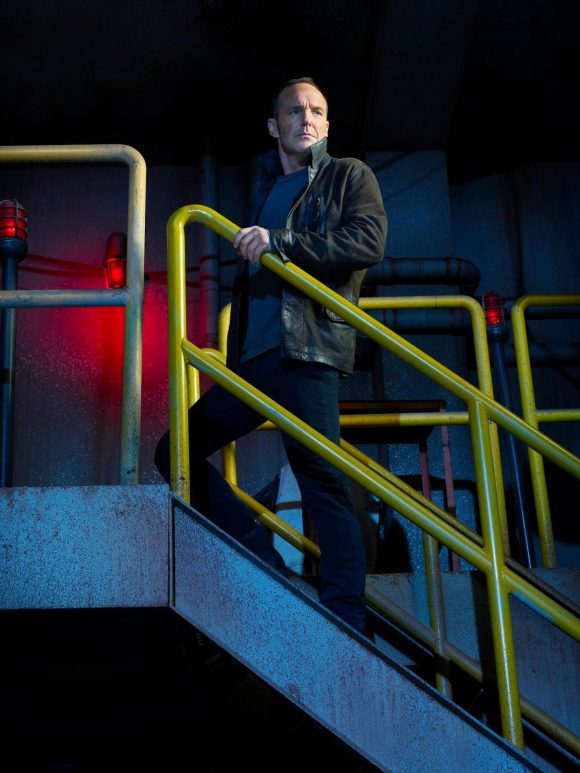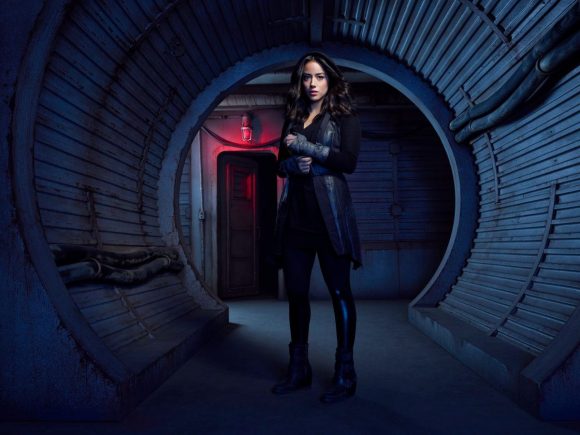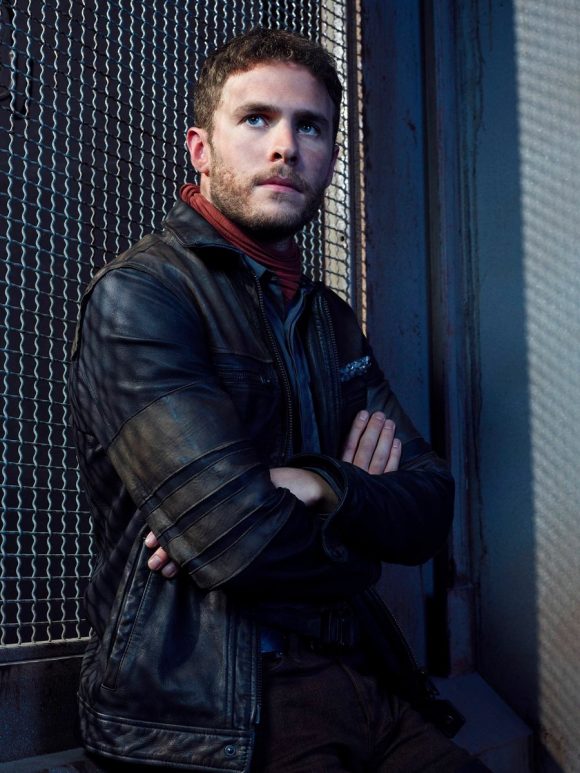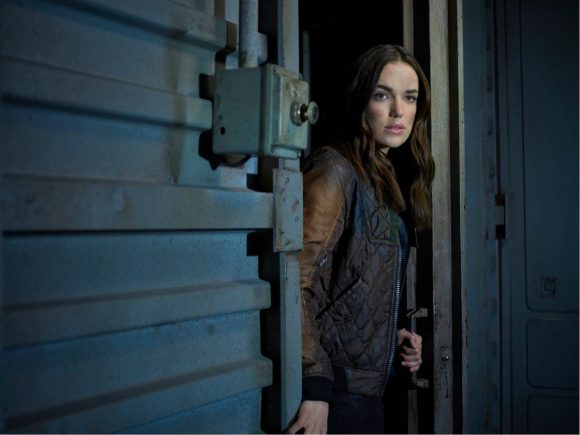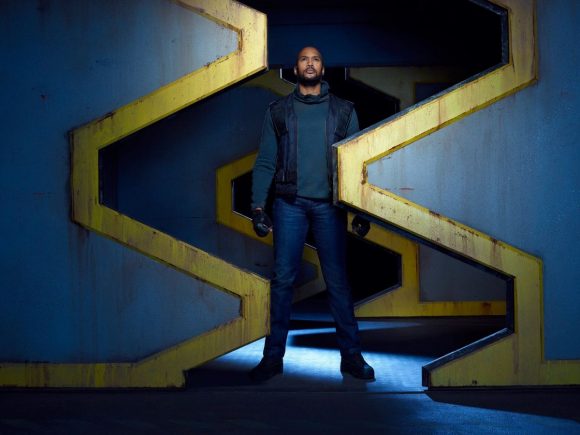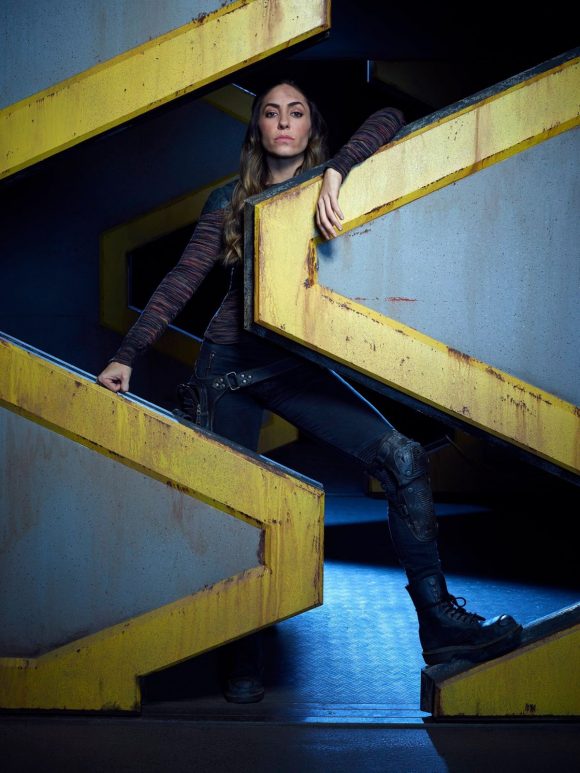 —————————————————-
https://www.youtube.com/watch?v=NDBwsMIXlMk
La série Agents of S.H.I.E.L.D. revient le 1er décembre 2017 sur la chaîne ABC, avec Clark Gregg (Agent Phil Coulson), Ming-Na Wen (Agent Melinda May), Chloe Bennet (Agent Daisy Johnson/Quake), Iain De Caestecker (Agent Leo Fitz), Elizabeth Henstridge (Agent Jemma Simmons), Henry Simmons (Agent Alphonso 'Mack' Mackenzie), Natalia Cordova-Buckley (Agent Elena 'Yo-Yo' Rodriguez) et Nick Blood (Lance Hunter).