Il est temps de découvrir les images des… deux derniers épisodes de l'année, 'Things That Go Boom' (30 novembre) et 'Queen Takes Knight' (7 décembre) ! D'ici une dizaine de jours, nous saurons qui d'Oswald Cobblepot ou de Sofia Falcone remportera le contrôle de Gotham. A moins que des invités surprise viennent semer le trouble…
Gotham – Saison 4 – Episode 10 – 'Things That Go Boom' : Gordon essaye de négocier un accord avec le Pingouin qui implique Sofia. Pendant ce temps, Alfred essaye de sortir Bruce de sa spirale descendante adolescente, tandis que Lee Thompkins renforce son pouvoir dans les Narrows.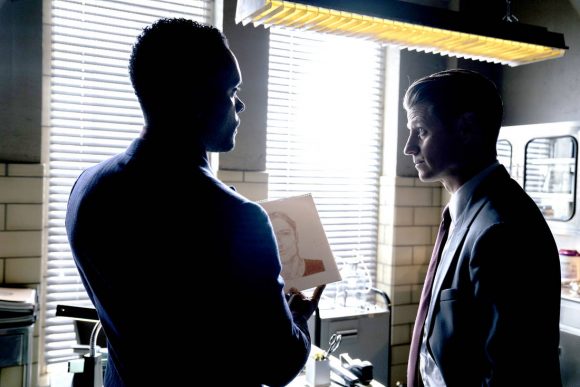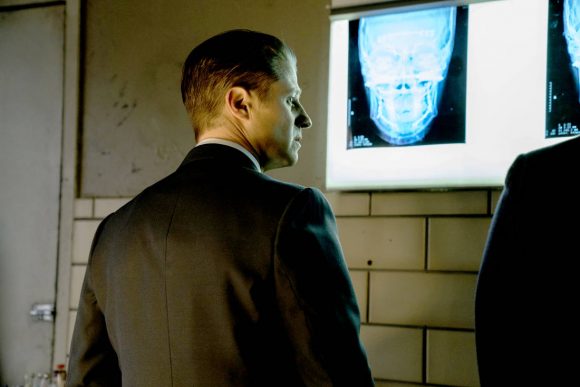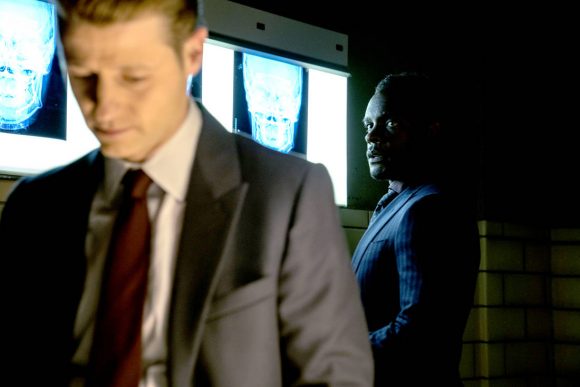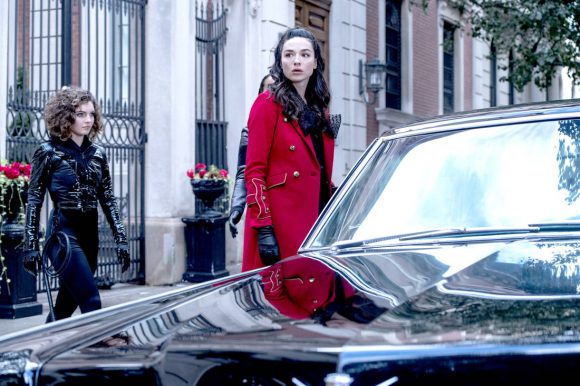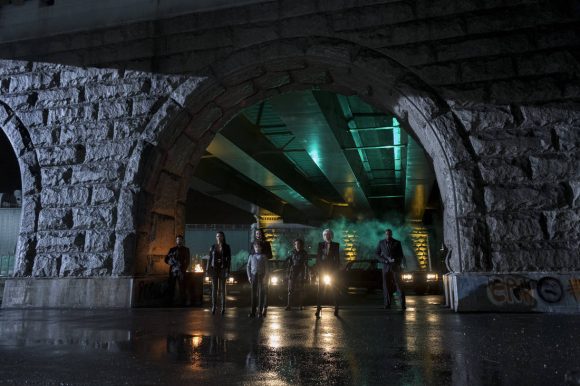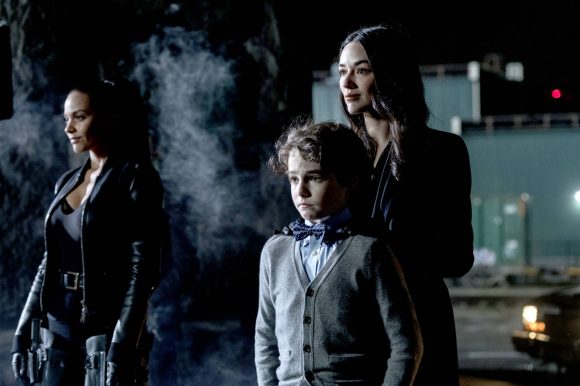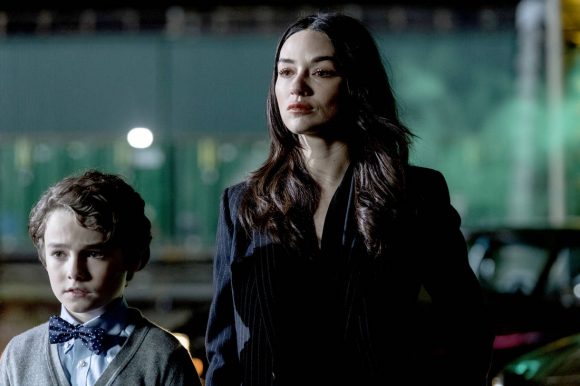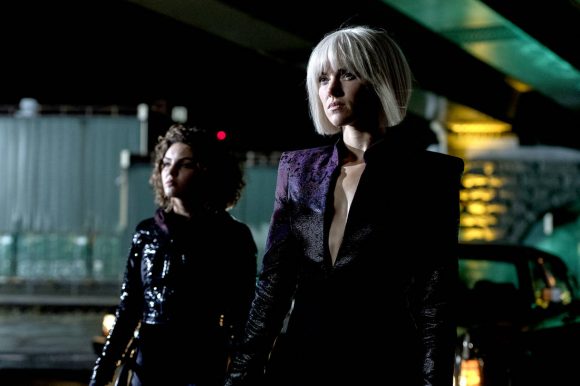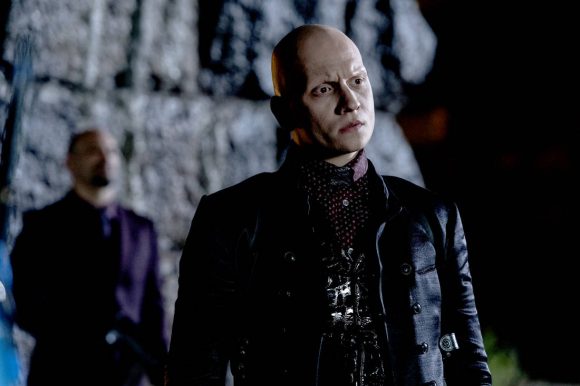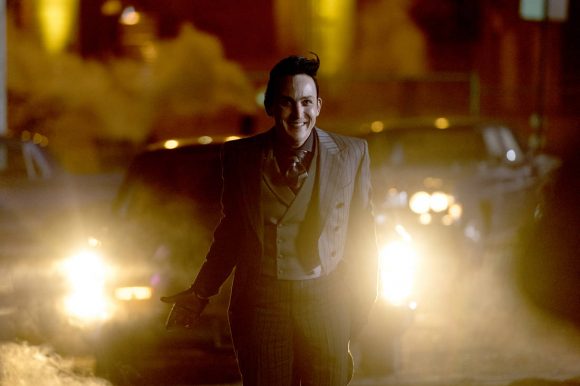 ——————————————————
Gotham – Saison 4 – Episode 11 – 'Queen Takes Knight' : Les choses se compliquent pour Gordon, Sophia et le Pingouin quand Carmine Falcone arrive en ville. Alfred essaye de renouer avec Bruce une bonne fois pour toutes, tandis que Nygma lutte pour reprendre le contrôle du personnage du Sphinx et Tabitha tente d'aider Grundy à se souvenir de son passé. Pendant ce temps, un sourire familier refait surface.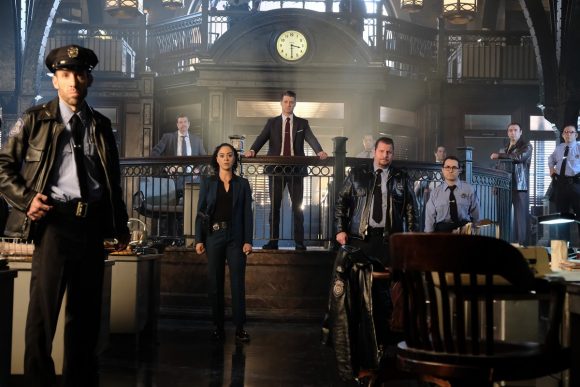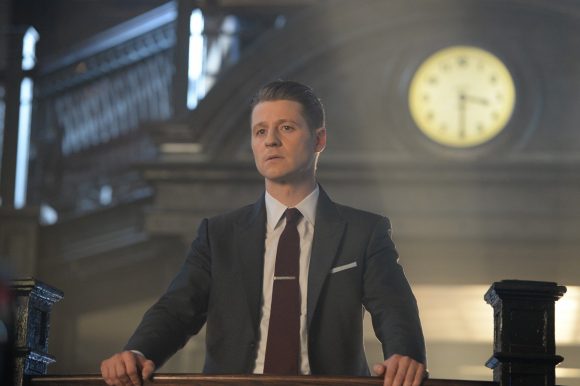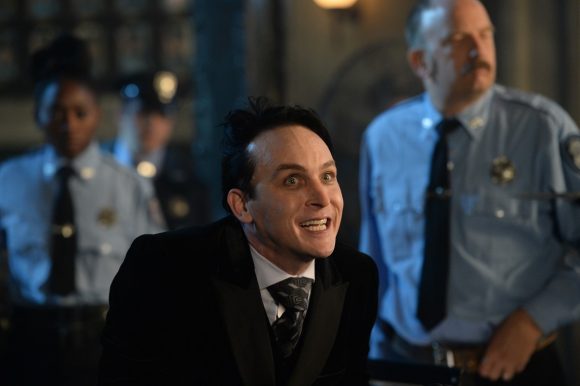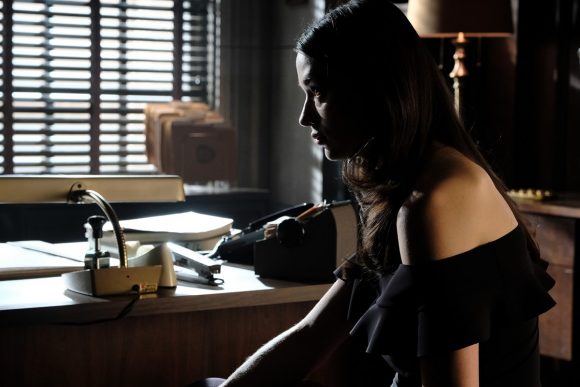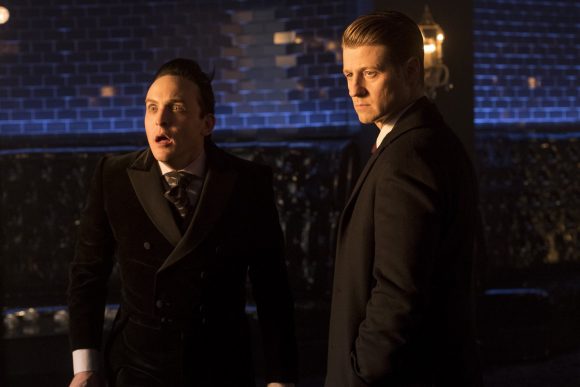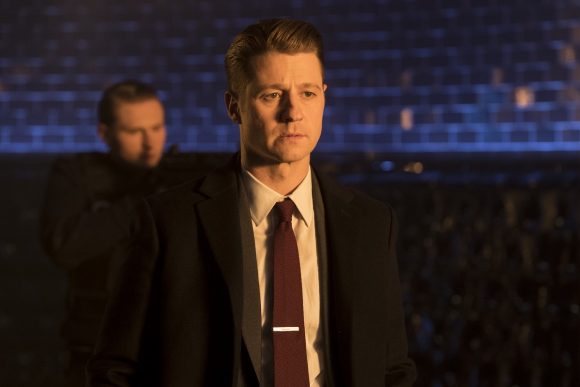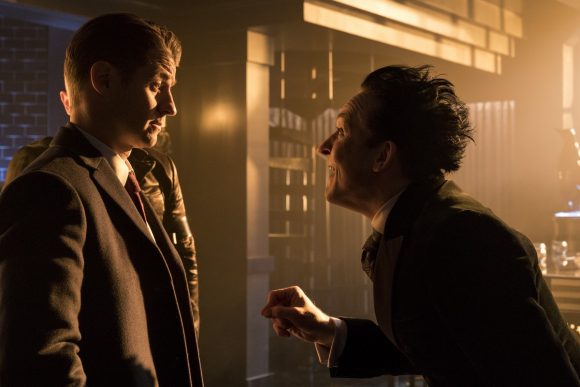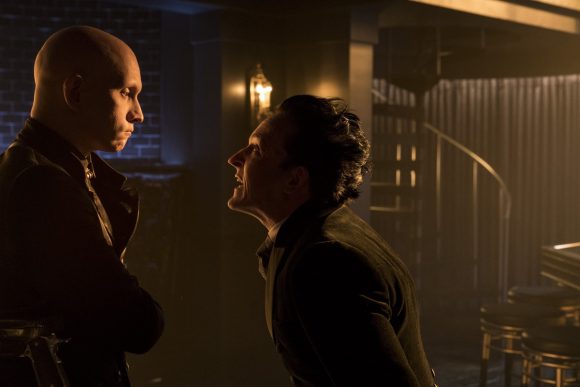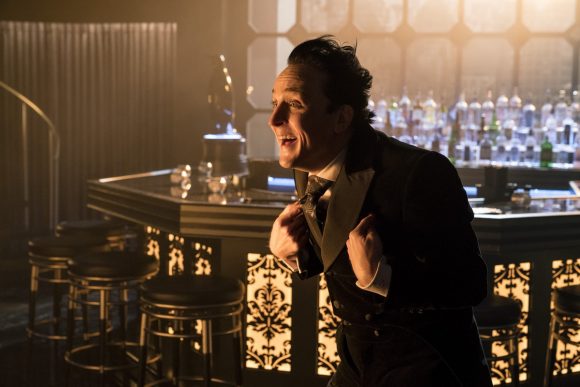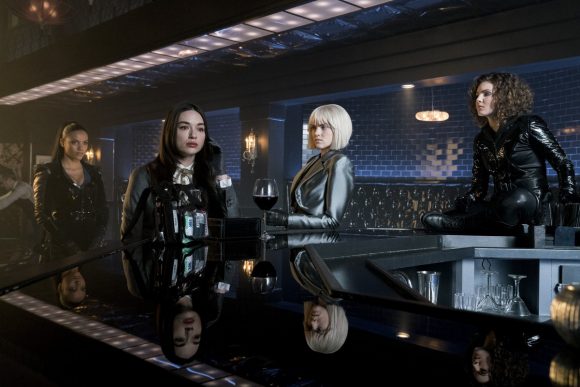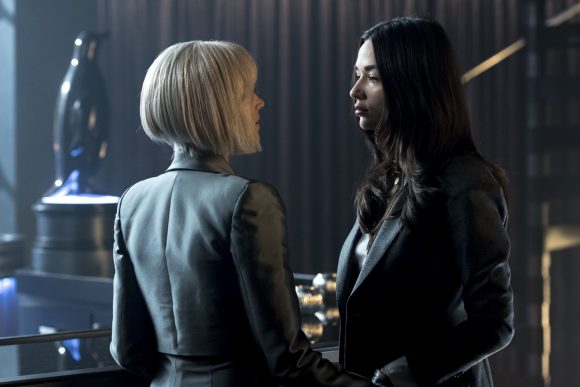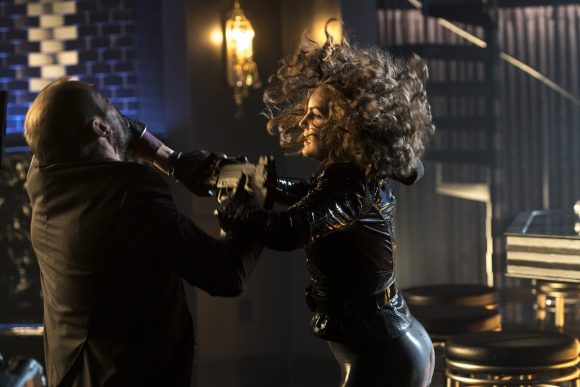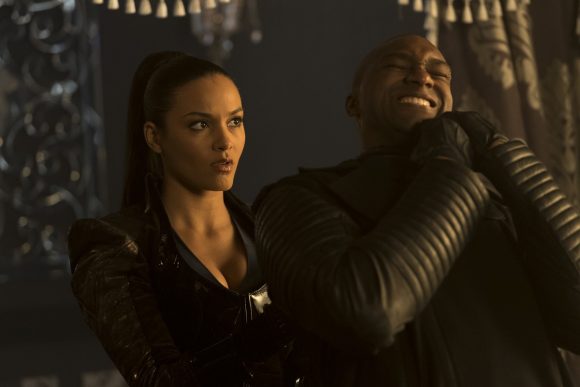 La série Gotham est diffusée chaque jeudi sur la chaîne FOX, avec Ben McKenzie (James Gordon), Donal Logue (Harvey Bullock), David Mazouz (Bruce Wayne), Sean Pertwee (Alfred Pennyworth), Camren Bicondova (Selina Kyle/Catwoman), Robin Lord Taylor (Oswald Cobblepot/le Pingouin), Cory Michael Smith (Edward Nygma/le Sphinx) et Erin Richards (Barbara Kean).