Dans Legends of Tomorrow, chaque titre d'épisode a une histoire… 'Return of the Mack' (7 novembre) n'échappe pas à la règle puisqu'il s'agit du titre d'une chanson R&B d'un certain Mark Morrison. Ça date de 1996. Le rapport avec la meilleure série DC Comics du moment ? Sans doute le retour de Rip Hunter, l'ancien boss de la super-équipe ! J'espère qu'il ne volera pas la vedette à Nate Heywood. Son interprète, Nick Zano, est tout simplement hilarant. Toutes ses scènes dans le dernier épisode avec la mère de Ray Palmer !…
Legends of Tomorrow – Saison 3 – Episode 5 – 'Return of the Mack' : Quand Nate pense avoir trouvé une suite logique dans l'apparition des anachronismes, cela conduit les Legends à Londres en 1897 pour traquer un vampire voyageur temporel. Quand ils arrivent à Londres, ils tombent sur Rip, mais tout le monde ne l'accueille pas à bras ouverts, ce qui laisse à Sara un choix difficile à faire. Amaya essaye de se connecter avec Zari, mais elle a toujours du mal à faire partie intégrante de l'équipe. Pendant ce temps, Stein découvre ce que Ray et Jax font et il n'est pas vraiment satisfait.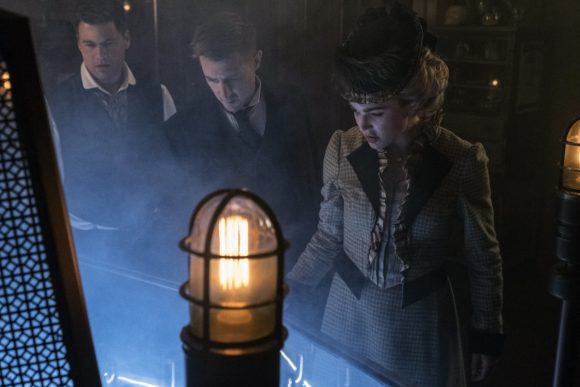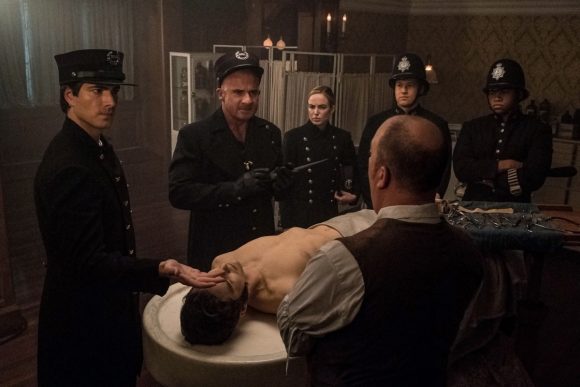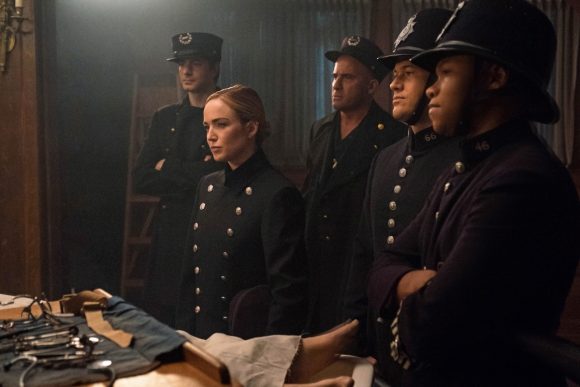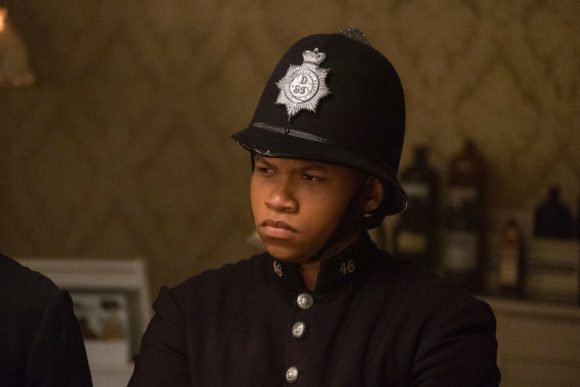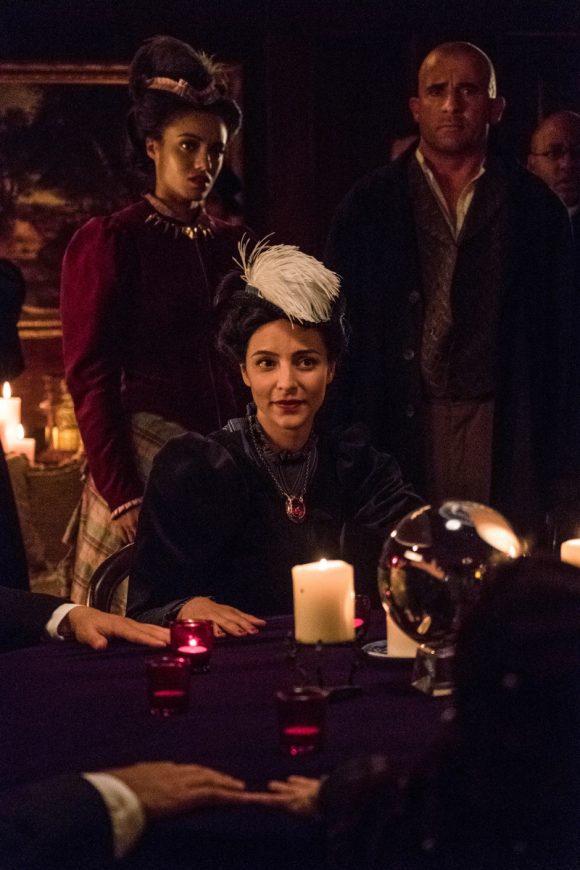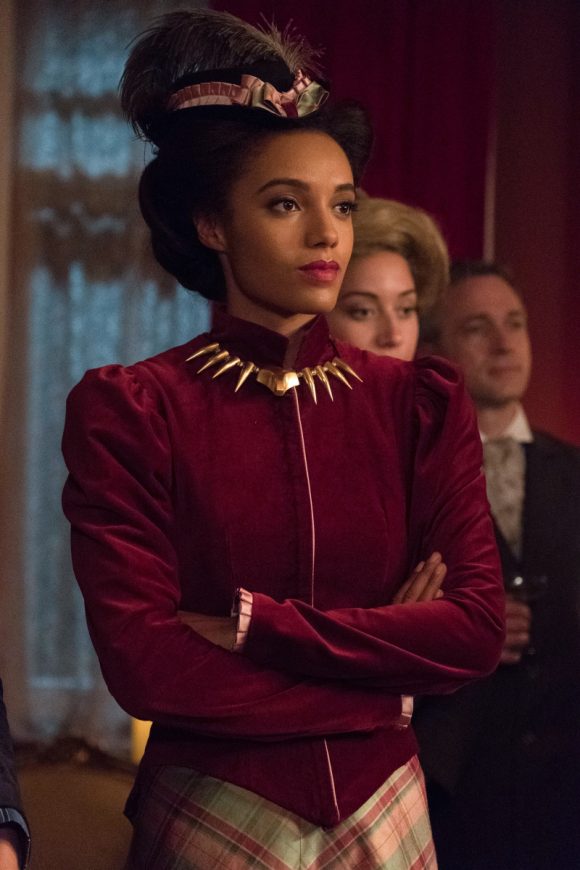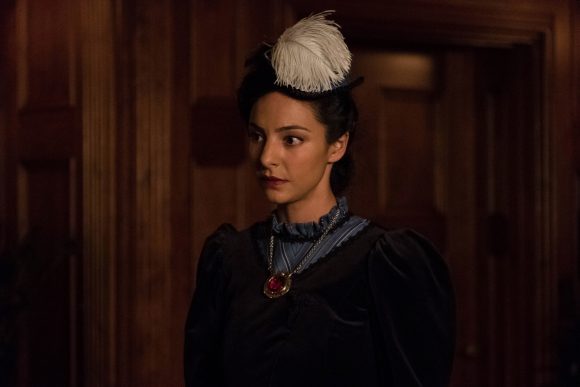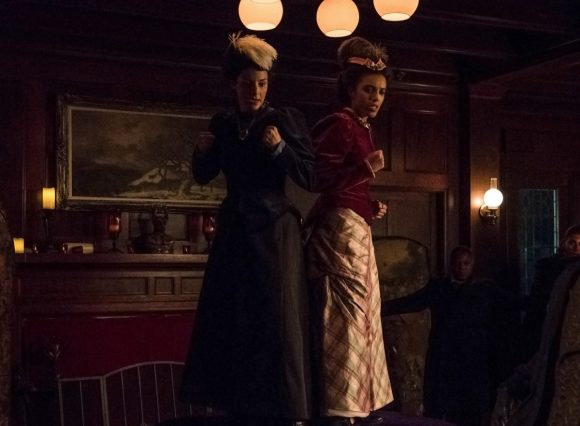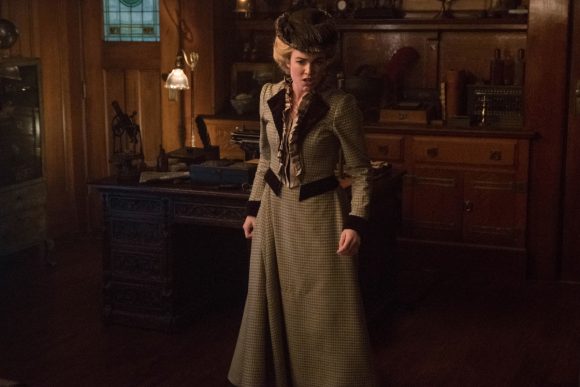 La série Legends of Tomorrow est diffusée chaque mardi sur la chaîne The CW, avec Caity Lotz (Sara Lance/White Canary), Brandon Routh (Ray Palmer/The Atom), Dominic Purcell (Mick Rory/Heat Wave), Victor Garber (Professeur Martin Stein), Franz Drameh (Jefferson 'Jax' Jackson/Firestorm), Nick Zano (Nate Heywood/Citizen Steel), Maisie Richardson-Sellers (Amaya Jiwe/Vixen) et Arthur Darvill (Rip Hunter).