La nouvelle est tombée ce week-end : Andrew Kreisberg, l'homme le plus puissant de l'Univers Télévisuel DC Comics après Greg Berlanti, a été suspendu par Warner Bros. Television suite à des « allégations de mauvais comportement ». Kreisberg a développé, écrit et produit Arrow, The Flash, Supergirl et Legends of Tomorrow. Actuellement, il est surtout le showrunner historique de The Flash. Dans les faits, il est accusé par dix-neuf personnes, hommes et femmes, de « toucher fréquemment des gens sans leur permission, de demander des massages à des membres féminins du personnel, d'embrasser des femmes sans leur consentement. Presque chaque source cite un flux constant de commentaires sexualisés sur l'apparence des femmes, leurs vêtements et leur désirabilité. » Kreisberg dément. Notons que dans les commentaires des sites spécialisés, les langues se délient, ce qui semble montrer qu'il avait déjà une certaine réputation…
Legends of Tomorrow – Saison 3 – Episode 7 – 'Welcome To The Jungle' : Sara hors-jeu, l'équipe trouve un nouvel anachronisme qui les conduit dans les jungles du Vietnam, au beau milieu de la guerre. Ray, Amaya et Zari se font passer pour des journalistes et voyagent à travers la jungle pour être menés auprès d'un Gorilla Grodd déphasé dans le temps. Pendant ce temps, Nate et Rory tombent sur quelqu'un que Rory connait bien et qui lui donne un aperçu de son passé.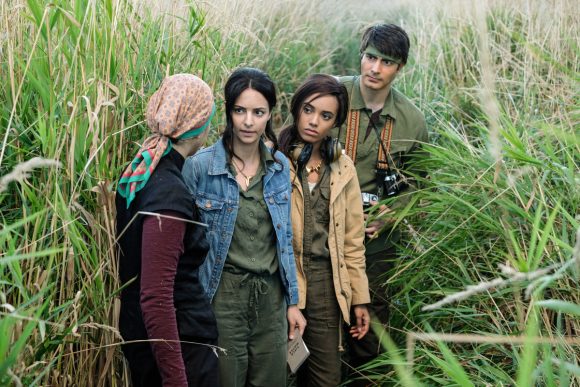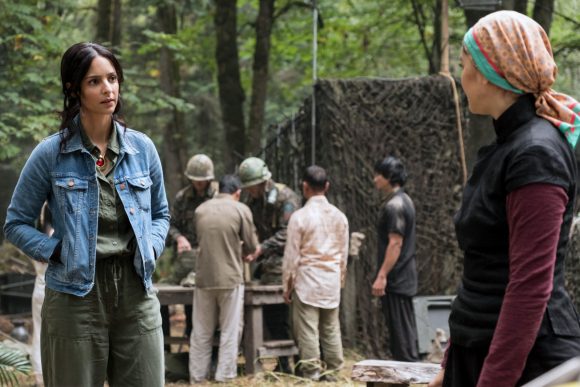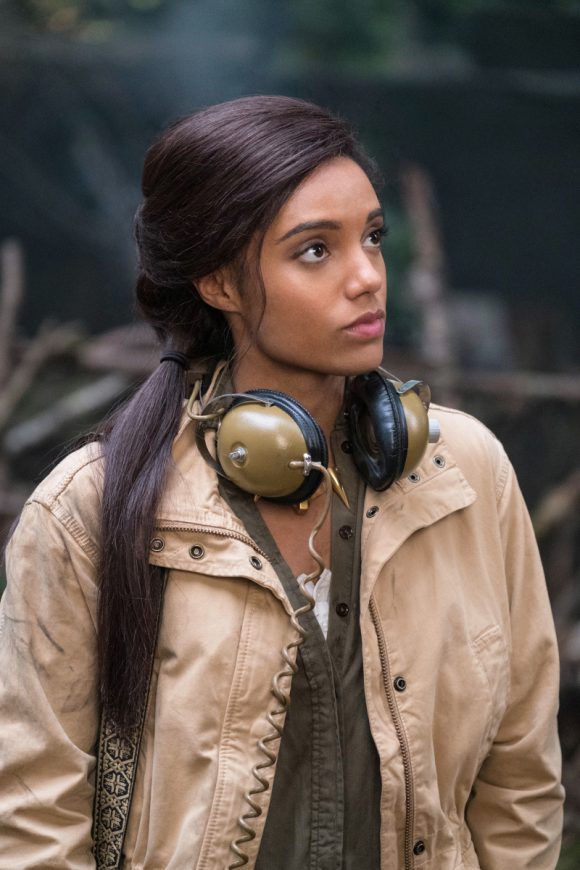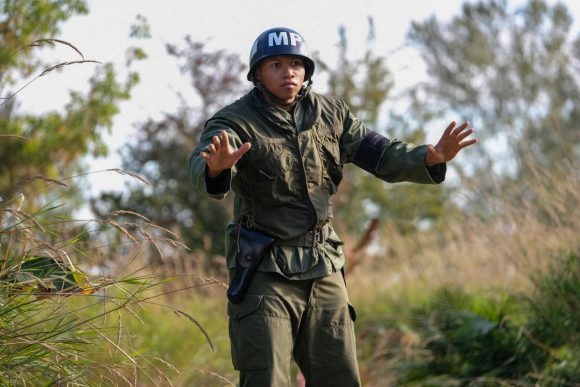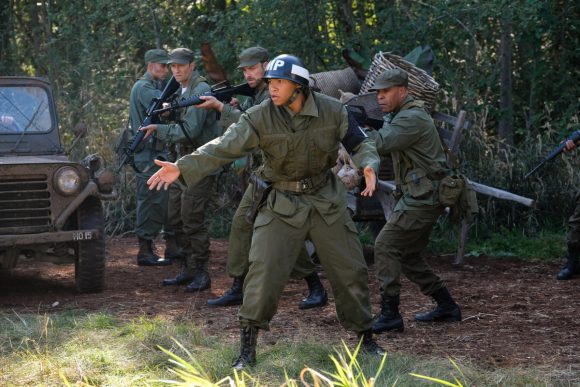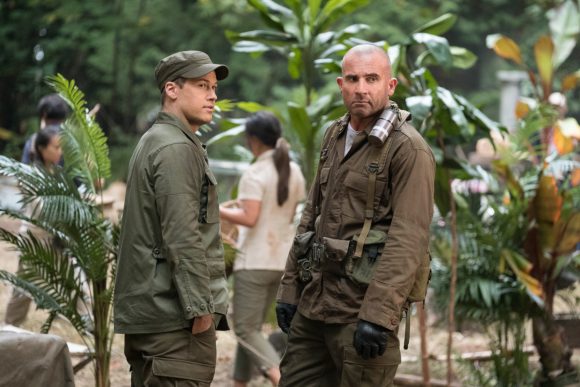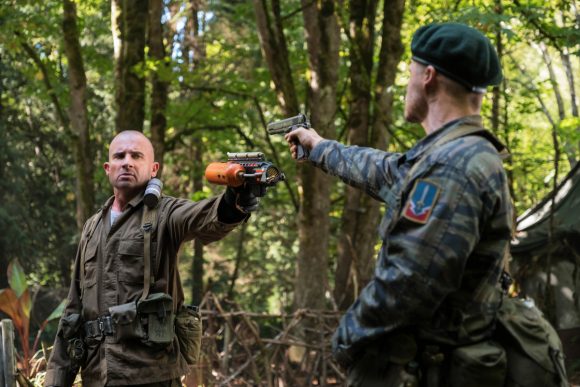 La série Legends of Tomorrow est diffusée chaque mardi sur la chaîne The CW, avec Caity Lotz (Sara Lance/White Canary), Brandon Routh (Ray Palmer/The Atom), Dominic Purcell (Mick Rory/Heat Wave), Victor Garber (Professeur Martin Stein), Franz Drameh (Jefferson 'Jax' Jackson/Firestorm), Nick Zano (Nate Heywood/Citizen Steel), Maisie Richardson-Sellers (Amaya Jiwe/Vixen) et Arthur Darvill (Rip Hunter).