Seulement deux couvertures au lieu des six habituelles ? Empire a visiblement décidé d'épargner le porte-monnaie des fans ! Nous aurons donc le choix entre le Côté Lumineux (Rey) et le Côté Obscur (Kylo Ren), la couverture porgienne étant réservée aux abonnés. Comme il se doit, les images extraites du magazine anglais seront ajoutées dans cet article dès qu'elles seront disponibles. L'information du jour ? La durée exacte de Star Wars : Les Derniers Jedi est de 2 heures et 32 minutes (dix minutes de plus que Star Wars : L'Attaque des Clones) !
Dans Star Wars : Les Derniers Jedi de Lucasfilm, la saga Skywalker continue alors que les héros du Réveil de la Force rejoignent les légendes galactiques dans une aventure épique qui dévoile des mystères ancestraux de la Force et de choquantes révélations sur le passé.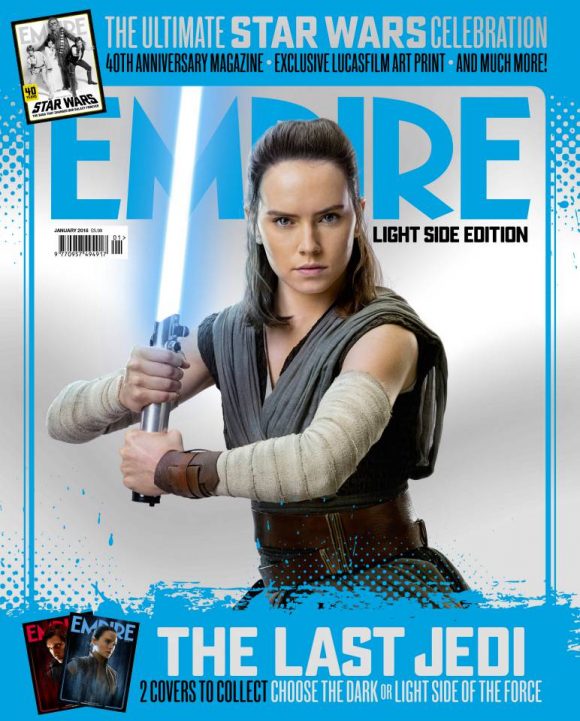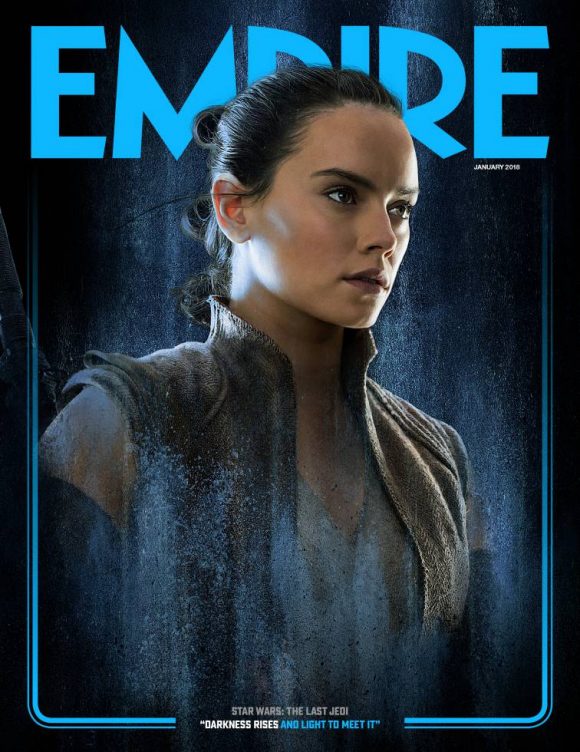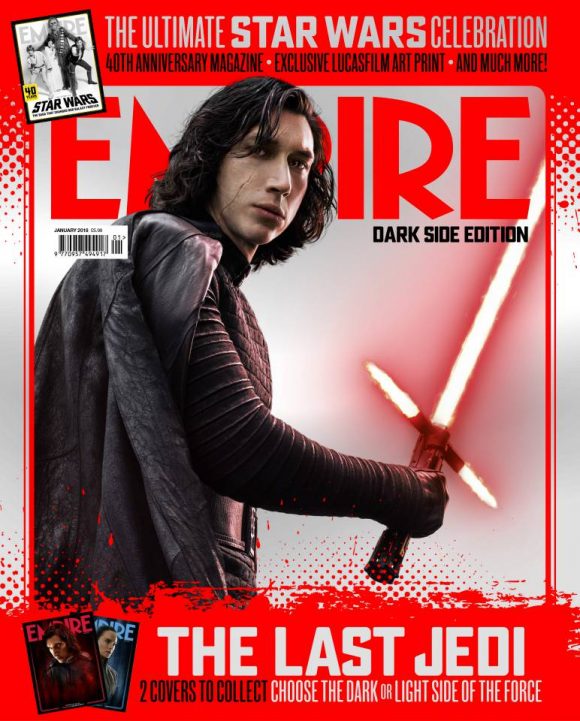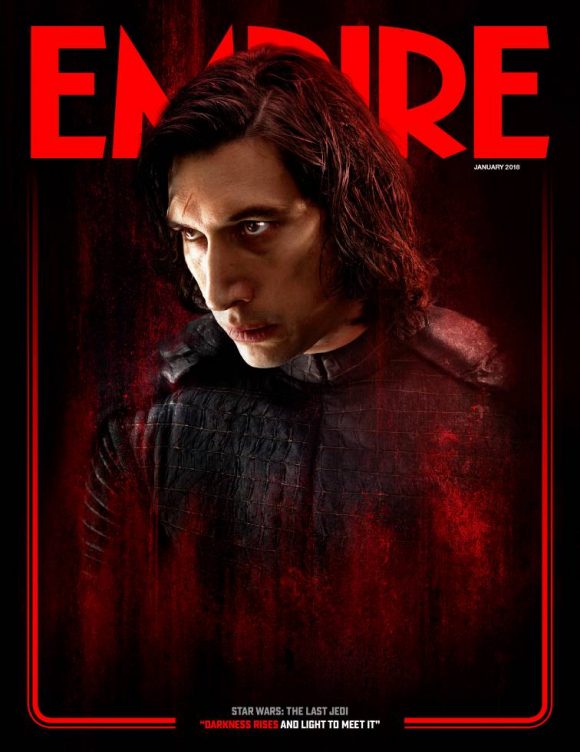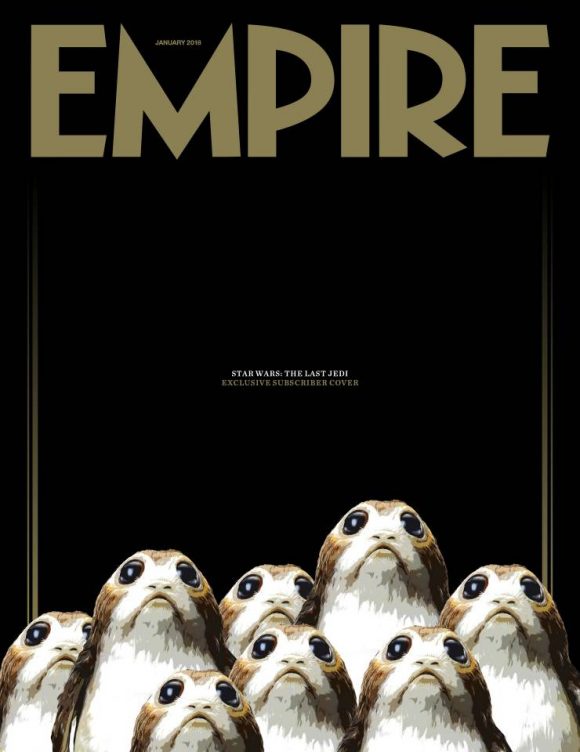 The special Star Wars issue of @empiremagazine featuring #TheLastJedi is on sale Thursday 30th November. Which cover will you choose? pic.twitter.com/XRR56YU07r

— Star Wars UK (@StarWarsUK) 28 novembre 2017
—————————————————-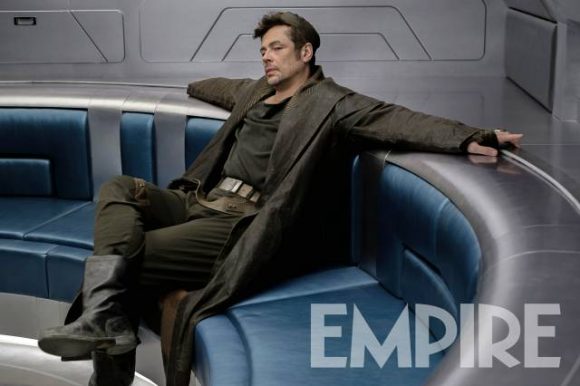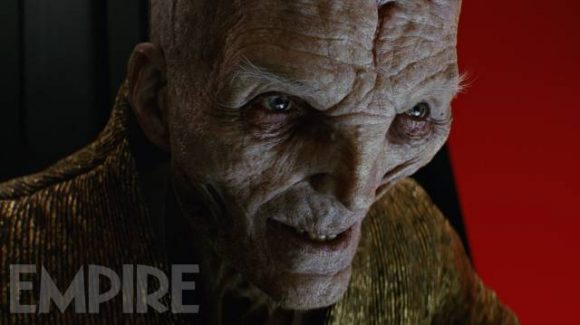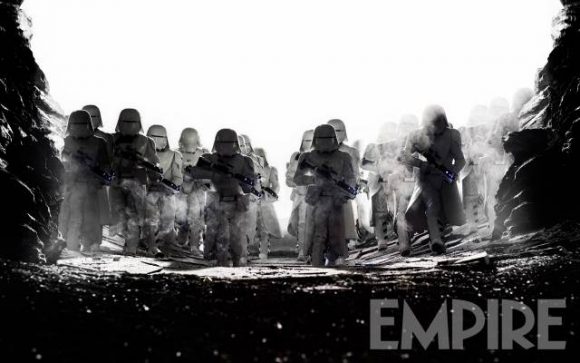 —————————————————-
Star Wars : Les Derniers Jedi est réalisé par Rian Johnson et sort en France le 13 décembre 2017, avec Daisy Ridley (Rey), John Boyega (Finn), Oscar Isaac (Poe Dameron), Kelly Marie Tran (Rose Tico), Mark Hamill (Luke Skywalker), Carrie Fisher (Leia Organa), Adam Driver (Kylo Ren), Gwendoline Christie (Capitaine Phasma), Andy Serkis (Suprême Leader Snoke) et Benicio Del Toro (DJ).