Kevin Smith est de retour dans l'Univers Télévisuel DC Comics ! Avec 'Damage' (6 novembre), il signe son troisième épisode de Supergirl, après avoir réalisé deux épisodes de The Flash. Pour rebondir sur l'aventure de cette semaine, il faudra m'expliquer comment l'explosion d'une bombe en plein centre-ville peut provoquer le réveil d'un vaisseau kryptonien à plusieurs kilomètres de distance. C'est commode… mais c'est vite pardonné, tant cette nouvelle saison est intelligemment menée, avec des problématiques inédites traitées sans manichéisme.
Supergirl – Saison 3 – Episode 5 – 'Damage' : Quand plusieurs enfants tombent malades suite à un empoisonnement au plomb, Morgan Edge pointe du doigt Lena et la blâme pour la création de la bombe au plomb fabriquée pour sauver National City des Daxamites. Bien que Lena sache qu'elle n'a jamais voulu faire de mal, elle craint qu'il y ait pu avoir une faille dans sa conception, ce qui la rendrait responsable. Kara fait équipe avec Samantha pour laver le nom de Lena, mais cela s'avère plus difficile que prévu. Pendant ce temps, Alex et Maggie prennent une décision cruciale quant à l'avenir de leur relation.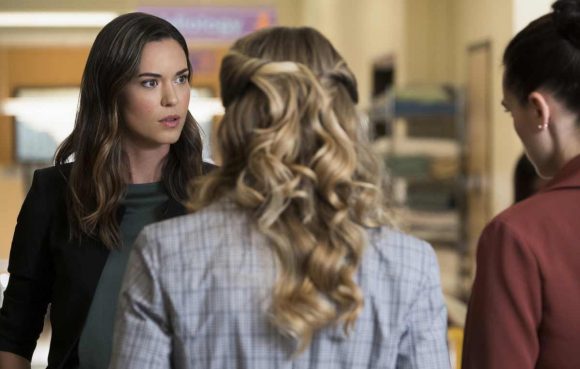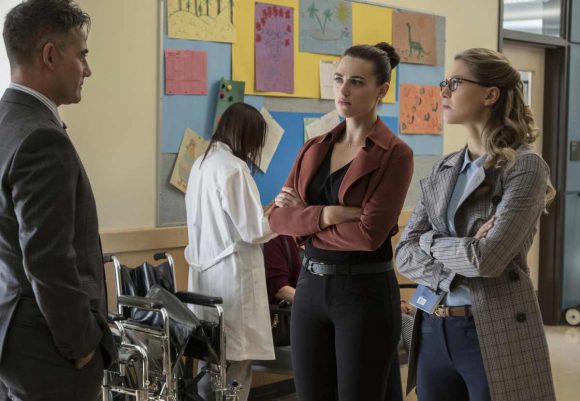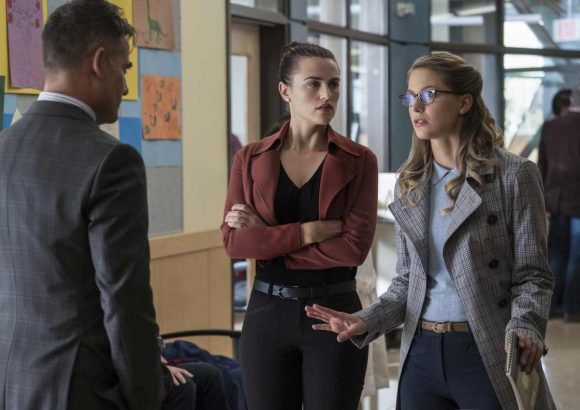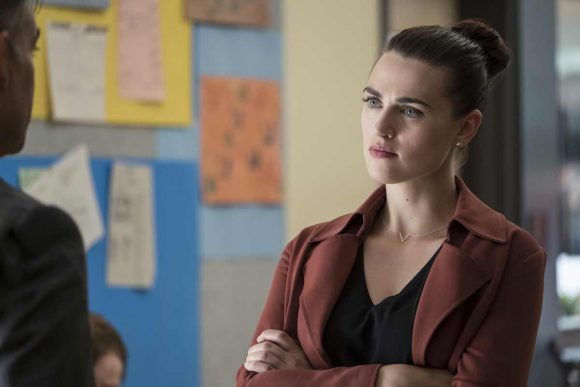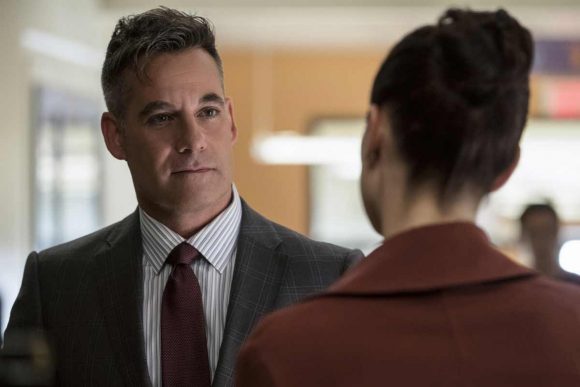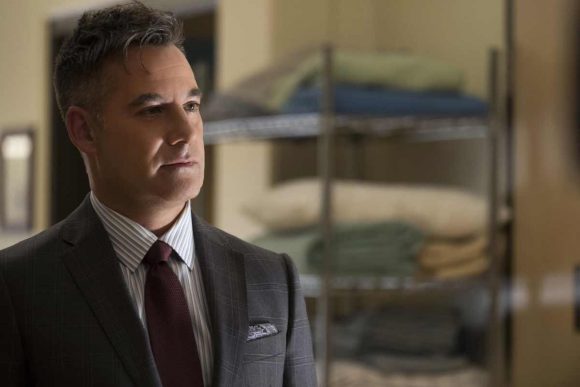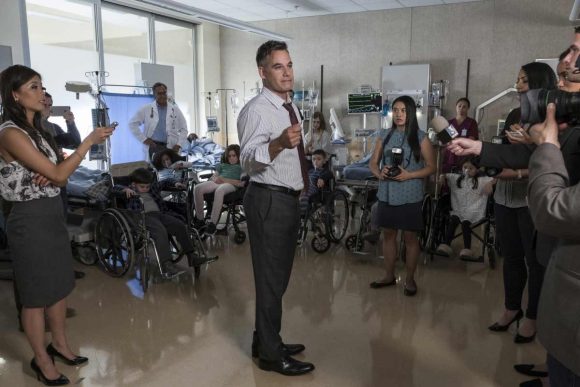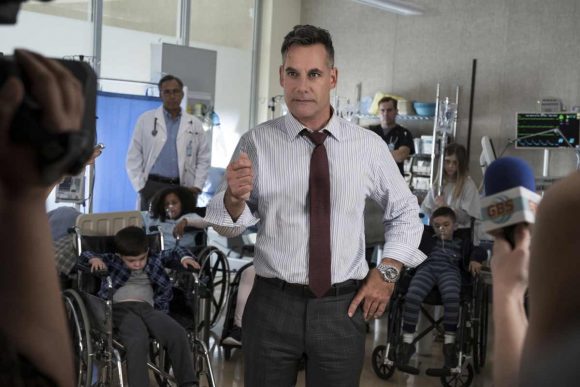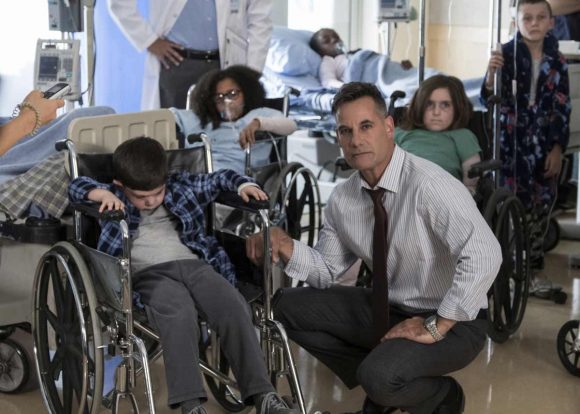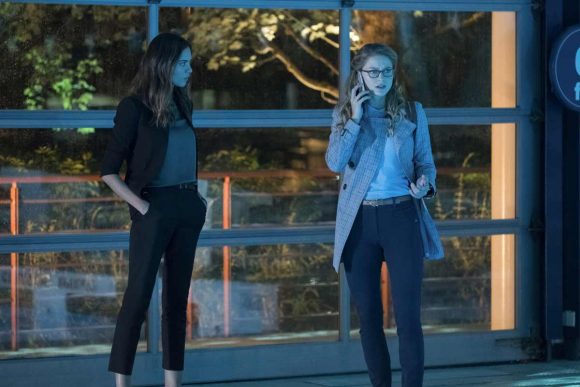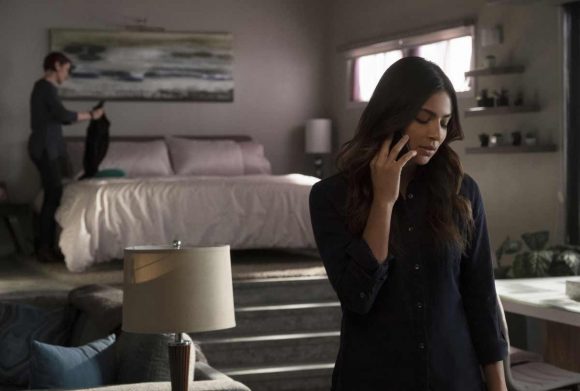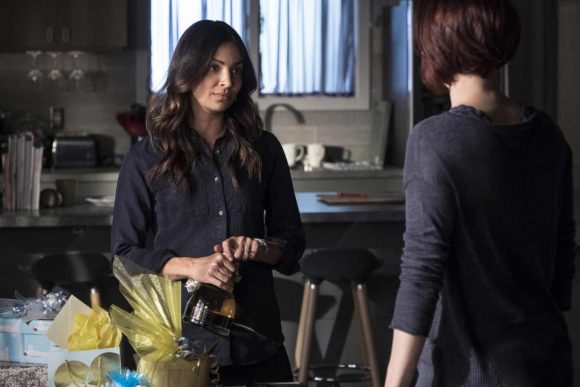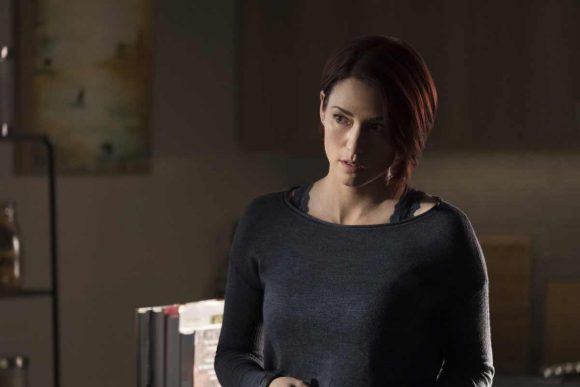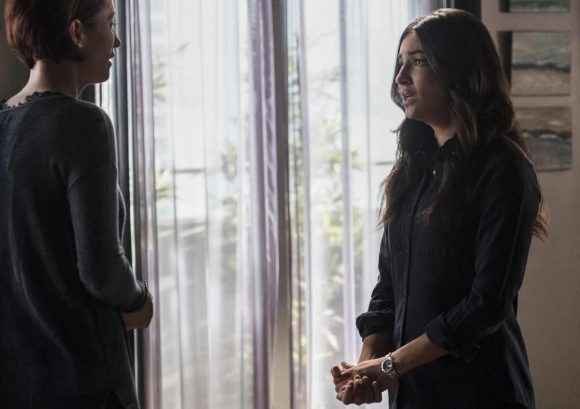 La série Supergirl est diffusée chaque lundi sur la chaîne The CW, avec Melissa Benoist (Kara Danvers/Supergirl), Chyler Leigh (Alex Danvers), Jeremy Jordan (Winslow 'Winn' Schott), Mehcad Brooks (James 'Jimmy' Olsen/Guardian), David Harewood (Hank Henshaw/Martian Manhunter), Chris Wood (Mon-El), Katie McGrath (Lena Luthor) et Odette Annable (Reign).