Le dernier épisode de Supergirl était charmant ! Je ne sais pas vous, mais j'espère que cette parenthèse à Midvale deviendra une tradition annuelle, un peu comme l'épisode Terre-2 dans The Flash. Et chapeau à la personne en charge du casting, Izabela Vidovic et Olivia Nikkanen étaient parfaites en mini-Kara et mini-Alex ! La semaine prochaine, Mon-El est de retour et il n'est pas seul… Avec lui, une certaine Imra Ardeen, alias Saturn Girl (Amy Jackson), membre de la Légion des Super-Héros !
Supergirl – Saison 3 – Episode 7 – 'Wake Up' : Quand Winn et l'équipe découvrent qu'un vaisseau extraterrestre s'est crashé dans les eaux de National City, Kara/Supergirl est appelée pour enquêter. Pendant ce temps, Hank tente de renouer avec son père, Myr'nn. Samantha, désireuse de comprendre les changements qu'elle ressent, se tourne vers sa mère, Patricia Arias, pour obtenir des réponses.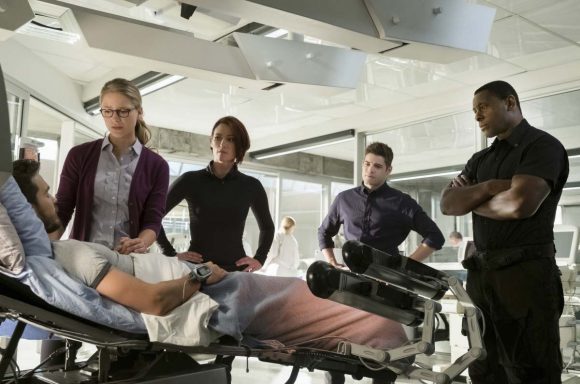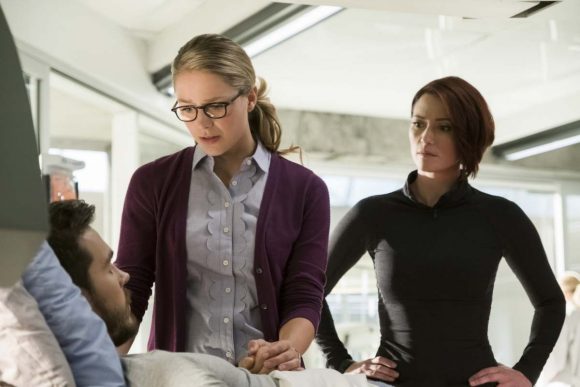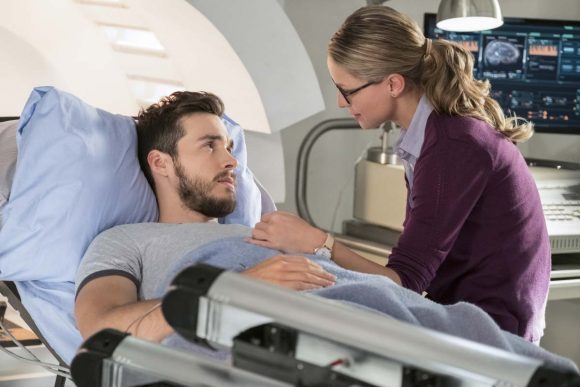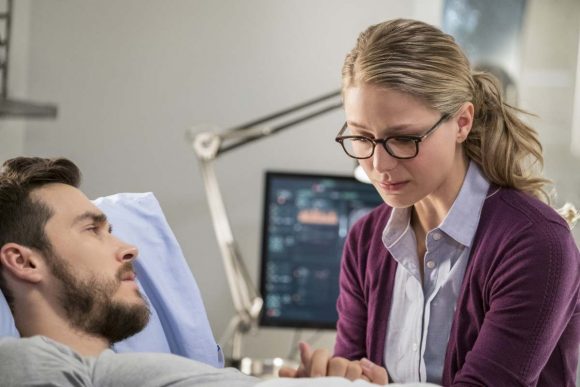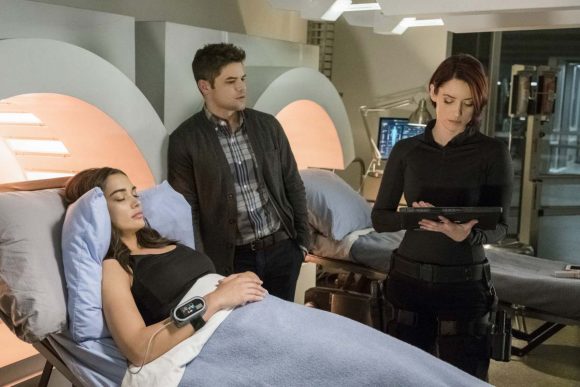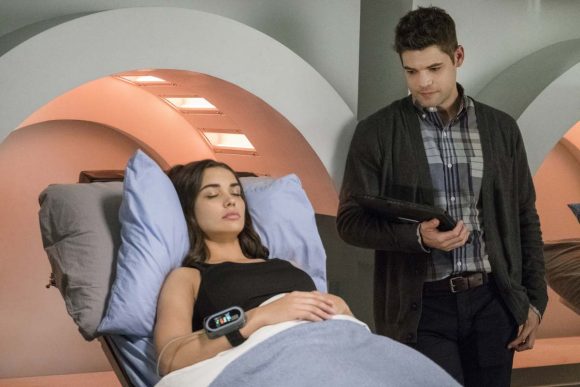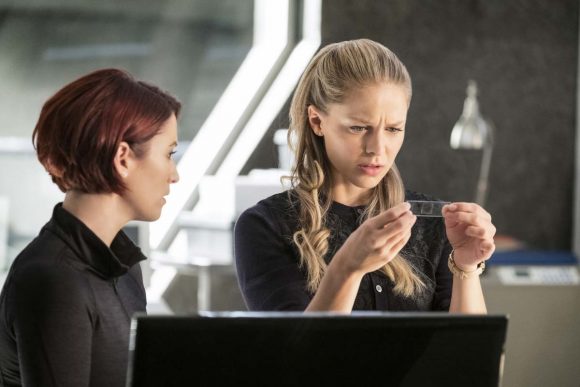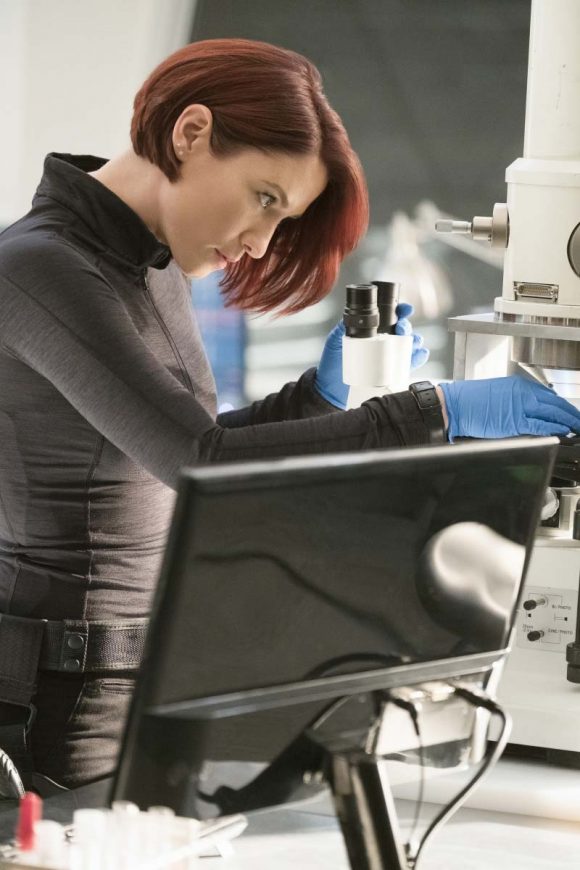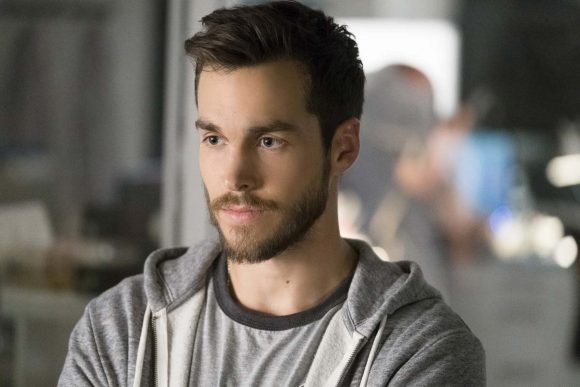 La série Supergirl est diffusée chaque lundi sur la chaîne The CW, avec Melissa Benoist (Kara Danvers/Supergirl), Chyler Leigh (Alex Danvers), Jeremy Jordan (Winslow 'Winn' Schott), Mehcad Brooks (James 'Jimmy' Olsen/Guardian), David Harewood (Hank Henshaw/Martian Manhunter), Chris Wood (Mon-El), Katie McGrath (Lena Luthor) et Odette Annable (Reign).