Pourquoi se contenter d'un Harrison Wells pour plancher sur un problème quand on peut en réunir plusieurs ? C'est le postulat de départ de 'When Harry Met Harry…' (14 novembre). Ce Concile des Wells en rappelle un autre, le Concile Interdimensionnel des Reed dans Les 4 Fantastiques de Jonathan Hickman. Quelqu'un a le souvenir d'une organisation similaire dans l'univers DC Comics ? PS : le costume d'Elongated Man est ma-gni-fi-que !
The Flash – Saison 4 – Episode 6 – 'When Harry Met Harry…' : Quand des collectionneurs d'artefacts amérindiens sont attaqués par un méta nommé Mina Chayton, capable de donner vie à des objets inanimés, Barry se tourne vers un allié surprenant pour l'aider. Déterminé à percer l'identité du Thinker, Harry fait appel à Cisco pour l'aider à convoquer le groupe de réflexion ultime : le Concile des Wells, une table ronde des plus brillants Harrison Wells de plusieurs Terres.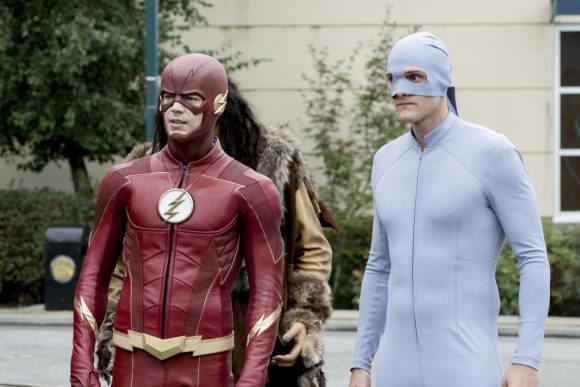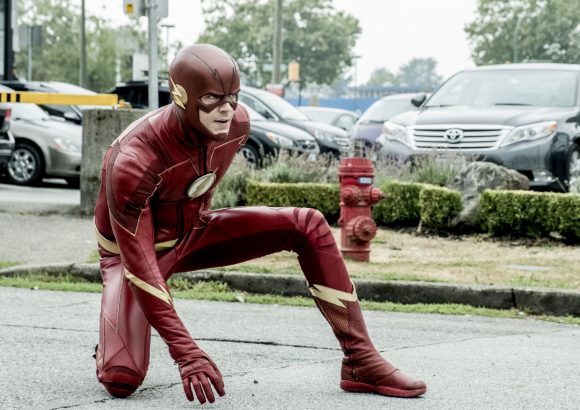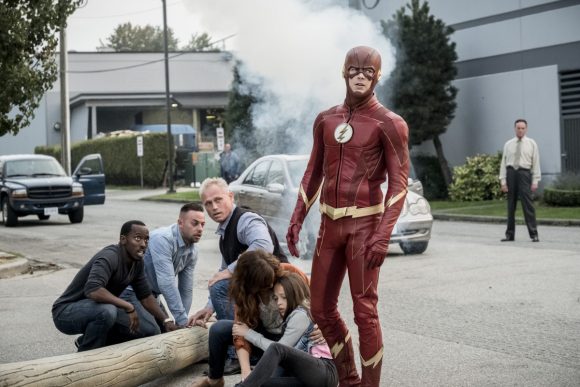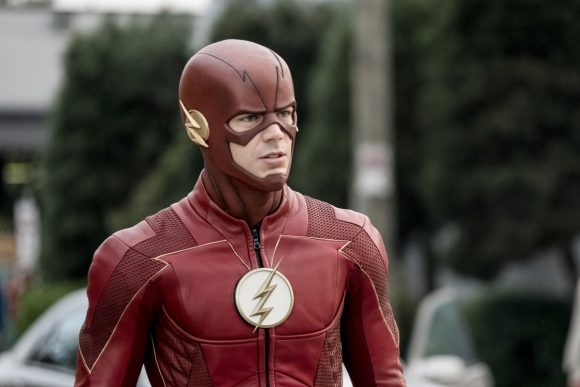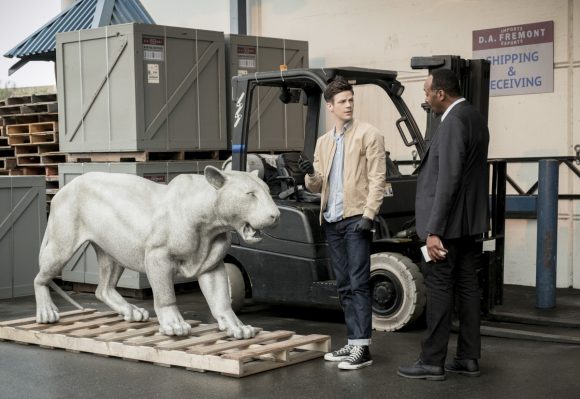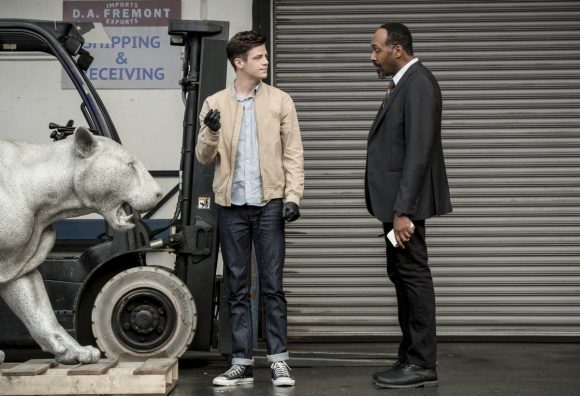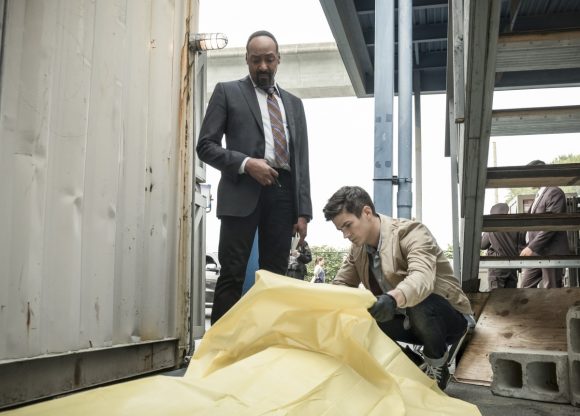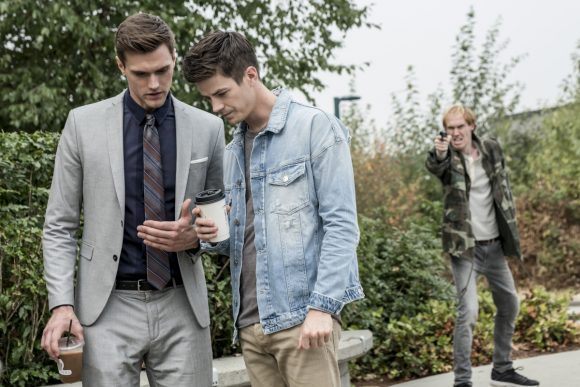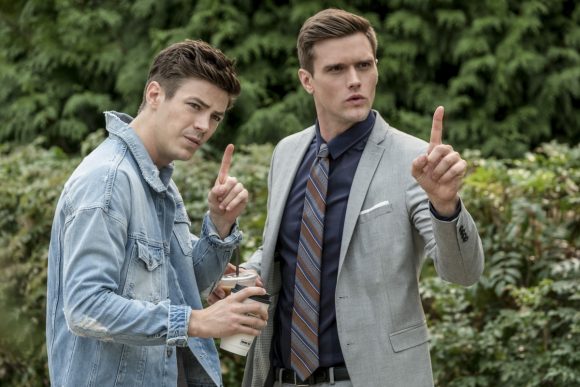 La série The Flash est diffusée chaque mardi sur la chaîne The CW, avec Grant Gustin (Barry Allen/The Flash), Candice Patton (Iris West), Carlos Valdes (Cisco Ramon/Vibe), Danielle Panabaker (Caitlin Snow/Killer Frost), Keiynan Lonsdale (Wally West/Kid Flash), Jesse L. Martin (Joe West), Tom Cavanagh (Harrison Wells) et Neil Sandilands (Clifford Devoe/The Thinker).