The Gifted poursuit son petit bonhomme de chemin dans une quasi indifférence, que ce soit ici – il faut dire que l'accès à la série est pour le moins compliqué – ou aux Etats-Unis. En attendant le probable renouvellement du show mutant, nous pouvons déjà nous réjouir d'une chose : The Gifted aura permis à l'actrice Emma Dumont d'être révélée au grand public. Beaucoup de présence et de charme, avec ou sans la chevelure verte de Polaris !
The Gifted – Saison 1 – Episode 6 – 'got your siX' : Déterminé à découvrir plus d'informations sur ce que le Sentinel Services a fait à un vieil ami à lui, Thunderbird mène une mission pour obtenir des réponses. Pendant ce temps, Lauren rencontre un nouvel ami avec des pouvoirs utiles et Blink prend une grande décision concernant son avenir.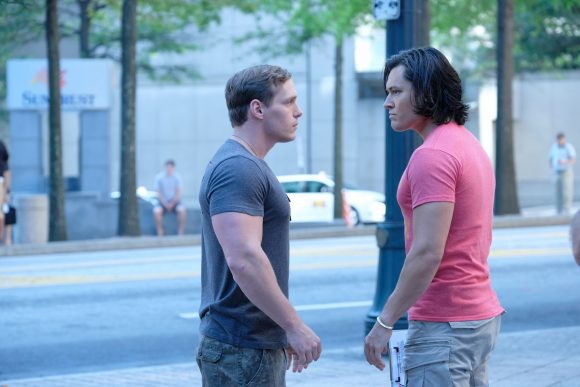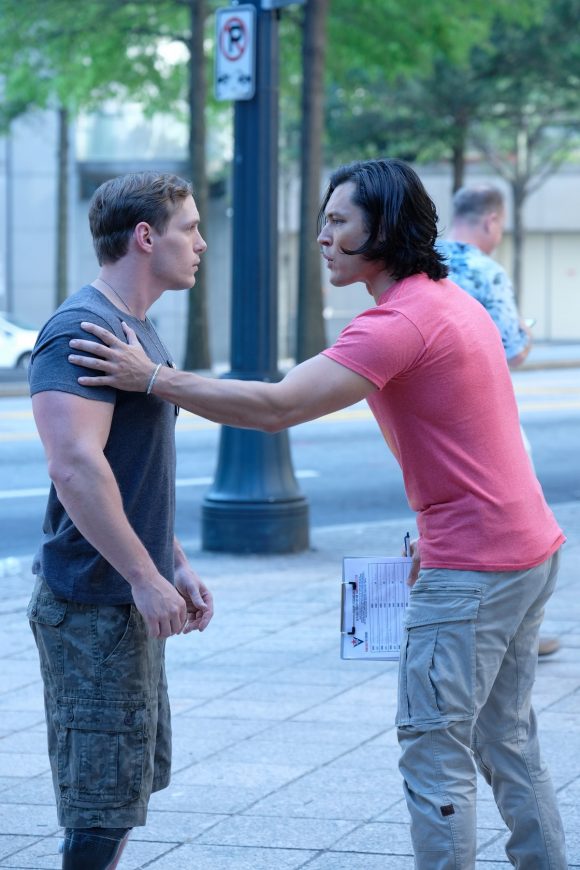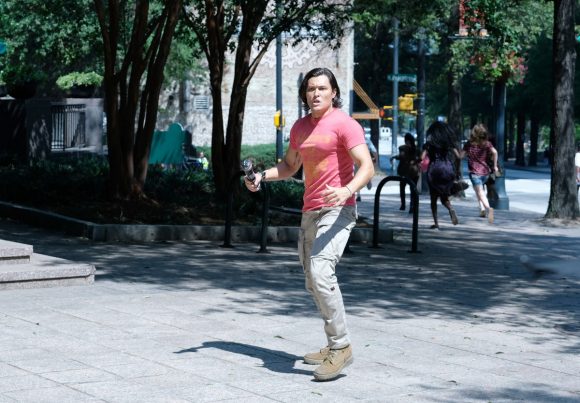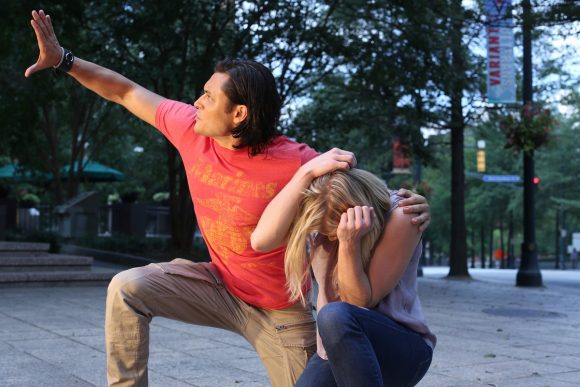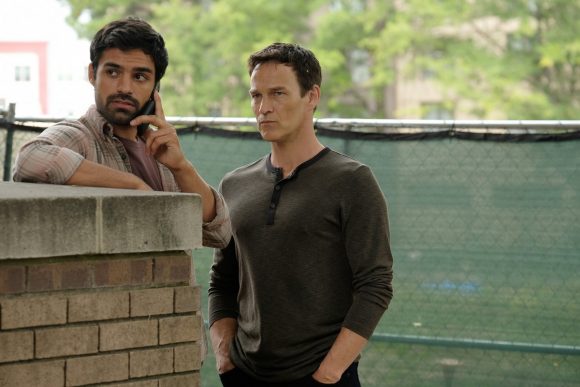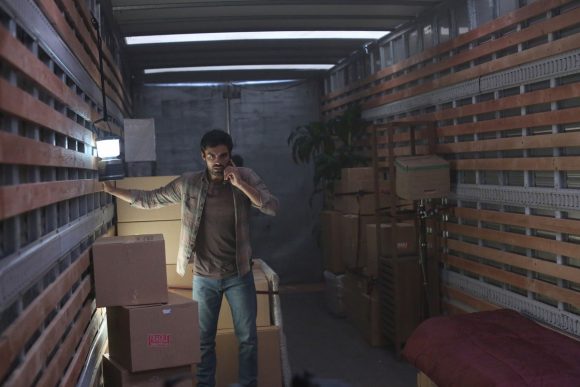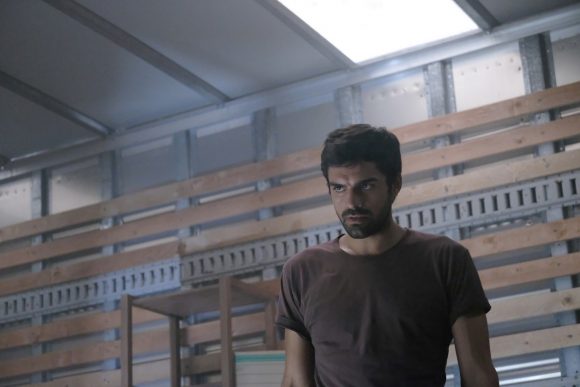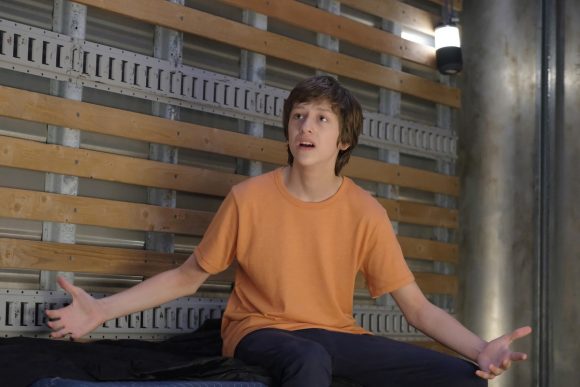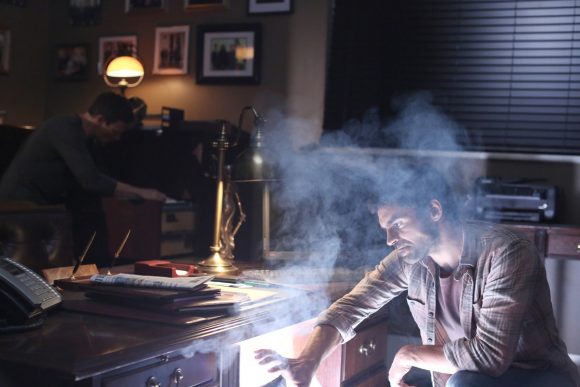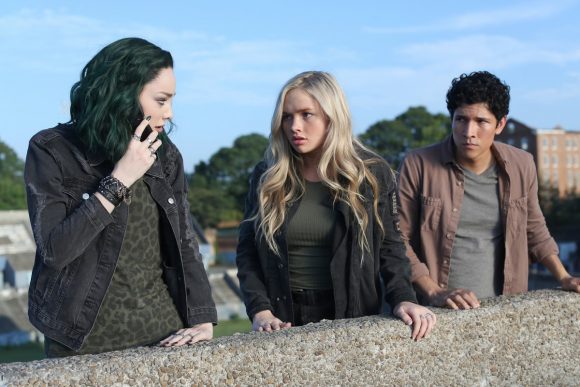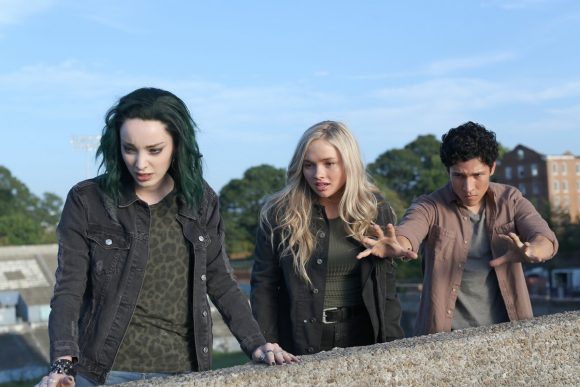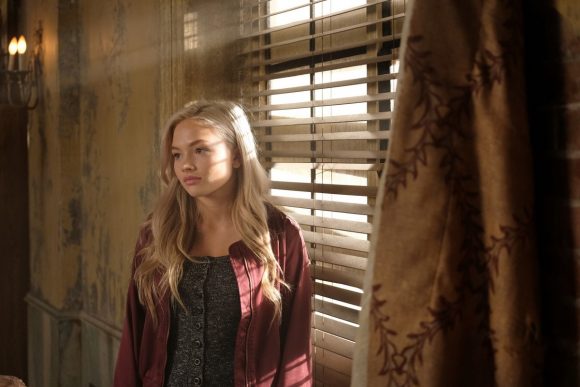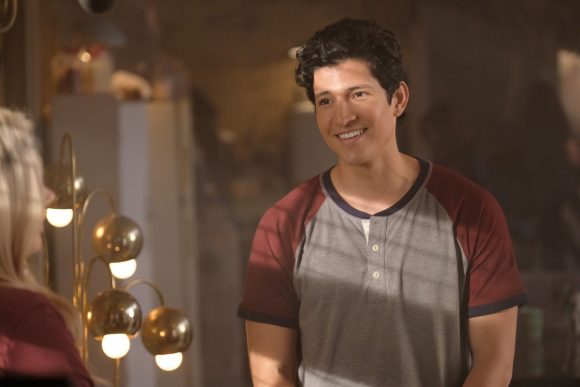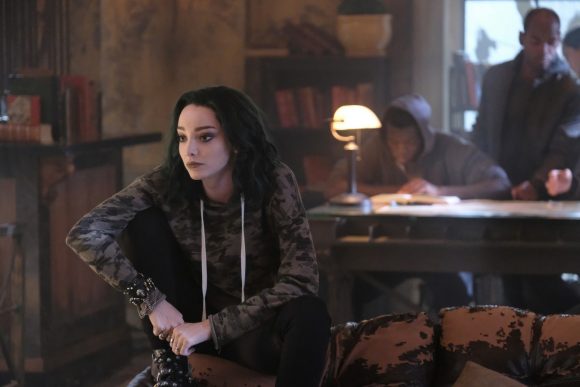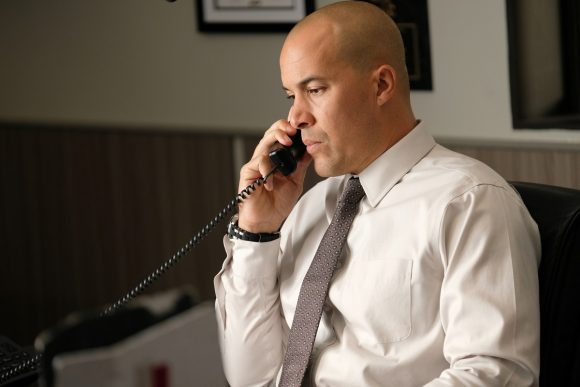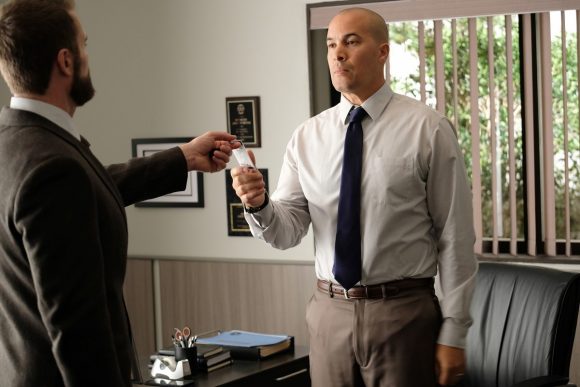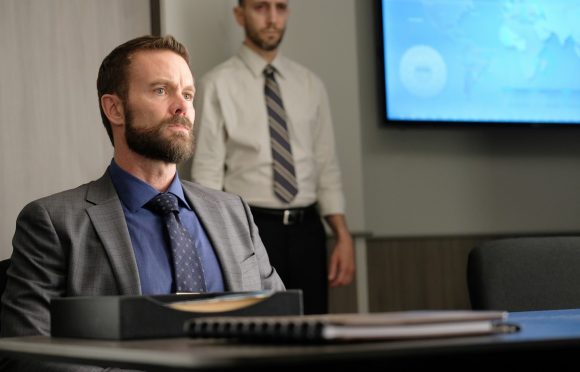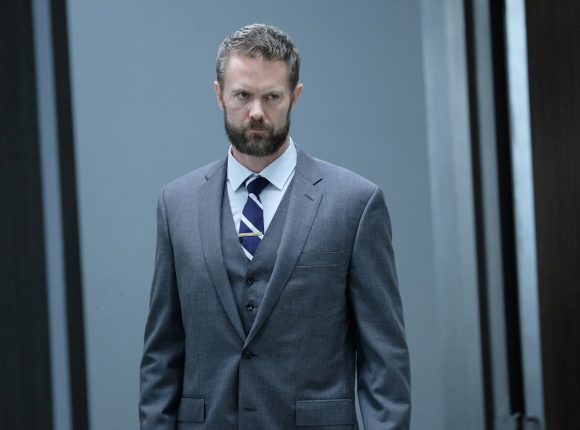 La série The Gifted est diffusée chaque lundi sur la chaîne FOX, avec Stephen Moyer (Reed Strucker), Amy Acker (Caitlin Strucker), Natalie Alyn Lind (Lauren), Percy Hynes White (Andy), Blair Redford (John Proudstar/Thunderbird), Sean Teale (Marcos Diaz/Eclipse), Jamie Chung (Clarice Fong/Blink), Emma Dumont (Lorna Dane/Polaris) et Coby Bell (Jace Turner).