Après six épisodes, nous pouvons commencer à émettre des hypothèses pour répondre à cette question : « Où sont passés les X-Men ? » Apparemment, ils ont disparu depuis moins de quatre ans. Et le plus curieux, c'est qu'ils eu le temps de mettre Thunderbird à la tête du Mutant Underground ; comme si leur disparition était prévisible, suite à une mission. Autre élément, les X-Men savaient qu'une guerre était sur le point d'éclater. Une disparition soudaine, une certaine connaissance du futur… Se pourrait-il que le voyage dans le temps joue un rôle dans la série ? On pourrait par exemple imaginer une seconde saison où nos héros devraient empêcher la tragédie du 15 juillet, en mode 24 heures chrono !
The Gifted – Saison 1 – Episode 7 – 'eXtreme measures' : Eclipse reçoit un appel de son ex-amante, Carmen, et doit revisiter son sombre passé afin de protéger l'Underground. Reed et Sage étudient des dossiers secrets qu'ils ont récupéré et trouvent une information alarmante sur l'ami de Lauren. Pendant ce temps, Thunderbird aide Blink à s'ouvrir à propos de sa vie passée et Jace valide un programme de surveillance spécial avec l'aide du Dr Campbell.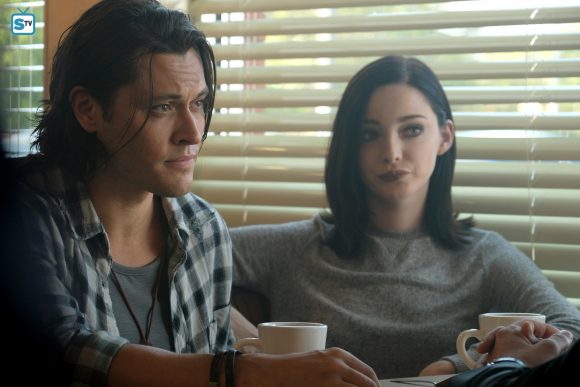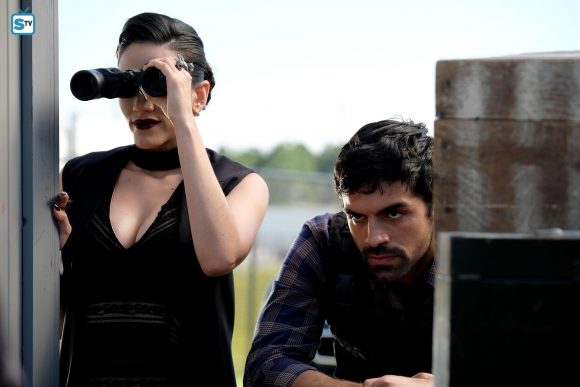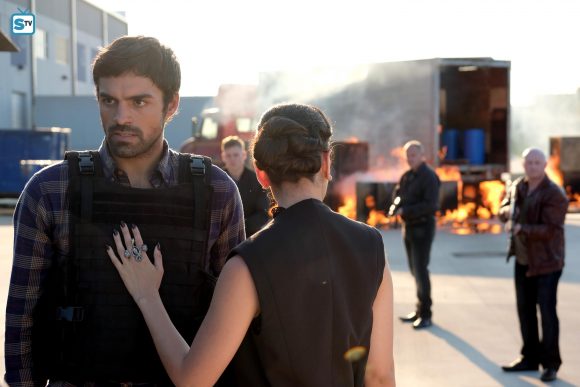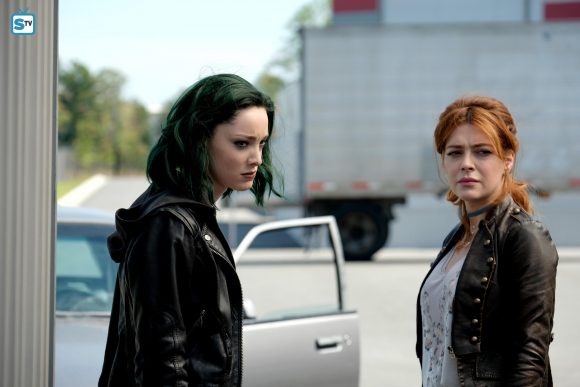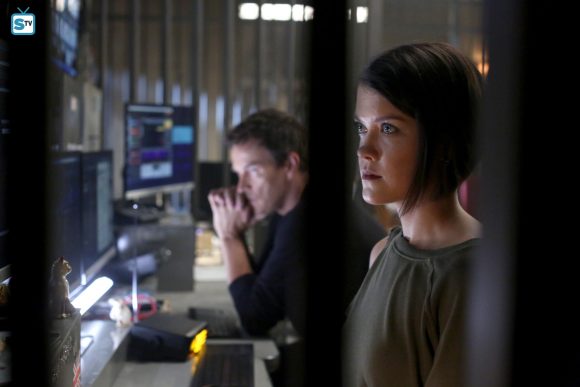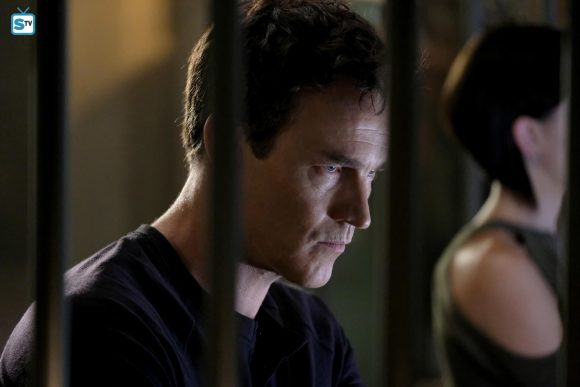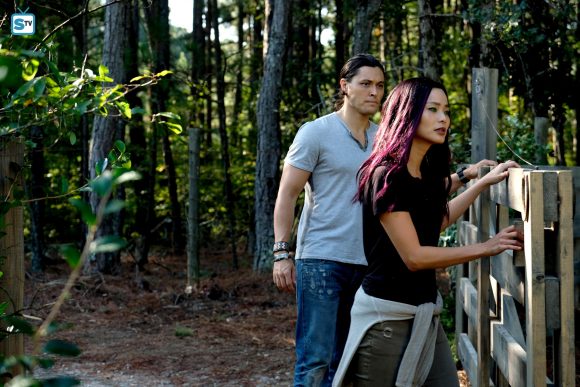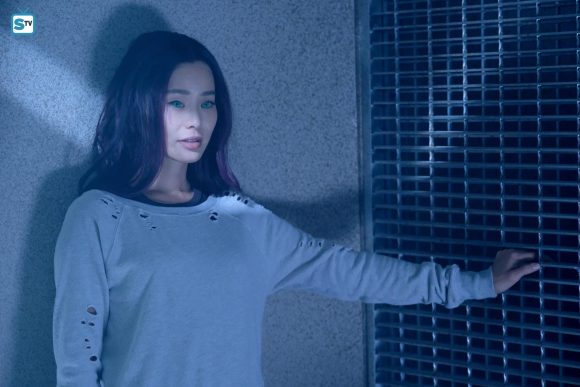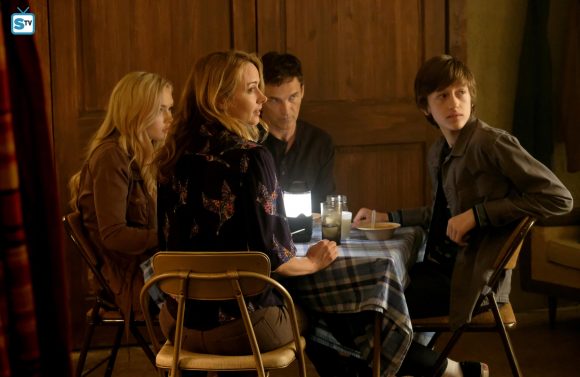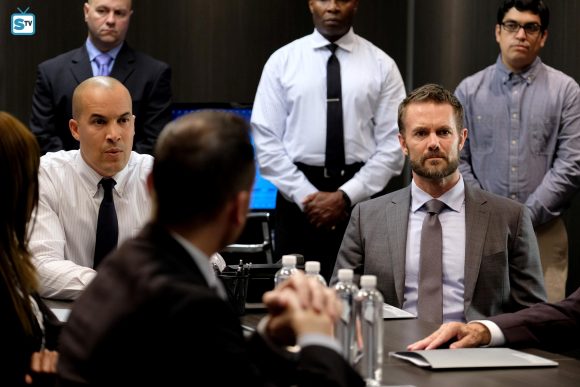 —————————————————————-
The Gifted – Saison 1 – Episode 8 – 'threat of eXtinction' : Tandis que de nouveaux réfugiés affluent au Mutant Underground, le groupe fait face à une menace quand ils découvrent que l'un des leurs est un espion qui travaille pour le Sentinel Services. Pendant ce temps, Reed rend visite à son père absent et apprend certains secrets de famille qui pourraient se révéler utiles.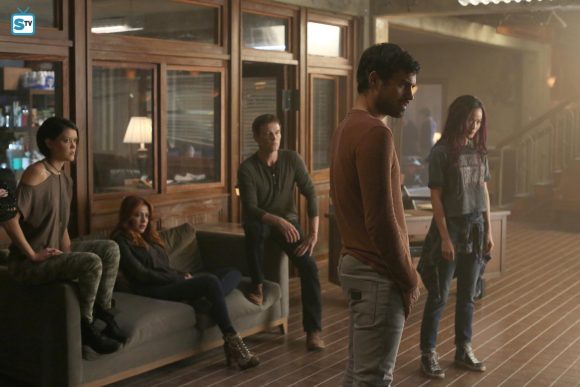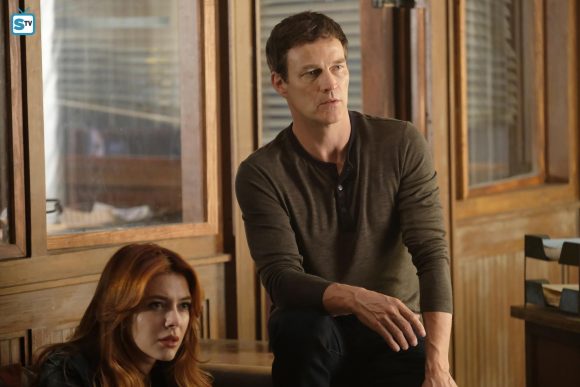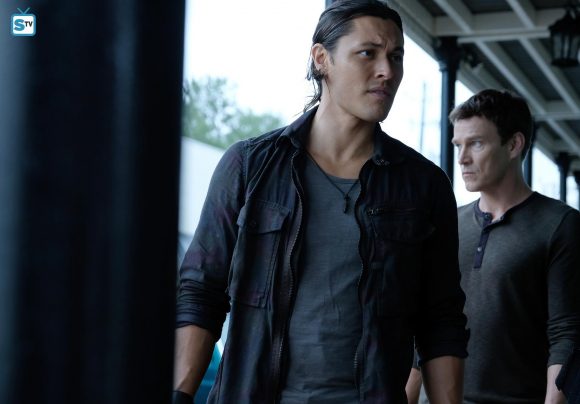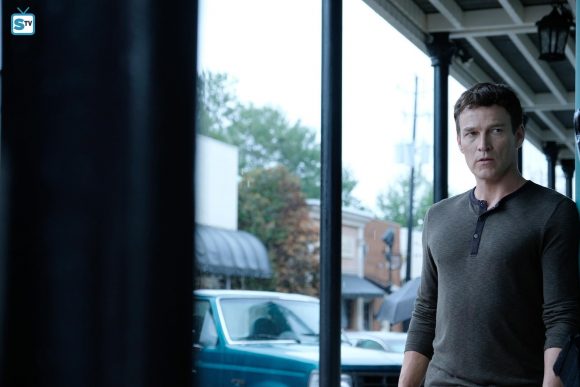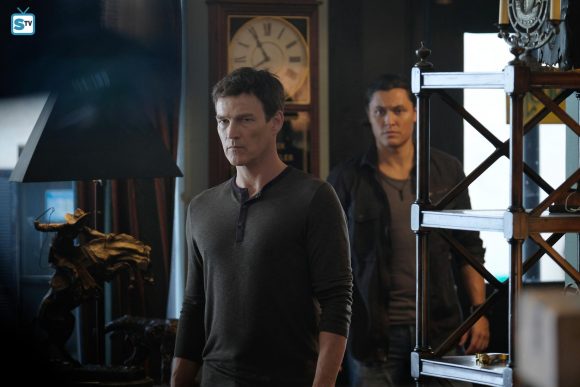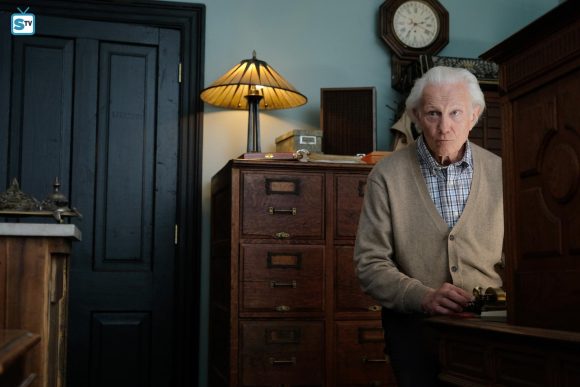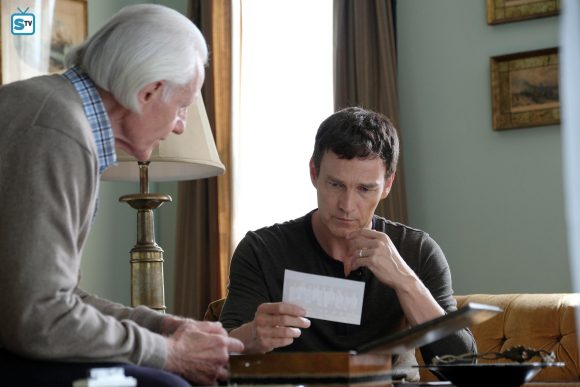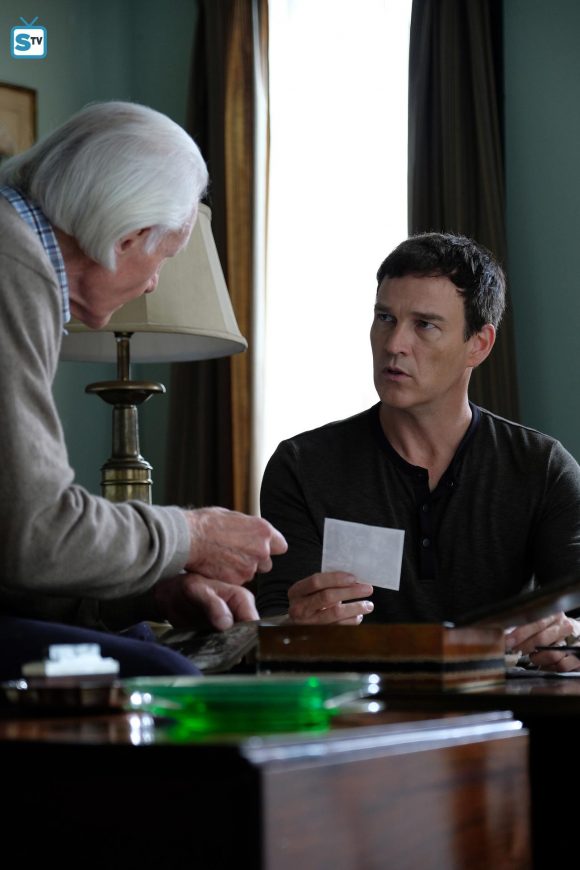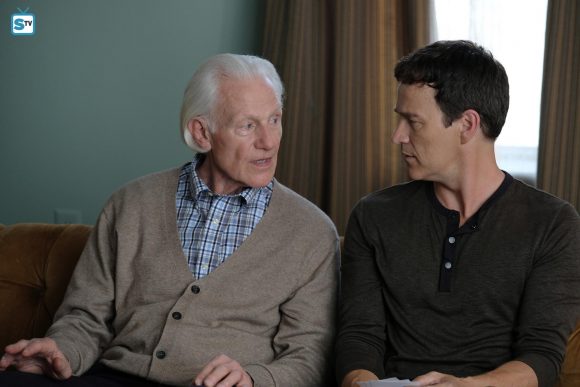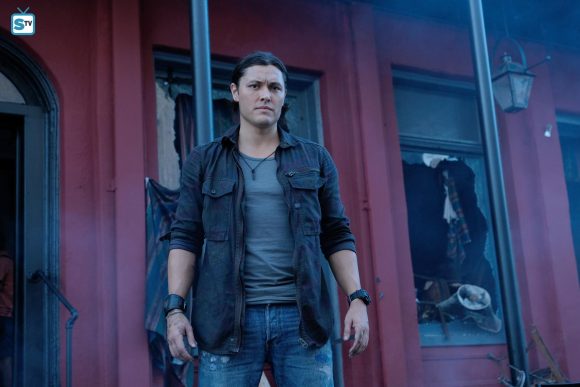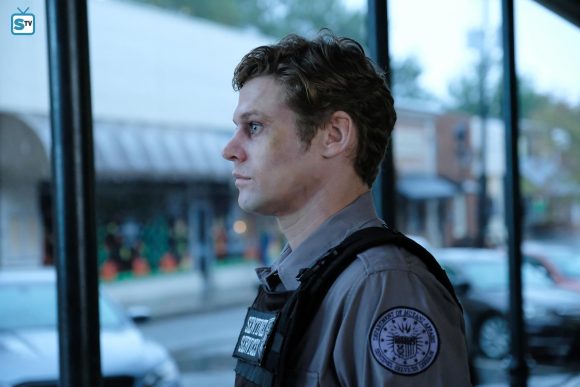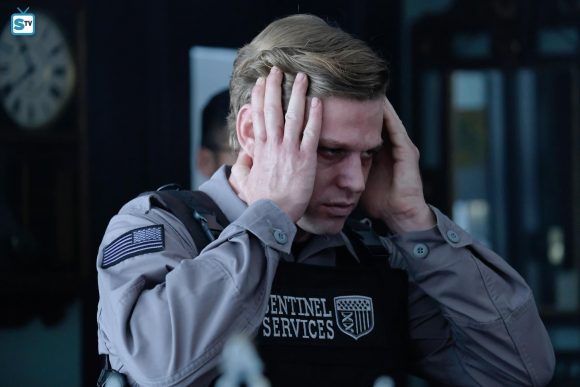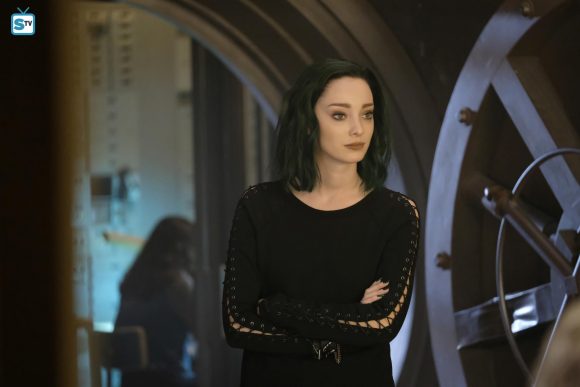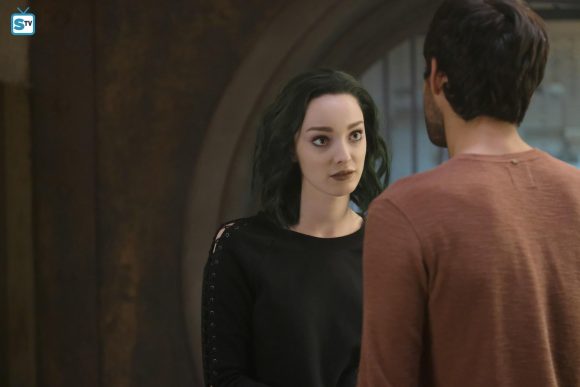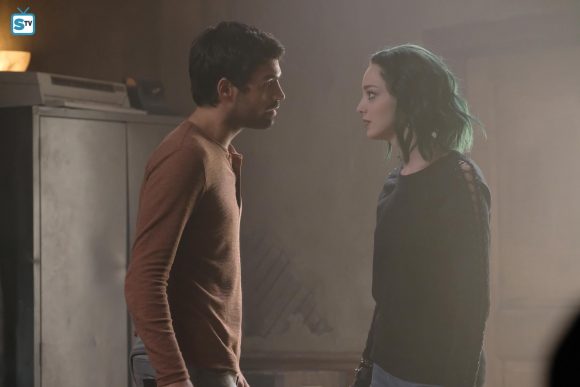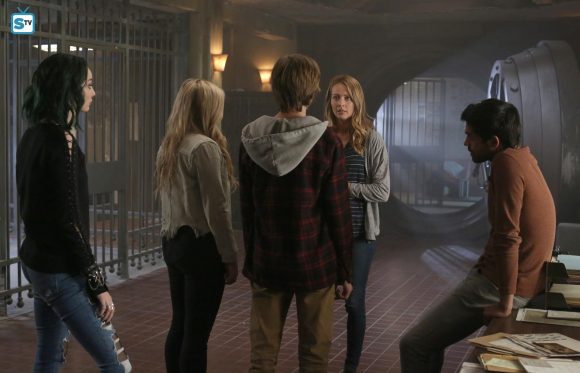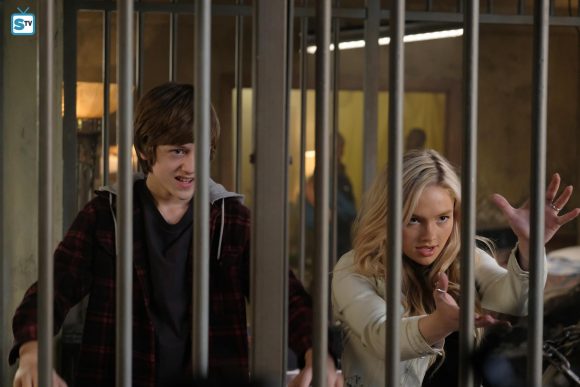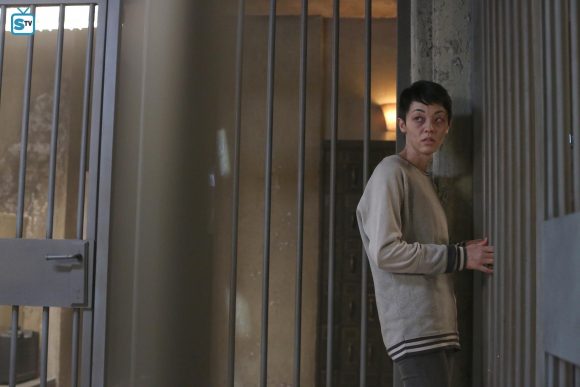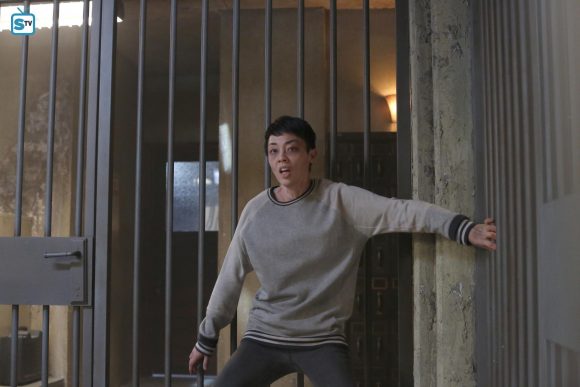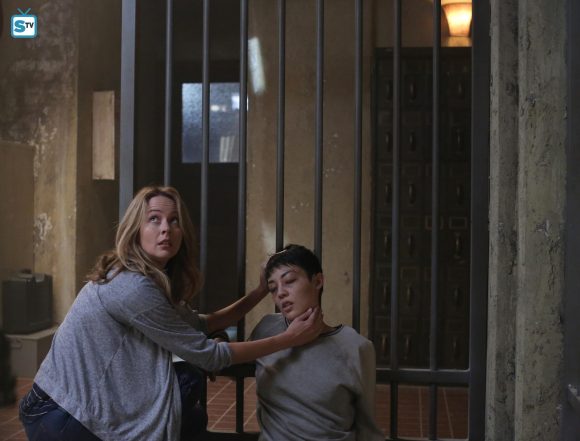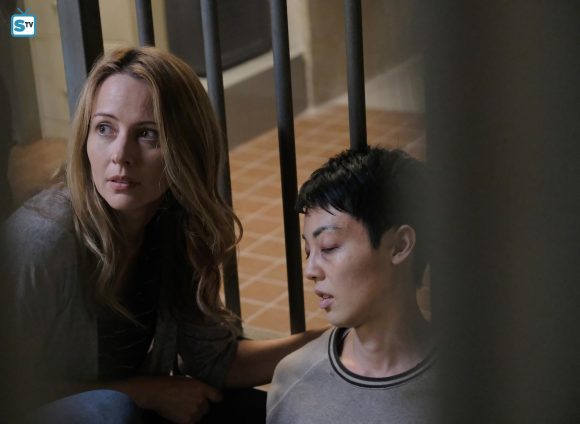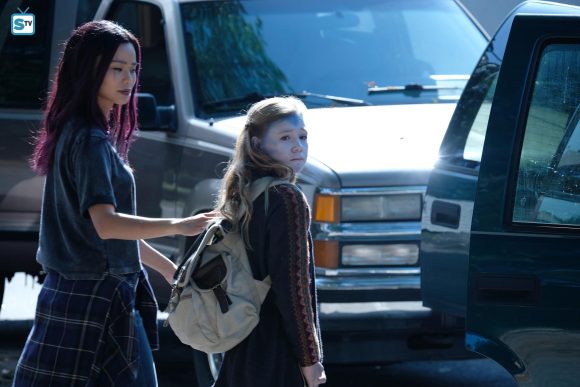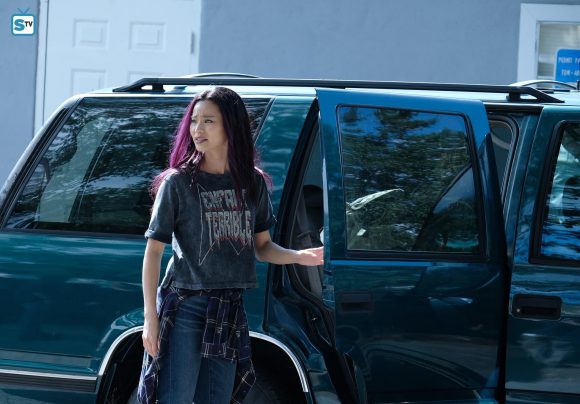 La série The Gifted est diffusée chaque lundi sur la chaîne FOX, avec Stephen Moyer (Reed Strucker), Amy Acker (Caitlin Strucker), Natalie Alyn Lind (Lauren), Percy Hynes White (Andy), Blair Redford (John Proudstar/Thunderbird), Sean Teale (Marcos Diaz/Eclipse), Jamie Chung (Clarice Fong/Blink), Emma Dumont (Lorna Dane/Polaris) et Coby Bell (Jace Turner).